TRANSMISSION ART ARCHIVE
Zach Poff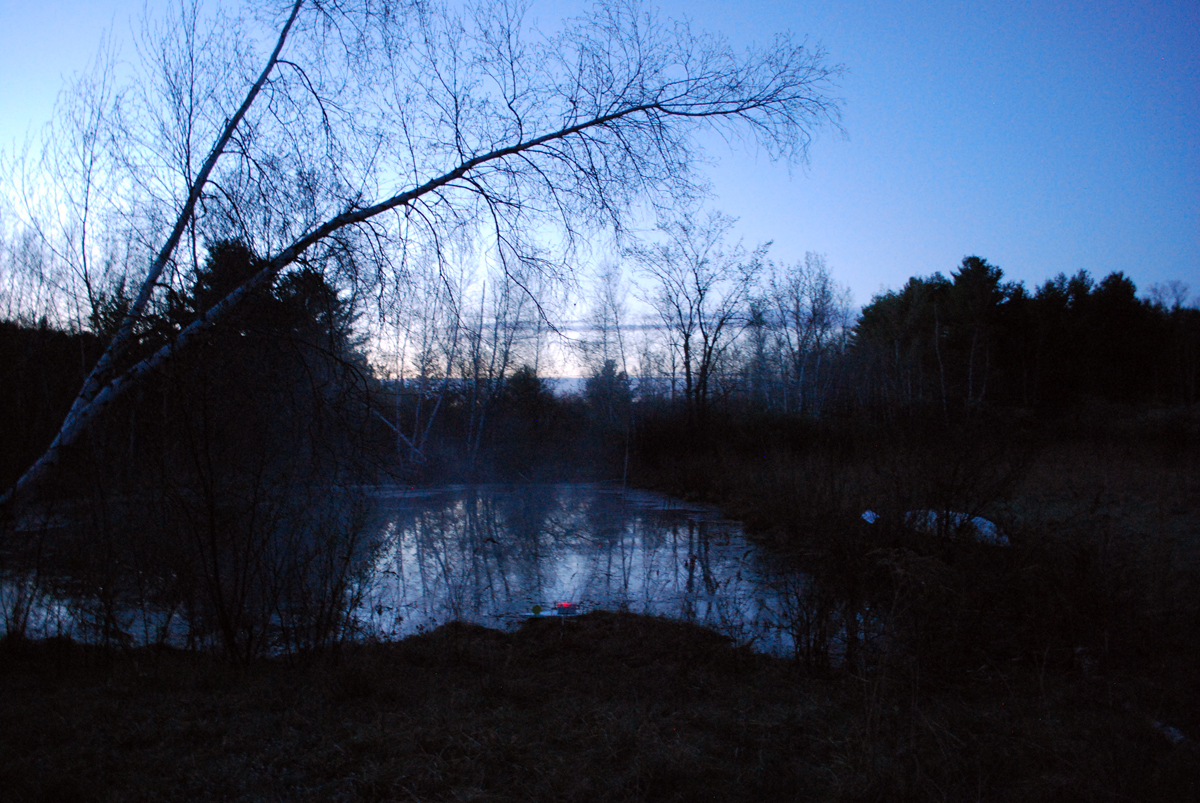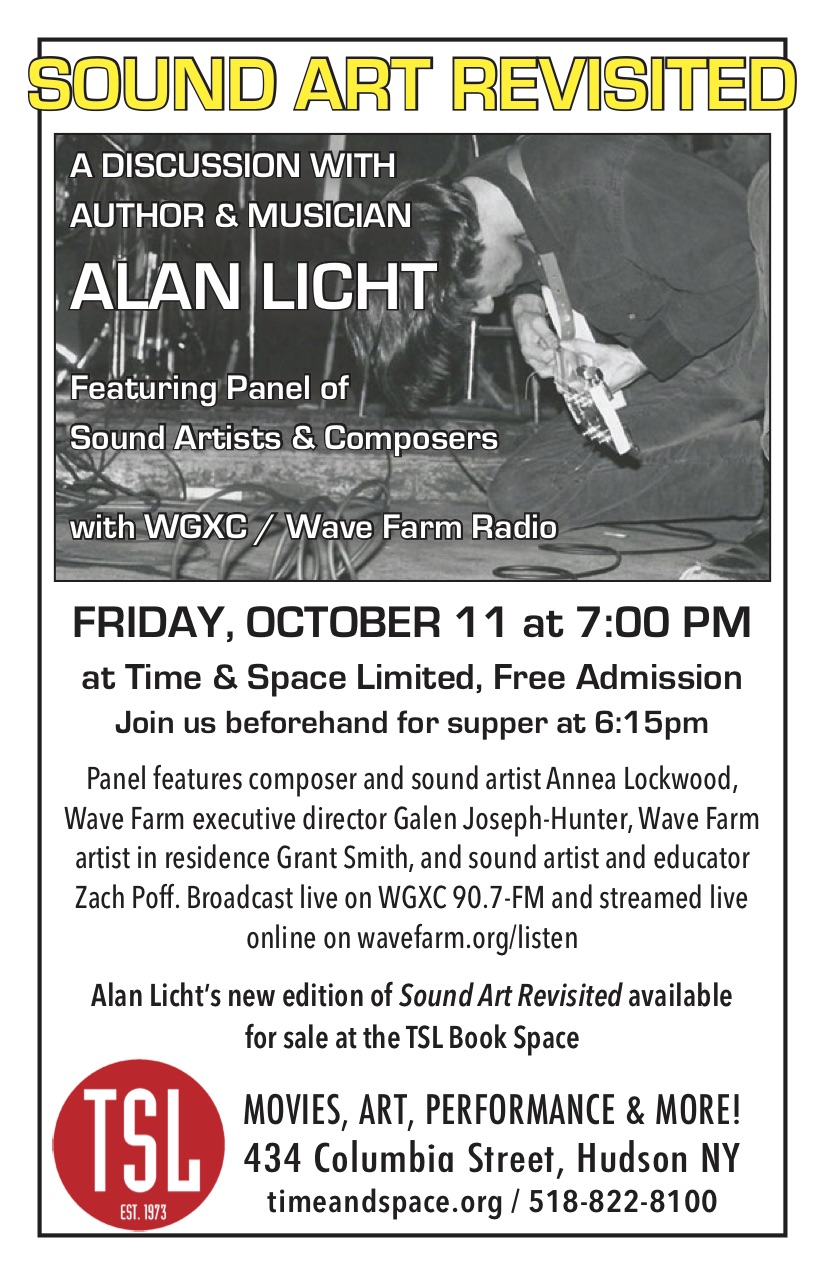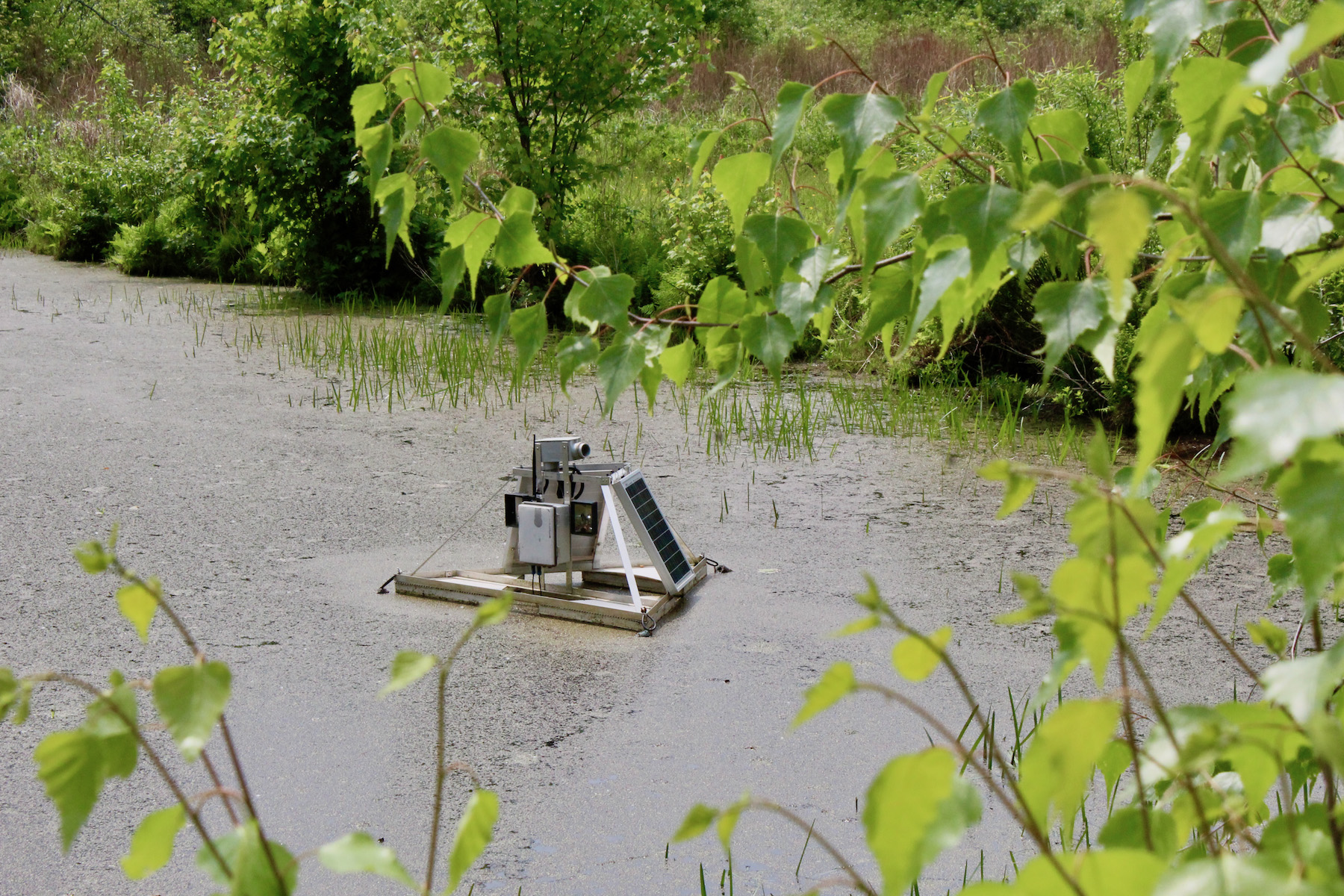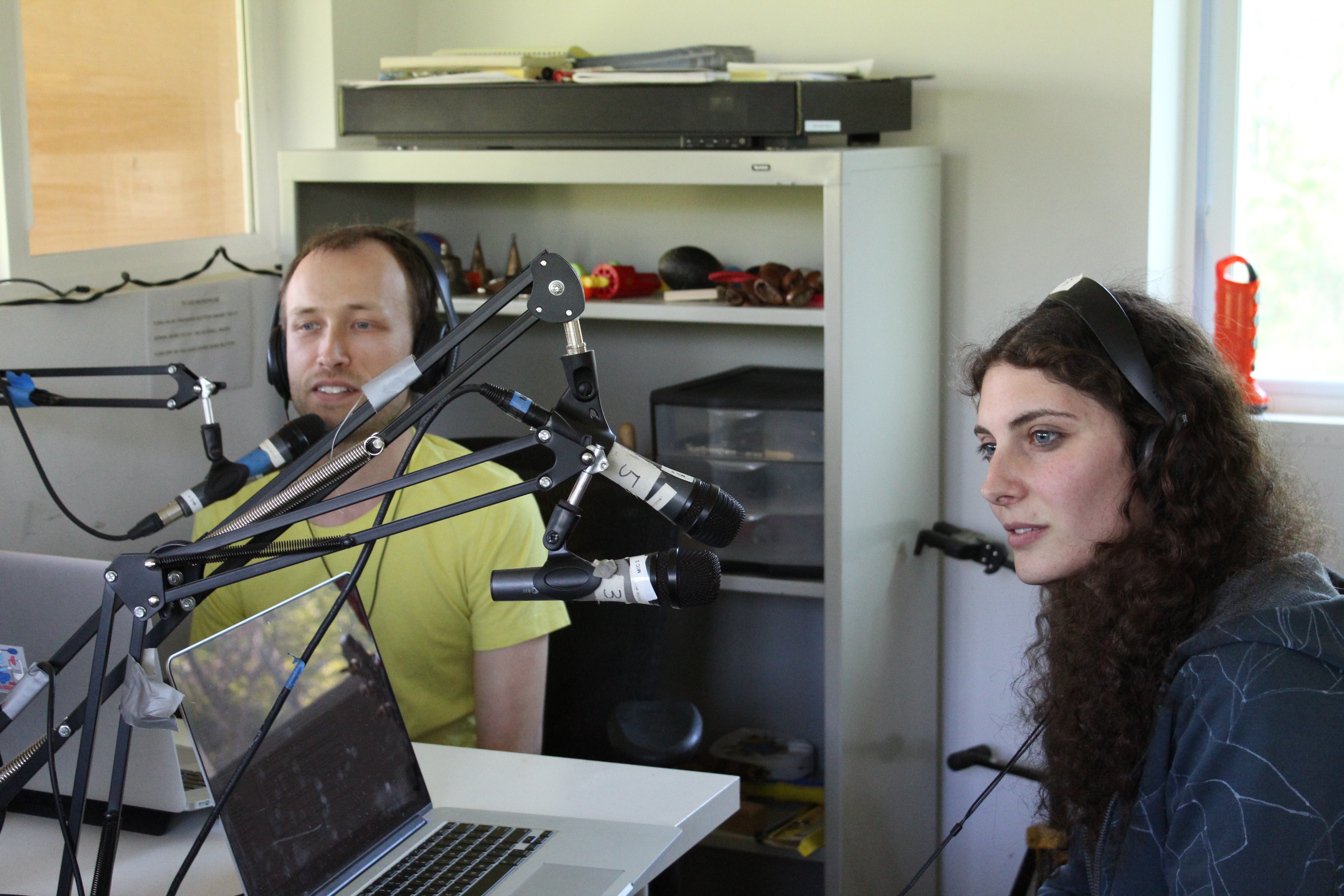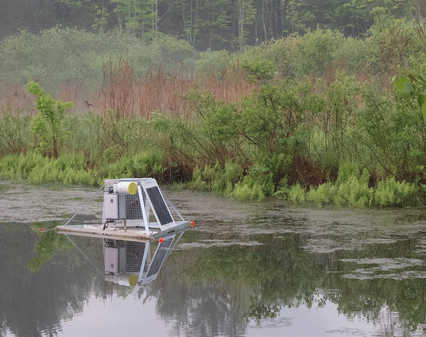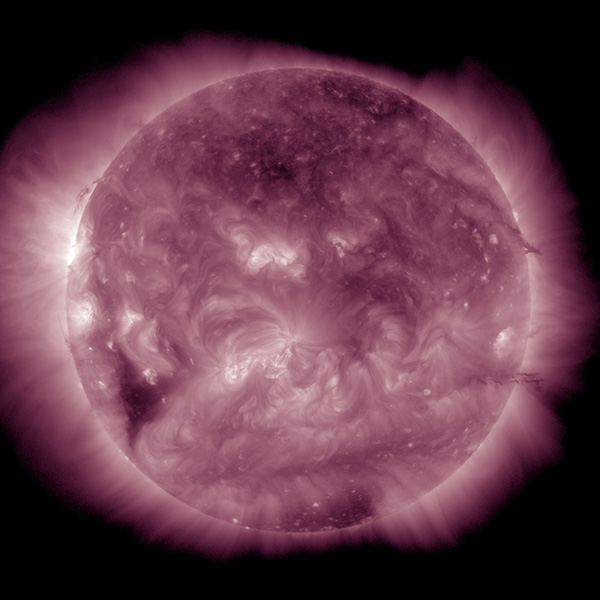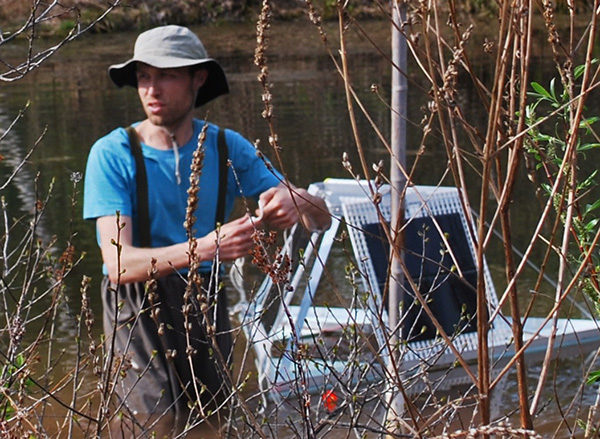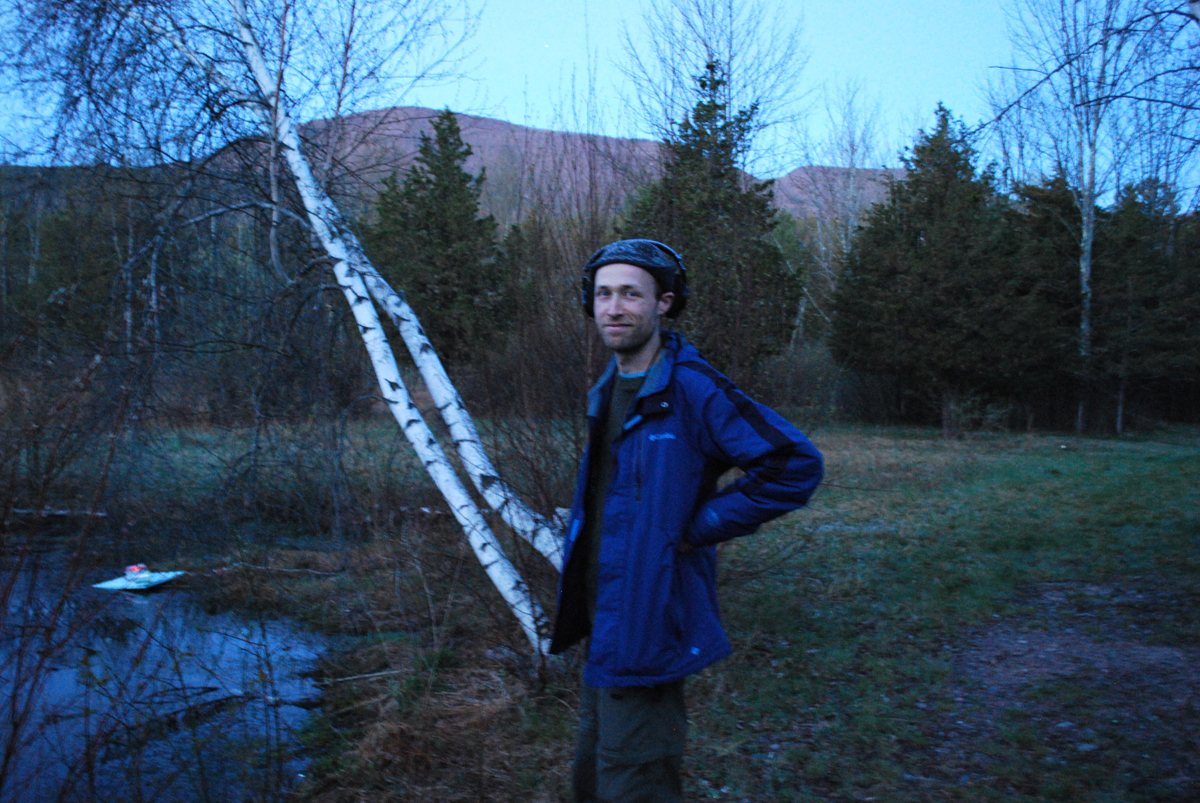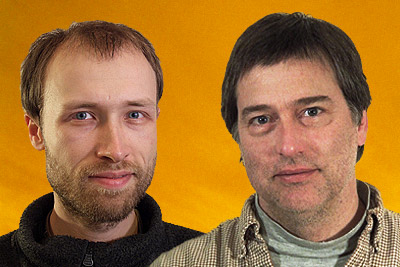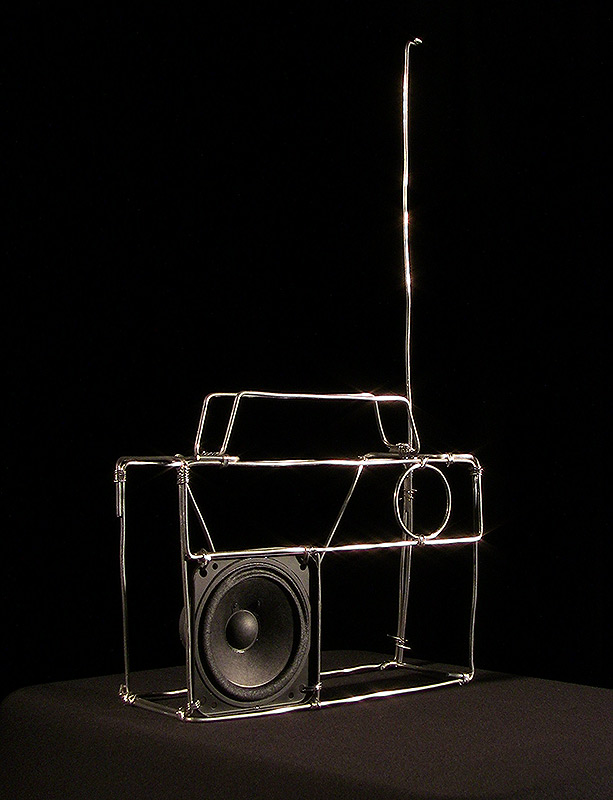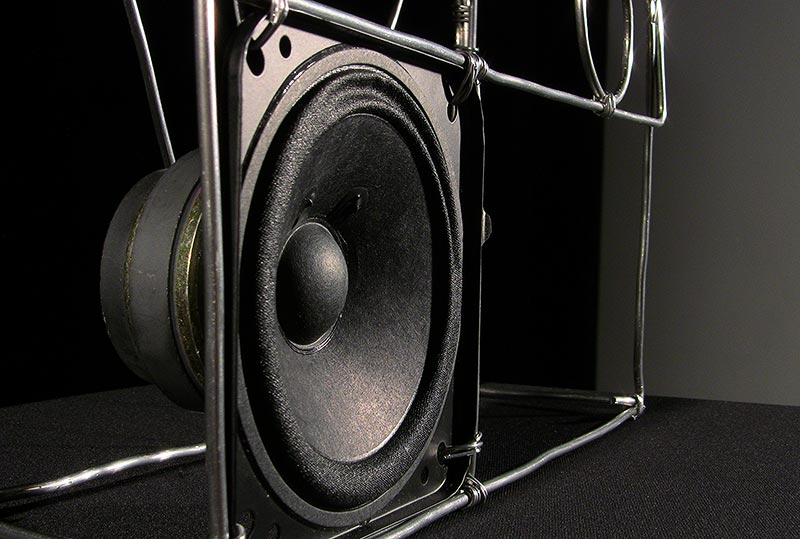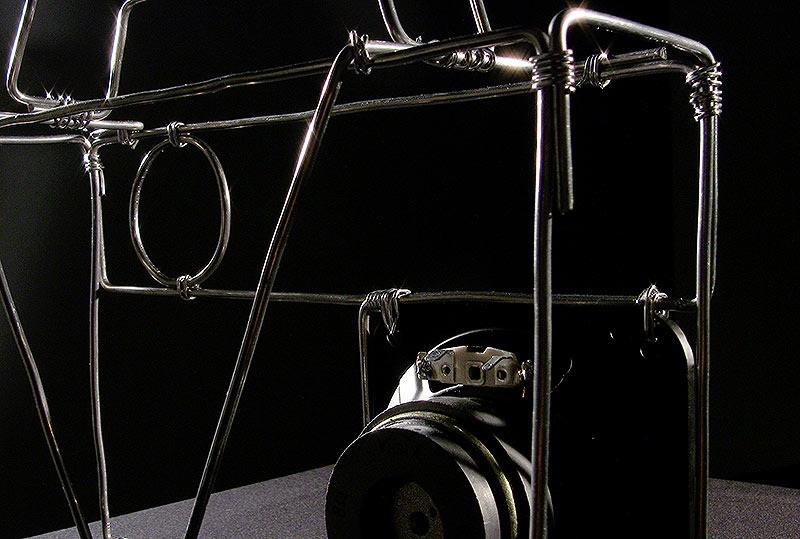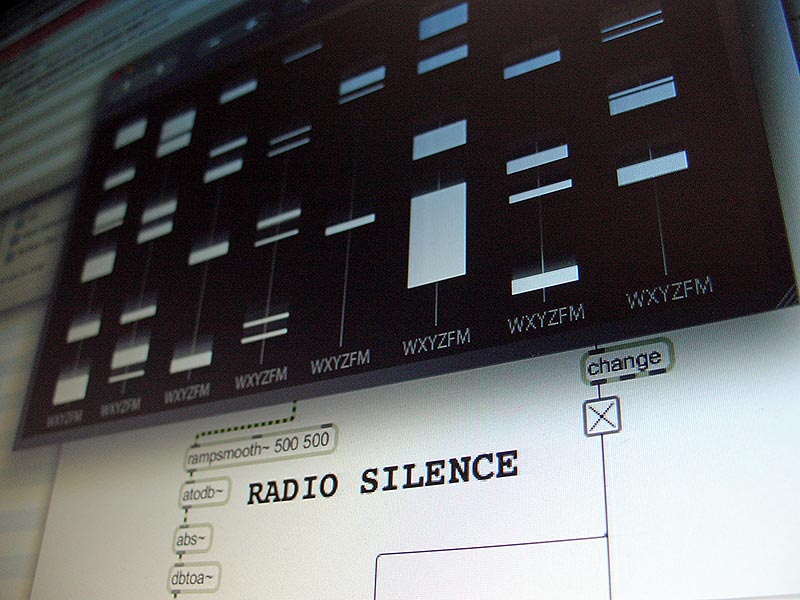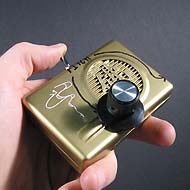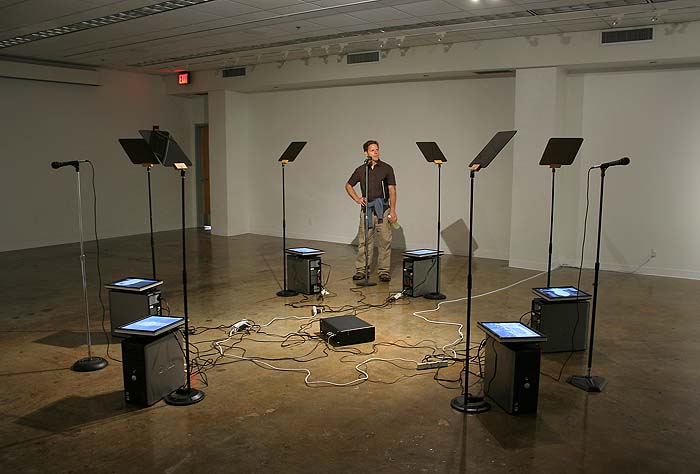 Zach Poff is a New York area digital media artist, educator, and maker-of-things. Through artwork, teaching, and free software creation, he examines the opportunities and challenges that arise from the translation of human activity into information. His recent work has been focused on the paradigm of broadcasting and its continued influence on contemporary digital and social networks. He often collaborates with N.B.Aldrich, creating audio, video, performance and installations based on biological, physical, sociological or cognitive systems. He currently teaches Sound Art at Cooper Union School of Art in NYC.
He was the recipient of an AIRTime fellowship (2009) & residency (2013) from Wave Farm Transmission Arts and a New York Foundation for the Arts fellowship (2007).
His installations, recordings, and performances have been part of Reveil 2015, 60x60, Sonic Terrain, The Portland Museum of Art, ISEA 2008 (Singapore), Artists Space, and other venues worldwide.