WGXC-90.7 FM
Curated by Wave Farm: Climactic Climate
Apr 01, 2015 - Aug 31, 2015
WGXC 90.7-FM: Radio for Open Ears
90.7-FM in NY's Upper Hudson Valley and wgxc.org/listen everywhere
http://www.wgxc.org/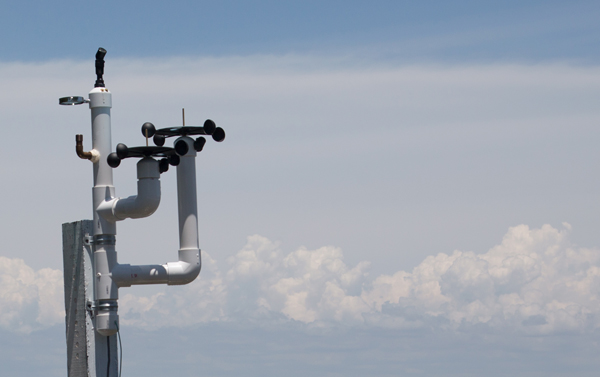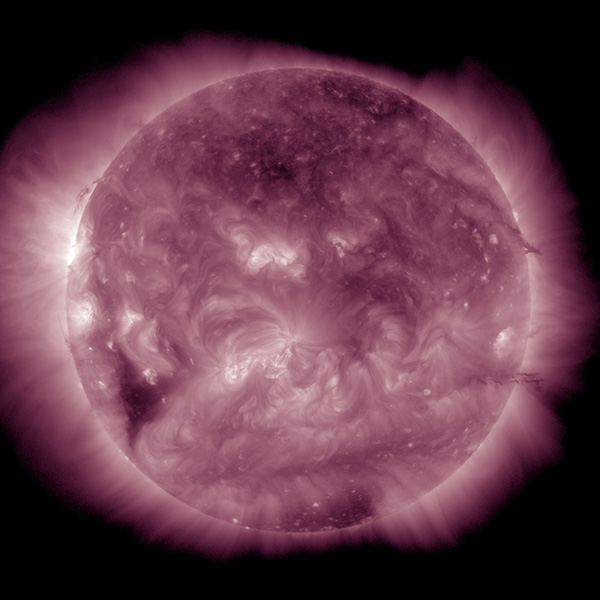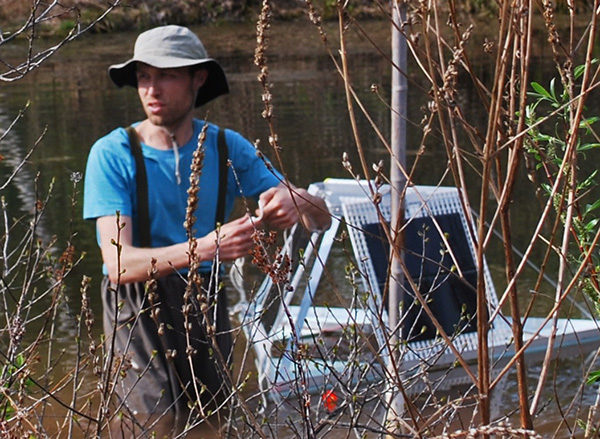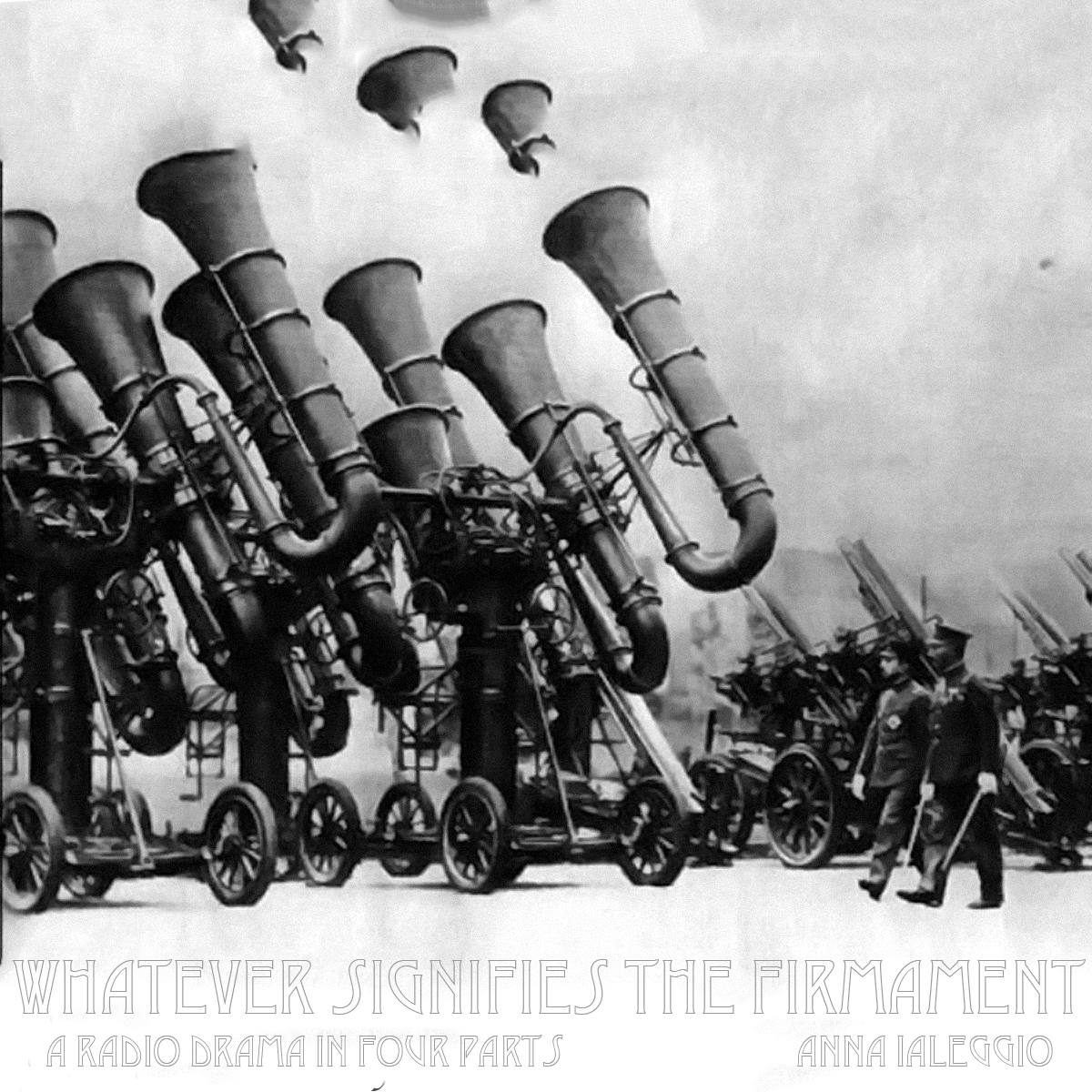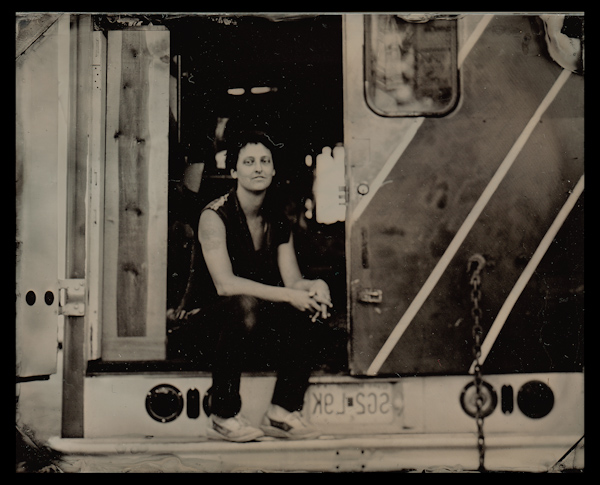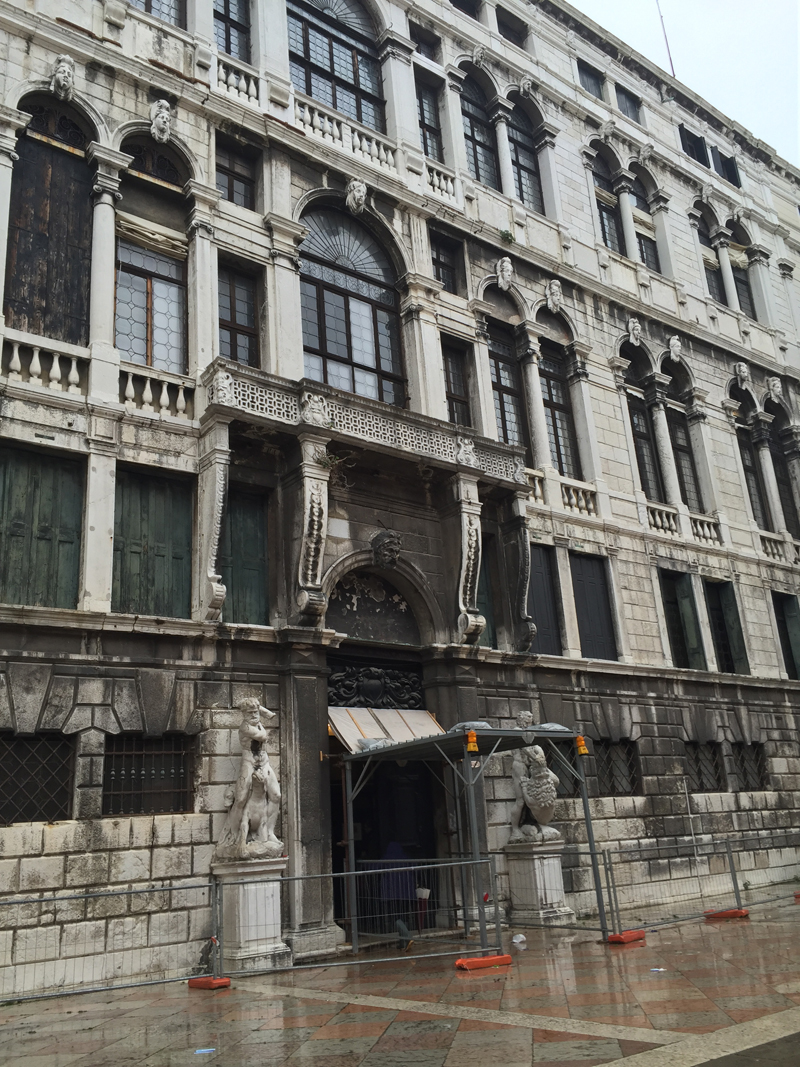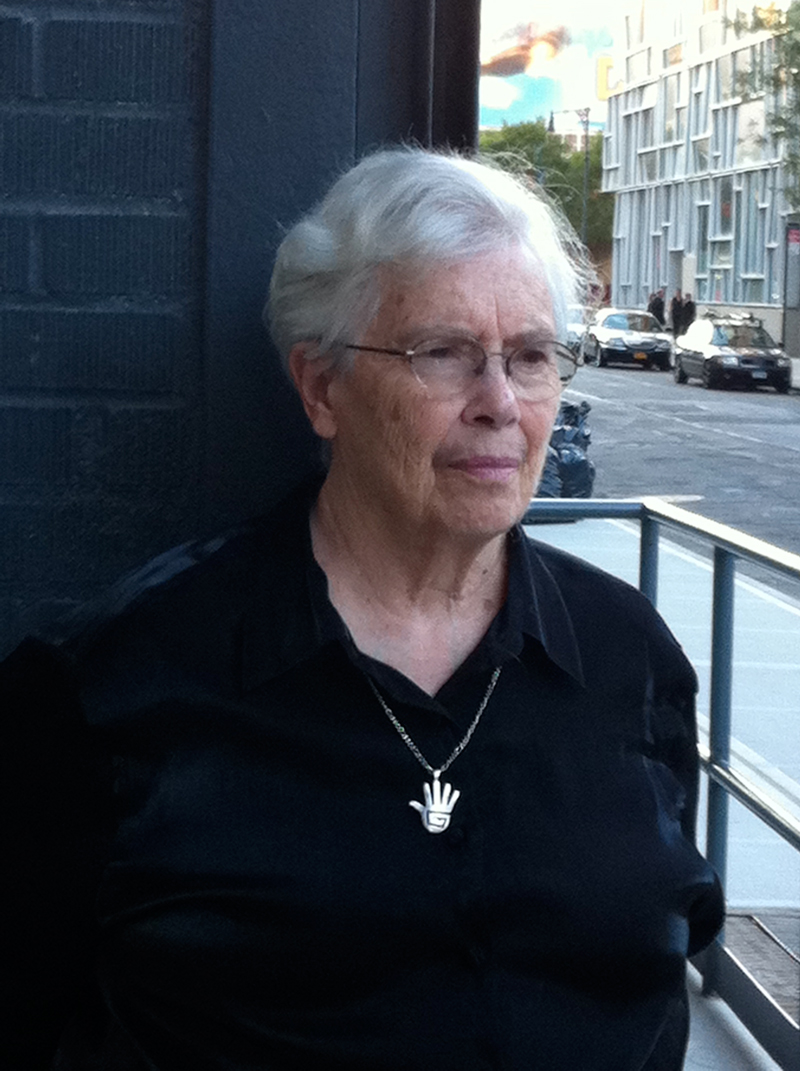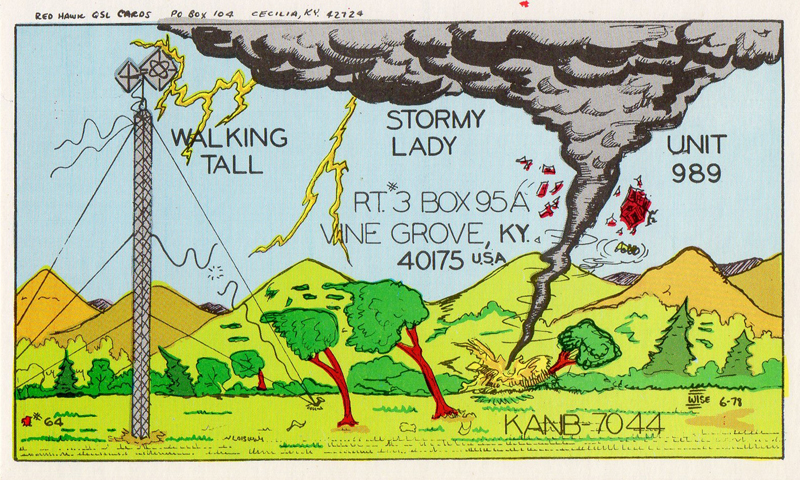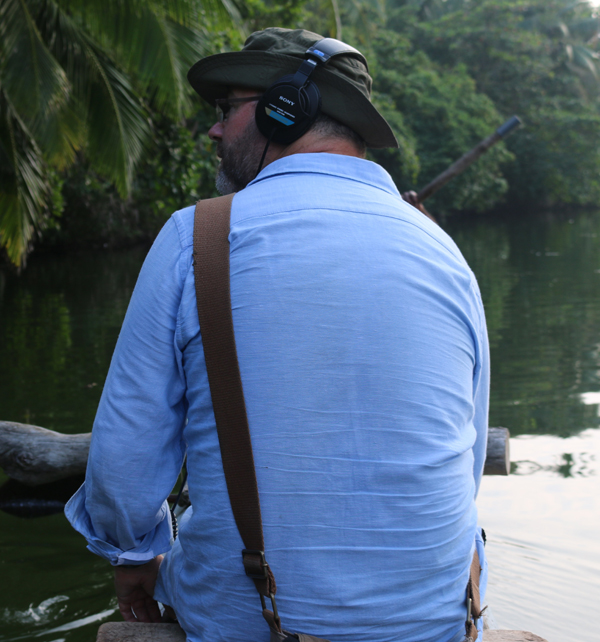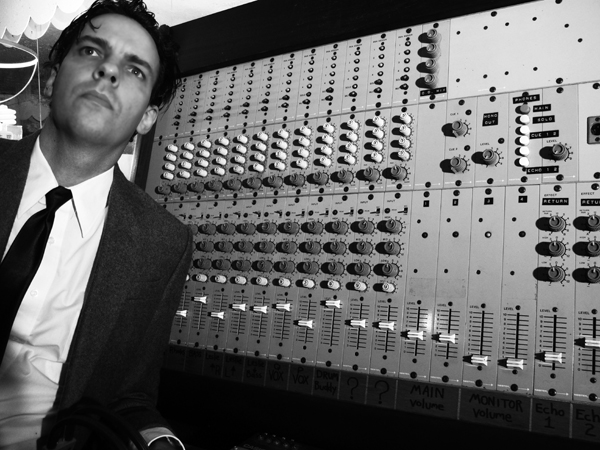 "Curated by Wave Farm: Climactic Climate" is a five-part series of new radio artworks on the theme of weather radio premiering on Kunstradio, and also airing on Wave Farm's WGXC-FM in 2015.
The commissioned broadcasts represent a broad spectrum of reflection on transmission in relation to natural environmental conditions. Participating artists harness weather as instrumentation in performance, celebrate the act of environmental observation as compositional score, or imagine and interpret the scientific impact radio transmission has on weather patterns and vice versa.
"Climactic Climate" features works by five international contemporary artists, each of whom approach and interpret conditions of natural radio distinctly.
Participating artists include Quintron (New Orleans, US); Mark Vernon (Glasgow, UK); Pauline Oliveros (New York, US); Anna Ialeggio (Los Angeles, US); and Zach Poff (New York, US).
Based in New York State, Wave Farm is a non-profit arts organization that celebrates creative and community use of media and the airwaves. Wave Farm programs support artists who engage the transmission spectrum, on the airwaves and through public events and include the Wave Farm Artist Residency Program, and international visiting artist program; and the Transmission Arts Archive, a living genealogy of artists' experiments with broadcast media and the airwaves. Wave Farm's WGXC-FM is a creative community radio station that commits over 60 hours a week to transmission art and experimental sound.