TRANSMISSION ART ARCHIVE
Michelle Nagai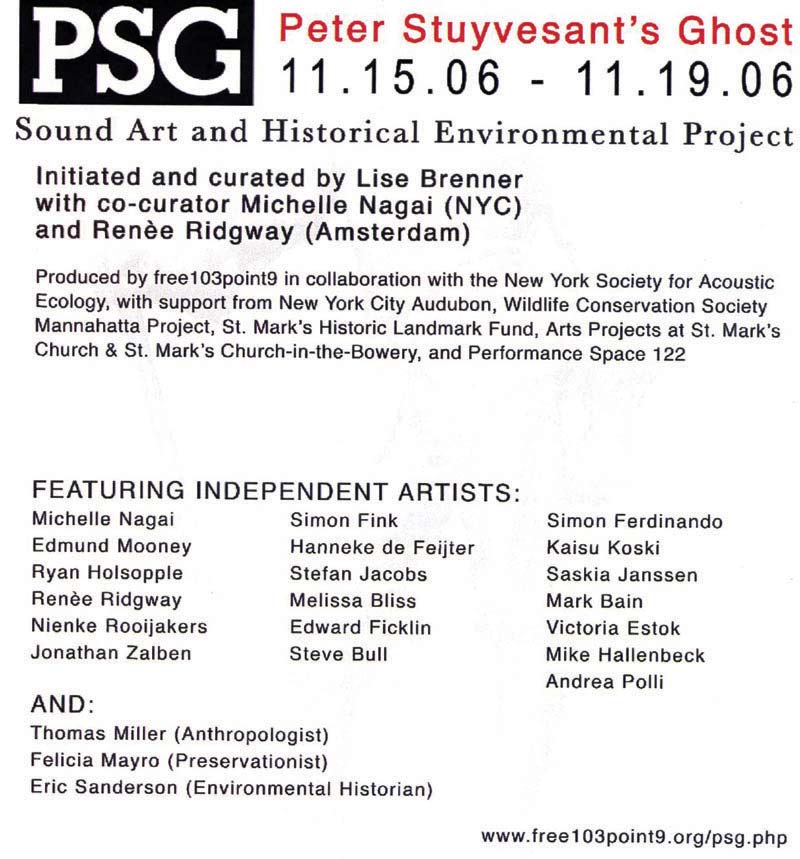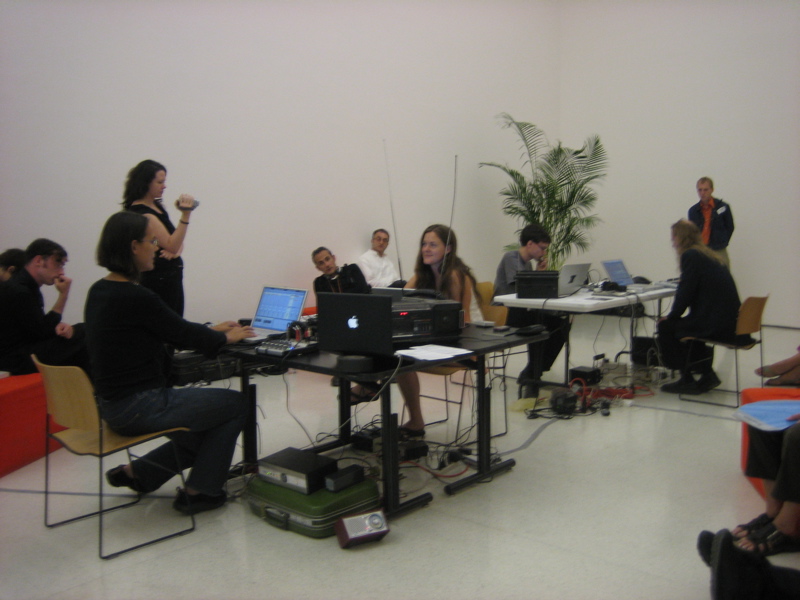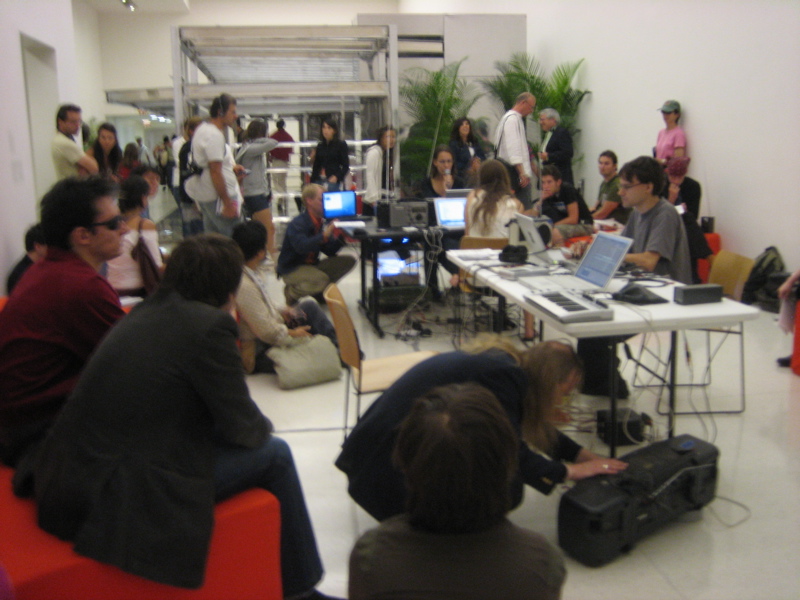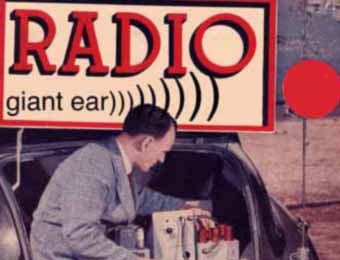 Composer Michelle Nagai creates site-specific performances, installations, radio broadcasts, dances and other interactions that address the human state in relationship to its setting. Recent projects incorporate through-composed and improvised music for acoustic instruments and electronics, as well as work with natural environments, found objects, video, text and material structures fabricated from a variety of media.
Nagai's work has been presented throughout the US, Canada and Europe and has received the support of the American Composers Forum, the American Music Center, the Deep Listening Institute, Eyebeam, free103point9, Harvestworks, the Interdisciplinary Laboratory for Art, Nature and Dance, the Jerome and McKnight Foundations, Meet the Composer, New York State Council on the Arts and Rensselaer Polytechnic Institute.
Nagai is currently pursuing graduate studies in music composition at Princeton University, where she studies with Paul Lansky, Dan Trueman and Barbara White. While at Bennington College (BA Music Composition, 1997), she studied with composers John Luther Adams, Allen Shawn and Yung Wha Son, video artist Tony Carruthers and sculptor Sue Rees. More recently, she has been mentored by the composer Pauline Oliveros through study with the Deep Listening Institute.
Nagai has collaborated with artists from a range of disciplines including DD Dorvillier, Daria Fain, Hope Mohr and Jennifer Monson (dance), Peter Jacobs (theater), Thomas Dunn (light), Ursula Scherrer (video) and Robert Kocik (poetry/architecture). A founding member of the American Society for Acoustic Ecology and former co-chair of the NY Chapter of that organization, Nagai is active in the acoustic ecology community within the US and beyond. She has also served as writer, curator, editor and advisor to many arts organizations including Dance Films Association, Electronic Music Foundation, free103point9, Harvestworks and Movement Research.
Michelle currently lives and works in Princeton, New Jersey, in the United States of America.