TRANSMISSION ART ARCHIVE
Joshua Fried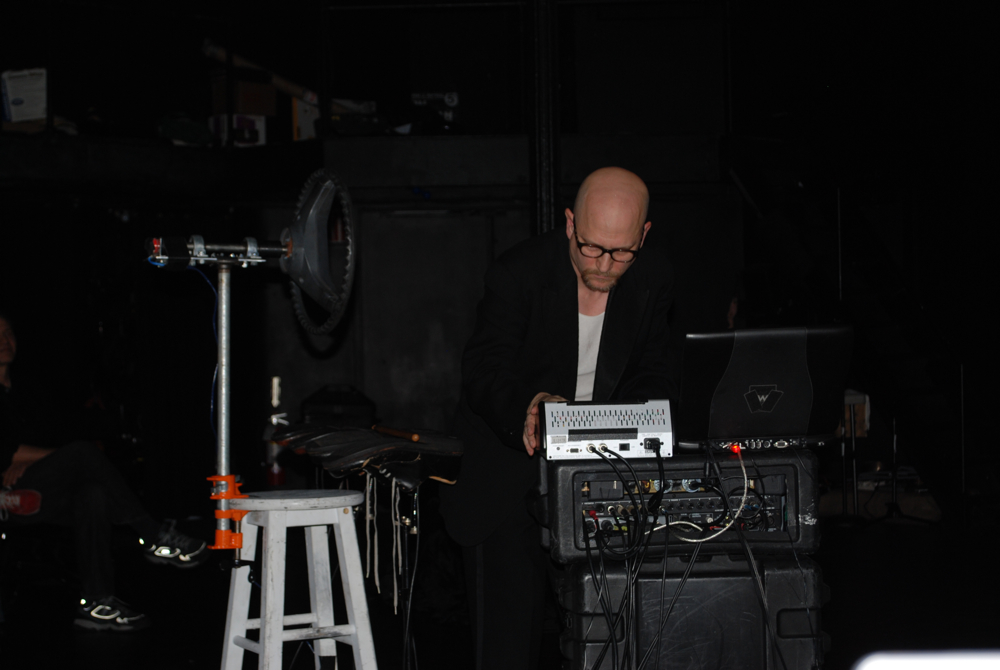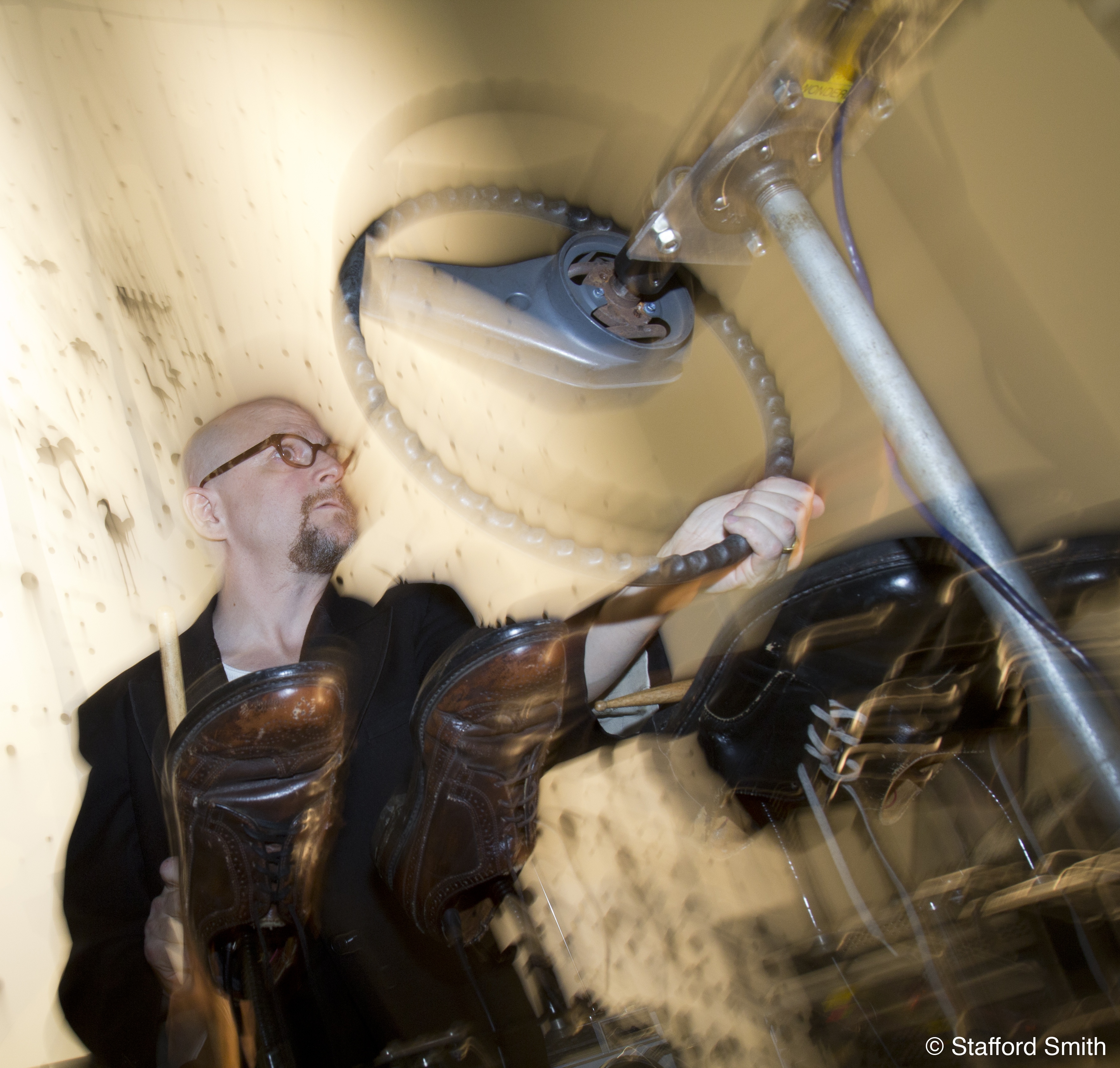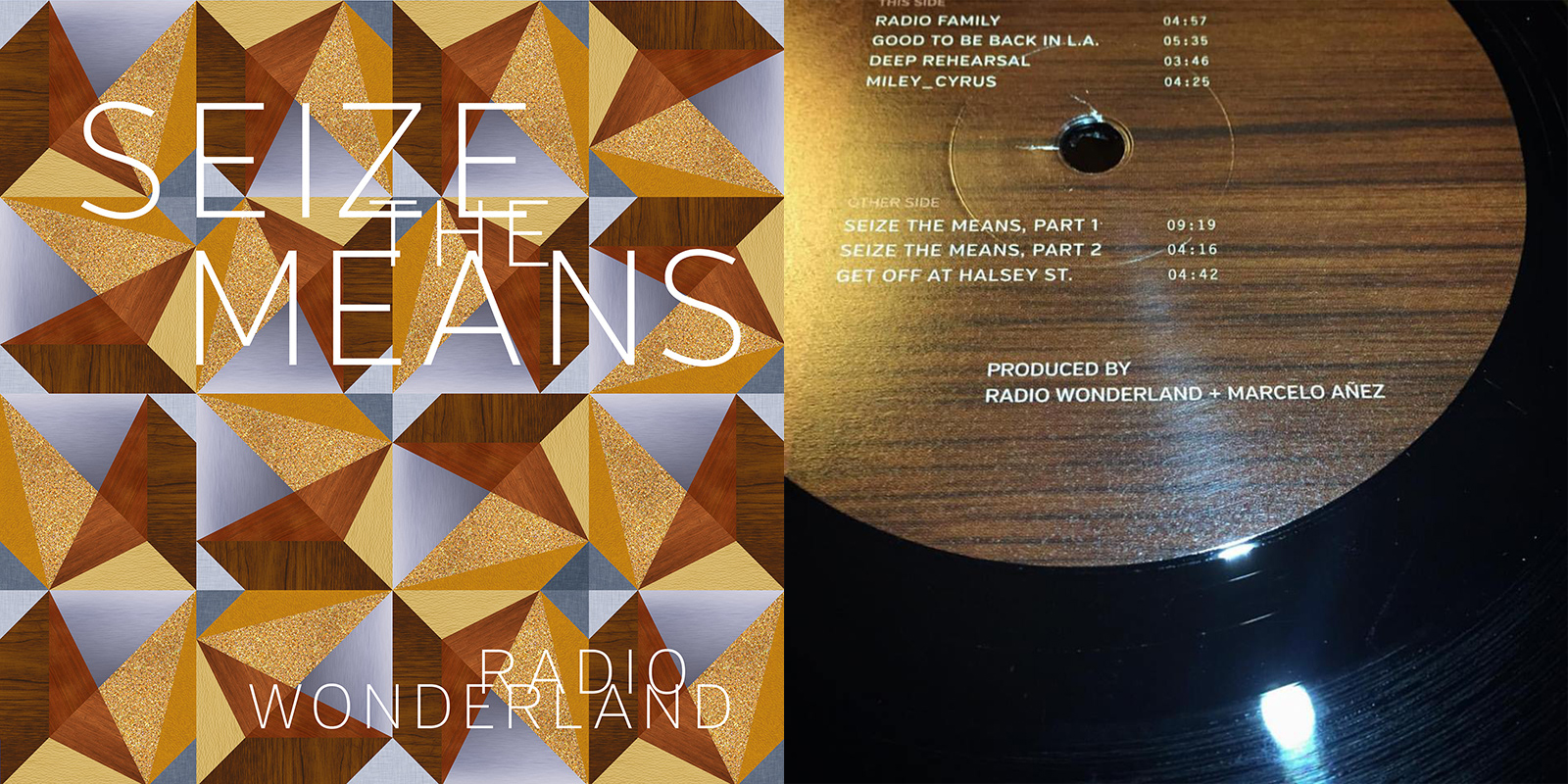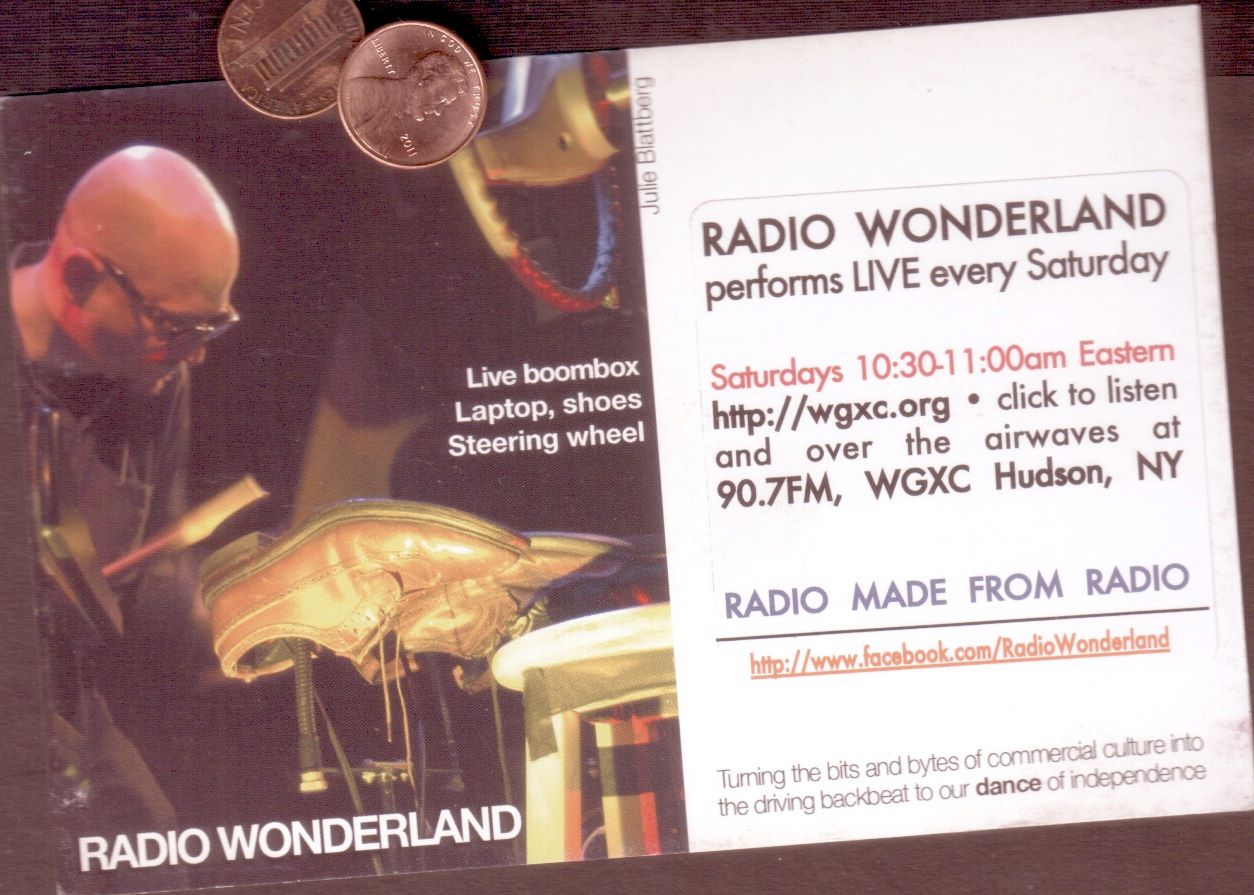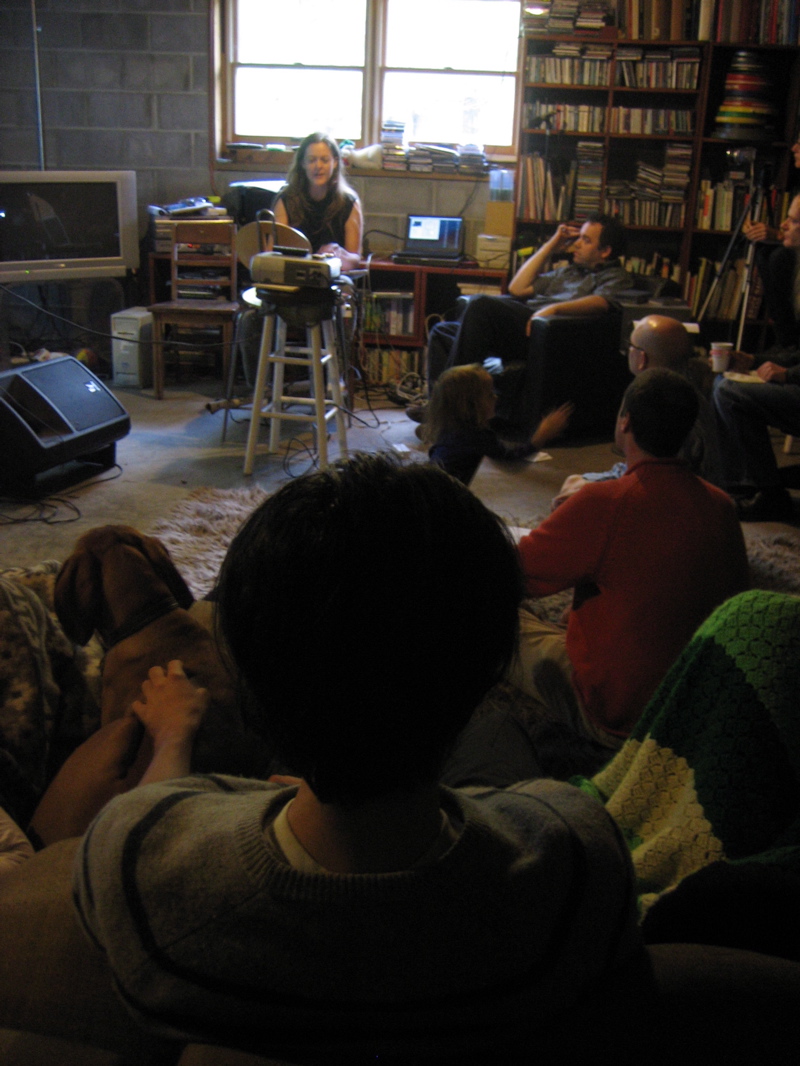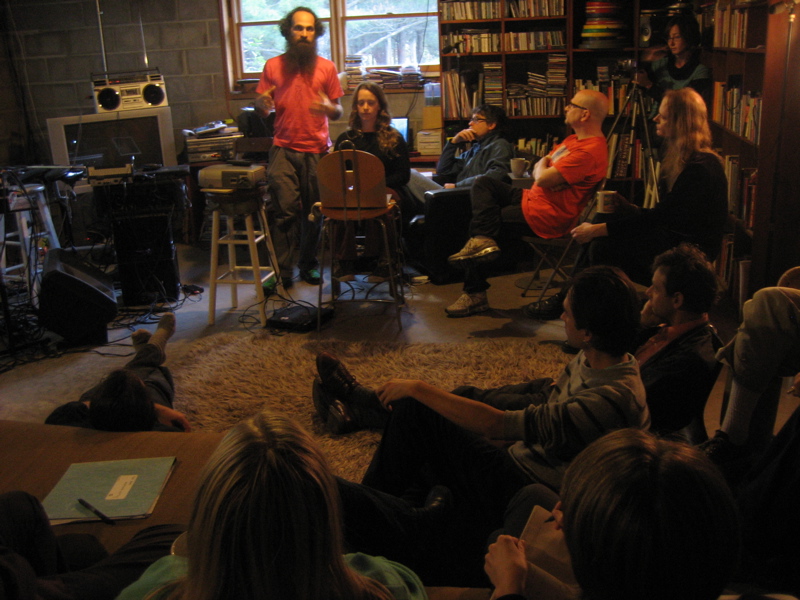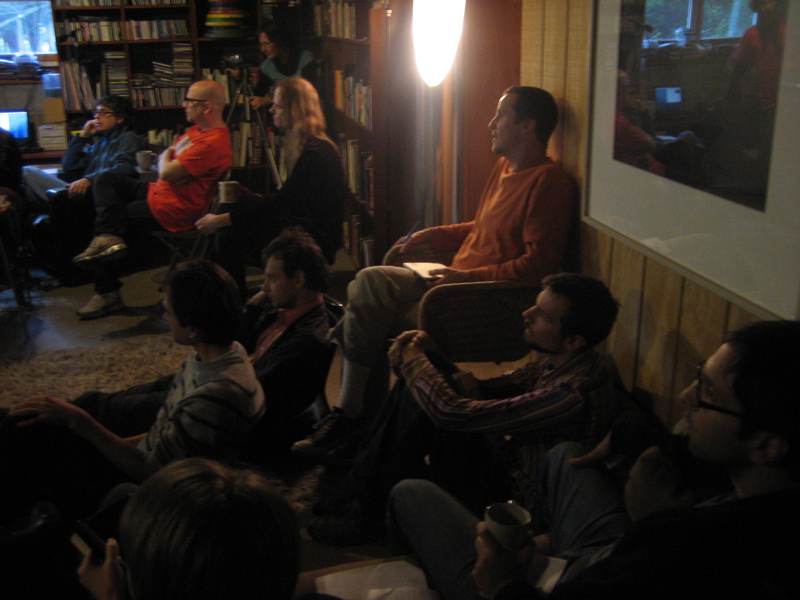 Joshua Fried's profile spans experimental music, popular music, and performance art. He's known to some for his They Might Be Giants remixes, to others for drumming on old shoes, and to still others for putting headphones on some of Downtown NYC's most mercurial stars. Fried emerged from New York's downtown experimental music and East Village performance art scenes of the 1980s.
Fried developed HEADPHONE-DRIVEN PERFORMANCE whereby performers try to imitate vocal sounds that are played over headphones. The performers have never heard these sounds before, and yet they are asked to reproduce the input as it happens-with every word, pitch and expression accurate and no lag time whatever.
Fried's one-human-band RADIO WONDERLAND uses a vintage steering wheel, old shoes hit with sticks, and his own MaxMSP code to turn LIVE commercial radio into recombinant funk.
Fried is a recipient of a 1994 National Endowment for the Arts (NEA) Fellowship, 1995 and 2001 New York Foundation for the Arts (NYFA) Fellowships and multiple residencies at MacDowell, Yaddo, Djerassi and the Rockefeller Foundation's Bellagio Center. Fried won two large commissions from American Composers Forum: to create live music for Douglas Dunn & Dancers, and to compose for the robotic instruments of New York's League Of Electronic Musical Urban Robots (LEMUR). He has received additional financial support from the Jerome Foundation, New York State Council on the Arts (NYSCA), The Mary Flagler Cary Trust, Meet The Composer and others.
Fried's work has been released by the free103point9 Audio Dispatch Series, Trace Label, Hello Recording Club, Harvestworks and Atlantic Records.
Joshua Fried is the youngest composer in Schirmer Books' American Music in the 20th Century. He lives and works in New York City.