WGXC-90.7 FM
Radio Wonderland Record Release, Crazed, Tom Roe + Echo Roe, Fulathela (Wave Farm 20th Anniversary Event)
Feb 25, 2017 - Feb 26, 2017
The Half Moon
48 South Front St. | Hudson, NY 12534
WGXC 90.7-FM: Radio for Open Ears
90.7-FM in NY's Upper Hudson Valley and wgxc.org/listen everywhere
http://www.wgxc.org/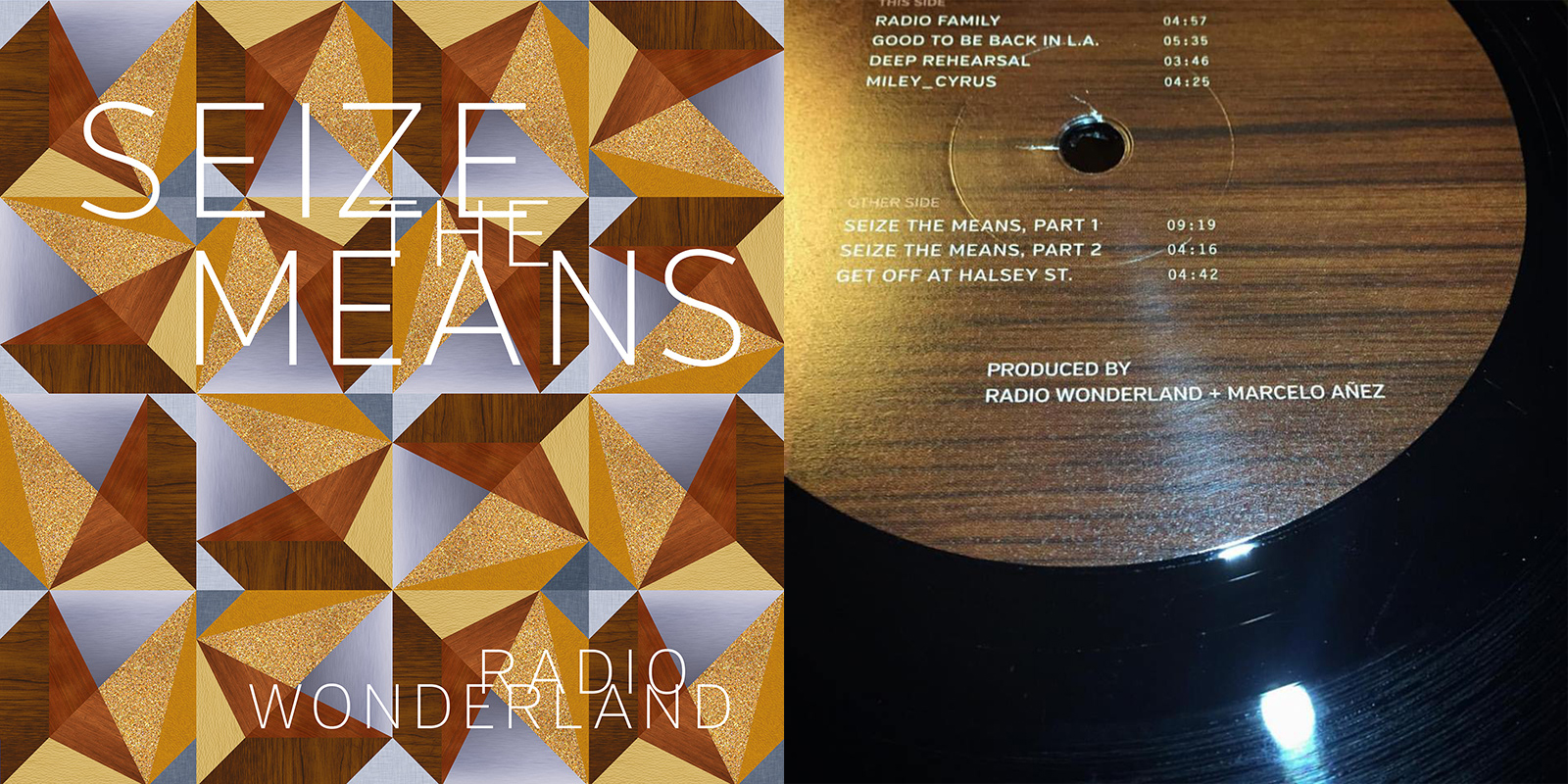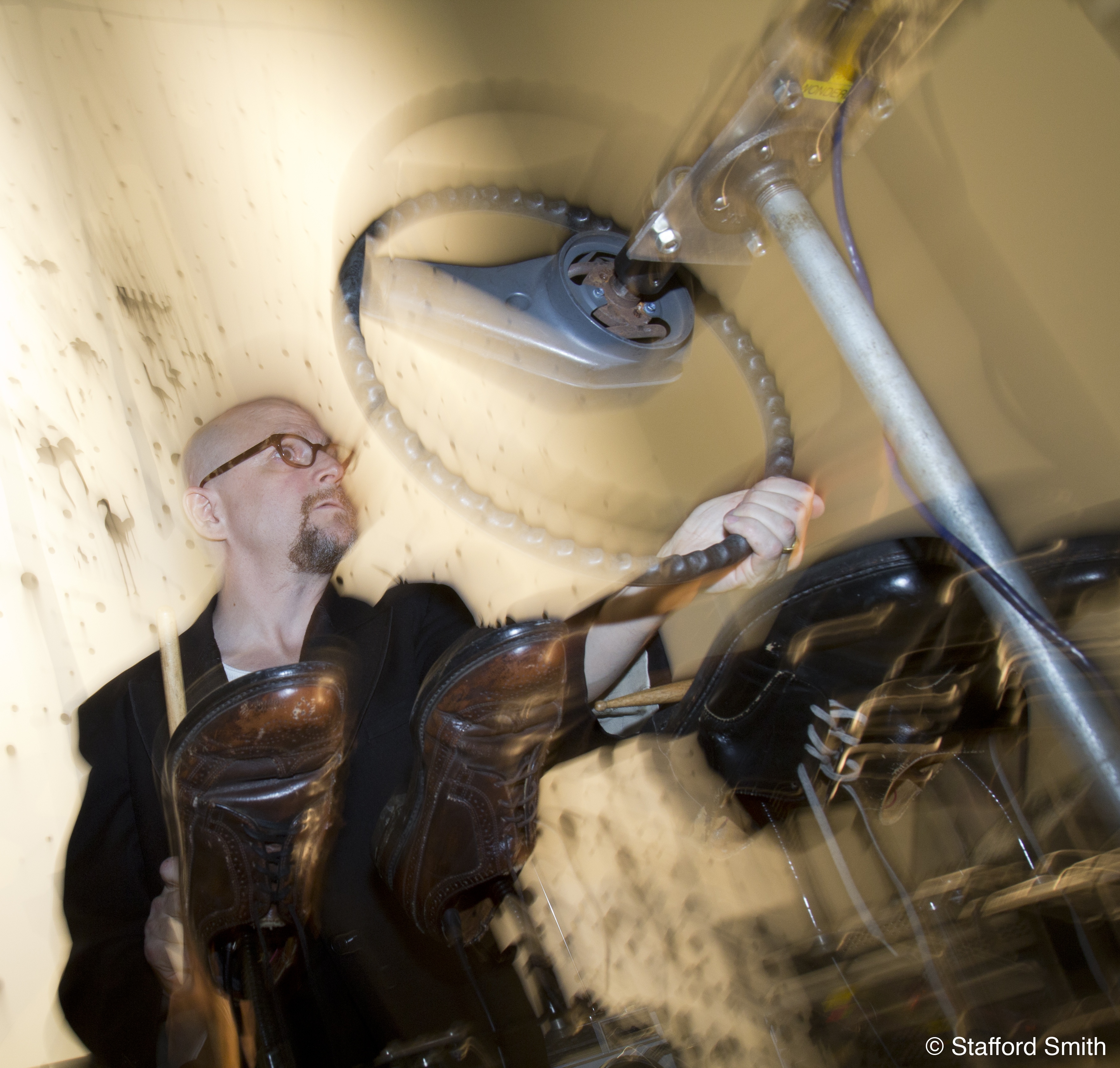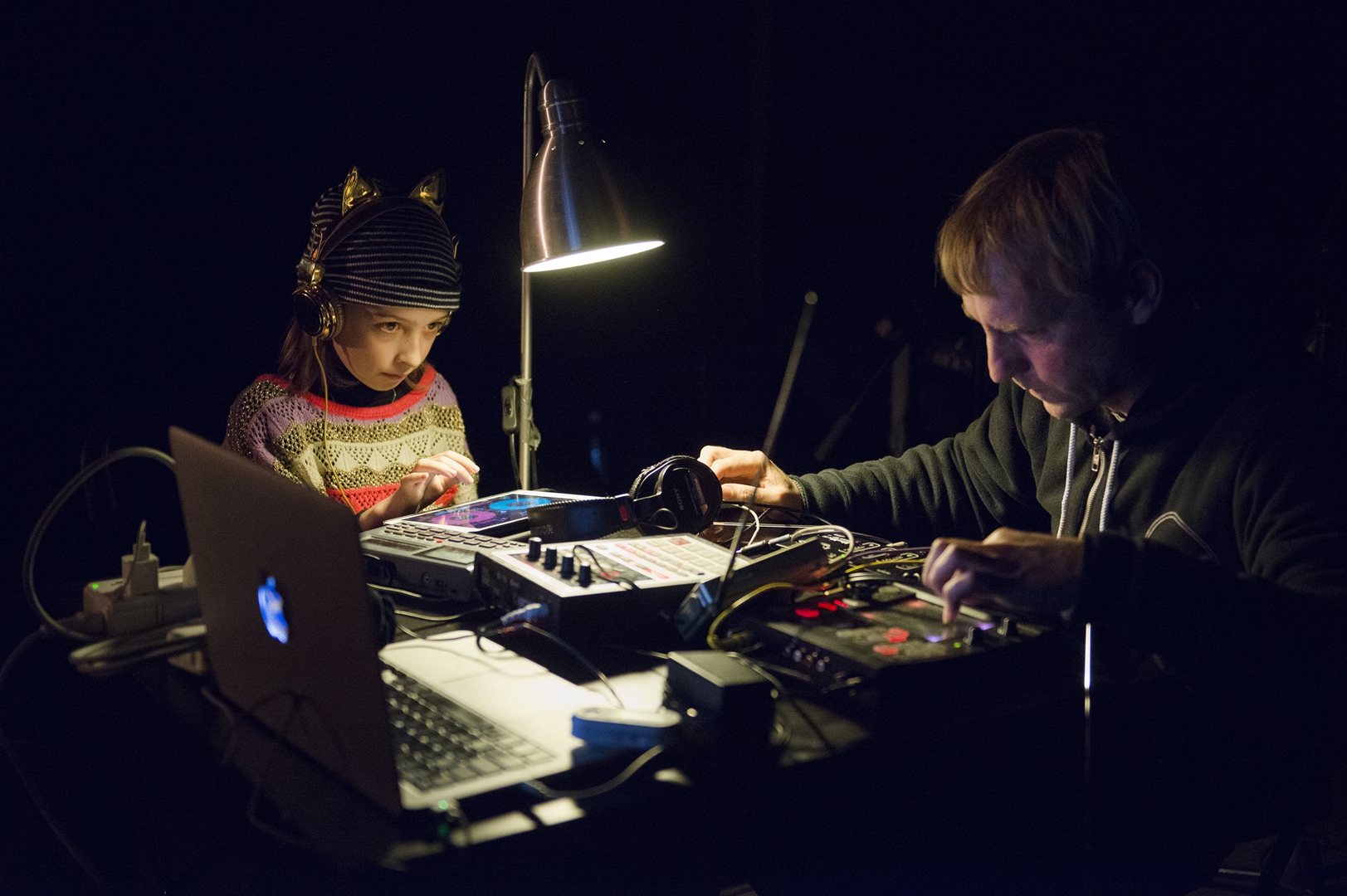 Turn out and tune in for this special record release event celebrating, SEiZE the MEANS, the debut album from Radio Wonderland, a weekly live broadcast every Saturday 10:30 a.m. on Wave Farm's WGXC 90.7-FM. Each track of the album's dance music is made of 100 percent live radio grabbed during a Radio Wonderland performance. Radio Wonderland is Joshua Fried, performing live digital processing of live FM radio, pulverizing mass media into little audio bits that dance. At the heart of Radio Wonderland is radio itself—all sound is sampled live from the airwaves. Fried manipulates it with custom audio processing software, which he controls by hitting old shoes with sticks and rotating a vintage Buick steering wheel.
"Marshall McLuhan's writing about the intimacy of radio communication wasn't lost on Joshua Fried. SEiZE the MEANS...deconstructs voices from the ether in an absurdist, subtly undermining manner akin to Negativland." —Richard Gehr, Village Voice
"Simultaneously classic New York nightlife and rigorous hacktivism." —Nick Hallett, curator, columnist (BOMB, Interview, Art In America)
The evening begins with a performance by Tom Roe, with Echo Roe, in a reprisal of their recent performance at the international radio art festival, Radio Revolten in Halle, Germany. Tom Roe co-founded free103point9, in 1997 as a microradio artist collective in Brooklyn, New York. Today, he serves as the Artistic Director of Wave Farm (formerly known as free103point9). Roe lead Wave Farm's efforts to establish WGXC 90.7-FM, an FCC-licensed full-power non-commercial FM radio station, serving New York's Upper Hudson Valley since 2011, and currently manages the over 60 hours a week of Transmission Arts and Experimental Sounds programming on the station. A sound transmission artist, Roe has exhibited widely both in the United States and internationally, performing with transmitters and receivers using multiple bands (FM, CB, walkie-talkie), as well as prepared CDs, vinyl records, and various electronics. Echo Roe hosts the weekly youth program, EchoSystem, on Wave Farm's WGXC 90.7-FM.
Crazed is the improvised musical project of Hudson's Max Hamel and Jack Schoonover. Their live sets and recorded output utilize unconventional patching and programming to unearth new electronic sounds and rhythms.
This event also celebrates the new release Murmurs from the Tower, a special compilation of strange and/or electronic works by artists either from or living in the Hudson Valley. Murmurs from the Tower includes tracks by Wally V. Hughes, Lily Konigsberg, If, Bwana, Kanyon, HSFB, Pheel, six†een, and WGXC's Radio Camp, and is available as a digital download and cassette. It was produced by Jack Schoonover for Wave Farm's WGXC 90.7-FM.
Late night hours will feature sounds from Fulathela.
This show will be broadcast live on Wave Farm Radio and WGXC (90.7-FM). Admission of $7 at the door benefits Wave Farm.