TRANSMISSION ART ARCHIVE
Melissa Dubbin and Aaron S. Davidson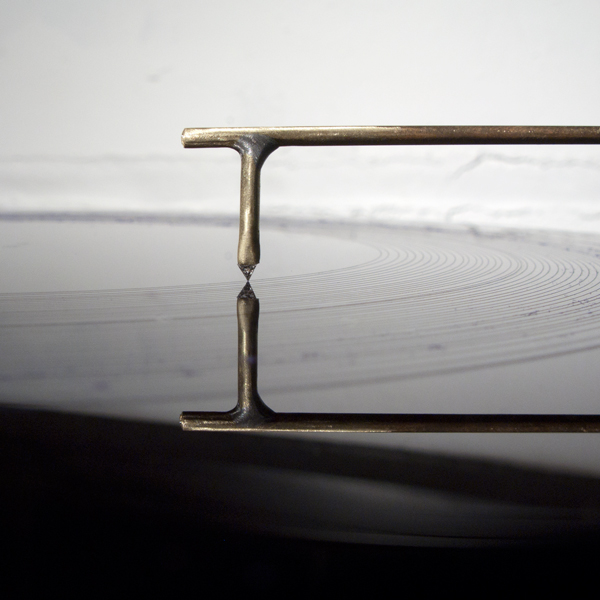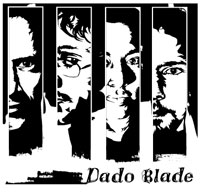 Melissa Dubbin & Aaron S. Davidson have worked collaboratively since 1998. Their projects are multi-disciplinary in nature and include practices in video, sculpture, sound, performance and works on paper. Dubbin and Davidson's current projects dissect the formal and structural aspects of filmmaking, and skew information sets, re-presenting bodies of knowledge in altered contexts.

Dubbin and Davidson have exhibited internationally at Moderna Museet, Stockholm, Sweden; 3rd Bucharest Biennial of Young Artists, Romania; Radio Web MACBA, Barcelona, Spain; Sadler's Wells, London; The Nordic Art Video Festival, Sweden; 2004 Gwangju Biennale, South Korea; E-Flux Video Rental (various); and Espace Paul Ricard, Paris. They have exhibited in the United States at museums, galleries, and art centers including SculptureCenter, New York; Exit Art, New York; New Museum of Contemporary Art, New York; Center for Contemporary Art Santa Fe, New Mexico; The Museum of Art & Design, New York; New Sound New York Festival, The Kitchen; Bronx Museum of the Arts, NY ; and Smack Mellon, Brooklyn, NY. Dubbin & Davidson have collaborated on projects with Pierre Huyghe, Morton Subotnick, LOT/EK, Woody & Steina Vasulka, and free103point9 among others.

Dubbin and Davidson have been awarded residencies at the Lower Manhattan Cultural Council's Workspace Program: 120 Broadway, New York City; Anderson Ranch Arts Center, Colorado; the Experimental Television Center, New York; and as visiting artists at New York University's Advanced Media Studio. Their work has been funded by grants from the New York State Council for the Arts, and a New York City Sound Art Fellowship from Media Alliance funded by the Jerome Foundation.

Melissa Dubbin was born in 1976, in Las Cruces, New Mexico. She graduated with honors in Moving Image Arts from College of Santa Fe, New Mexico.

Aaron S. Davidson was born in 1971, in Madison, Wisconsin. He received his degree in Photography from University of New Mexico, Albuquerque. Davidson currently teaches at the Pratt Institute in Brooklyn, New York.

Dubbin and Davidson live and work in Brooklyn, New York.