WGXC-90.7 FM
Produced by Wave Farm.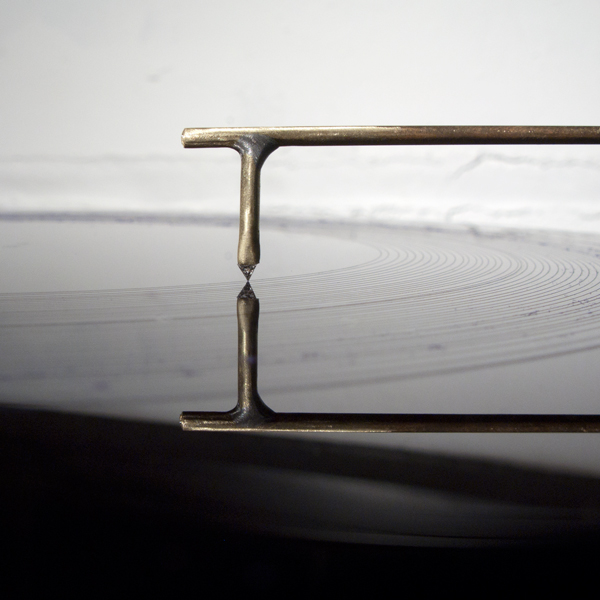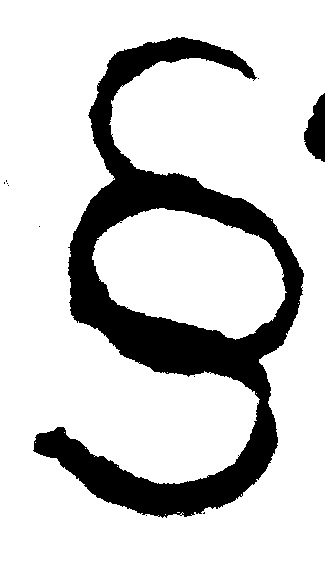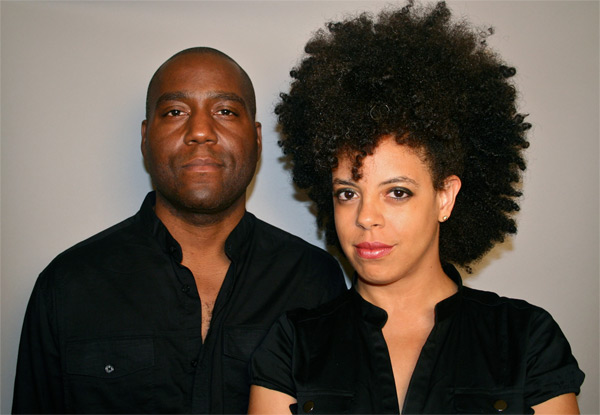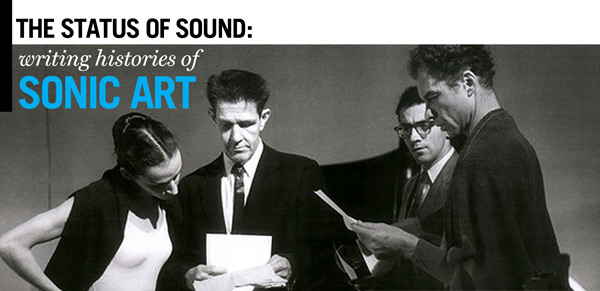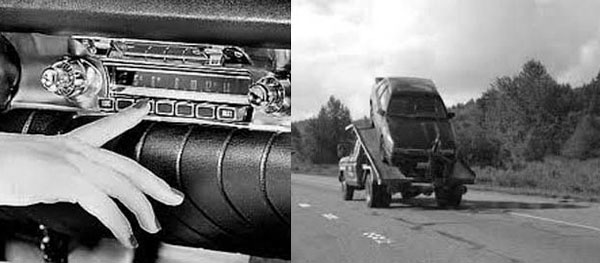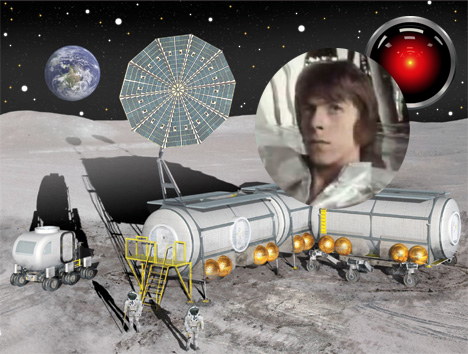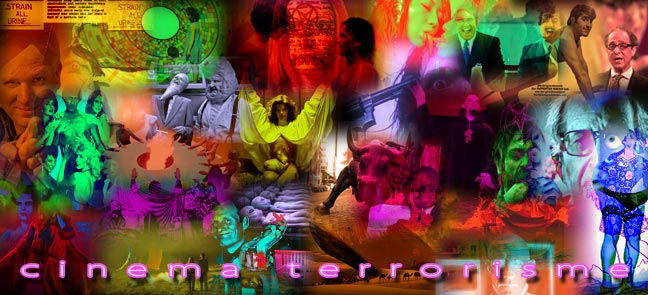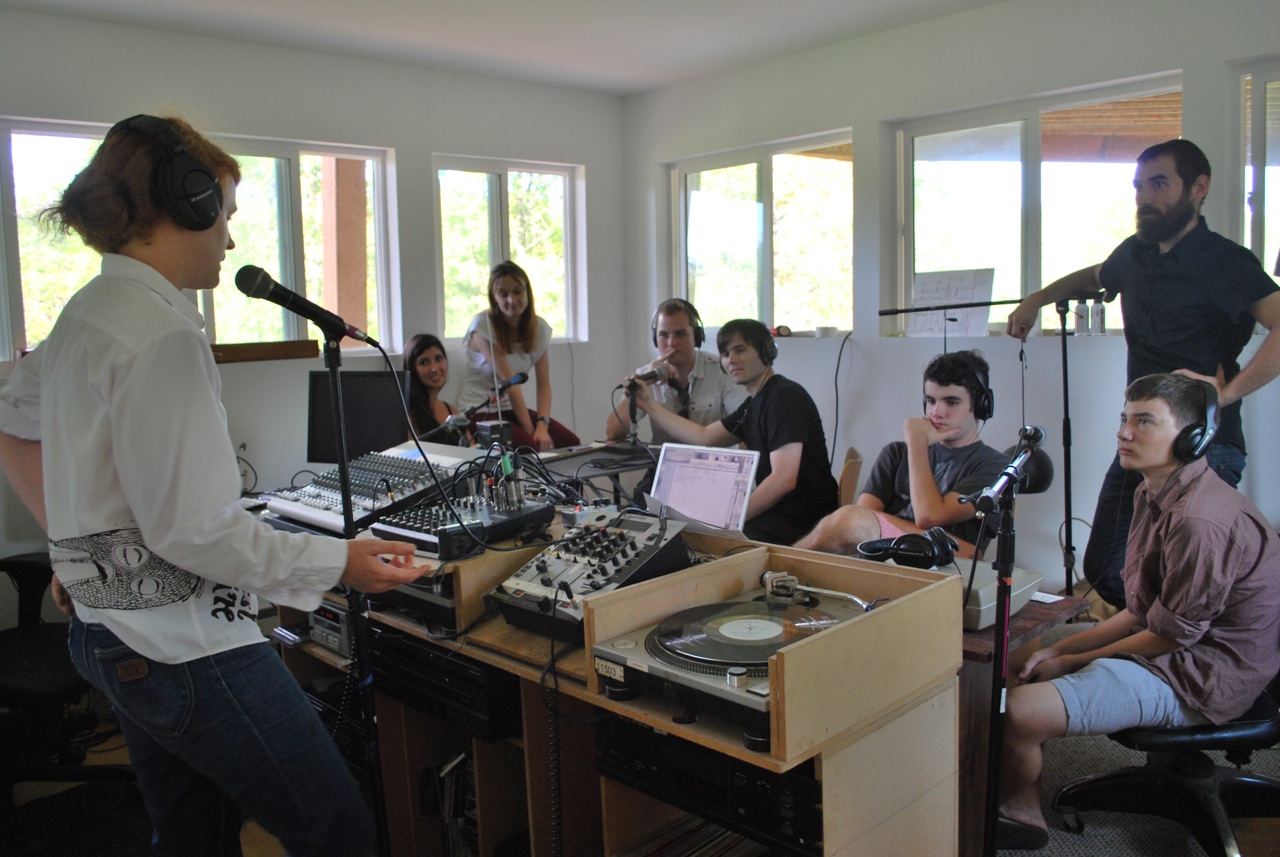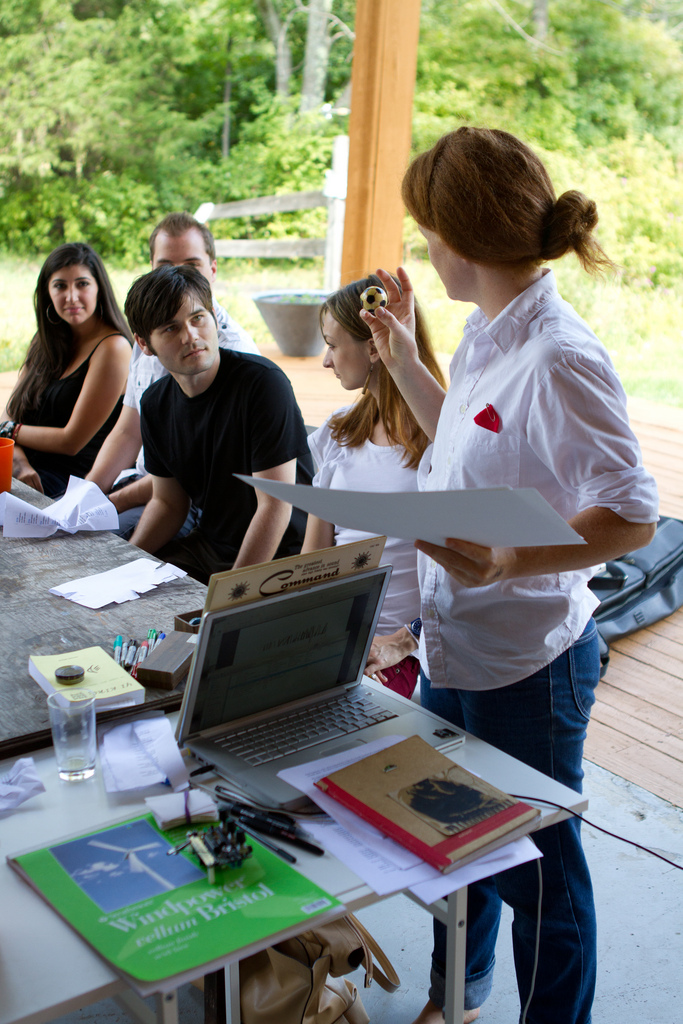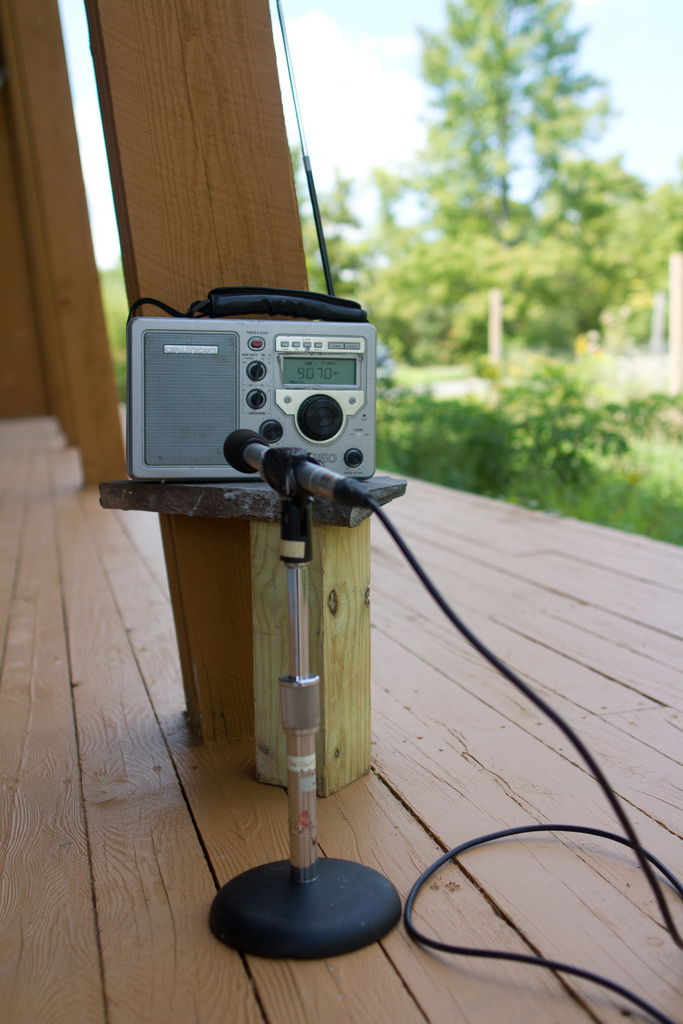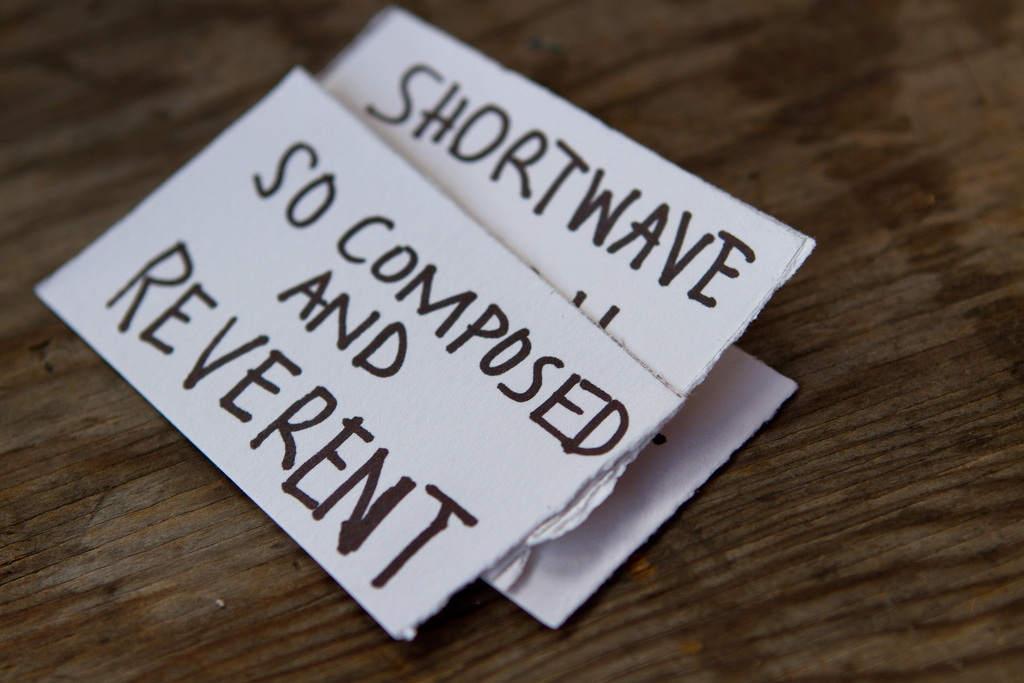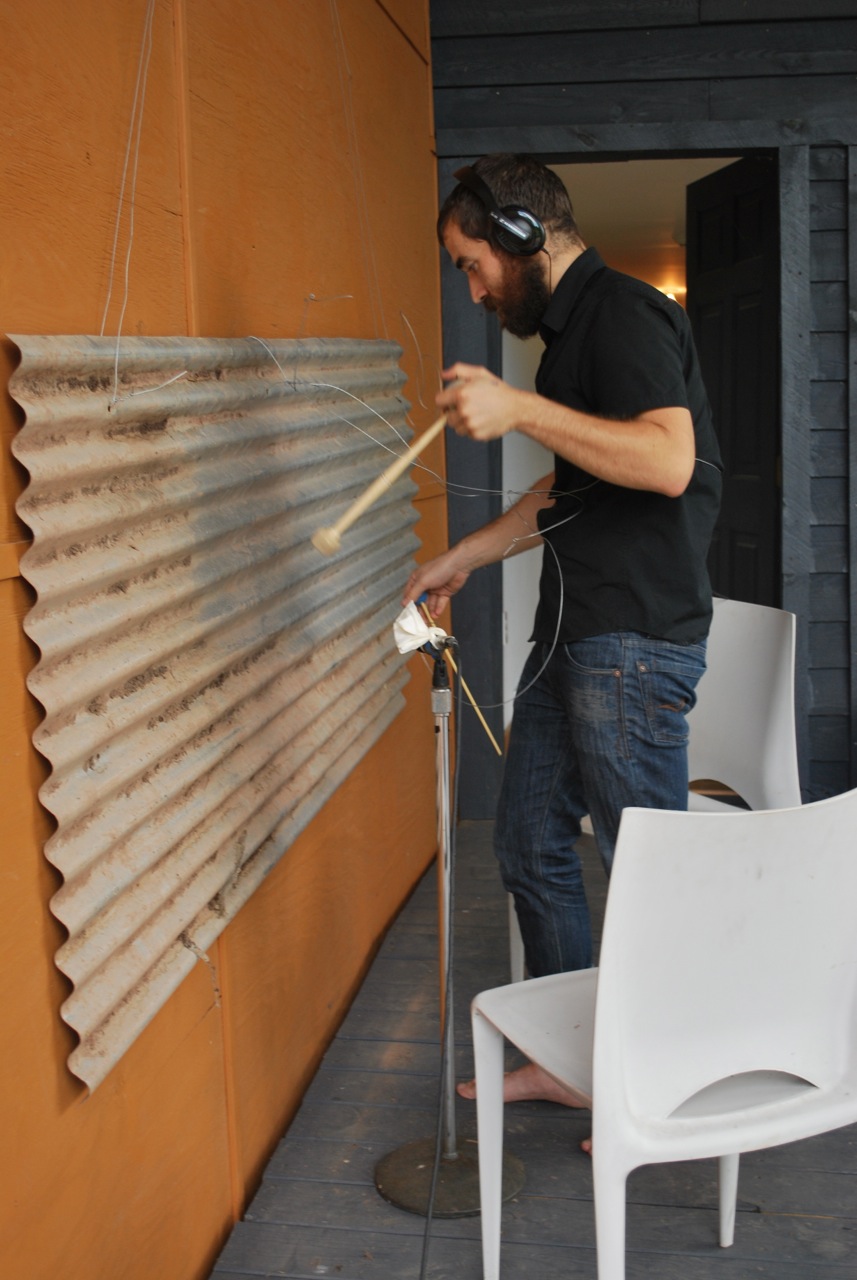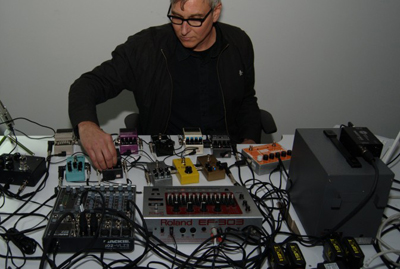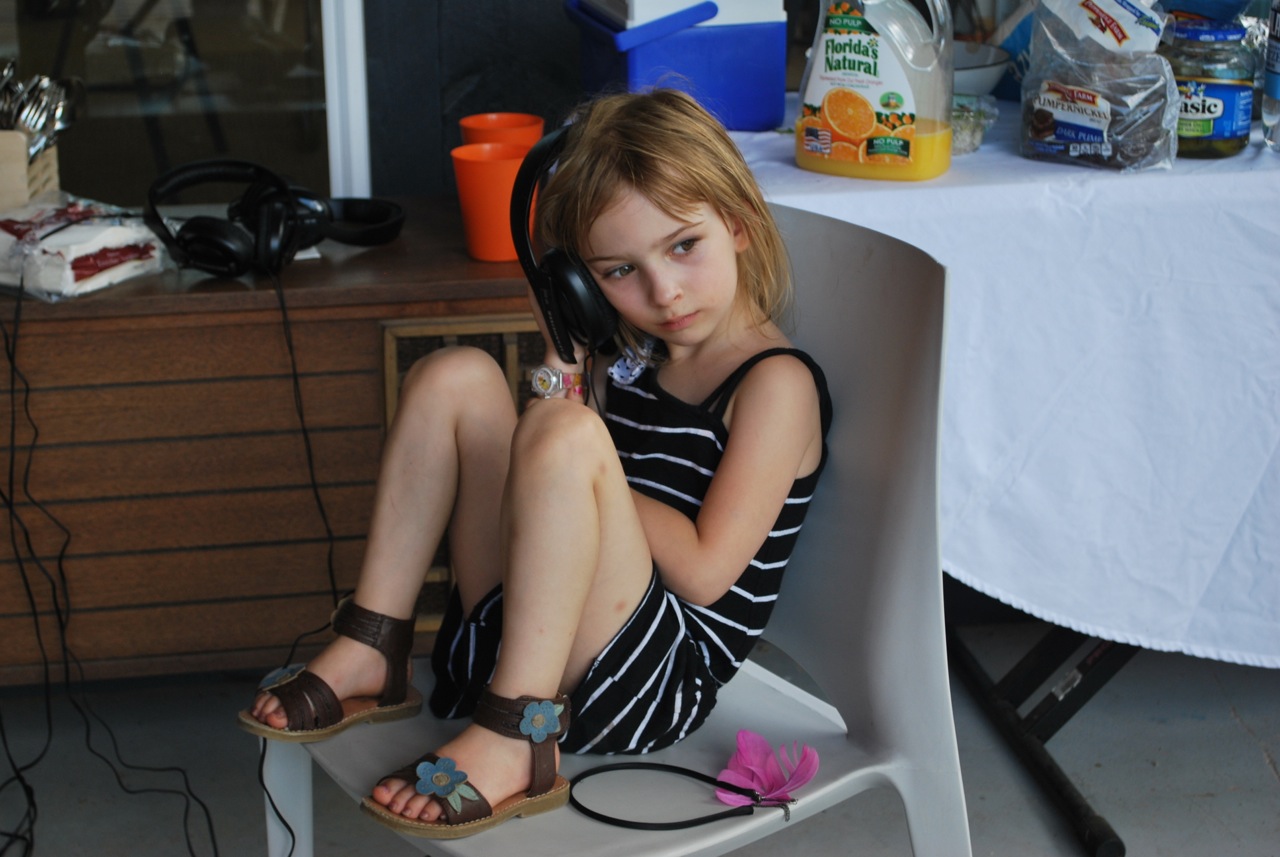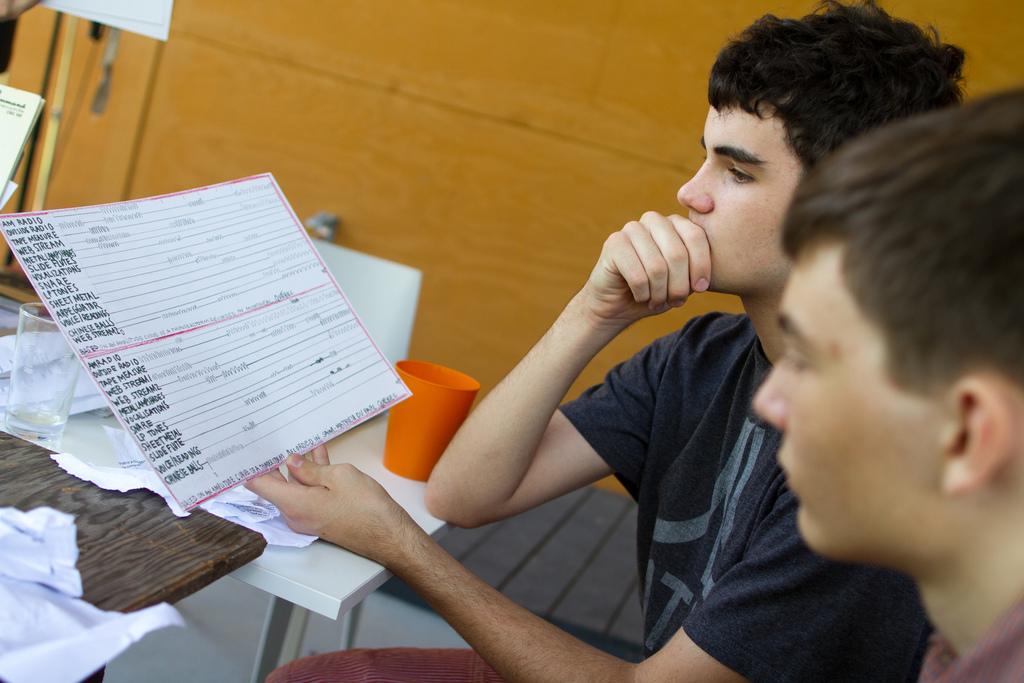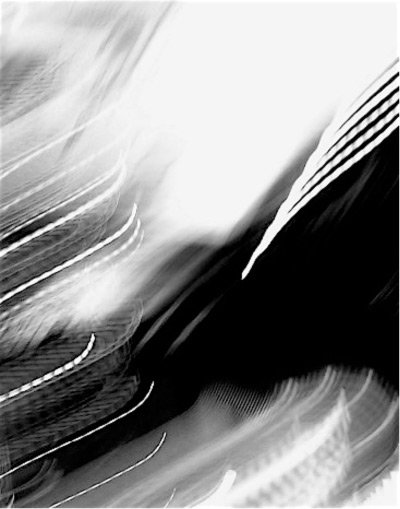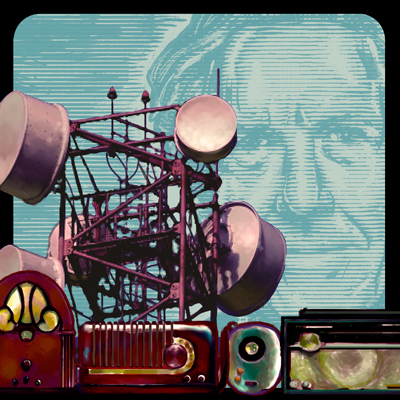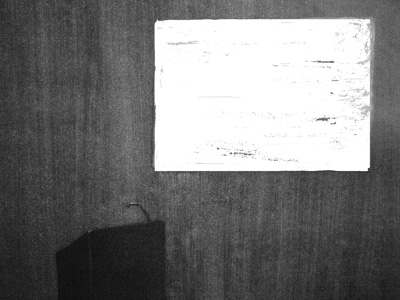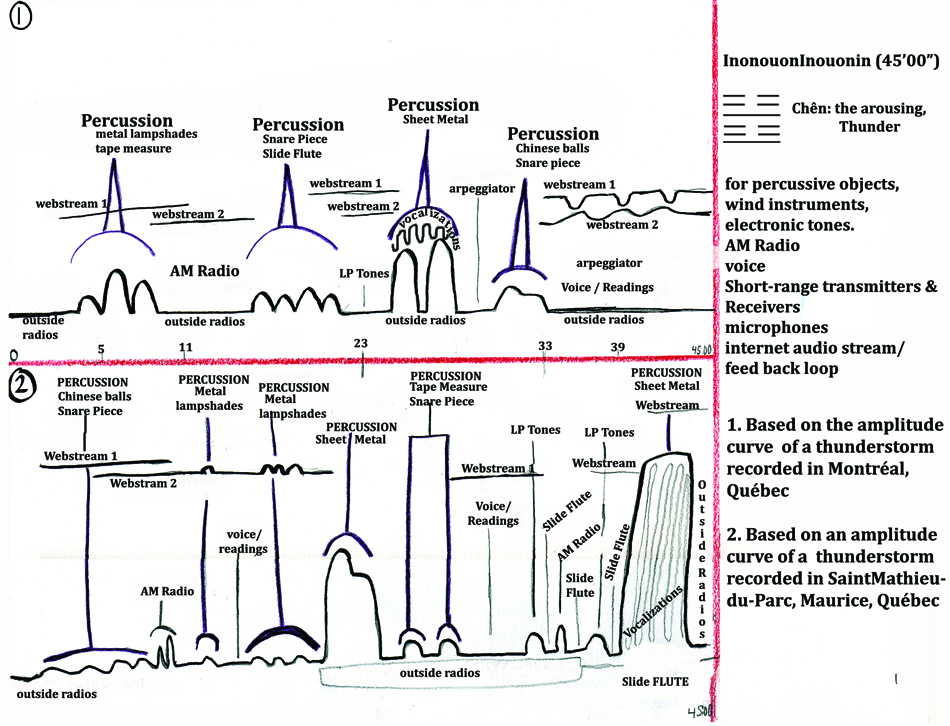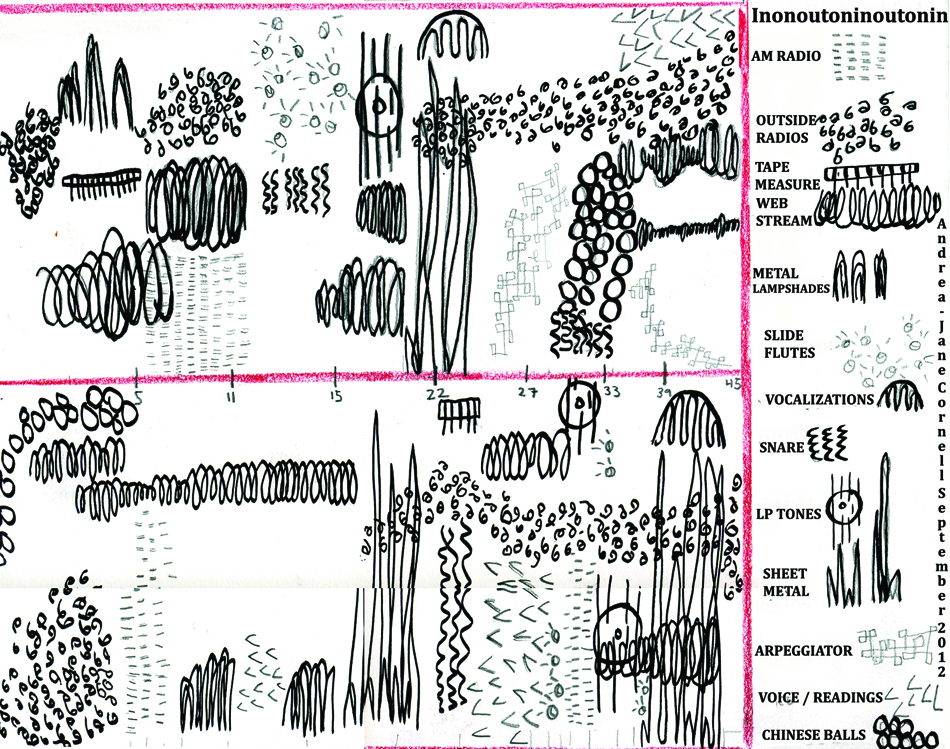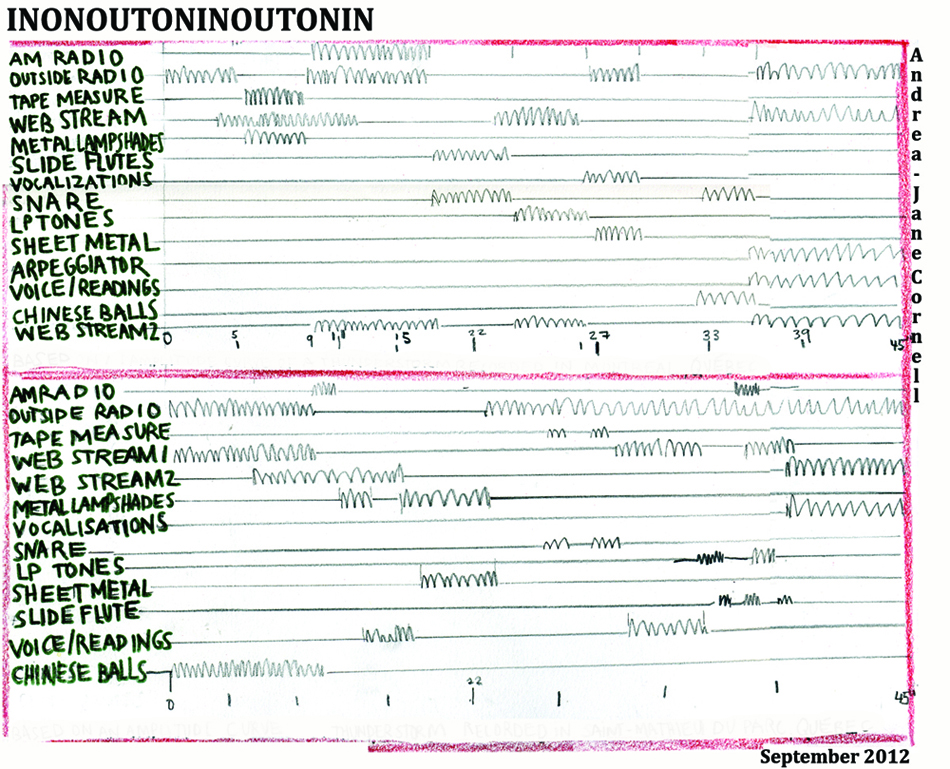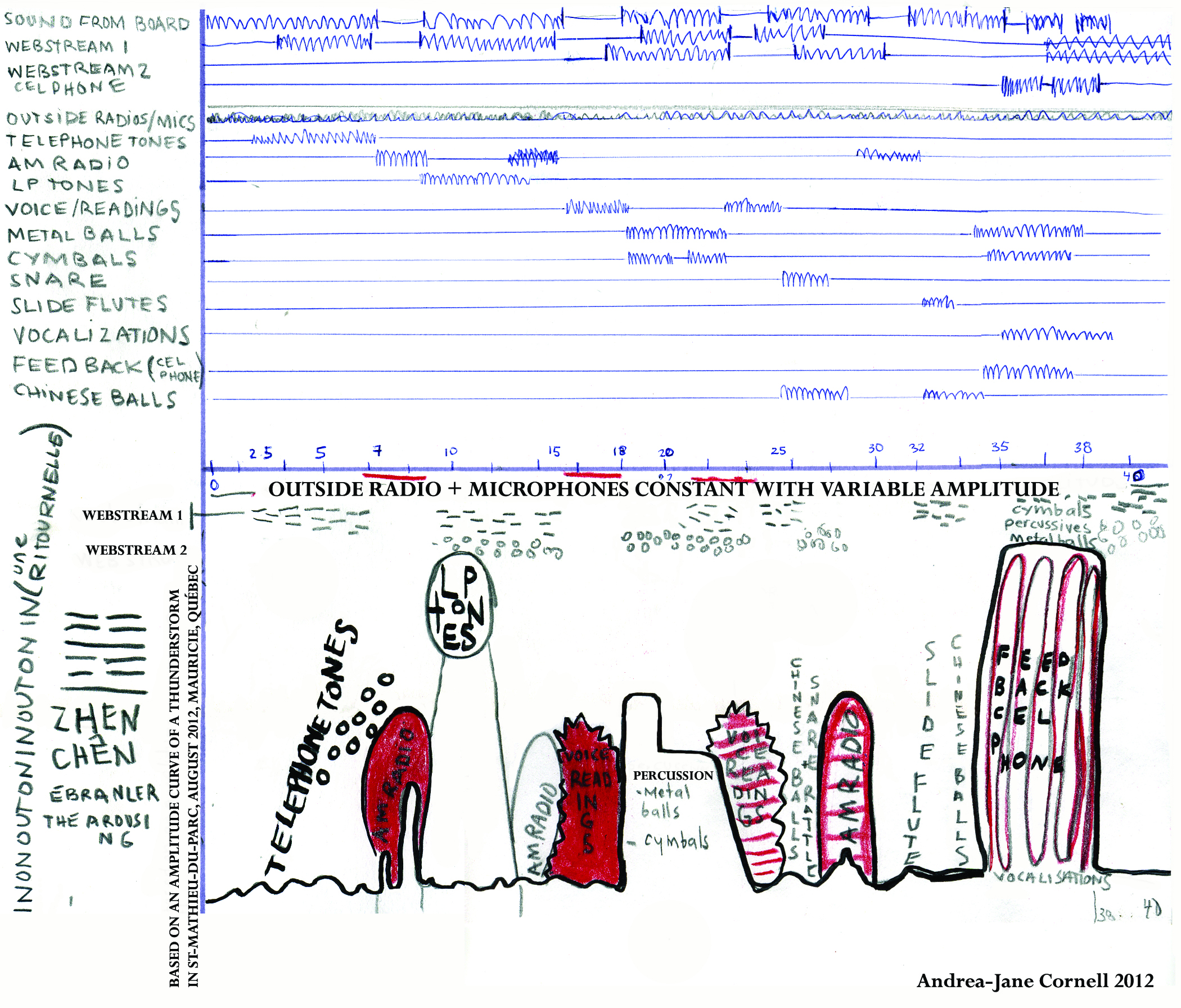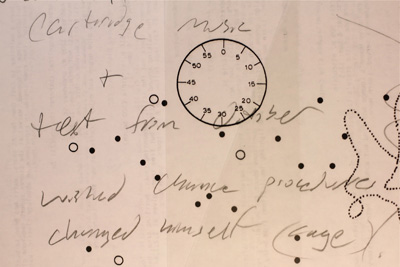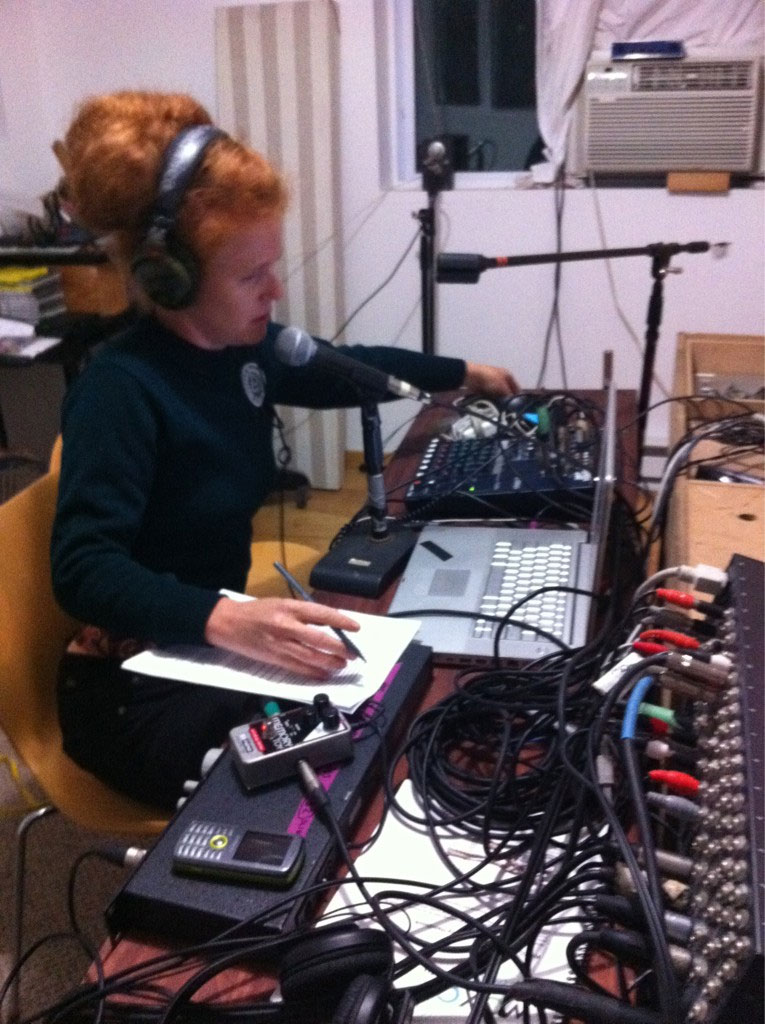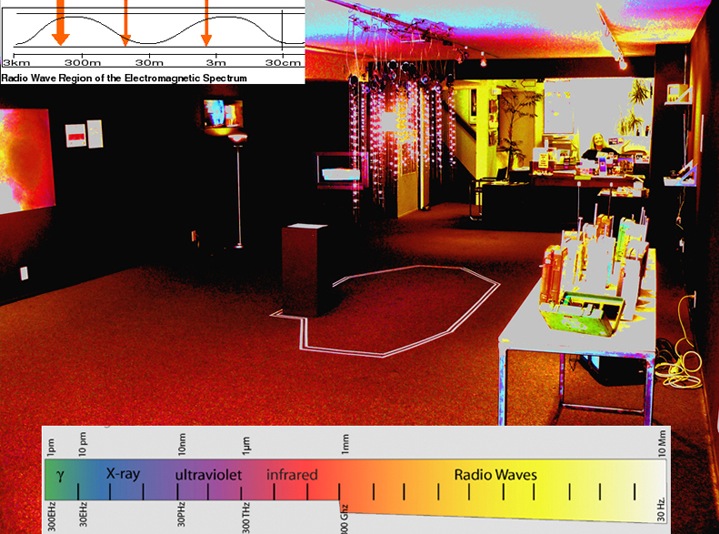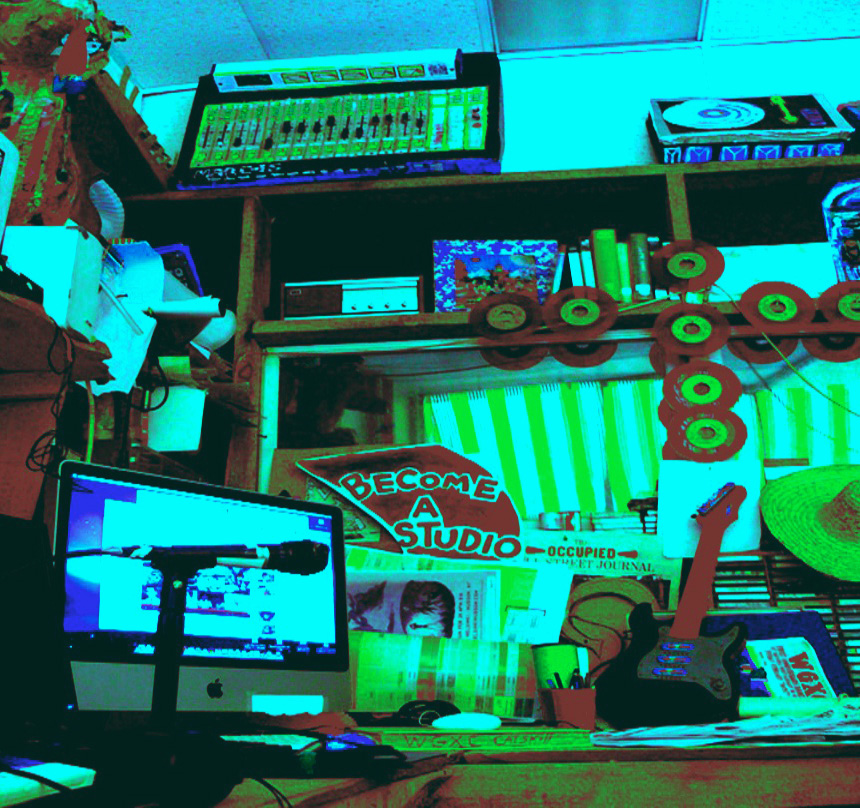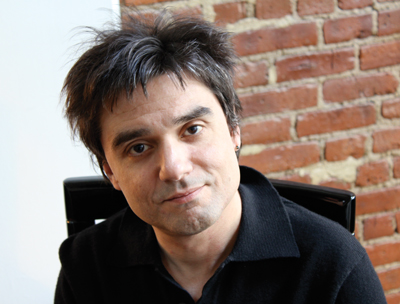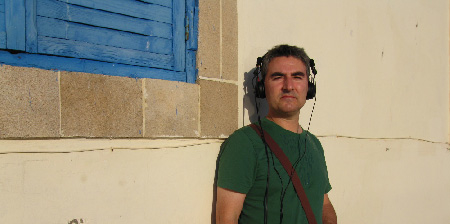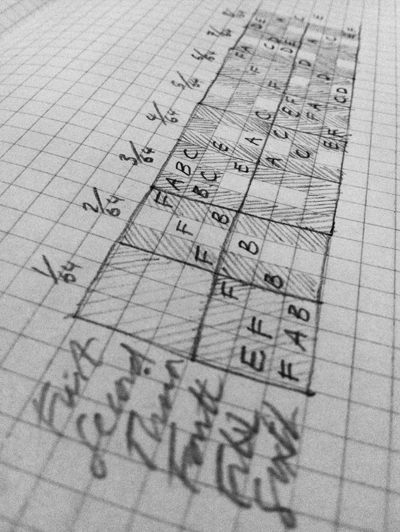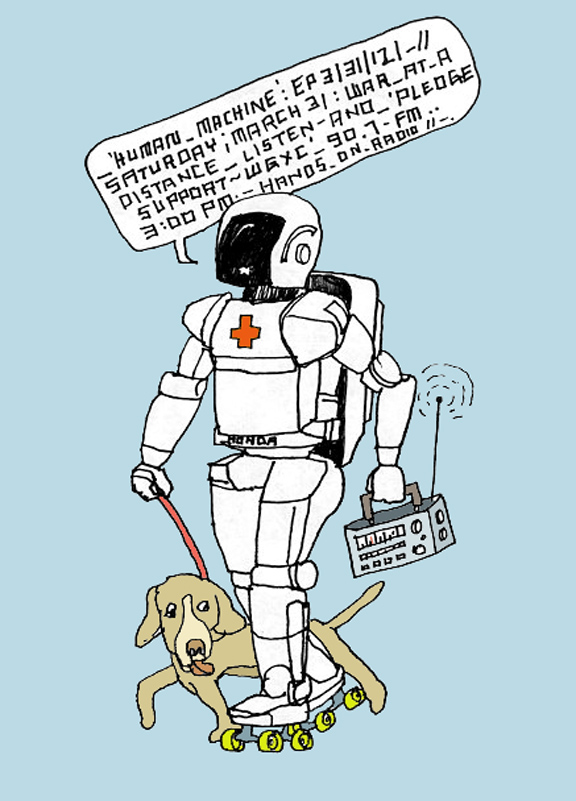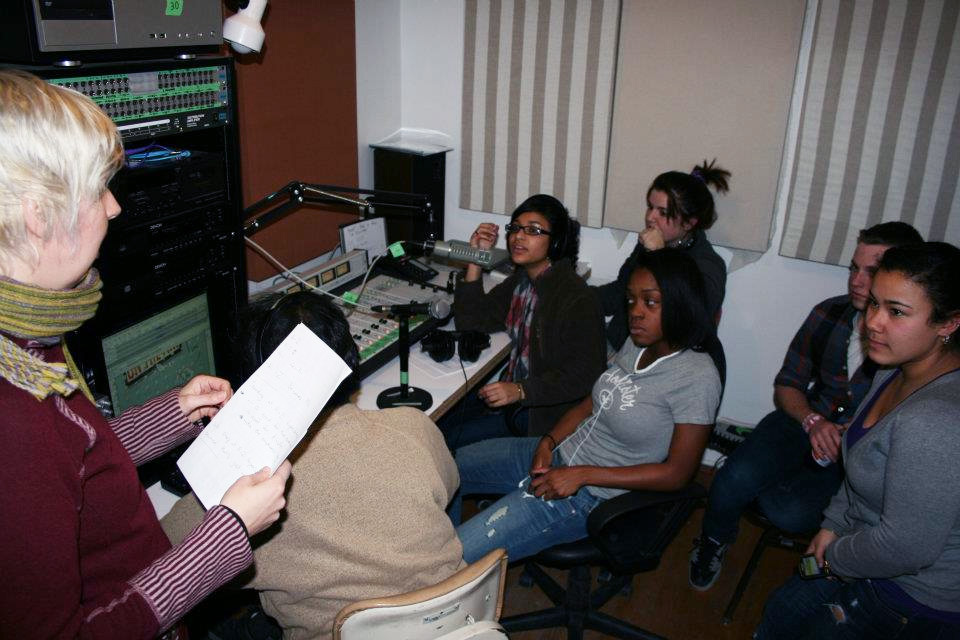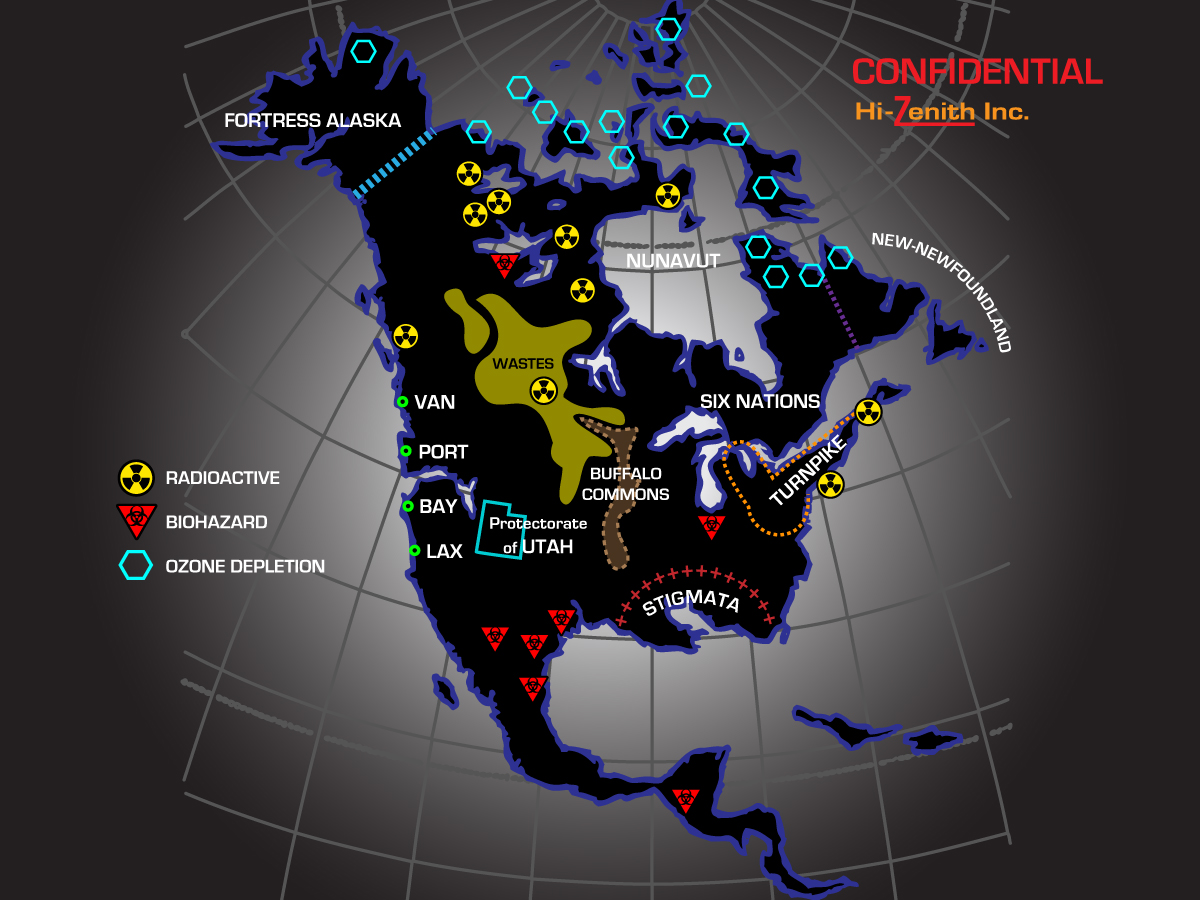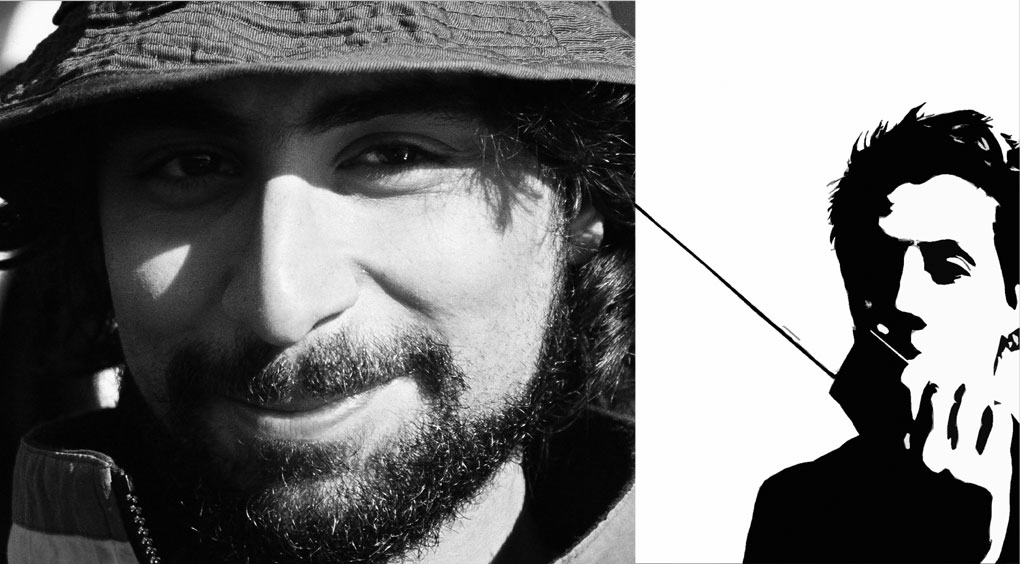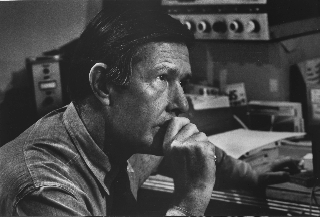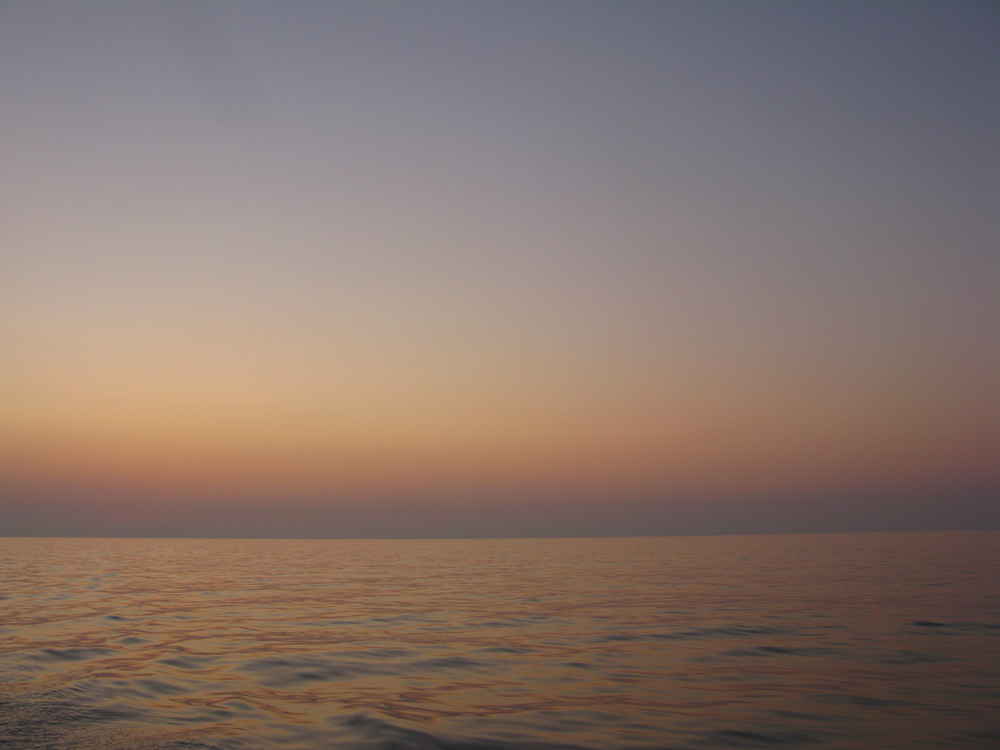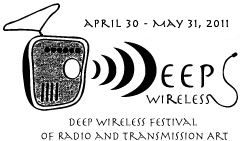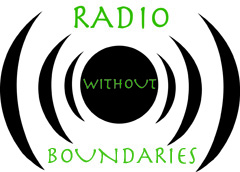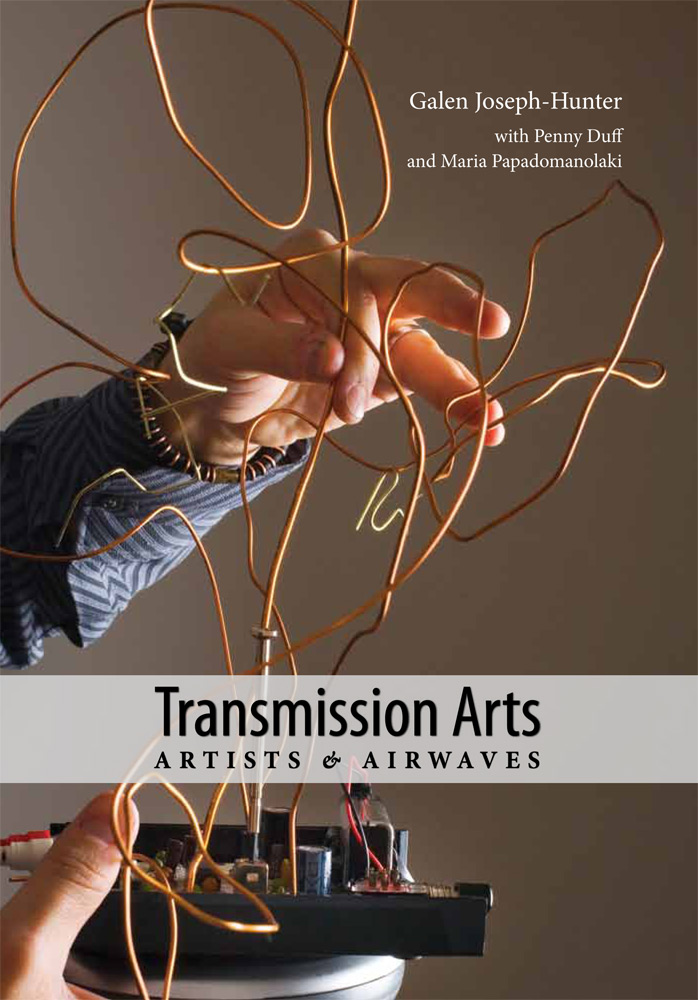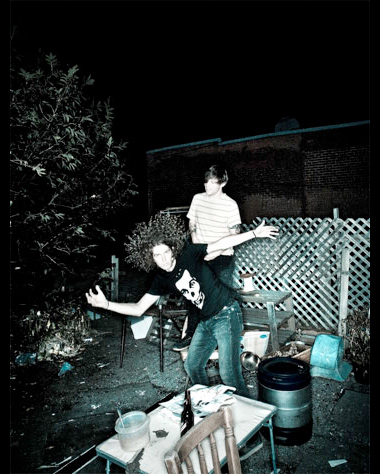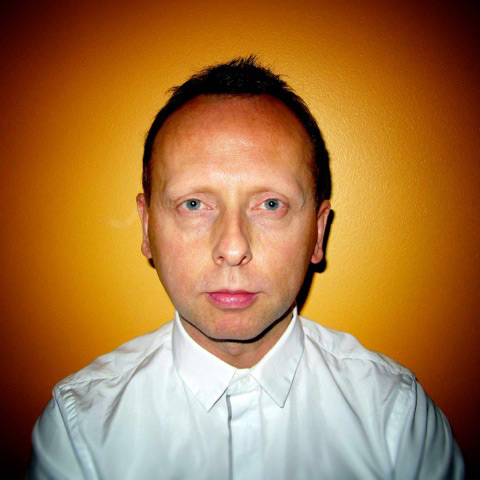 On WGXC, artists experimenting with transmission, radio, and sound have a truly unique and welcoming home. Late nights from Midnight to 6 a.m and on Saturdays, WGXC 90.7-FM features artists at the forefront of the transmission and experimental sound art genres. On Saturday afternoons, an international and local roster of transmission artists are special guests on 90.7-FM. Tune in for interviews, live performance, and special playlists featuring other sound and radio works that have influenced our guest's artistic practice. Please click "Events" on the right-hand column for a comprehensive listing of special programs.
Since 1997, Wave Farm has presented exhibitions and performances all over the world, working to illuminate artists who use the transmission (or radio) spectrum as their creative medium of choice.
Grounded in an art-historical context that celebrates the avant-garde, a genealogy of contemporary transmission-based projects includes Futurism, Hörspiel and radio theatre, post-war electronic composition, Fluxus and Happenings, early video collective projects, and telecommunications art.
Transmission art encompasses works in which the act of transmitting or receiving is not only significant, but the fulcrum for the artist's intention. The genre is more loosely defined as a multiplicity of practices that engage aural and visual broadcast media, where in some instances works for broadcast are created, and at other times artists harness pre-existing broadcast signals as source material. From the earliest experiments with radio, to recent Web-based platforms, transmission art is enlivened by technology. Transmission art modes of presentation include performance and composition, installation, broadcast, public works, and networks and tools. Transmission works are multidisciplinary in nature and can be considered in terms of many of the categories used to classify contemporary art practice. Such categories as radio art, video art, new media, digital performance, sound art, media installation, networked art, circuit bending, and acoustic ecology are intermingled in what can be considered a new intermedia framework.