WGXC-90.7 FM
Produced by Julia Joern.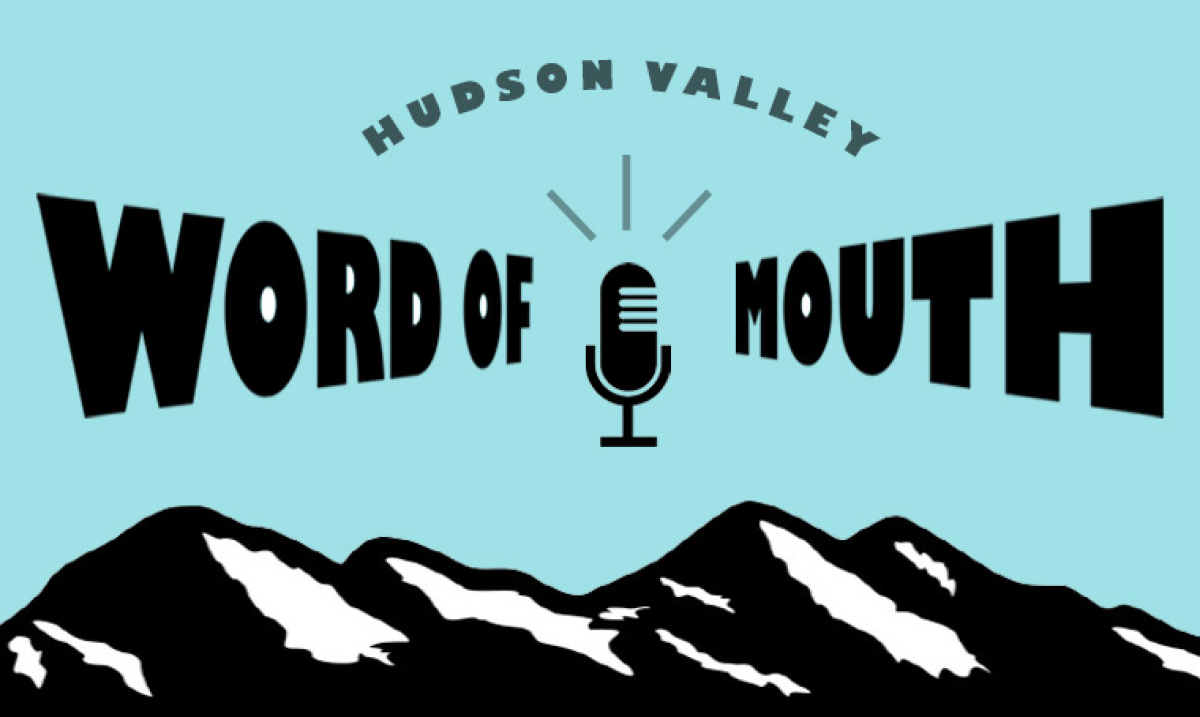 Travel around the northern Catskills, Hudson Valley, Capital region, and beyond with host Julia Joern, as she interviews the people behind the special spots and hidden gems that make our area of New York State — and our collective community — both distinct and diverse. You'll discover that you don't have to go too far to pay them a visit, since they may already be in your own backyard, or just around the corner. Or their place may be that one destination you keep meaning to check out.
Meet shop owners and small business owners; curators and designers; farmers and culinary experts; and other creative entrepreneurs. Hear their own personal stories, learn about their unique offerings, and get a list of their own local recommendations. To see an on-going list — or if you have recommendations of your own to share — you may visit Julia's instagram @Round_Top_Recommends.
Music by Christopher Hicken/Cantinero
Artwork by Madeline McDonnell