TRANSMISSION ART ARCHIVE
Tianna Kennedy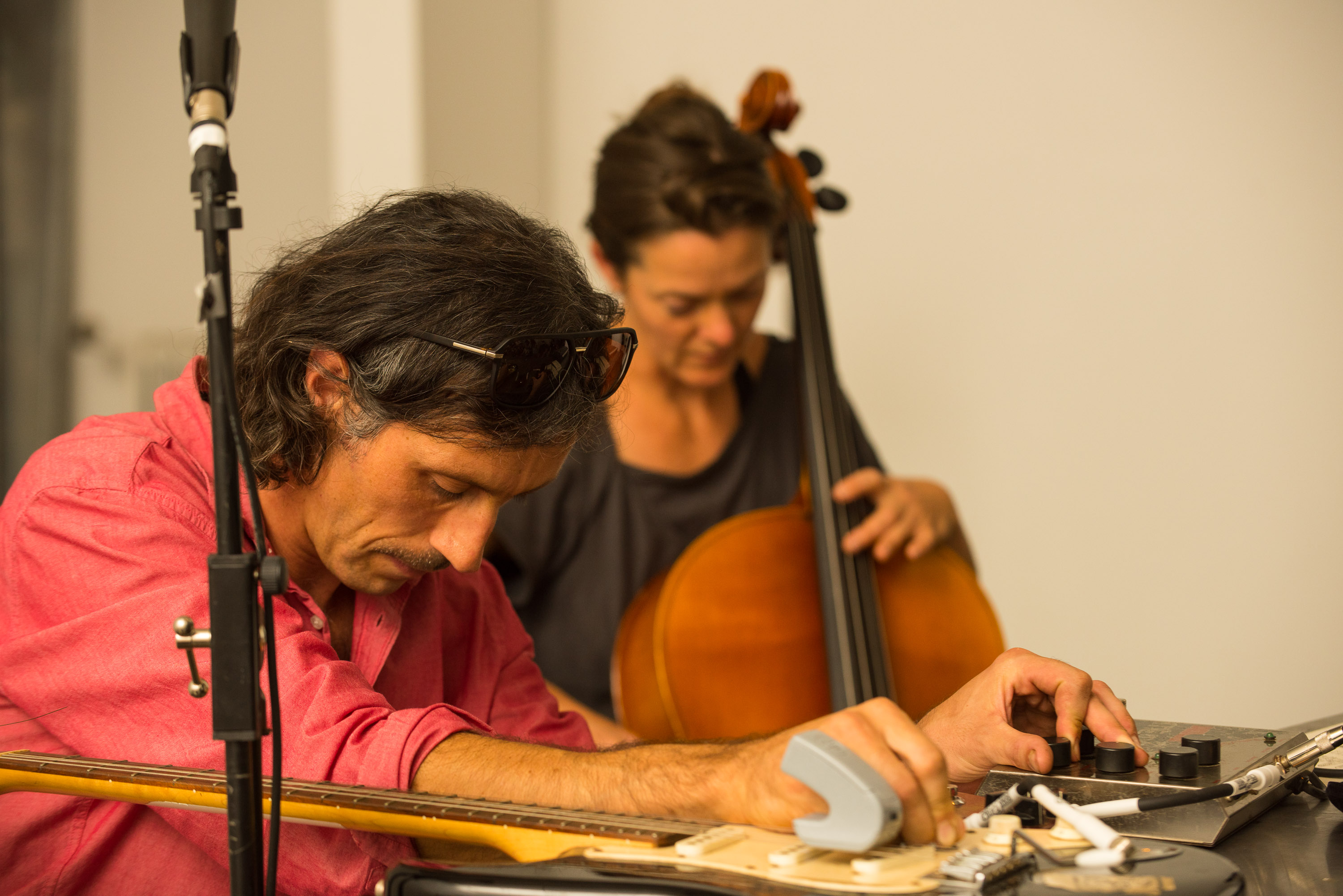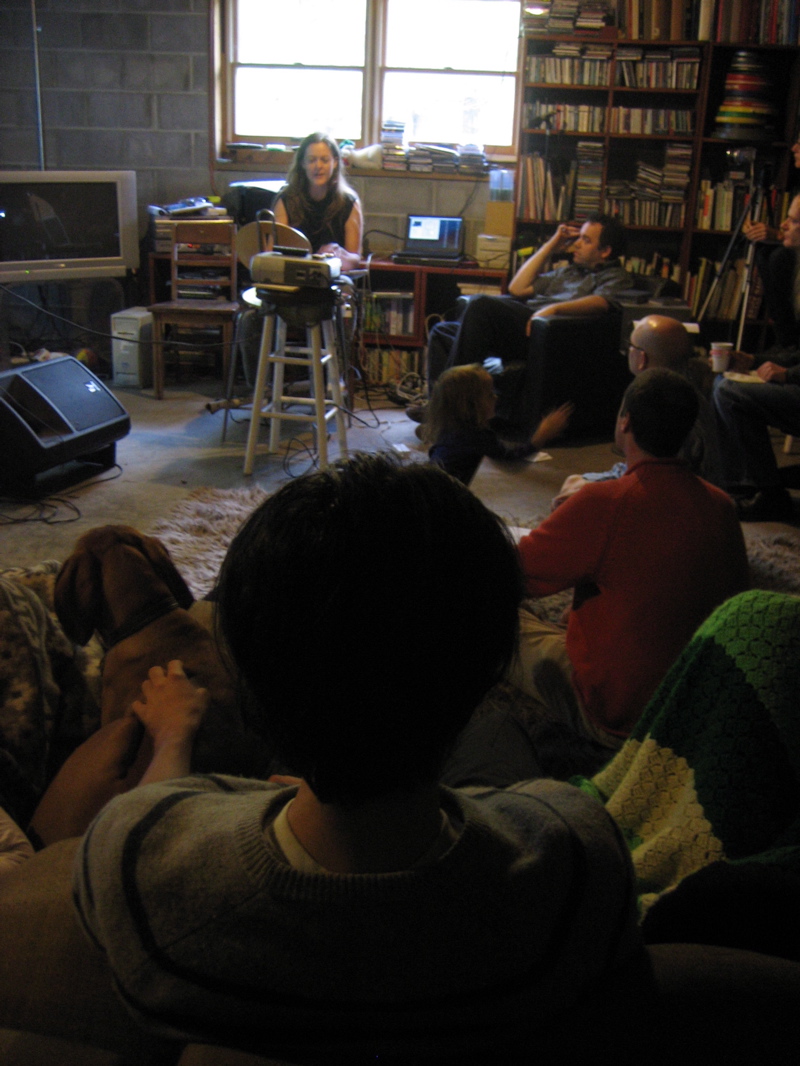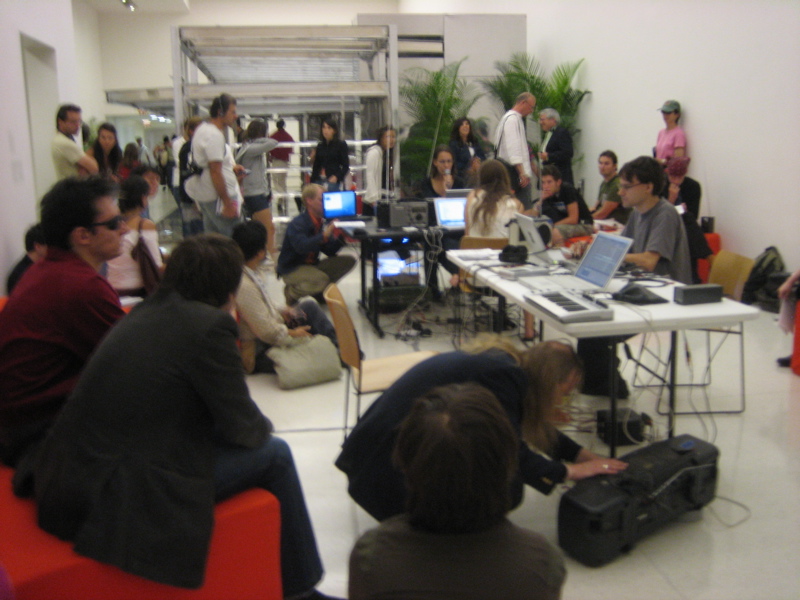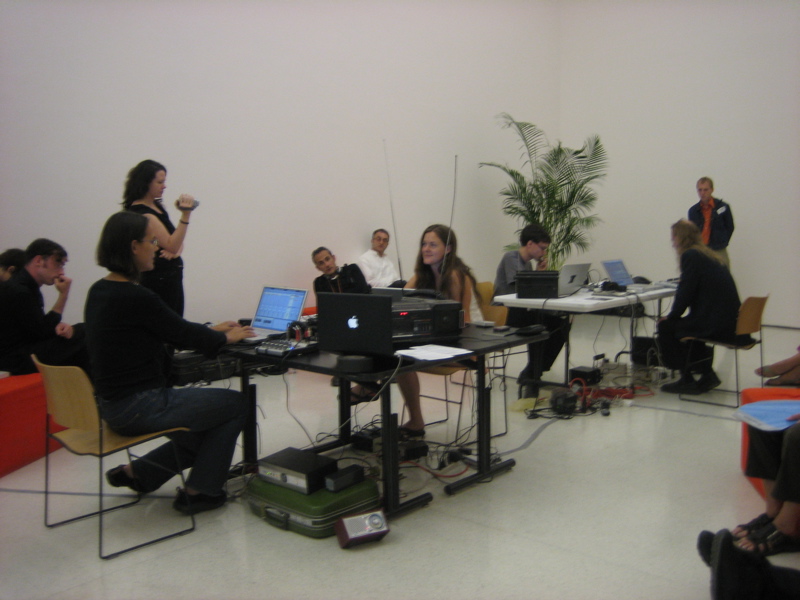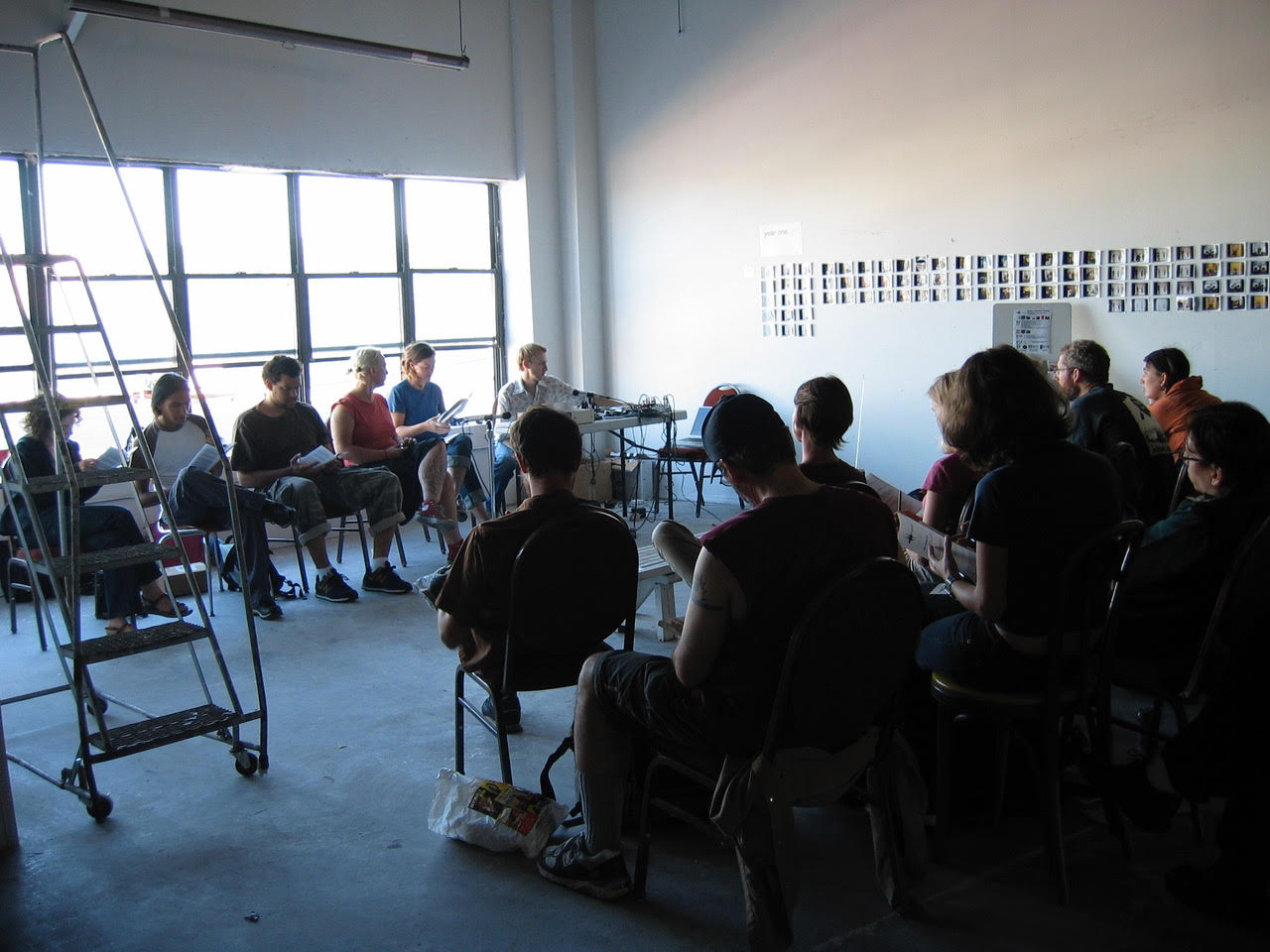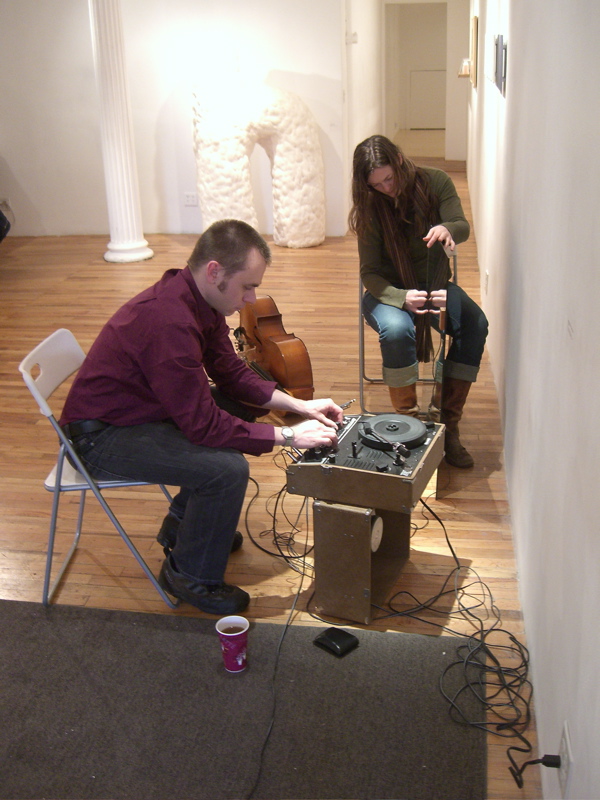 Kennedy's experiments in transmission began as monthly improvisatory radio broadcasts in Bushwick, Brooklyn and now include performances, installations, sculpture, sound, video, writing and teaching. Though she has worked with many collaborators, Tianna has been particularly grateful to Chad Laird for
18 19 20
, Greta Byrum for
Aporias 1 & 2
, and Tarikh Korula for our Archaeoacoustic Stylus.
In conjunction with her own projects and performances, Tianna works with art/community groups such as The City Reliquary, Madagascar Institute, Glowlab, Eat Records, Dome Theatre Company, and others to help organize events or with their transmission projects and/or online streaming. She also helps to bring about art/activist/community projects such as the following:
Kennedy was a founding member of the
August Sound Coalition
, an autonomous media project, which, in one manifestation, created a popular Art and Action Radio station coincident with the 2004 Republican National Convention and protests in New York City, and subsequently received a Best of 2004 music in Art Forum.
She was also a founding member of the
Empty Vessel Project
, an Action, Art and Design Center fostering projects focused on Sustainable Living in Urban Landscapes. As a public access point to the Canal for the surrounding neighborhood, the Empty Vessel Project attempted to foster a network and community in touch with the waterfront. As with Tianna's transmission work, the Empty Vessel Project was about attempting to create points of public access to increasingly privatized public resources.
Kennedy has a Masters in Perfromance Studies from New York University. She is interested in live art and geography, and has written for liveartmagazine, Reckless Sleepers, and Glowlab, as well as for academic publications with her geography-professor mother, Tina Kennedy, and urban designer sister Melisa Kennedy. Kennedy has also taught Radio Culture and Sight, Sound and Motion at Brooklyn College in the department of Television and Radio.
Kennedy is active in the New York experimental music scene both as an organizer and as a musician. According to Time Out her ensembles are 'marked by chance and joy,' and collectively they are 'about as predictable as chimps in a mall.' Tianna has worked with producers such as Dave Sitek and Jim Waters. Her current collaborators and bands include: Stars Like Fleas, Ferrum Virgo, Daniel Carter Quartet, Mike Wexler, Hannah Marcus, Zeke Healy, Foxy Propositions (with Kevin Shea), and Twisty Cat.
Kennedy served on free103point9's staff from 2003-2008.