WGXC-90.7 FM
Hosted by the Prison Voices Project Media Collective.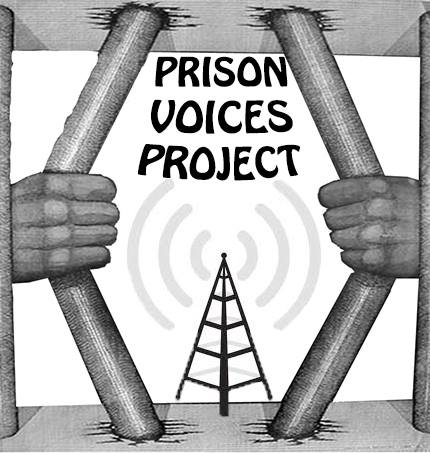 The Prison Voices Project combines music, news, and commentary to create a platform for discussing the impact of mass incarceration and the prison system on the local community and society as a whole. The program focuses on the impact of criminalization and incarceration in New York State, Greene & Columbia Counties and nationally. It focuses on state and local community discussions about criminalization, policing, prisons, youth incarceration and social programs. The program has educated listeners about the hidden facets of the prison system, build a growing listenership, and cultivating relationships with incarcerated listeners.
Alexandra Cox is a co-producer of Prison Voices Project. Cox is an assistant professor of sociology at SUNY New Paltz, where she runs the department's concentration in criminology. She received her PhD in criminology from the University of Cambridge. Her research is focused on the governance of youth crime. She is currently writing a book, to be published by Rutgers University Press, about a group of young people making their way through New York's criminal justice system. Prior to receiving her doctorate, Cox worked at the Neighborhood Defender Service of Harlem as a sentencing mitigation specialist, and she continues to do that work in New York state. She is a former Gates Cambridge scholar and a Soros Justice Advocacy fellow. She also serves on the board of Literacy for Incarcerated Teens and Drama Club.
Karanja Carroll, PhD, is an independent scholar whose teaching and research interests revolve around African-centered theory and methodology, with an emphasis on social and psychological theory. From 2006 to 2015 he taught at SUNY New Paltz in the Department of Black Studies. Outside of academia, Carroll shares and spreads what he has learned with those outside of the "ivory tower." He has participated in the Library Speaker Series, and has been the academic advisor to the African Cultural Awareness Organization at Shawangunk Correctional Facility. Carroll is committed to "academic excellence and social responsibility" as originally articulated by the National Council for Black Studies.