WGXC-90.7 FM
After the Flood: The Story So Far
Sep 01, 2012 5:01 pm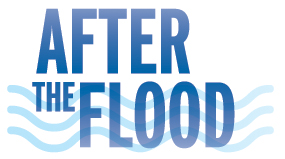 WGXC replays our radio documentary about the storms surrounding Hurricane Irene, and their impact on Greene County one year later. Sun., Sept. 2, these shows will play from 6-8 a.m., and from 9-10 a.m. on WGXC 90.7-FM.
"The Storm Breaks"
WGXC recounts its pre-storm interview with Greene County Emergency Services director John Farrell, and replay station recordings as the first rain fell Sat., Aug. 27, 2011, until WGXC lost power early Sun., Aug. 28, 2011.
PLAY SHOW
28:00
"The Water Recedes"
Paul Smart drives around the area immediately after the storm, and one year later, with a report on the differences. WGXC will also replay other reports in the first days after the storm, including rumors that the Gilboa Dam was going to open, fake charity scams, and an quick network of individuals and groups banding together to help their neighbors. Dharma Dailey talks to the folks behind "Neighbors Helping Neighbors" that formed out of the storm's aftermath. We will interview many other local residents one year later.
PLAY SHOW
1:28:11
"The Watershed Post"
Dharma Dailey interviews the folks behind the most important source of news during the storm's immediate aftermath, the blod "The Watershed Post." WGXC will also replay parts of their live radio show after the storm with Gov. Andrew Cuomo jumping in during the show.
PLAY SHOW
28:11
"Between the Lines"
Ann Forbes Cooper talks with Professor Robert Titus, known as the "Catskill Geologist," and Carolyn Bennett, historian of the Zadock Pratt Museum in Prattsville and Larry Gambon, a photographer who shot extensive footage of the damage done by the Hurricane Irene, about Prattsville one year on.
PLAY SHOW
28:07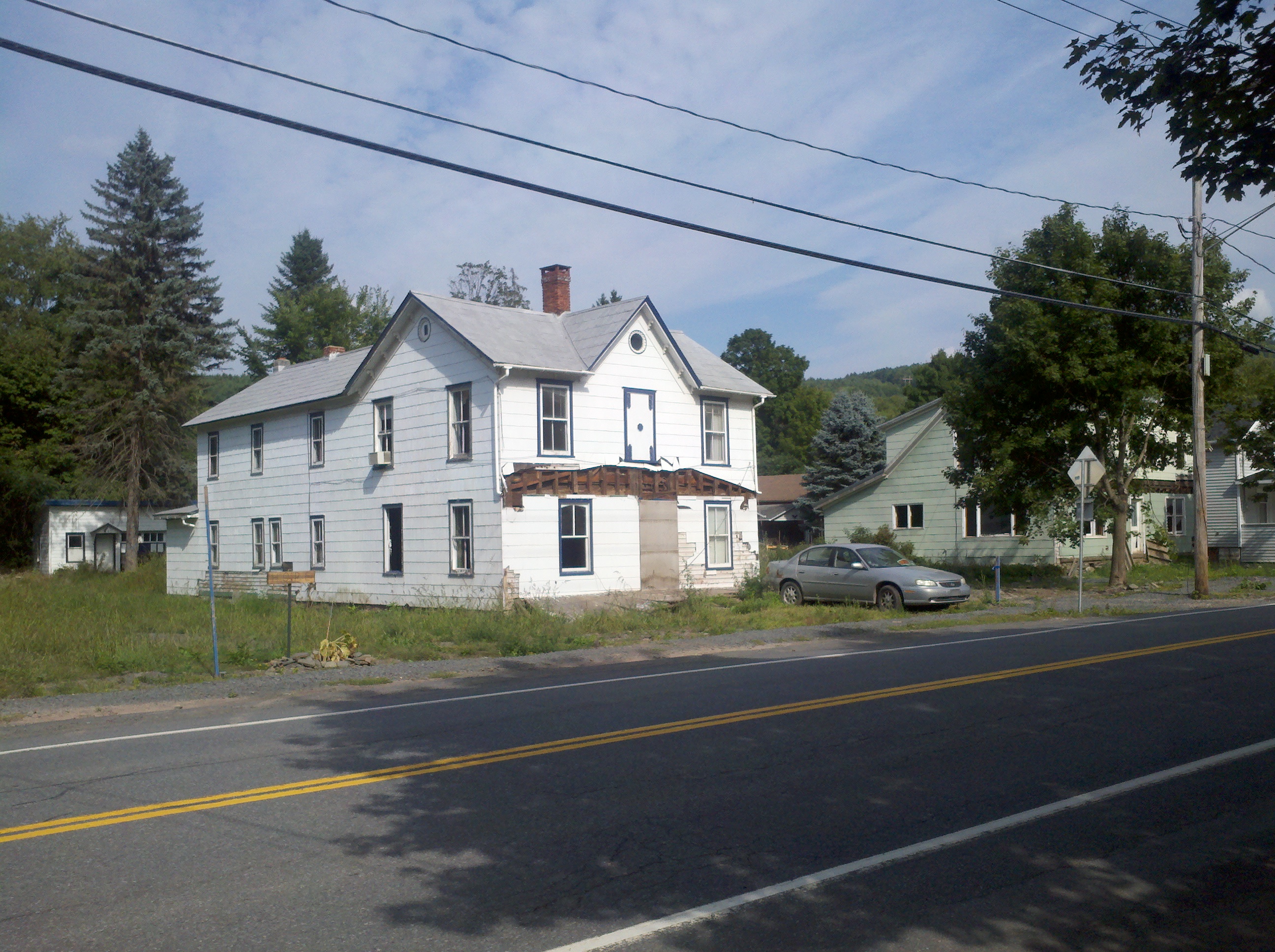 THIS WEEK
"Prattsville Remembers Irene"
Mon. Sep. 3
2-3:00 p.m., "Prattsville Remembers Irene" Jess Puglisi and Lynn Sloneker talk with residents of Prattsville and Lexington about their experience during the flooding that resulted from Hurricane Irene that obliterated much of their town, along with observations about the first year of recovery. Prattsville, a town of seven-hundred situated at the junction of the Batavia Kill and the Schoharie Creek, was left in ruins after both bodies of water flooded with unanticipated speed and force. Residents interviewed include Beth and Donald Ballard, Michelle Petricini, Frank Hagan, David Murphy, Ronald Jones, Kaitlynn Cross, Melinda Sokoll, and Lynn Byrne.
"Forum on Flood Coverage"
Wed., Sept. 5
12-2 p.m.; WGXC's Dharma Dailey talks to reporters, citizen journalists, bloggers, Tweeters and Facebook updaters about how they covered the storm. In the hope we can face the next emergency a bit better prepared, we will share our findings in the Forum on Flood Coverage at Scribner Hollow Lodge in Hunter, on Sept. 5. The Forum will be recorded for broadcast on WGXC 90.7-FM 2 p.m., Sept. 13.