WGXC-90.7 FM
Hosted by Yeshi.
Sundays from 11 a.m. to 1 p.m.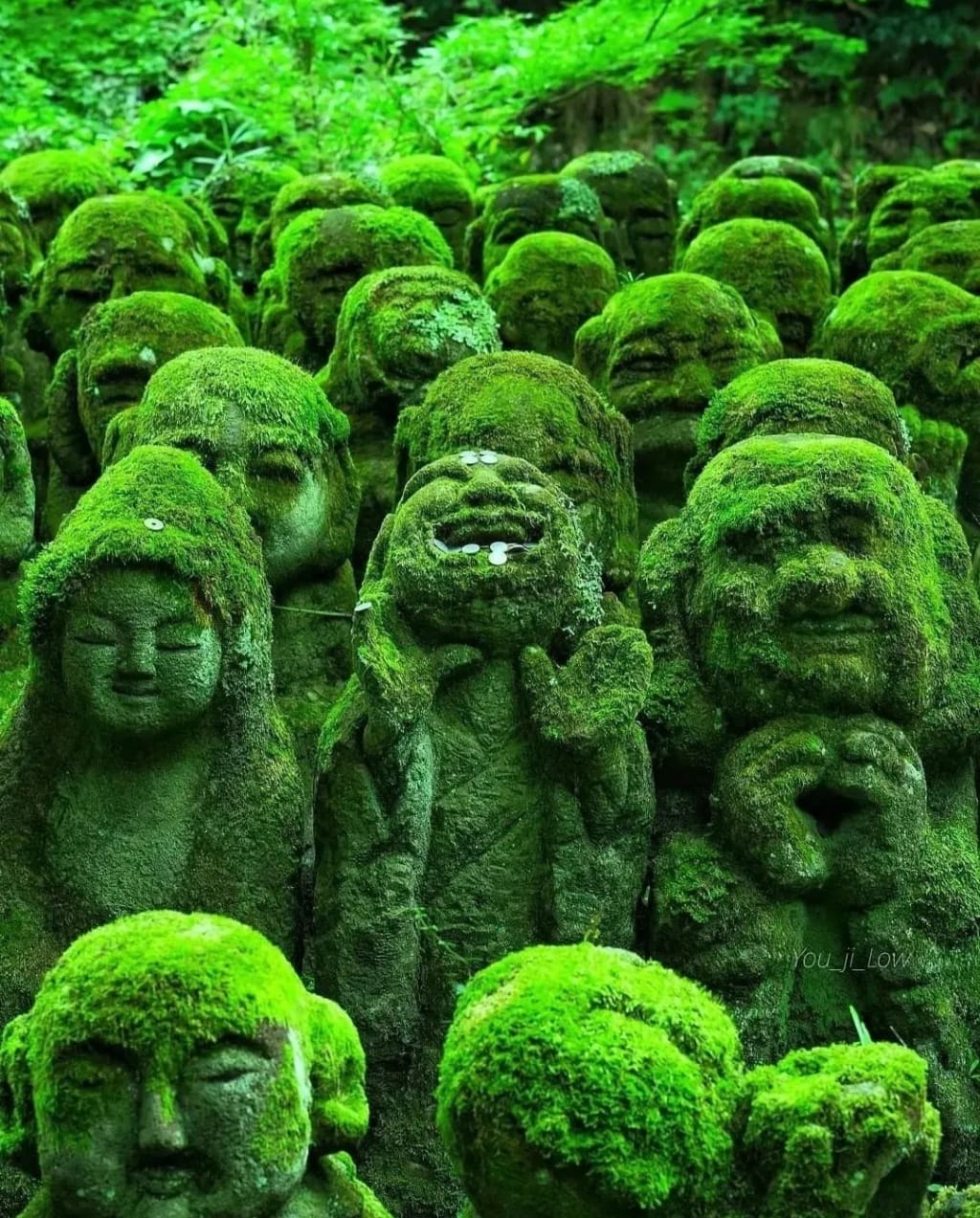 A bit of everything for some... most... and none. We simply and purely love music over here... It's to be shared and experienced in all of its kinds in one place...(offered by Yeshi and friends sometimes.)
Yeshi was raised in Brooklyn and is now living/growing in Catskill. Mama to one-world changer. Lover of all things green that grow. Studied expressive arts as a healing practice. An emerging voice actor, good food and way maker. Child of the Universe. Traveled the world over on the strength of music, truly a sanctuary that offers up endless discovery. A pure joy to share.