WGXC-90.7 FM
Hosted by Shelly Menolascino, MD and Mitchell Belgin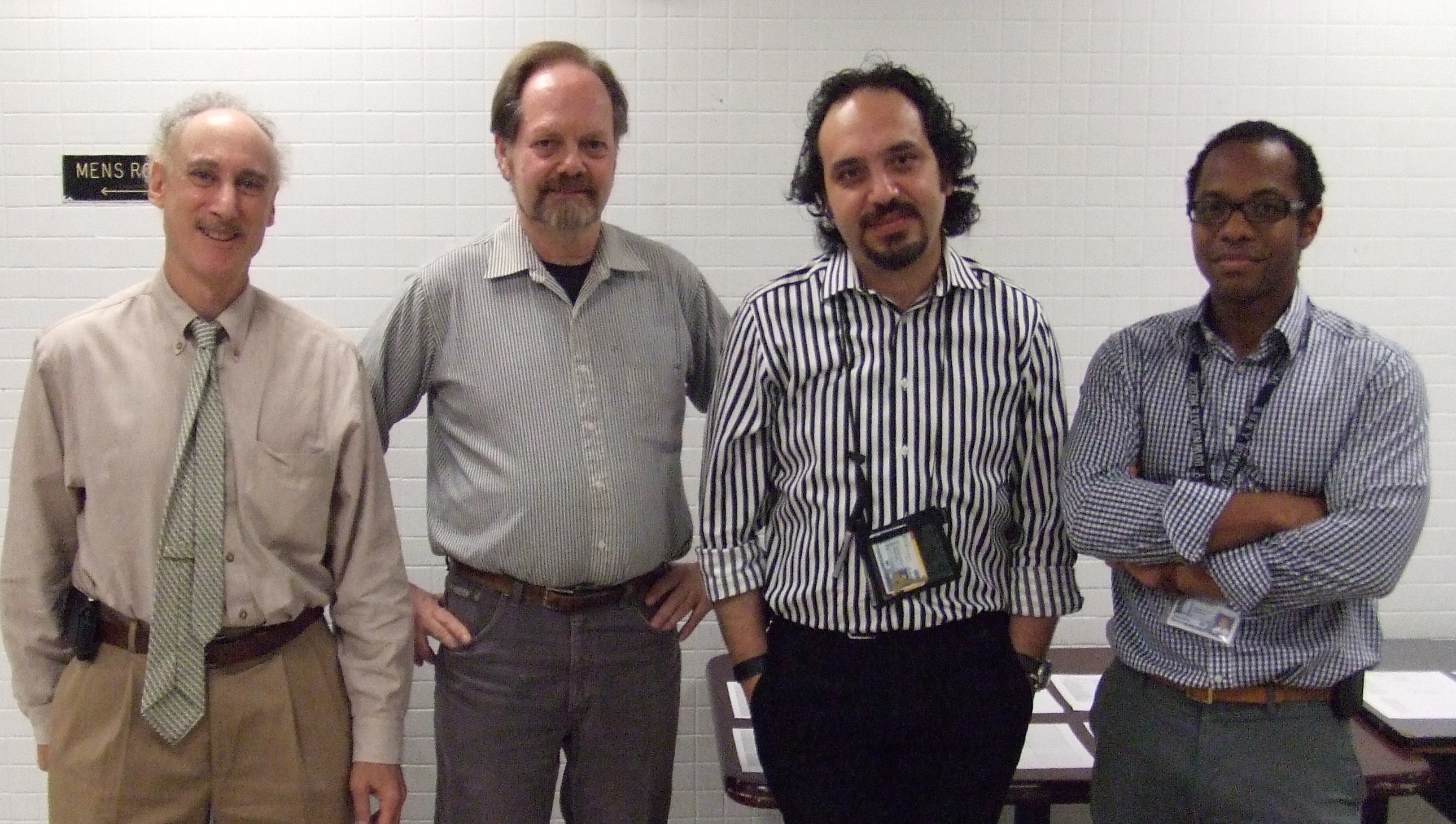 Deciding Mind aired on WGXC from November 2011 to November 2012.
What is 'decision making', and what is a 'good' decision? Are we really making decisions at all, or are we in an ocean of other people's decisions? Where in the brain do decisions get made? What is a decision?

We see failure about us everyday, where seemingly intelligent individuals, organizations, and companies make the most horrendous choices that later become their Achilles heel. The complexity with which we approach this problem is replete with decision making shortcuts, biases, unconscious predispositions, and issues pertaining to neuroscience, cognition, and psychology.

We plan to have our show travel through a landscape of approaches to decision making models, through a wide array of psychological and emotional biases, and cutting edge neuroscientific discoveries which lead us to broaden our understanding of how our minds work and question the basis of our assumptions.

We hope our guests and listeners will provide many insights to decision making so that we may become more efficient, more competitive, more self-aware, and perhaps more able to save ourselves from the next bad decision. We also hope to have lots of fun! Watch out, this may be confusing.

Shelly Menolascino MD
Mitchell Belgin MBA
Visit The Deciding Mind Website
TheDecidingMind@gmail.com
WGXC. 90.7 , http://www.wgxc.org/
Shelly Menolascino and Mitchell Belgin produce and host "The Deciding Mind." 





Shelly Menolascino MD is a practicing psychiatrist in NYC, and continues to enjoy her daily practice which requires constantly evolving decisions along the way.

 Mitchell Belgin has an MBA and focuses on Decision Making and Organizational Failure Analysis, has been at the helm of several business ventures, worked with many advocacy groups, and has lived through organizational mayhem.

Our show focuses on the mind, the brain, and the decisions we make. 

Altogether, we hope to inform and beguile our local community with the knowledge that most interests us. We look forward to audience participation and hope you enjoy the SHOW! You can reach us at: thedecidingmind@gmail.com.