WGXC-90.7 FM
Weekend in review
Dec 30, 2013 6:50 am
Some of the stories that made the news, Dec. 27 to Dec. 30: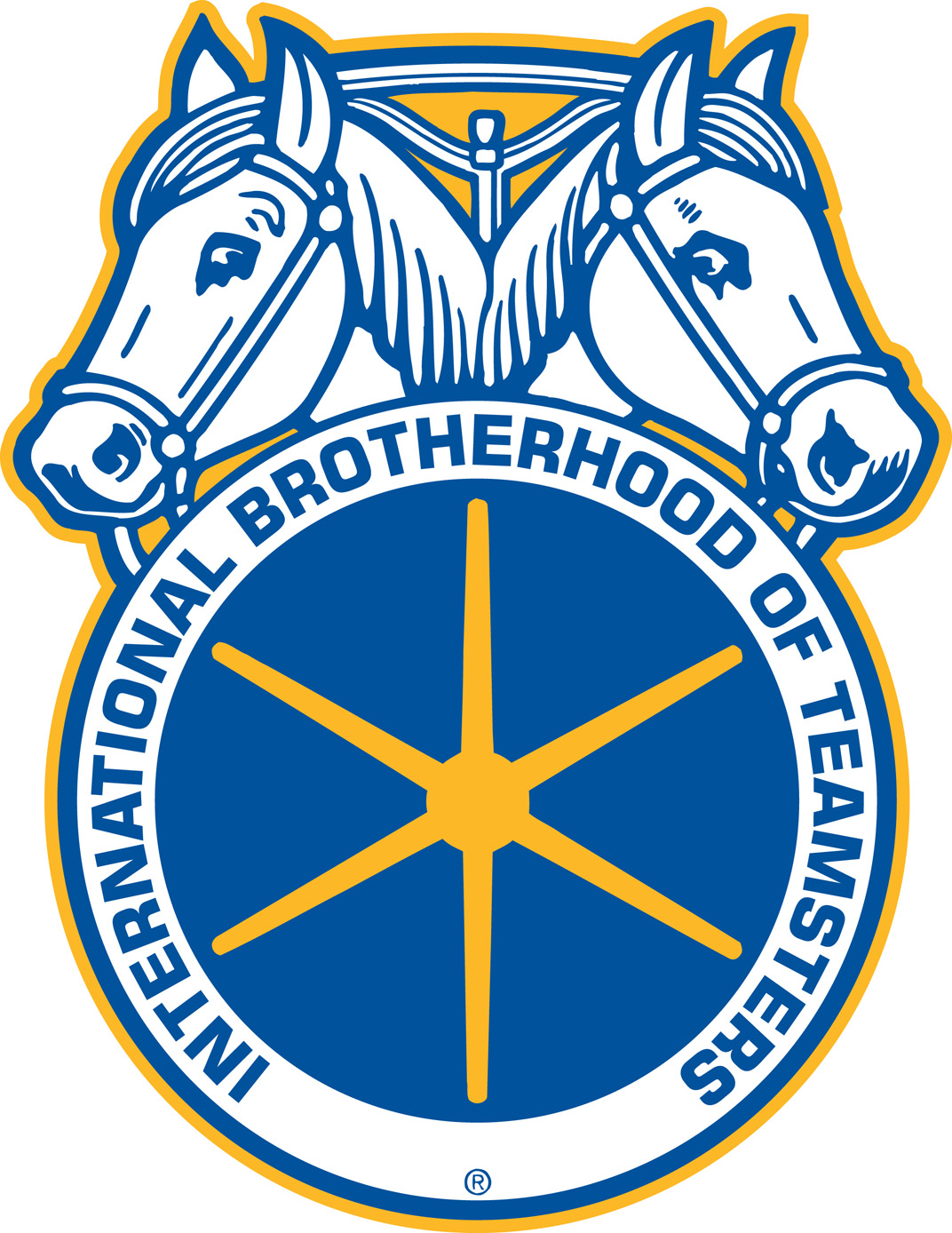 Arthur Cusano reported in the Register Star
warehouse personnel and drivers at food service distributor Ginsberg's in Hudson will vote Jan. 30, on a proposal to unionize. Ginsberg's employees have been without union representation since 2002, when they voted to declassify the union. A representative of Teamsters Local 294 in Albany declined to elaborate on why the 125 eligible employees reached out to the union for representation, but told the paper he believed the workers are seeking better working conditions. Ginberg's, the largest independent food service distributor in the Capital Region, recently announced plans to expand its operation in Claverack, including the addition of more than 50 new jobs.
The Daily Freeman reported
the former American Thermostat site on county Route 23B in Cairo has been reclassified by the state as no longer presenting a significant threat to public health or the environment. The state Department of Environmental Conservation said hazardous waste disposed of at the site was addressed and the site was properly remediated. The location does require ongoing site management, according to the state agency. Additional information about the site is available online in the state's Environmental Site Remediation Database at
dec [dot[ ny [dot] gov
.
[caption id="" align="alignright" width="272"]
Stoneledge Farm in South Cairo
(Courtesy stoneledgefarmny.com)[/caption]
Jessica Mosier reported in The Daily Mail
the Cairo Town Board recently passed a Right to Farm Law. The law recognizes farming as an essential enterprise and an important industry, which enhances the economic base, natural environment and quality of life in Cairo. Going forward it will be town policy to encourage agriculture and foster an understanding of the necessary day-to-day operations involved in farming and to encourage residents' cooperation with those practices. The law also creates a three-member committee to handle conflicts or disagreements between farmers and their neighbors. The idea for the Right to Farm Law came about during recent reviews of the town's zoning laws.
Diana Louise Carter reported in the Democrat and Chronicle of Rochester
the record-breaking apple crop this year left many New York growers with fruit still on the trees and not enough storage space after the harvest. Jim Allen, president of the New York Apple Association, told the paper the bountiful 2013 growing season left many growers without enough workers to harvest the apples, not enough bins to place them in and not enough cold-storage capacity. The crop is expected to eventually top 34 million bushels, nearly double last year's harvest.