WGXC-90.7 FM
Wave Farm Radio Artist Fellowship: Karen Werner
Sep 01, 2019 - May 31, 2020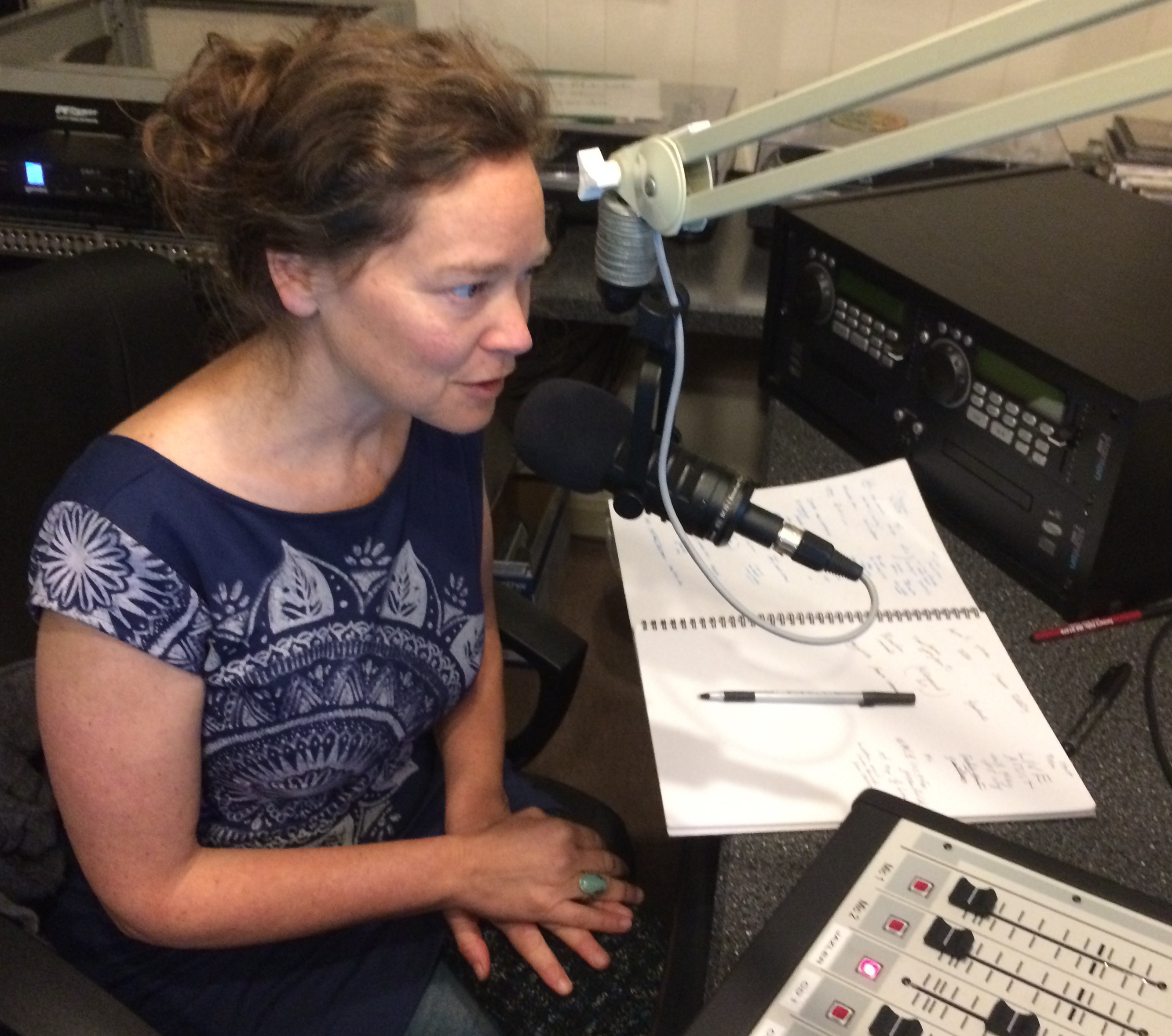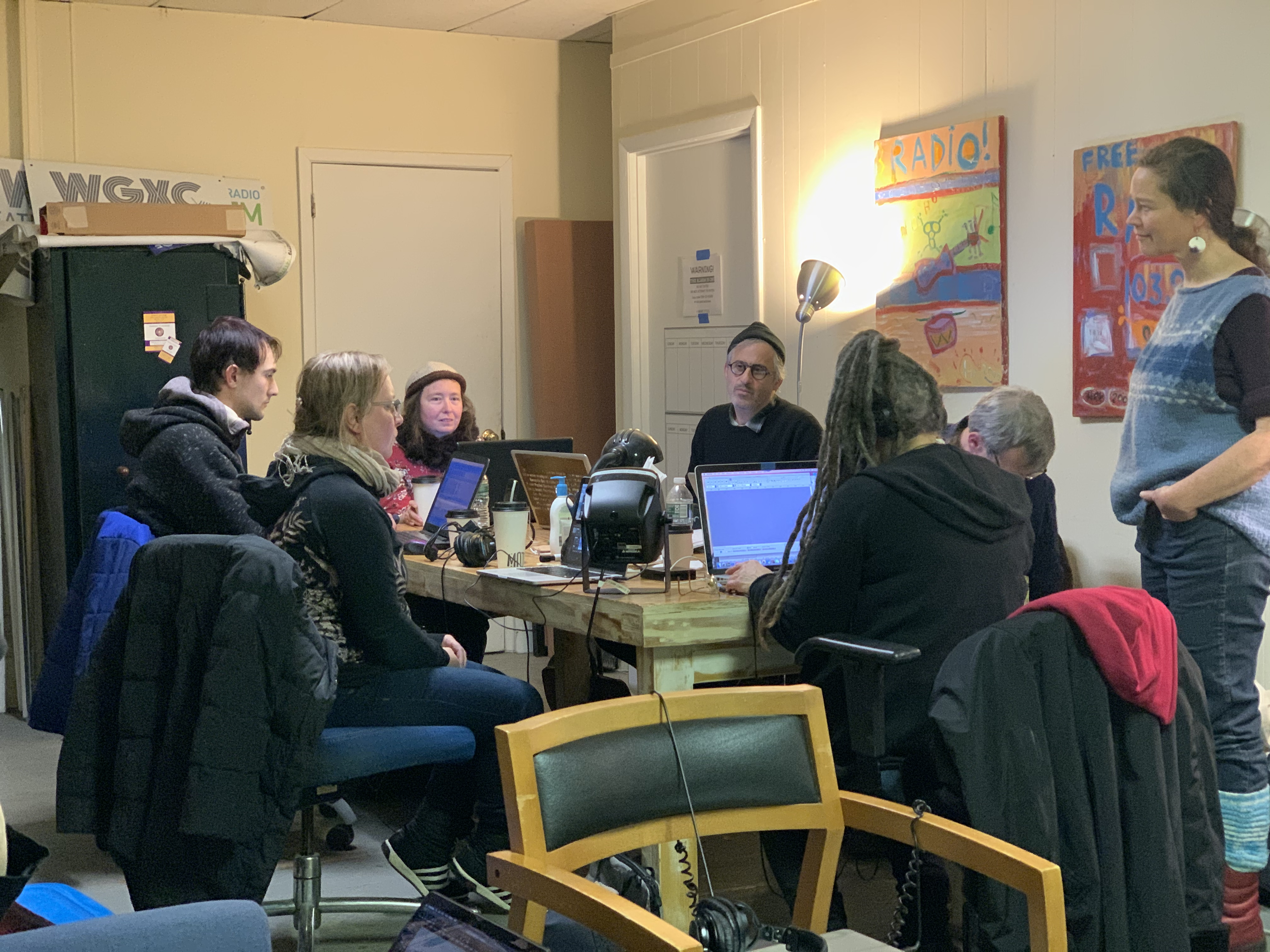 Wave Farm is delighted to announce our first Radio Artist Fellow selected from a competitive national open call.
Karen Werner is a radio artist and sociologist. Her audio pieces have been broadcast on community and public radio stations across Europe, North America, Australia and Israel and have been part of numerous live events and art exhibitions. In 2017-2018, Werner created a series of public sound installations at Vienna's MuseumsQuartier, including "Covenant of the Tongue" and "Zirkus," which are sonic autoethnographies about Holocaust postmemory in Vienna. Her recent work is in live performance: sound installation meets documentary storytelling meets narrowcast radio transmission. Werner was a 2019 invited artist at the Kone Foundation's Saari Residence in Finland and a 2017-2018 Fellow of the Memorial Foundation for Jewish Culture. She received a Tending Space Fellowship from the Hemera Foundation from 2014-2016 for artists with a Buddhist practice. Werner produces the creative radio sonic zine Sketchpad, broadcast weekly on WMCB 107.9lpfm in Greenfield, Massachusetts, and she teaches workshops on radio art, radio autoethnography and politics of storytelling. She is on the faculty of the BFA in Socially Engaged Art Program at Goddard College in Vermont. karenwerner.net
Beginning September 2019, the Wave Farm Radio Artist Fellowship is nine-month, part-time engagement for an American radio artist with strong interests in the history of radio art and related practices. The Fellow will work closely with Wave Farm's Executive Director, Galen Joseph-Hunter, and Artistic Director, Tom Roe, and will communicate regularly with Fellowship Mentors: Anna Friz, Joan Schuman, and Gregory Whitehead.
The fellow will develop an audio archive of noteworthy historic and contemporary radio artworks including brief introductory and contextual information for publication on the Wave Farm website. Drawing from the archive, produce approximately five hours of radio art programming weekly on Wave Farm's WGXC 90.7-FM. The fellow will also create original radio artworks for broadcast and lead three workshops and/or listening sessions with WGXC's volunteer programmers.
The Wave Farm Radio Artist Fellowship is made possible, in part, by the National Endowment for the Arts.