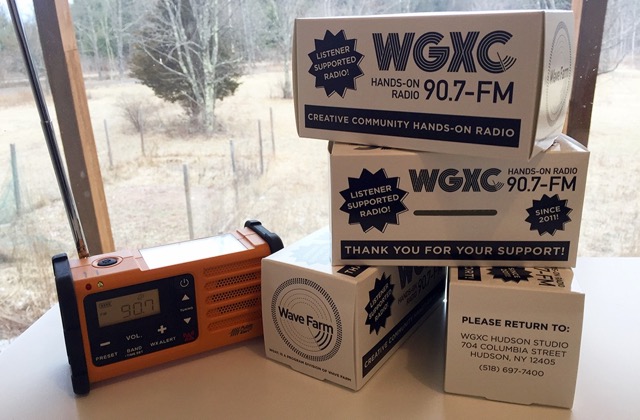 Underwriting, Merchandise, Donations by Check or Stock
Visit the WGXC Support page to learn more about all the ways you can help support WGXC!
Donate now!
Your financial support is tax-deductible, allows WGXC to meet the most basic operating costs, and keeps WGXC on your FM dial.
Click "donate" to make a one-time donation by credit card or PayPal, or click "subscribe" below to become a monthly sustaining donor.
Donate Monthly
Become a sustaining supporter by investing in community radio every month. Choose your monthly donation amount from the drop-down menu, and sign-up with a credit card or PayPal. You can cancel at any time.