TRANSMISSION ART ARCHIVE
Anna Friz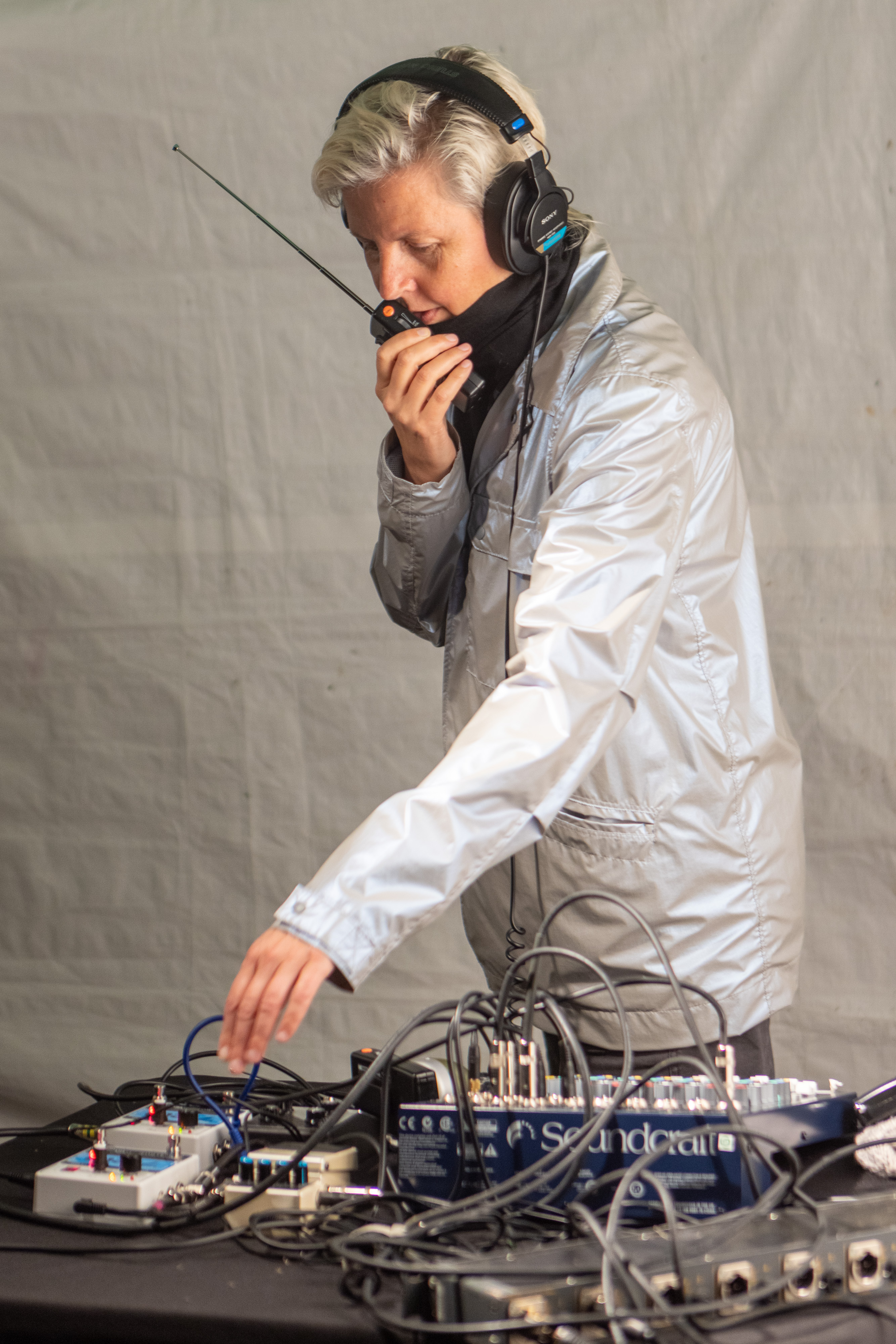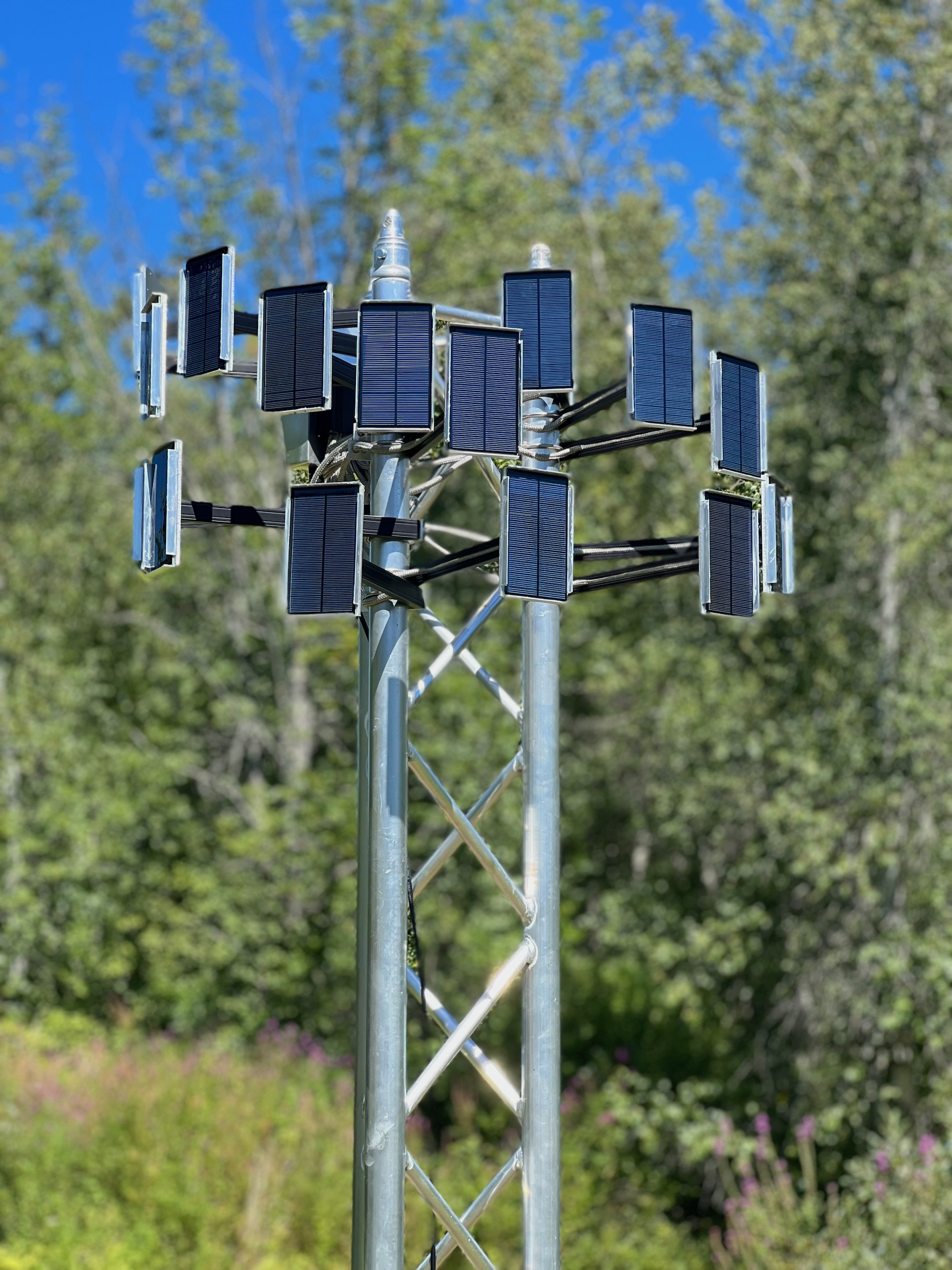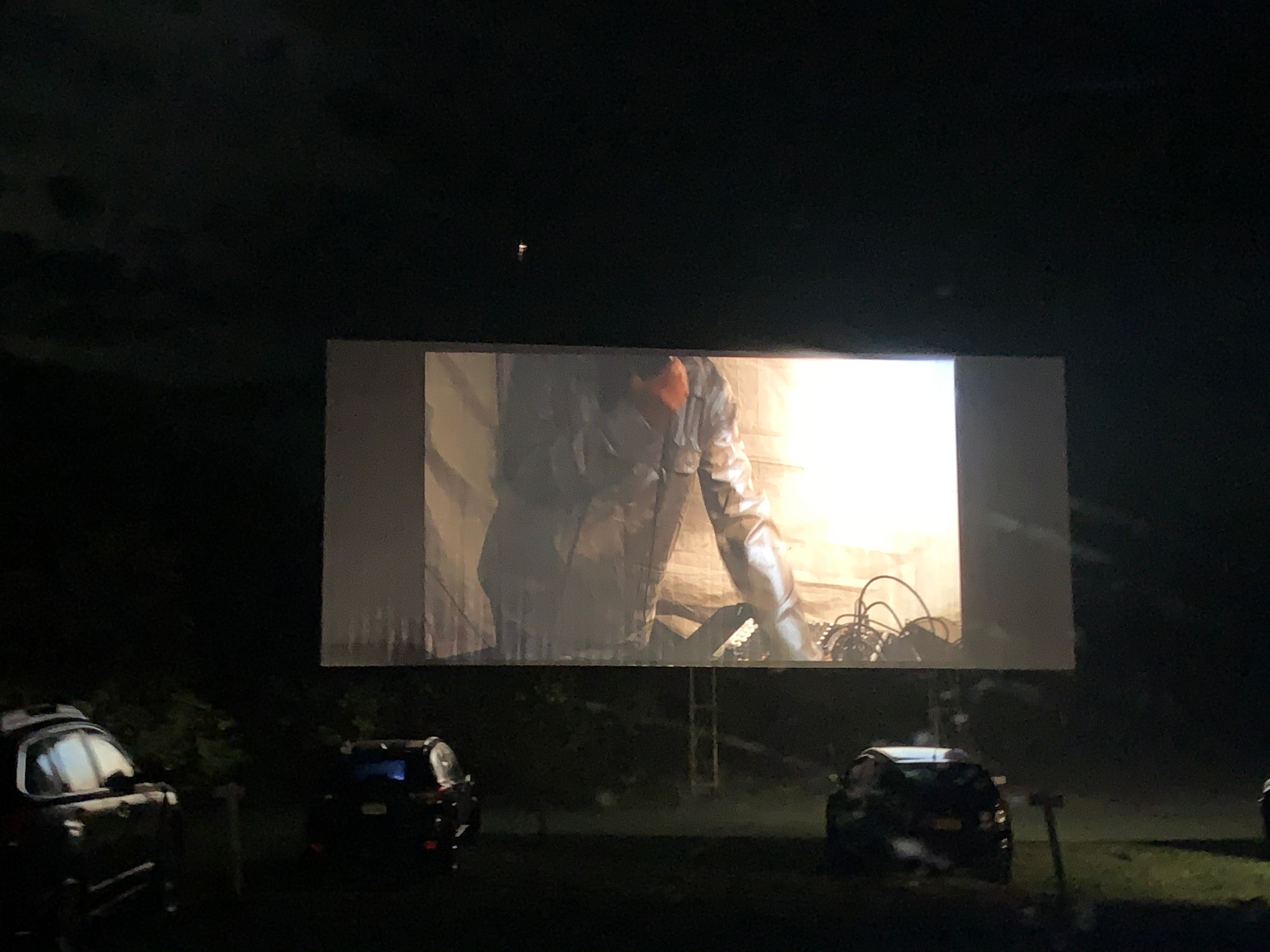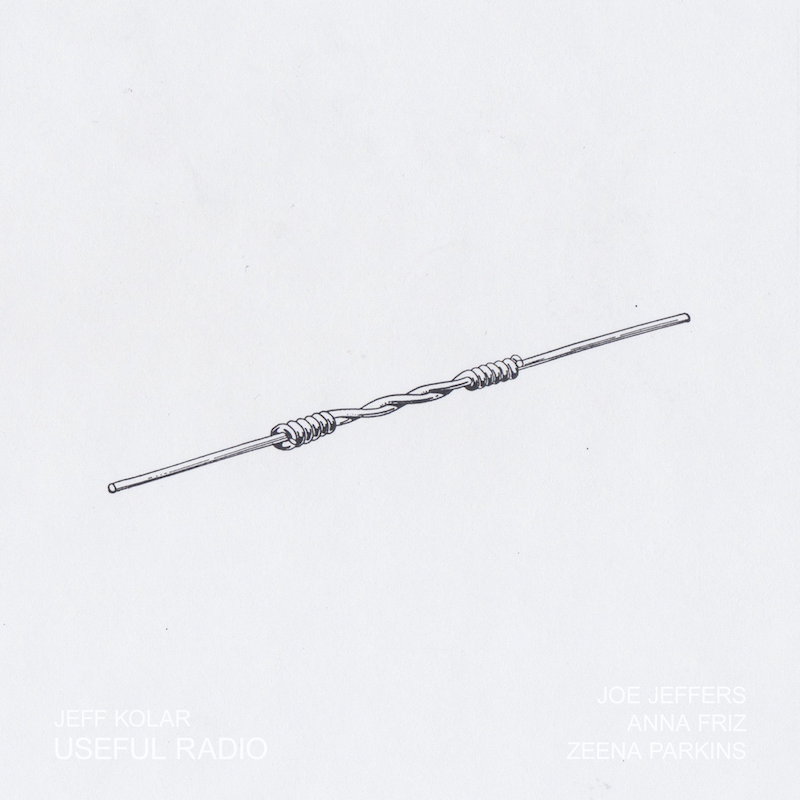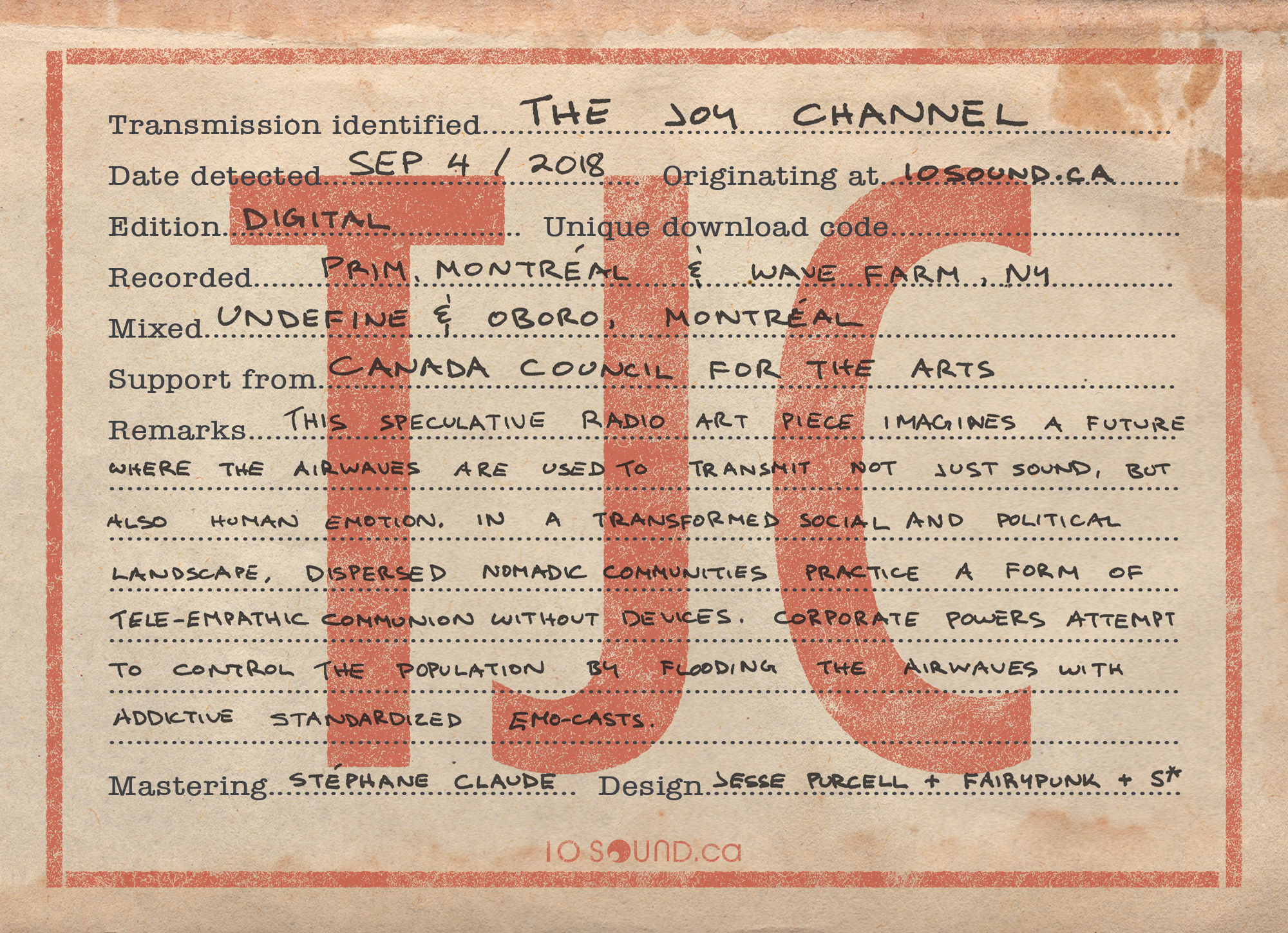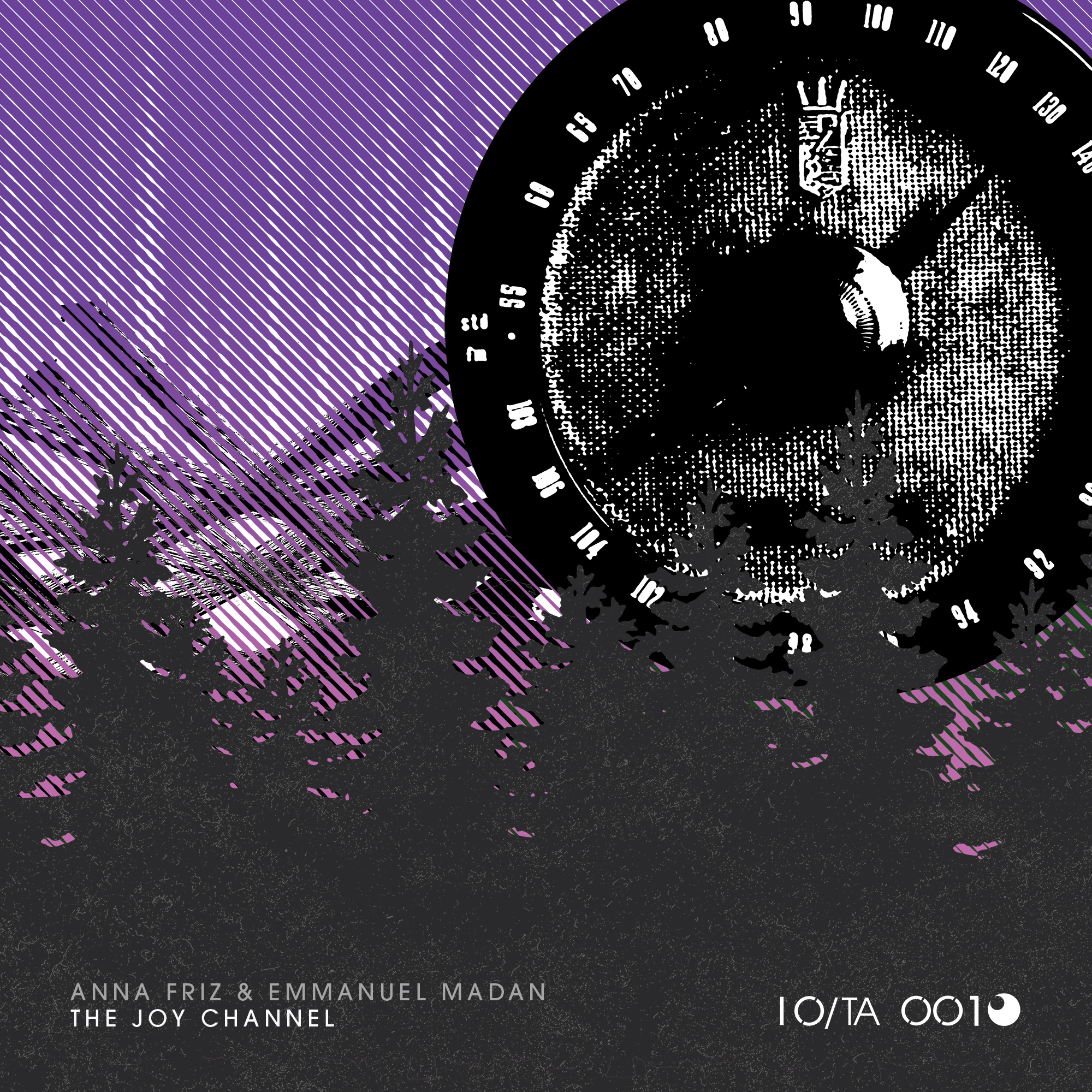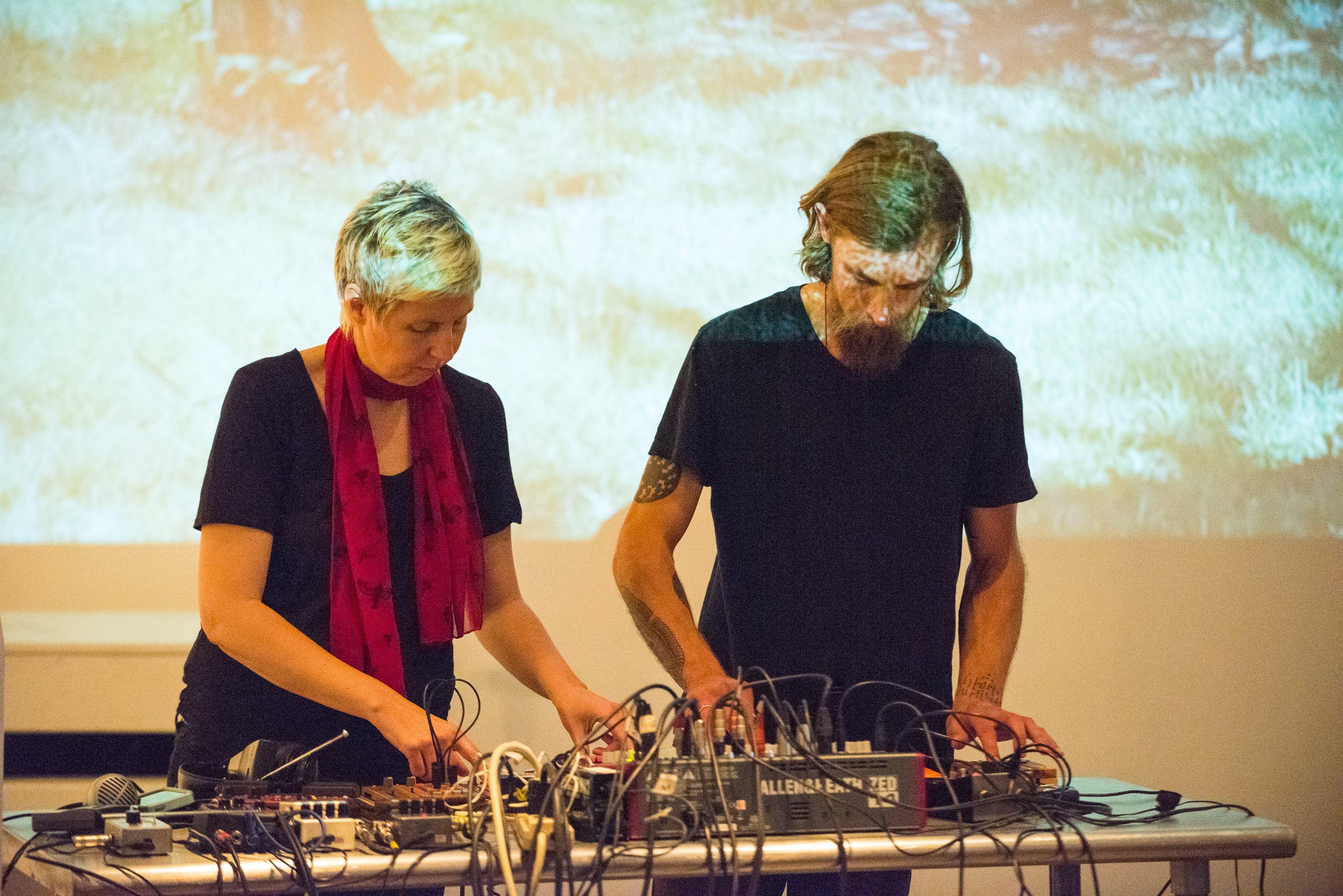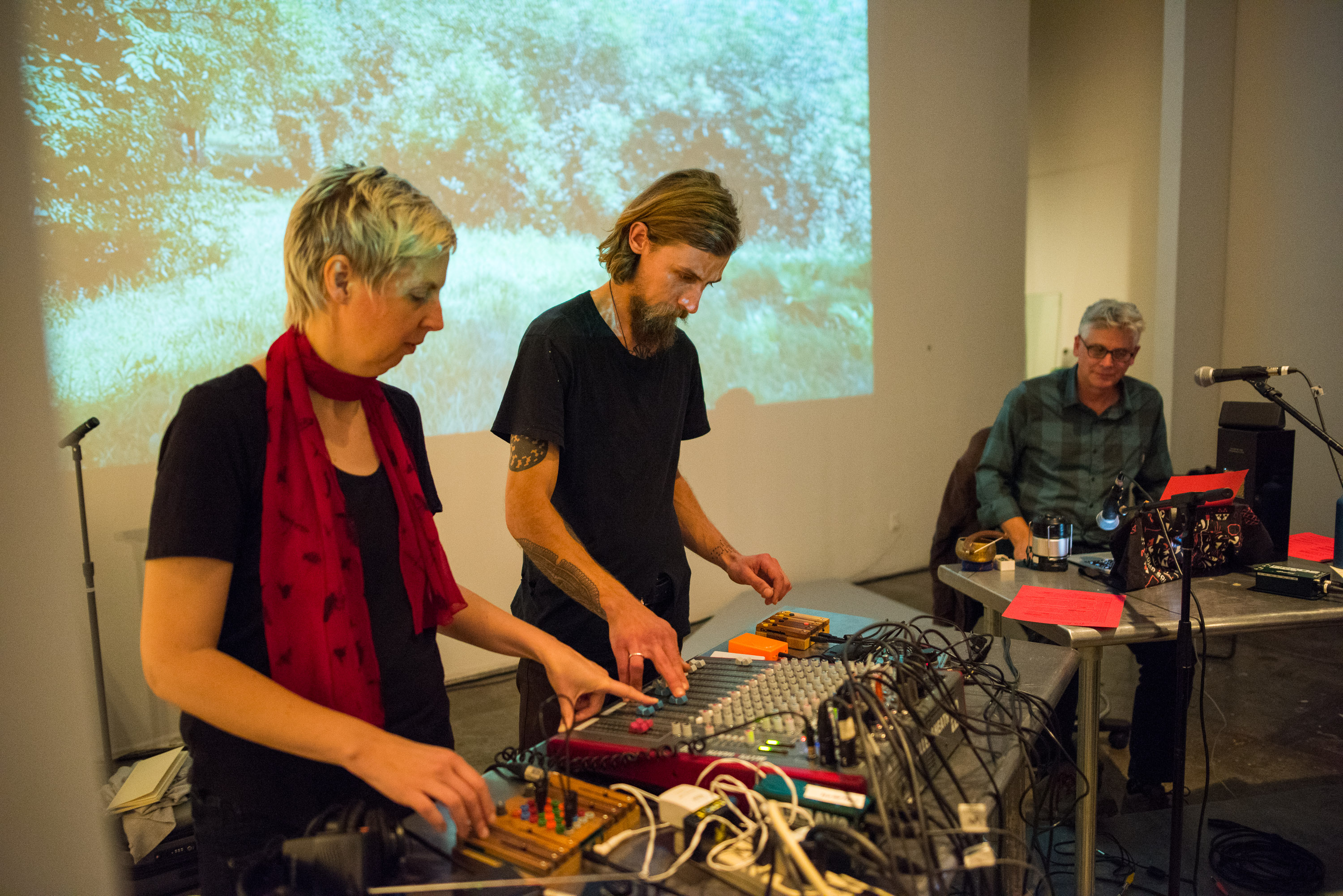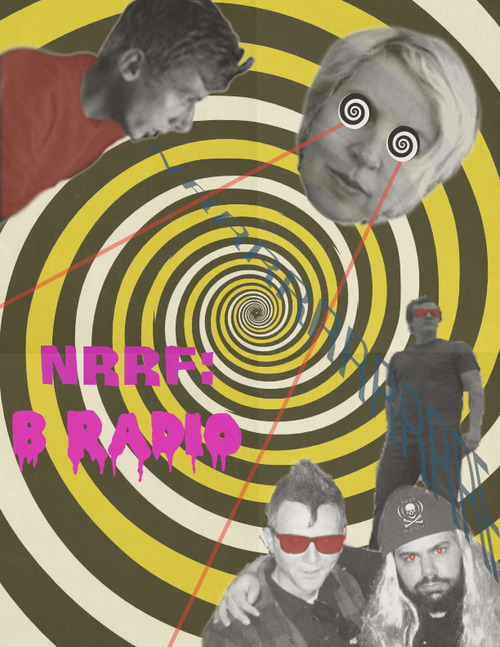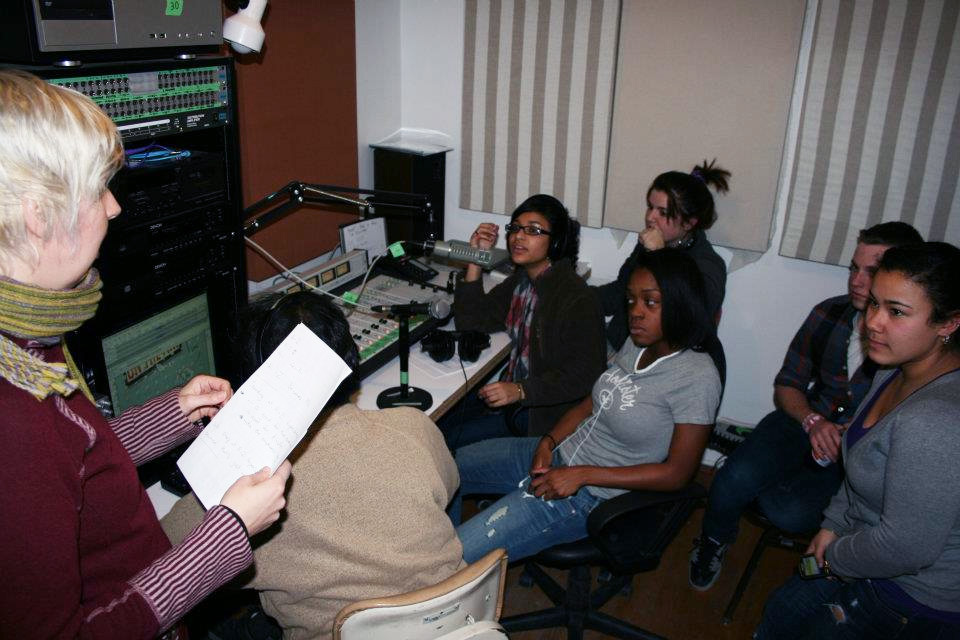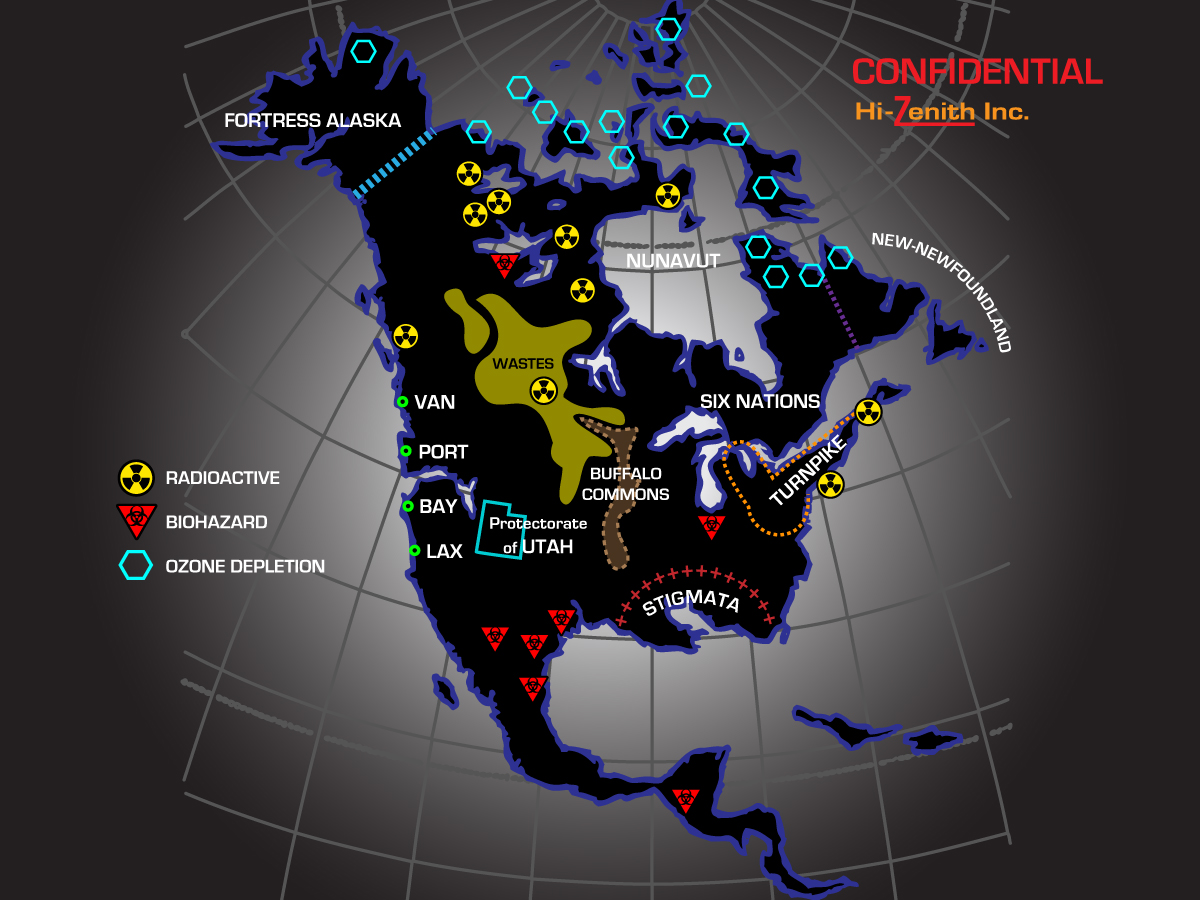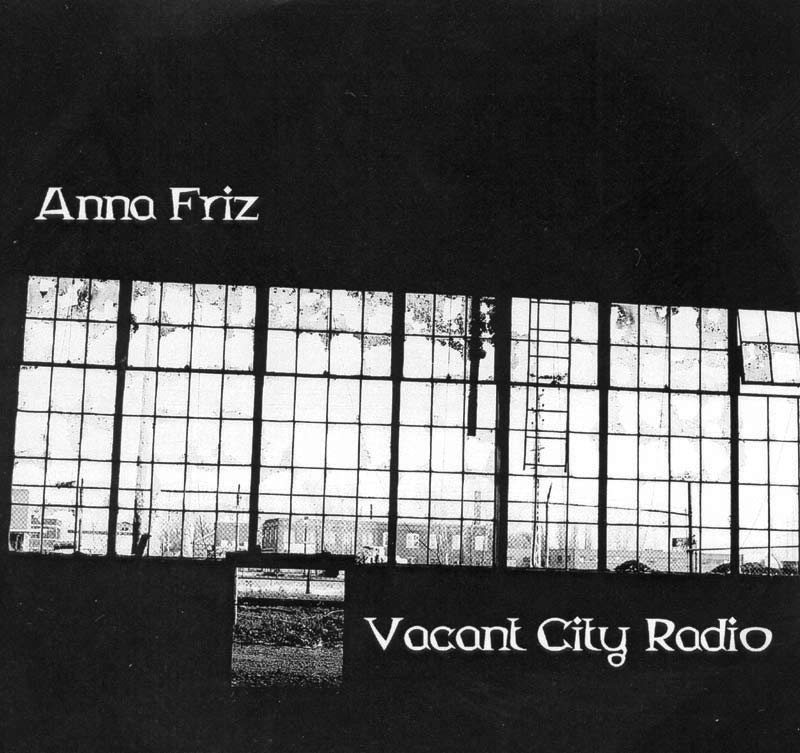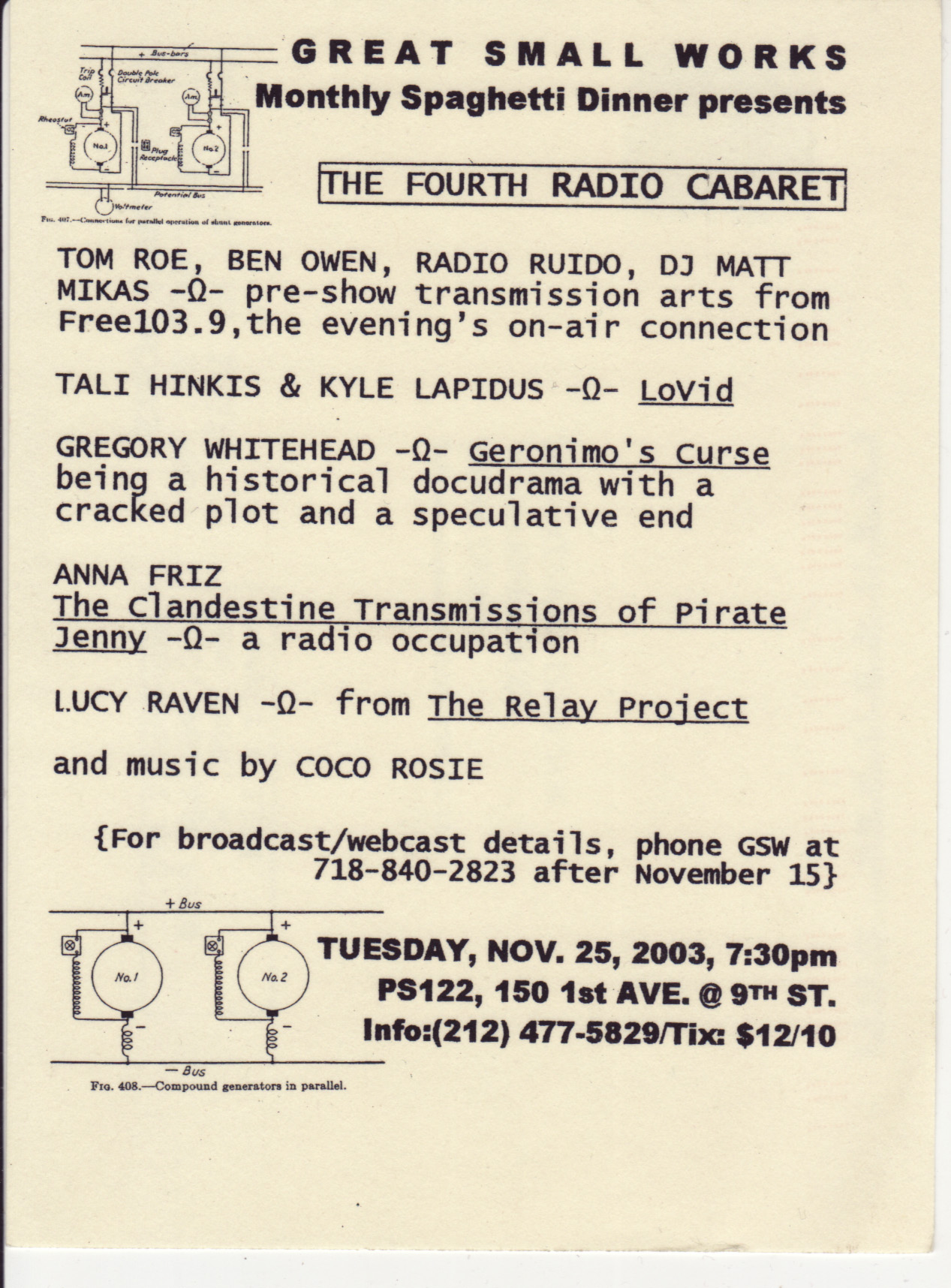 Anna Friz is an artist and media studies scholar. She works across platforms in media art, radio, sound and transmission art to present installations, broadcasts, films and performances. Her creative and scholarly works often reflect upon media ecologies, land use, infrastructures, time perception, radio and transmission histories, and critical fictions. She specializes in self-reflexive radio for broadcast, installation or performance, where radio is the source, subject, and medium of the work.
In the autumn of 2015 she joined the Film and Digital Media Department at University of California Santa Cruz, where she is currently Associate Professor. She completed a post-doctoral fellowship at the School of the Art Institute of Chicago in the Department of Sound (2011-2013), funded by the Fonds de recherche Québec – société et culture (FRQ). She earned her Ph.D. in Communication and Culture from York University, Toronto in 2011; her dissertation is entitled "The Radio of the Future Redux: Rethinking Transmission Through Experiments in Radio Art." She has received awards from Phonurgia Nova, the Hellman Fellows Program, the Rydell Visual Arts Fellowship Program, Prix Palma Ars Acoustica, and been nominated for a Betty Mitchell award (Calgary) and Dora Mavor Moore award (Toronto) for excellence in sound design and composition in theatre.
Ongoing collaborations with Absolute Value of Noise, Jeff Kolar, Cynthia Ling Lee, Emmanuel Madan, Rodrigo Ríos Zunino; also the NRRF Radio Collective and CWCH Collective. Anna is an itinerant collaborator with the Toronto-based Public Studio collective, whose work together includes One Hundred and Twenty Mirrors, a permanent sound installation in the Lee Lifeson Arts Park in North York, Toronto, among other multi-channel film installations and sculptures which critically consider the social politics of landscape, environment and urban systems.
Presentations of her work in the recent years include Ars Electronica Festival (Linz, Austria), the Museum of Arts and Design (New York), Experimental Sound Studio (Chicago), Tsonami Festival de Arte Sonoro (Valparaíso, Chile), the New York Times Magazine, esc Media Kunst Labor (Graz, Austria), ReWire Festival (The Hague, Netherlands), Soundhouse at the Barbican (London UK), Espace Multimedia Gantner (Belfort France), and RE:SOUND Festival (Aalborg, Denmark). Her radio art/works have been heard on the airwaves of more than 25 countries, and commissioned by national public radio in Austria, Australia, Canada, Finland, Germany, and Mexico.
Anna is long time affiliate and member of the Board of Directors of Wave Farm, and ongoing contributor to ORF Kunstradio, Austria.