TRANSMISSION ART ARCHIVE
Sam Sebren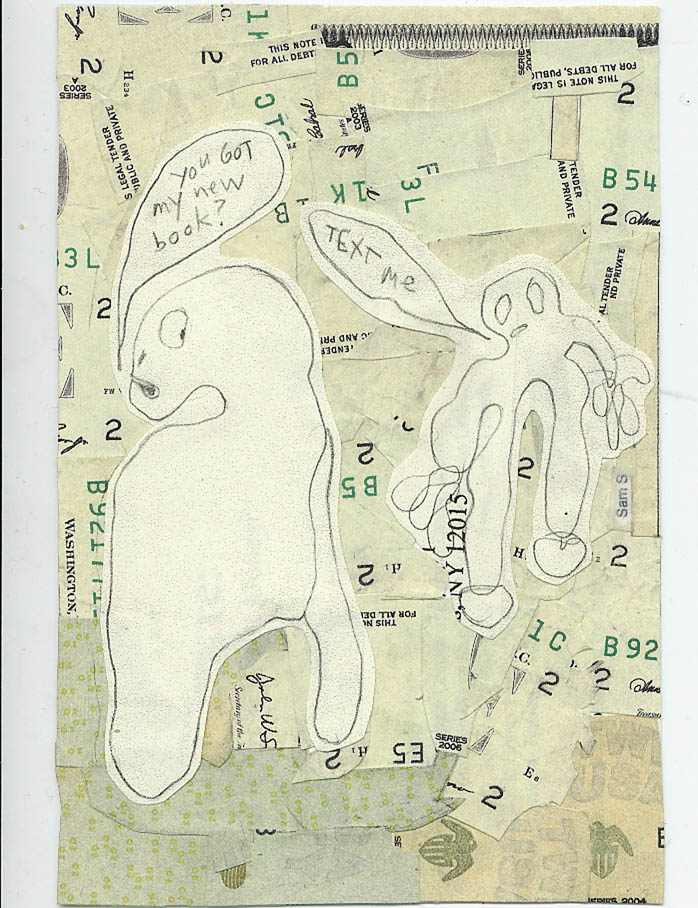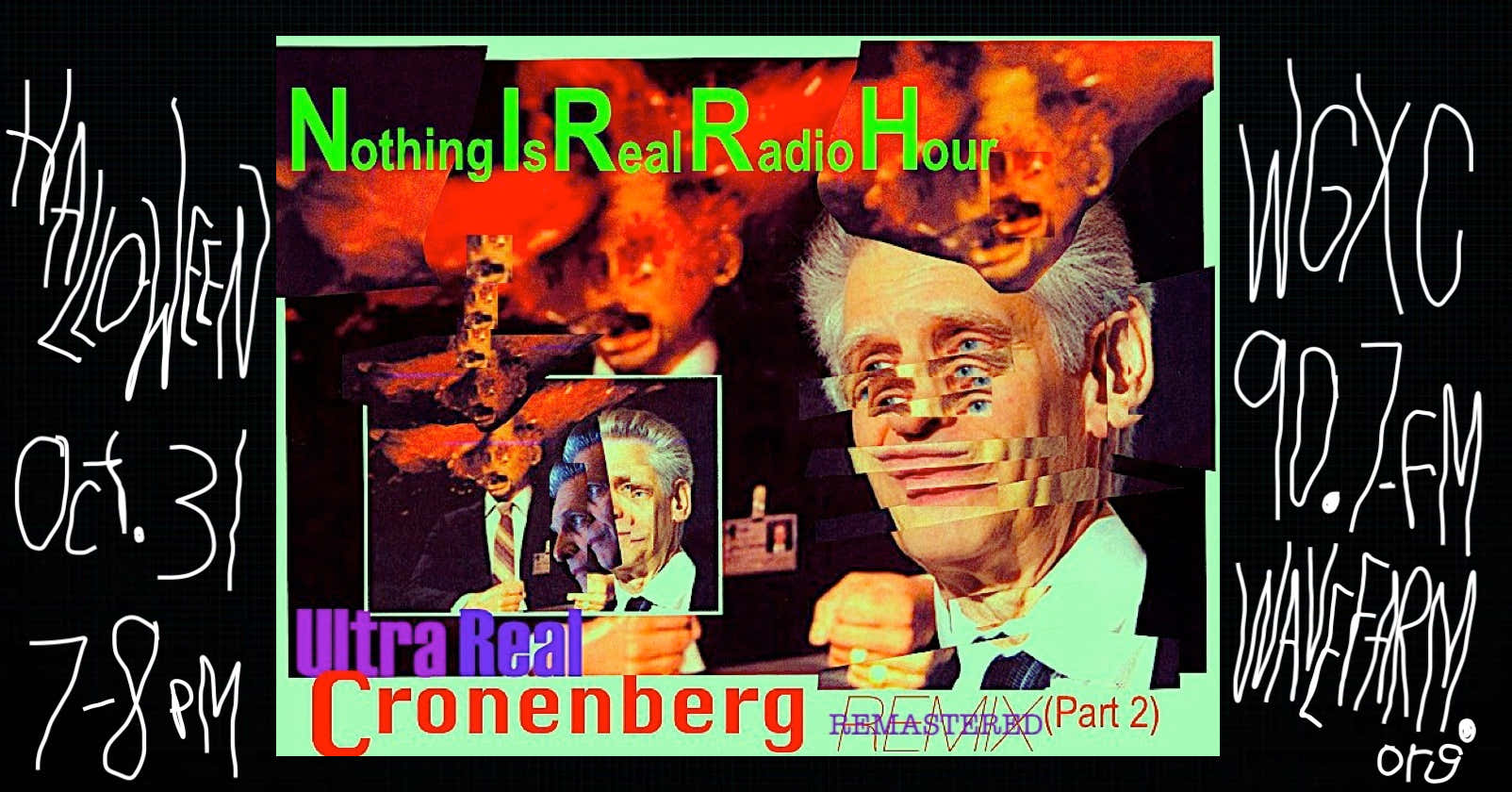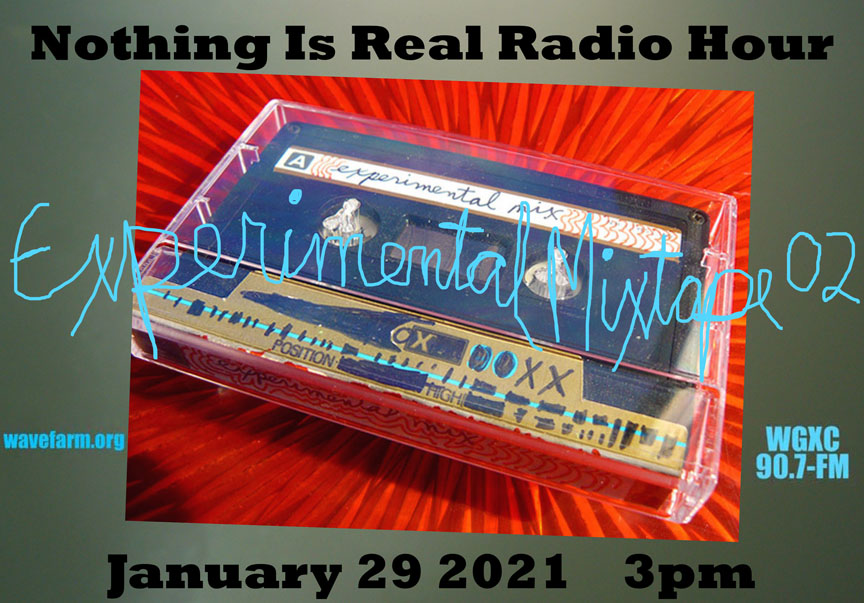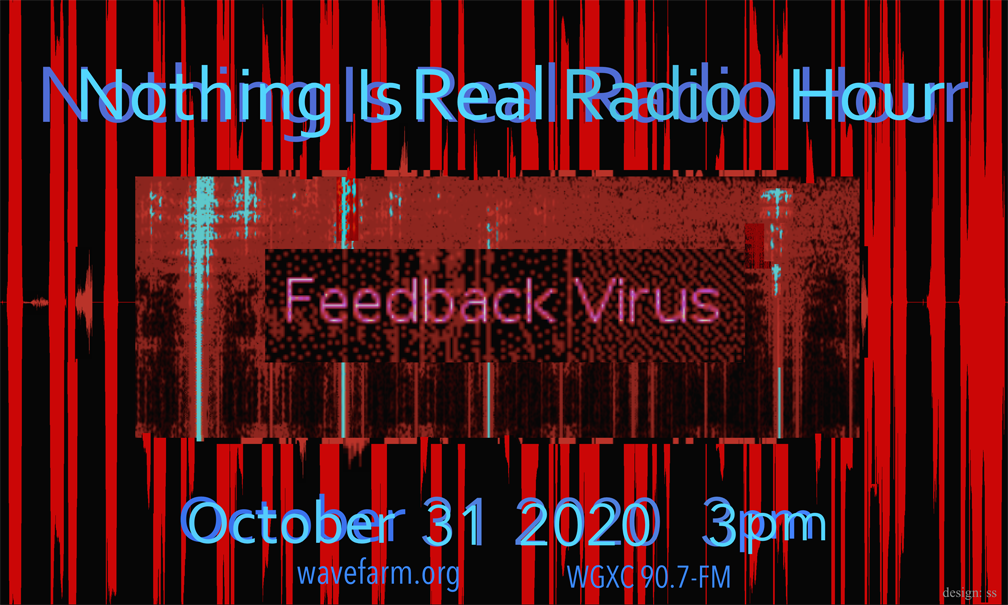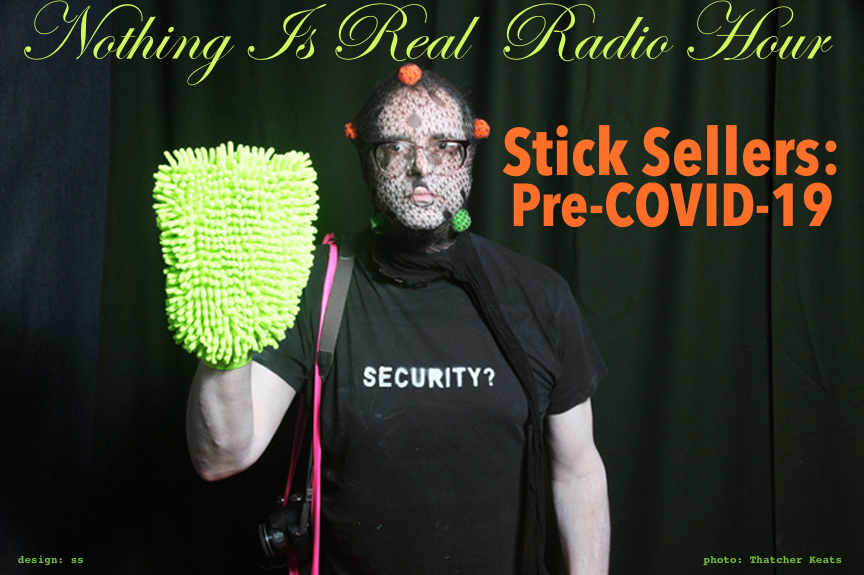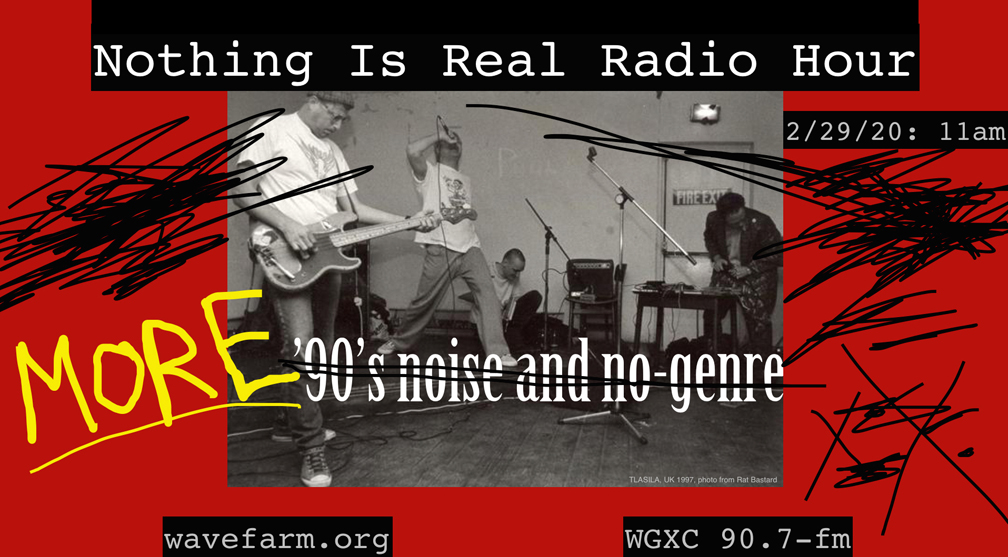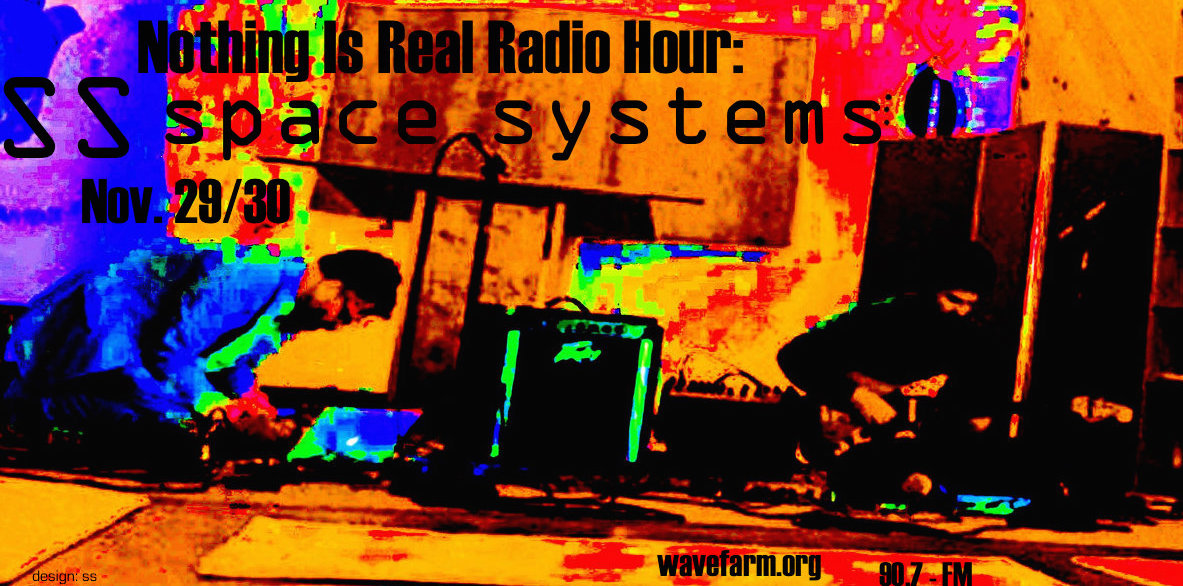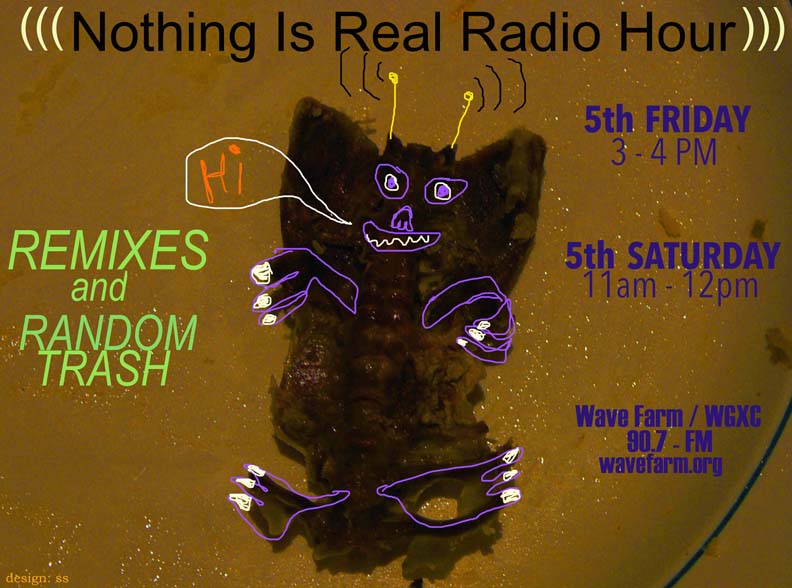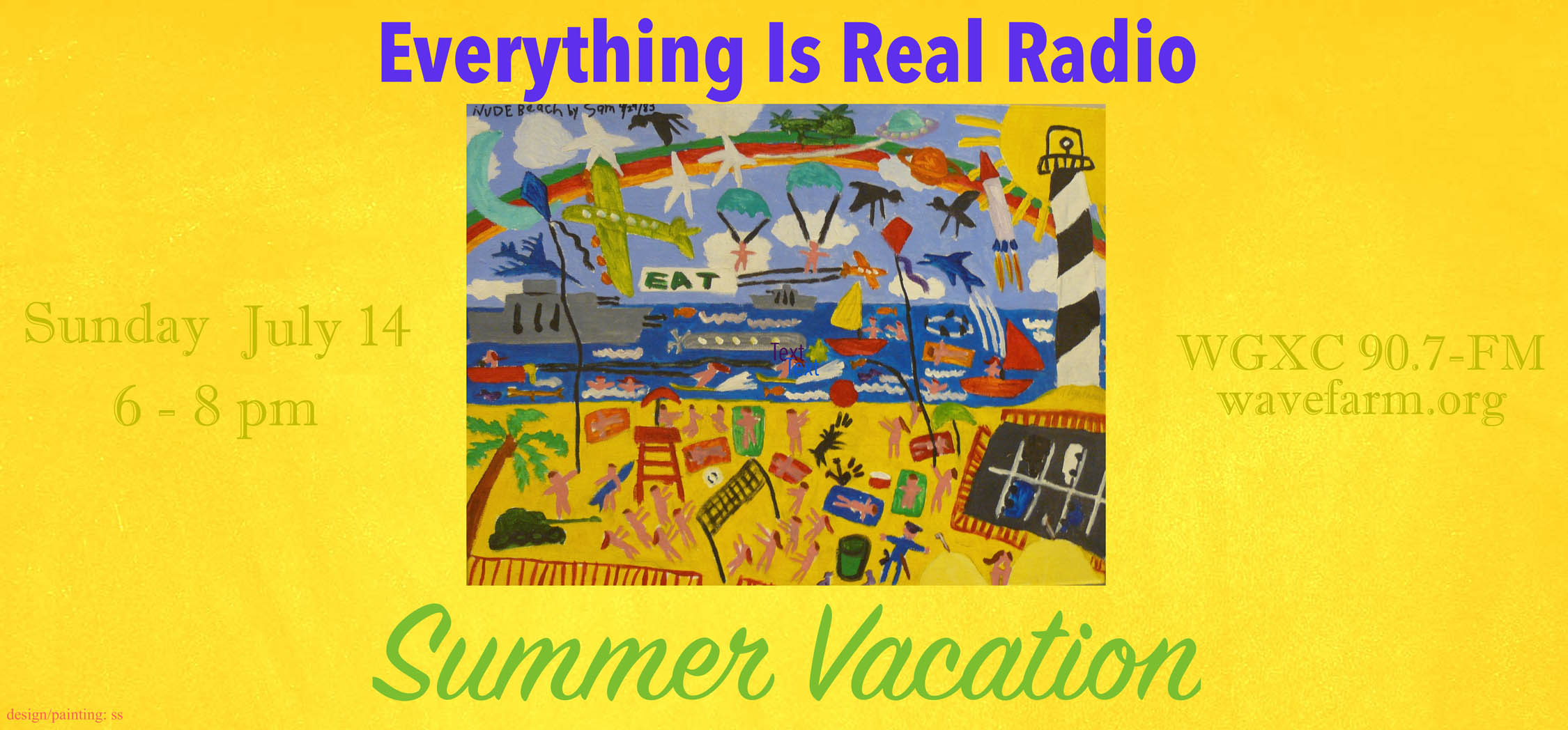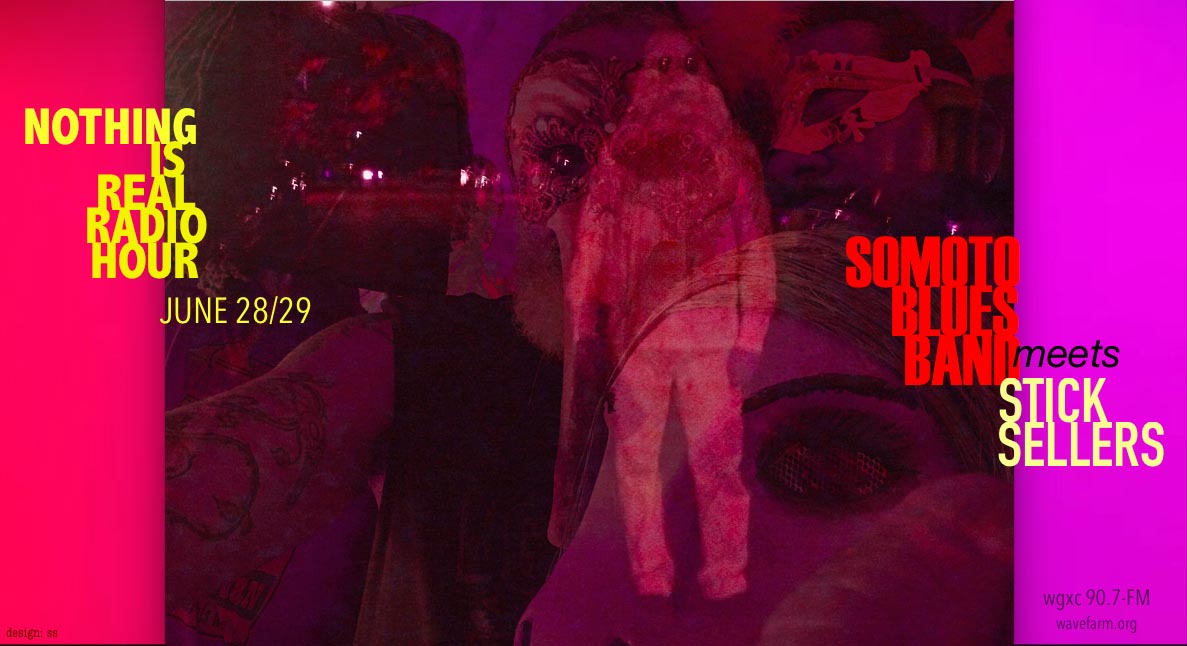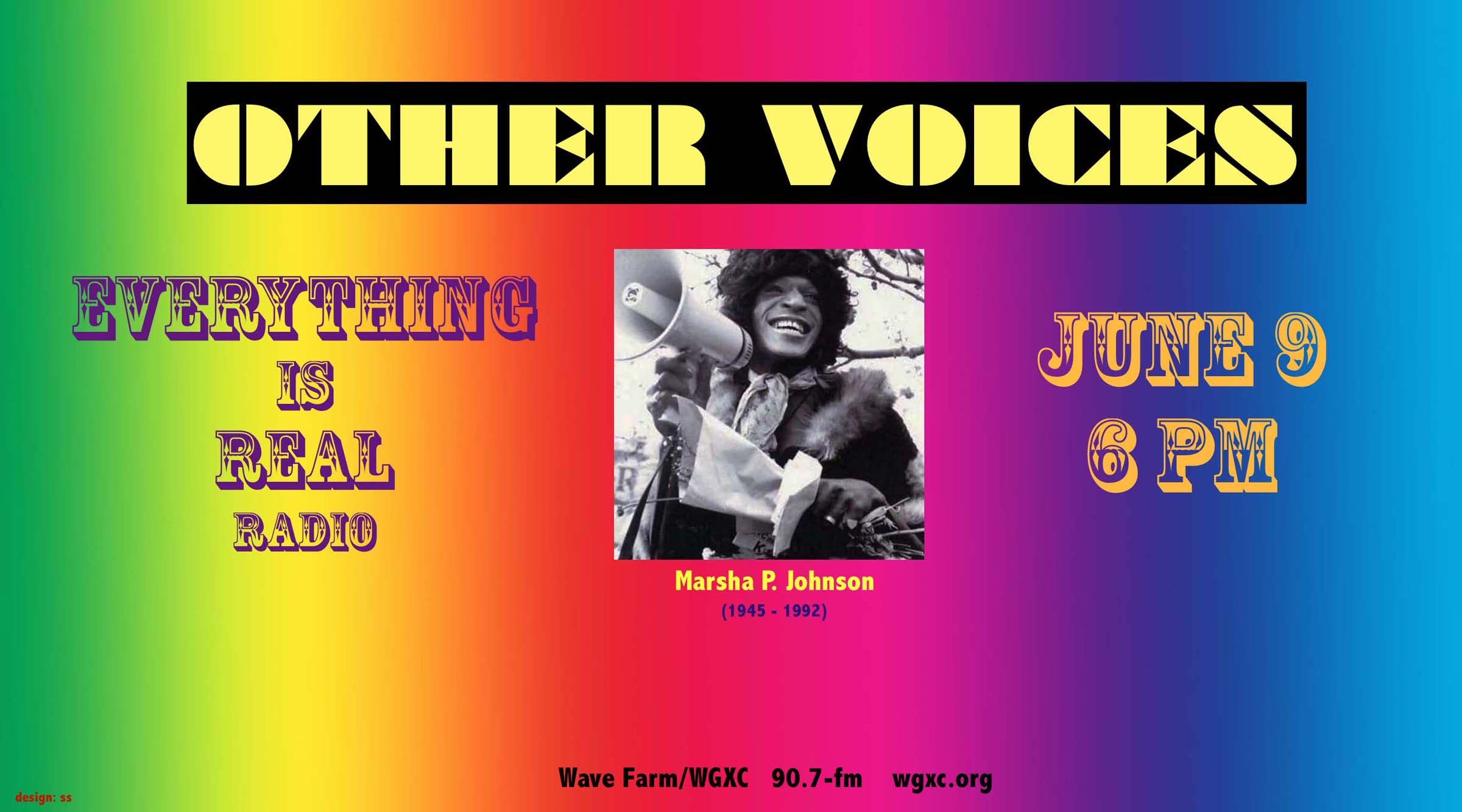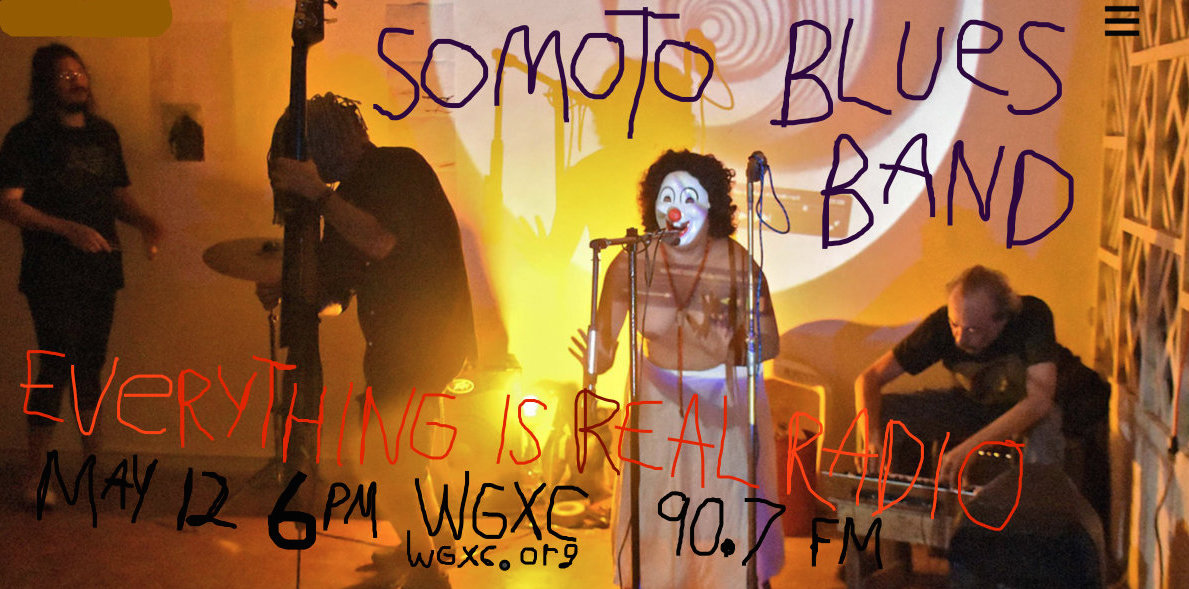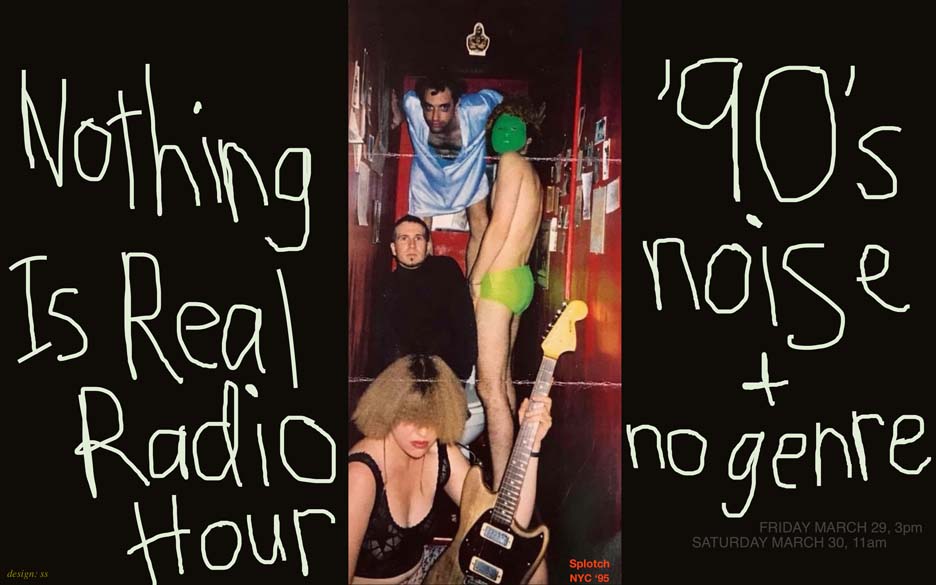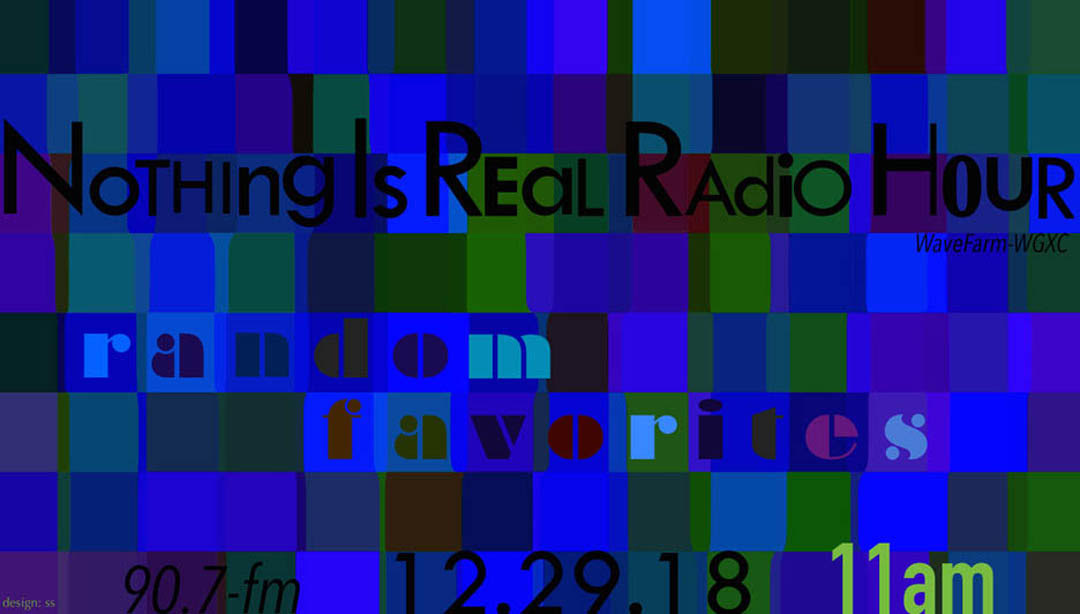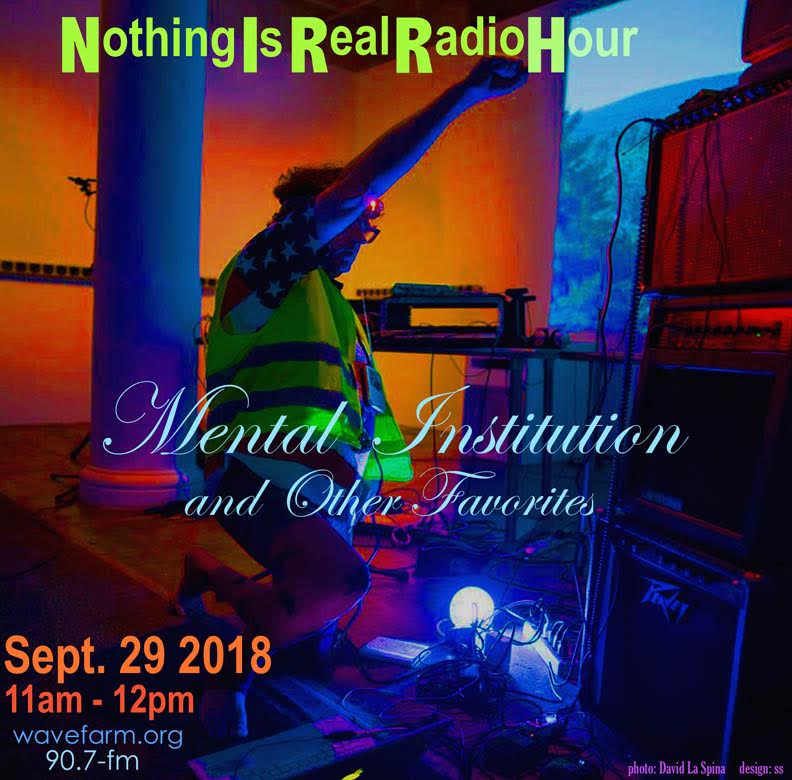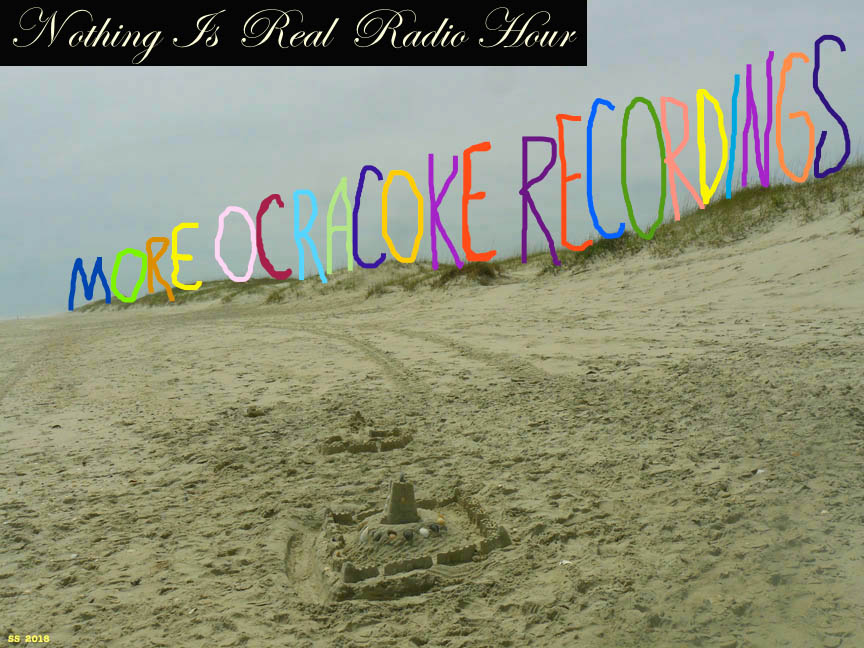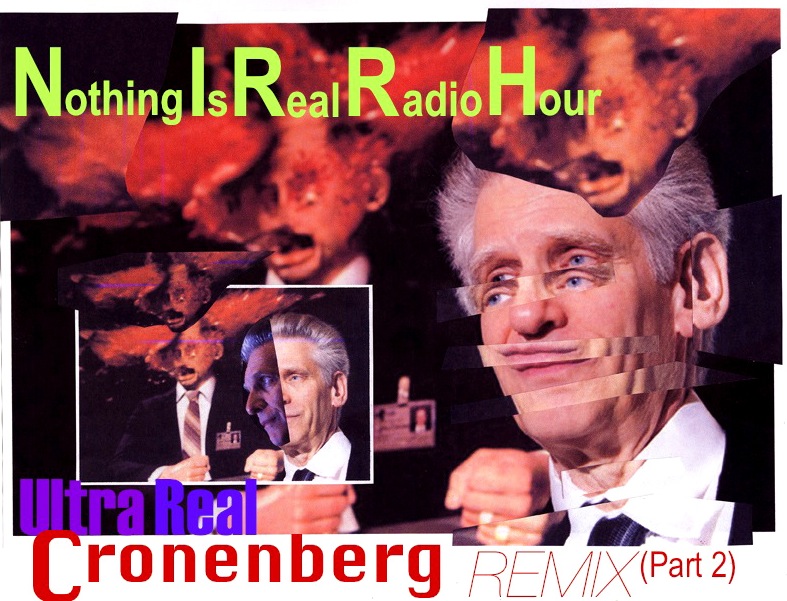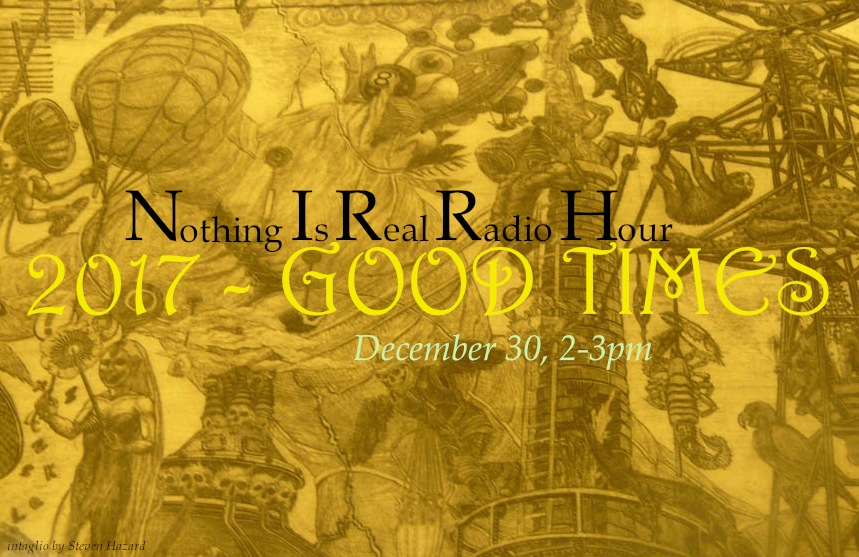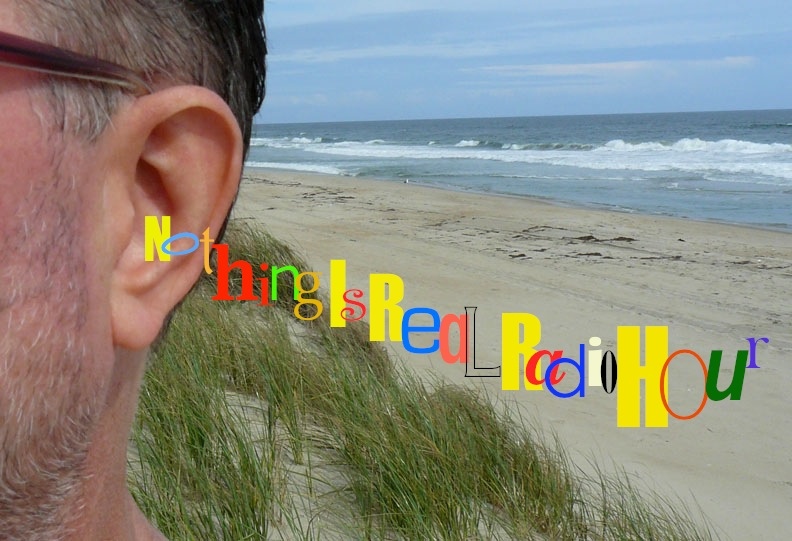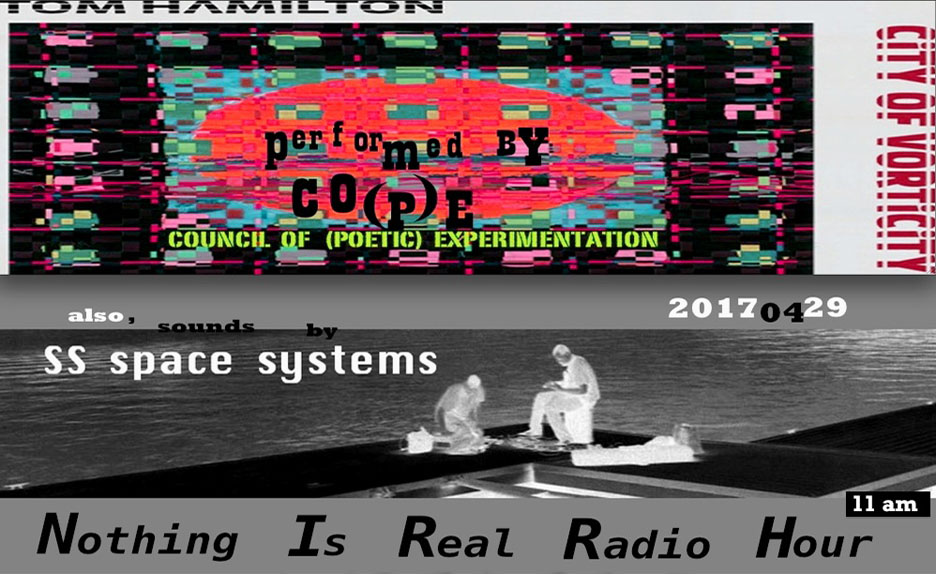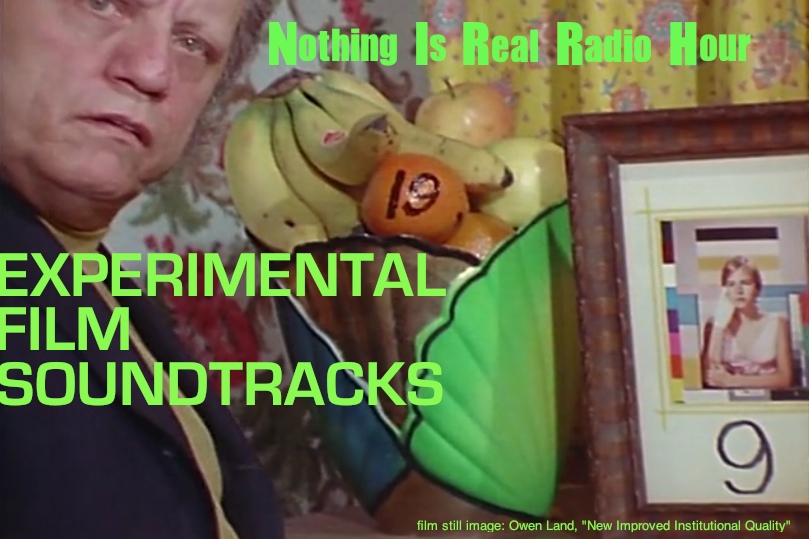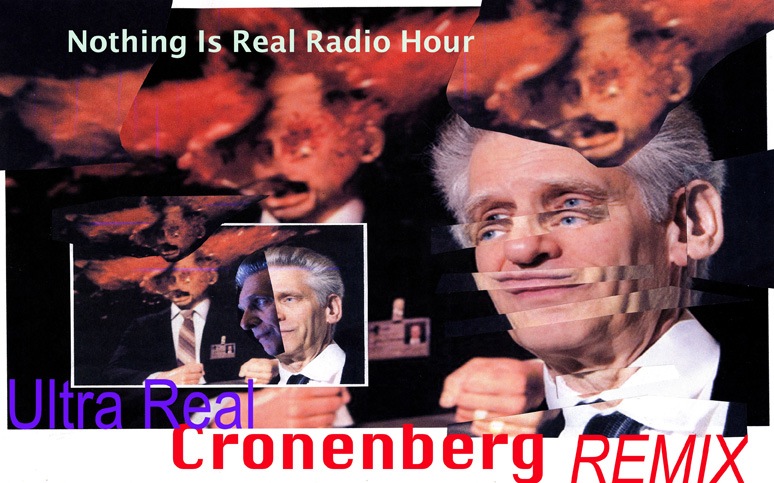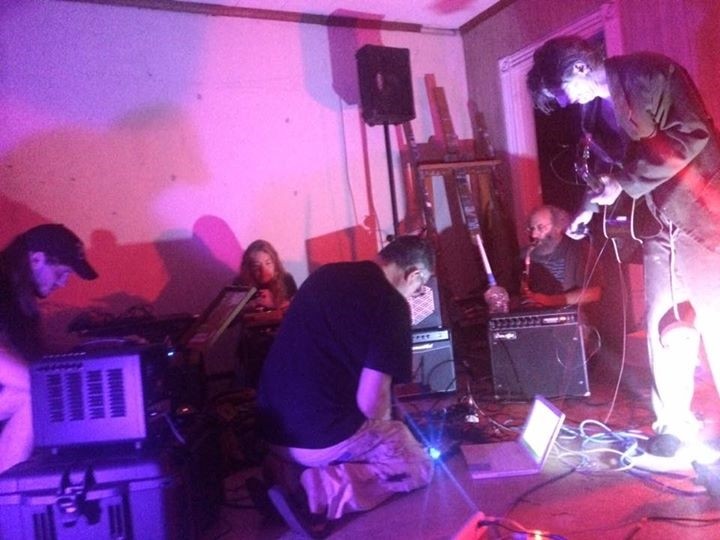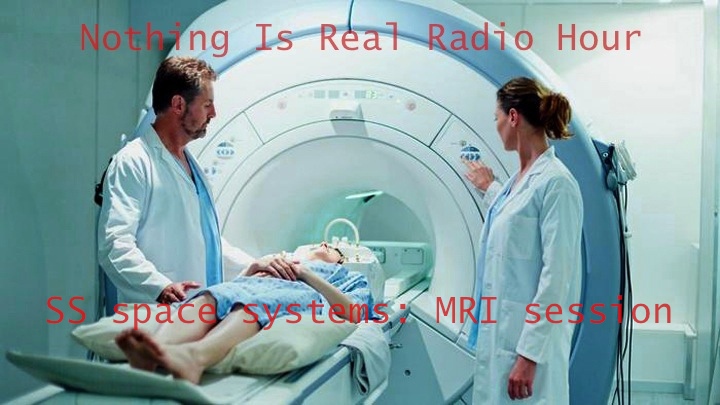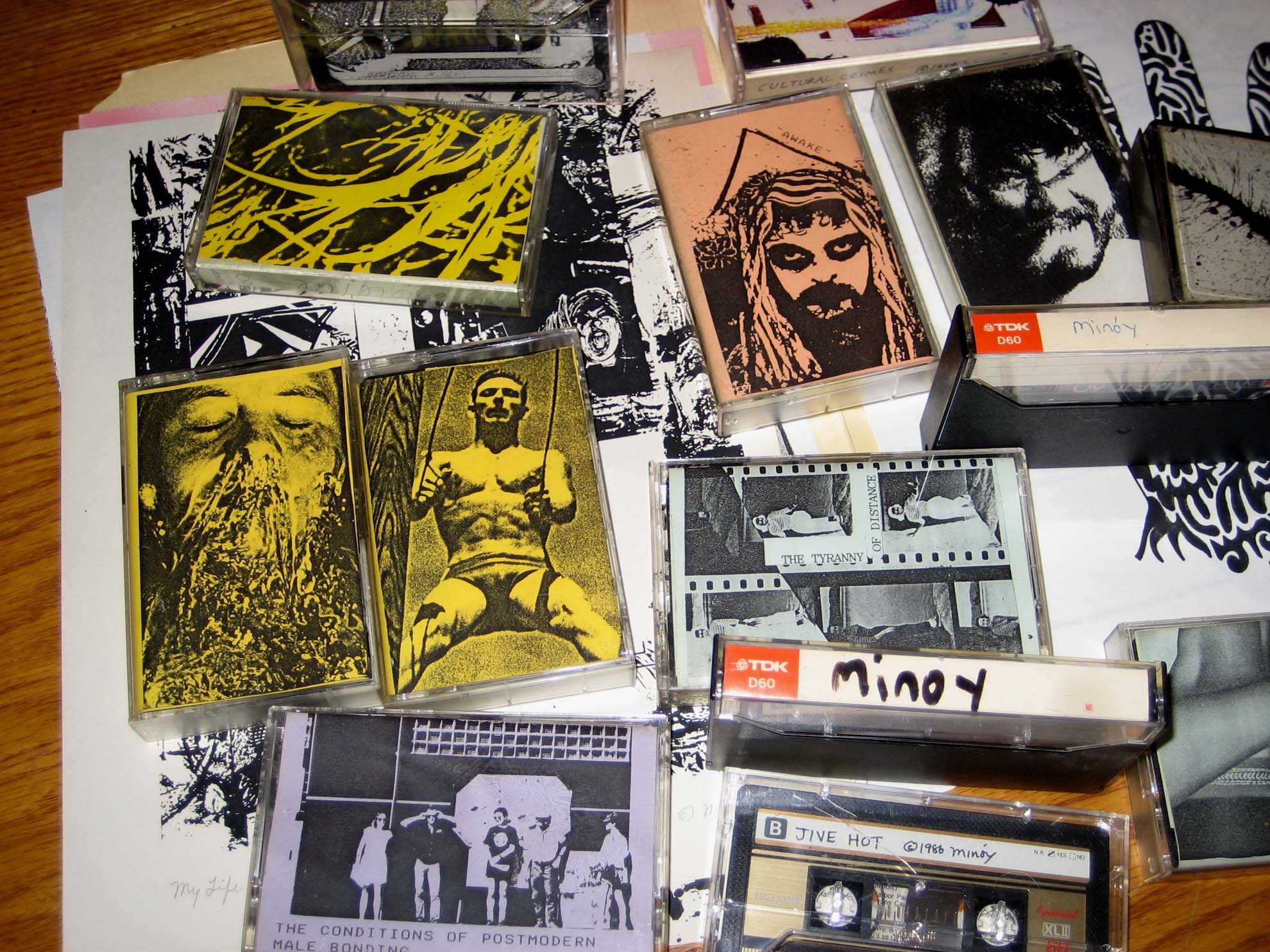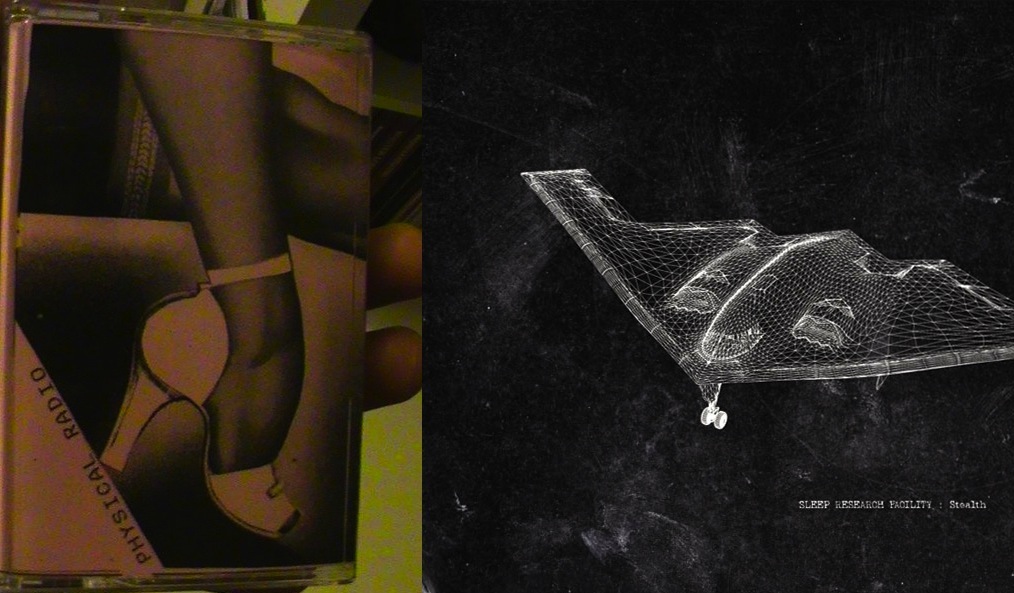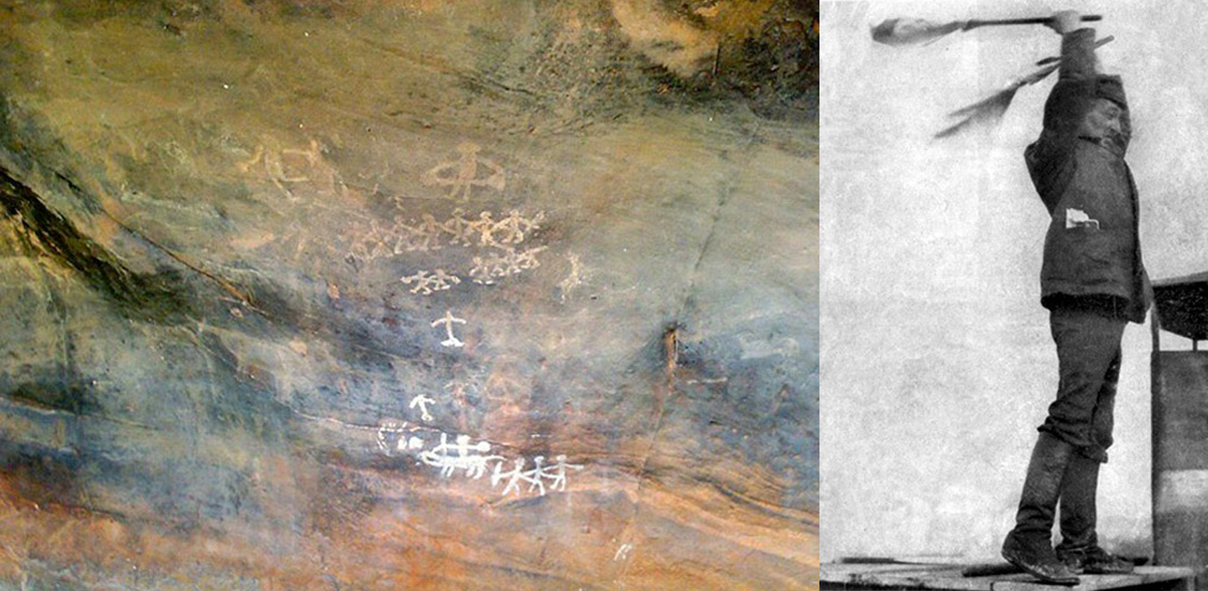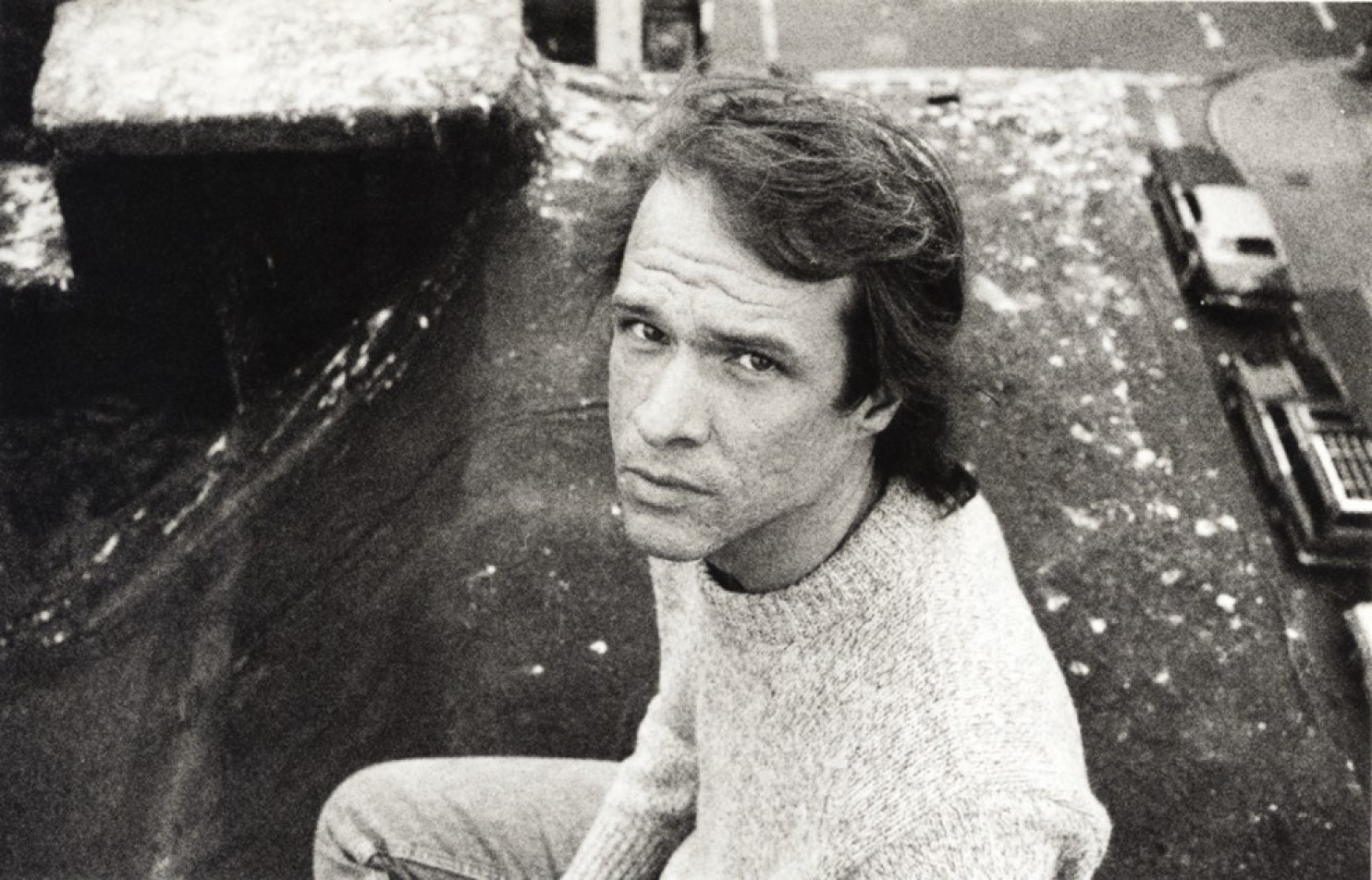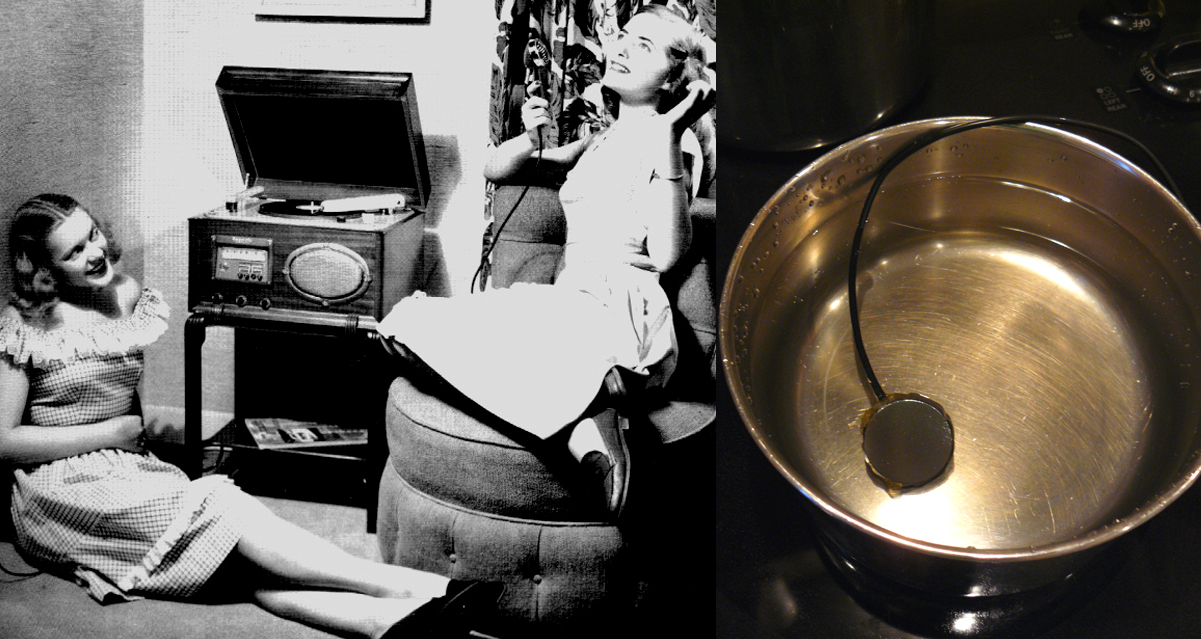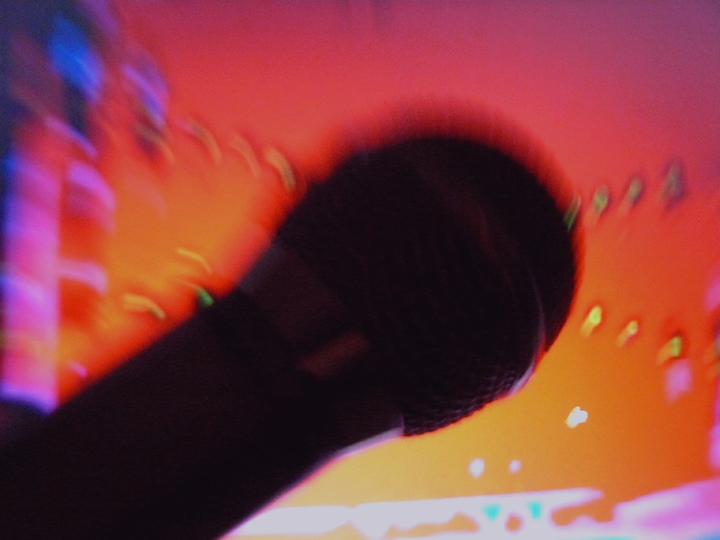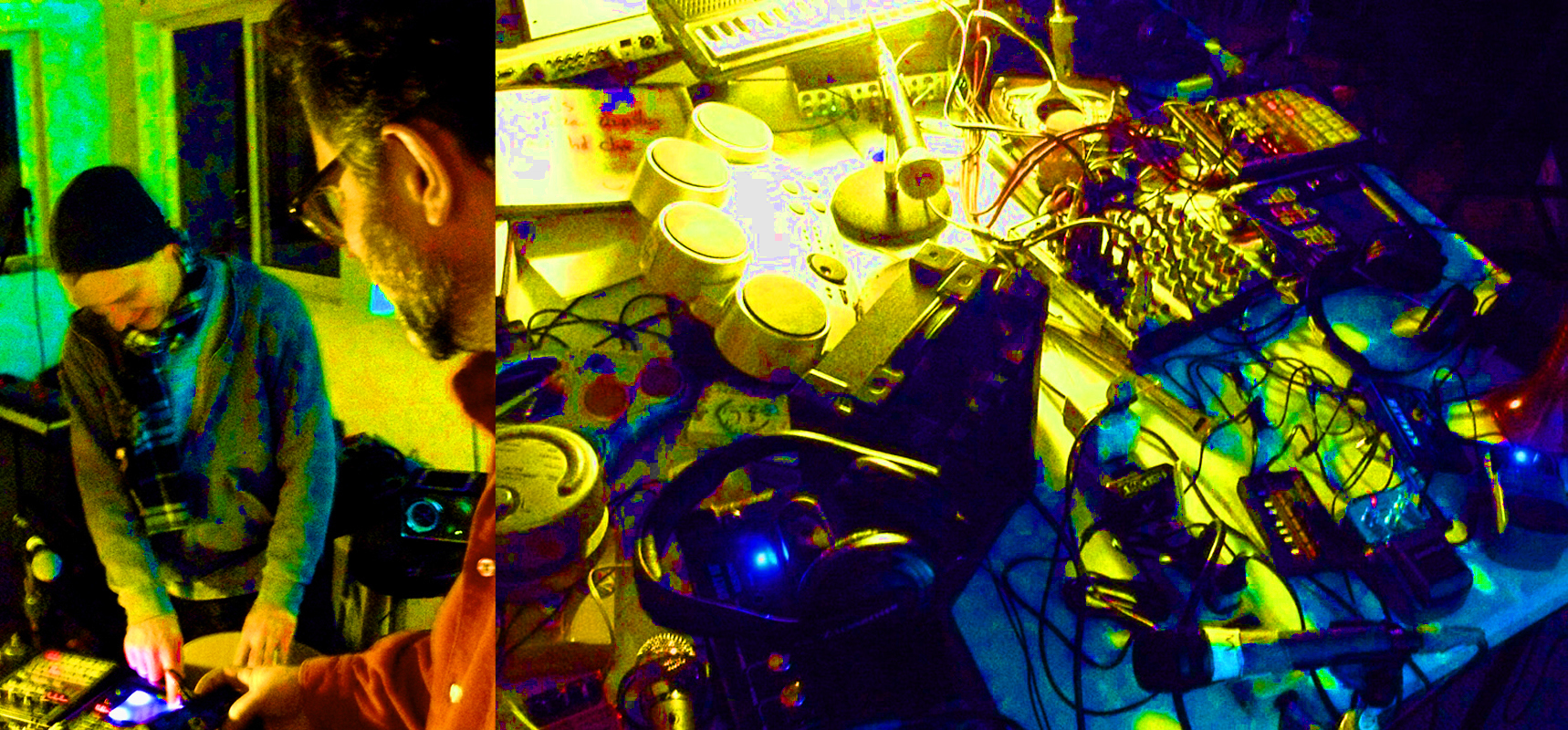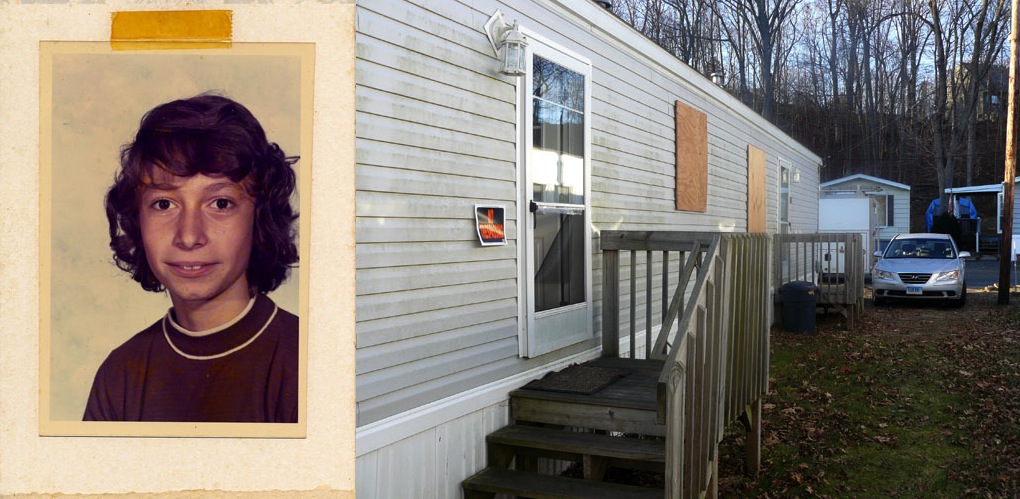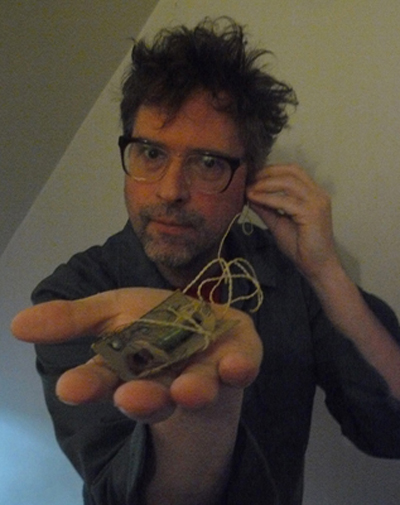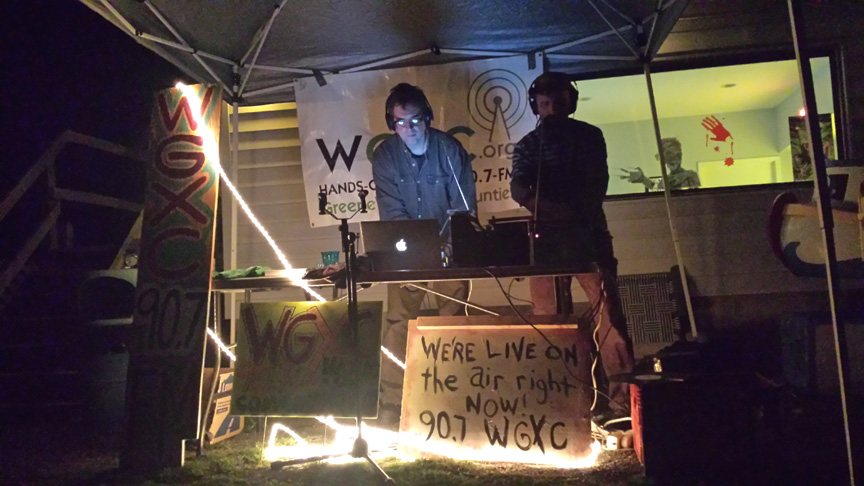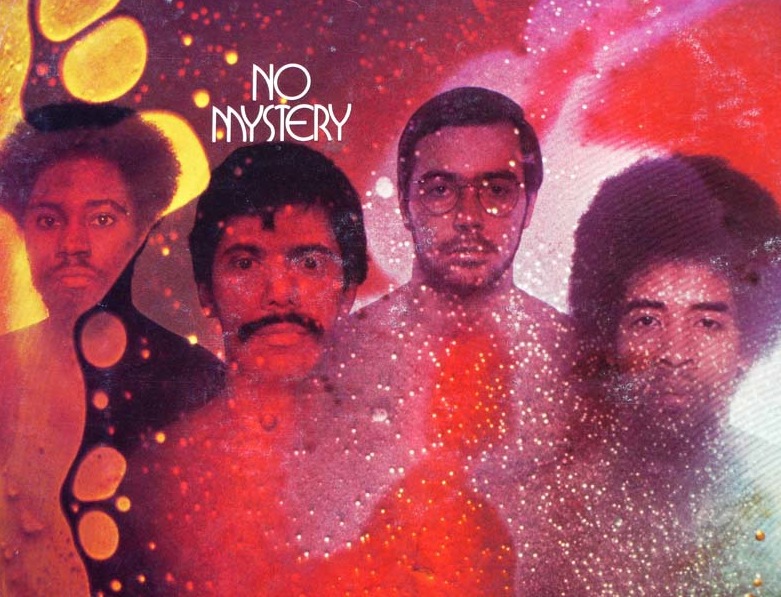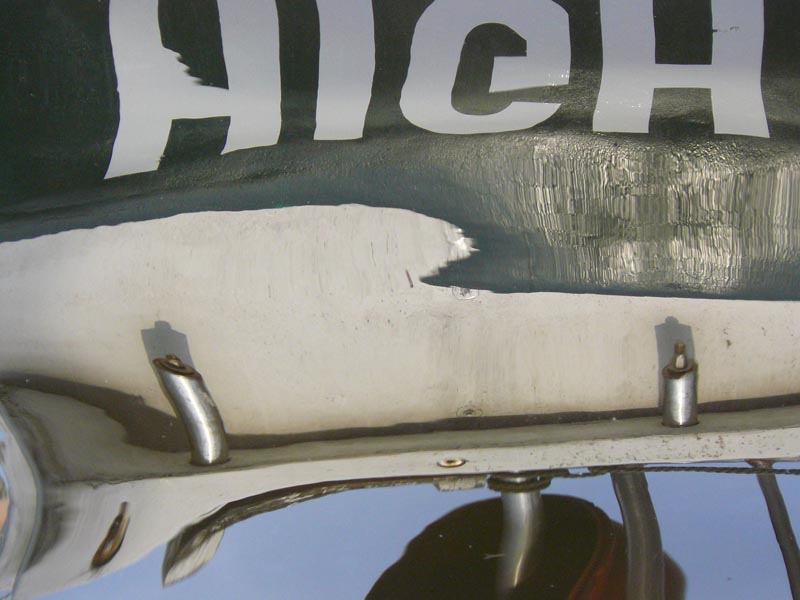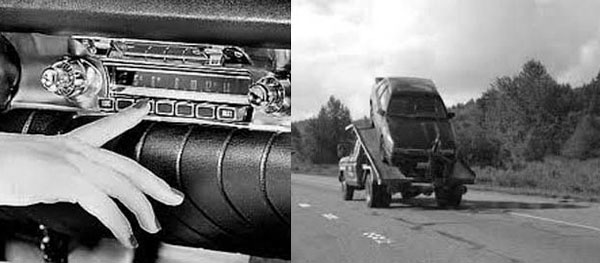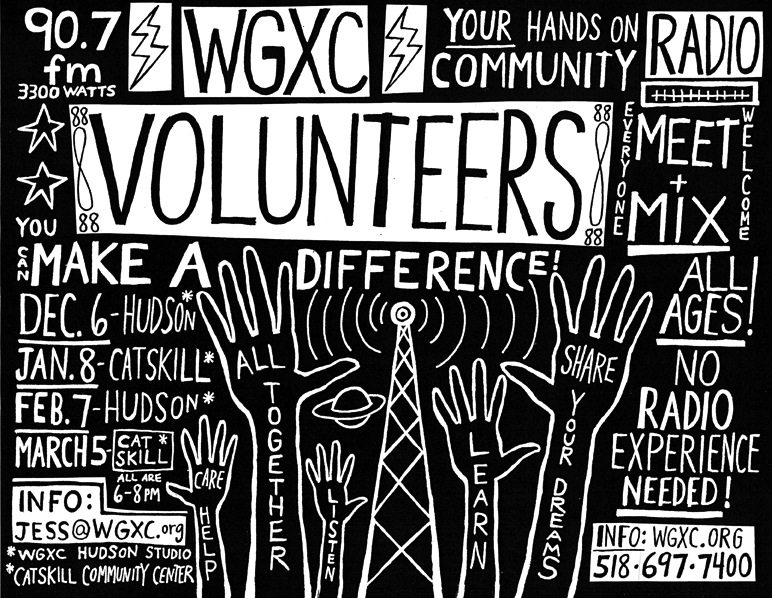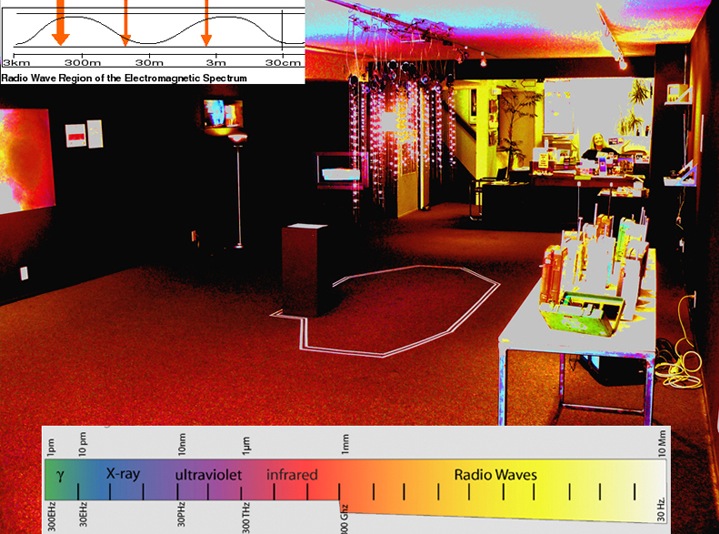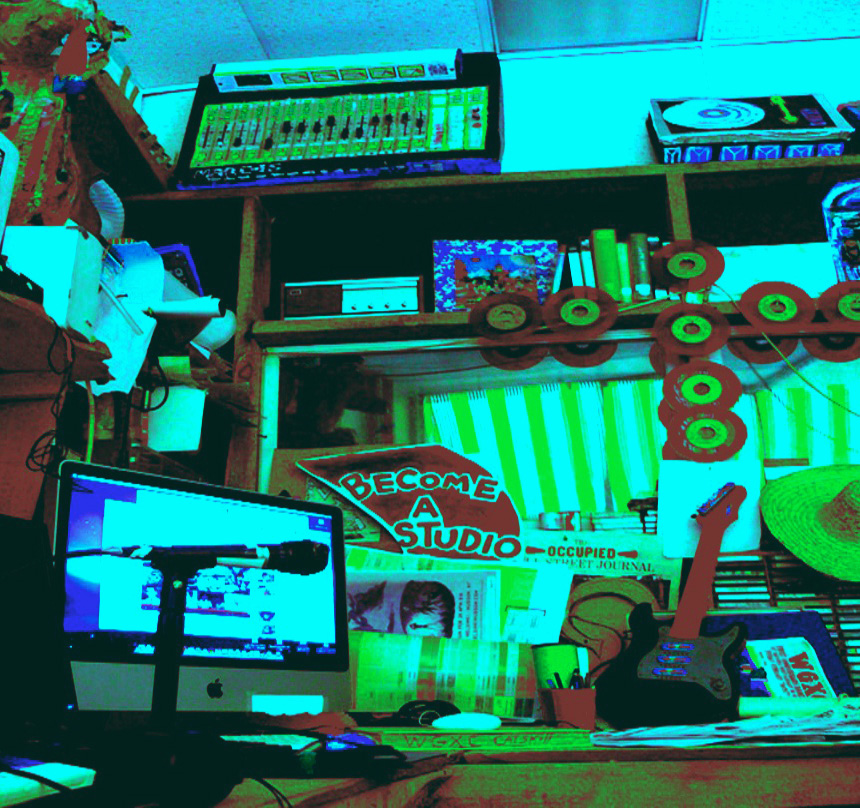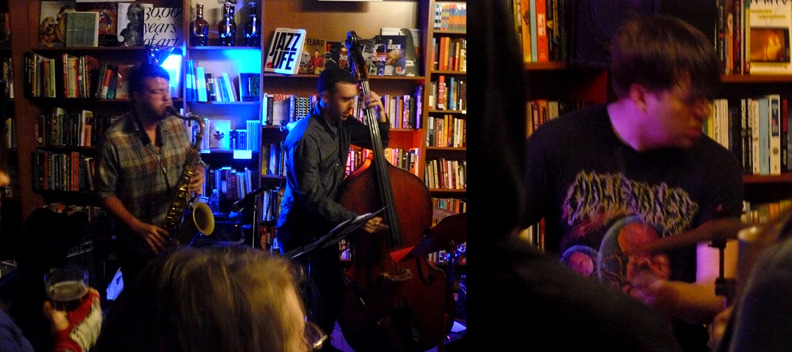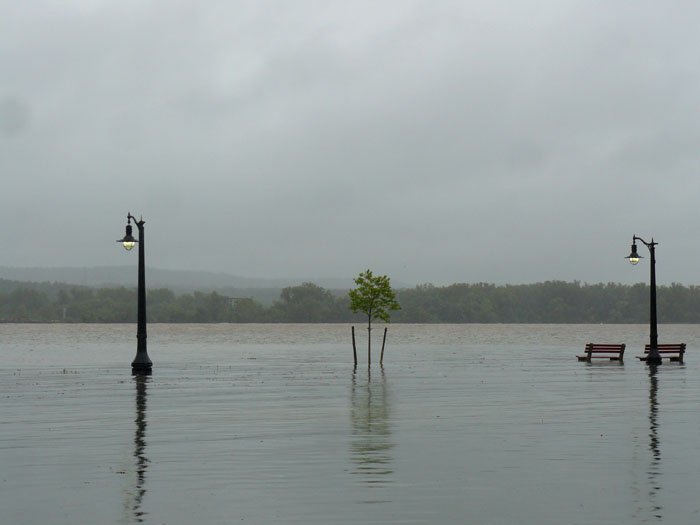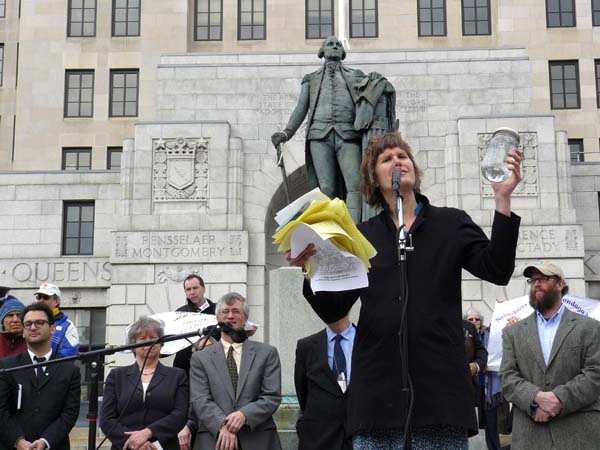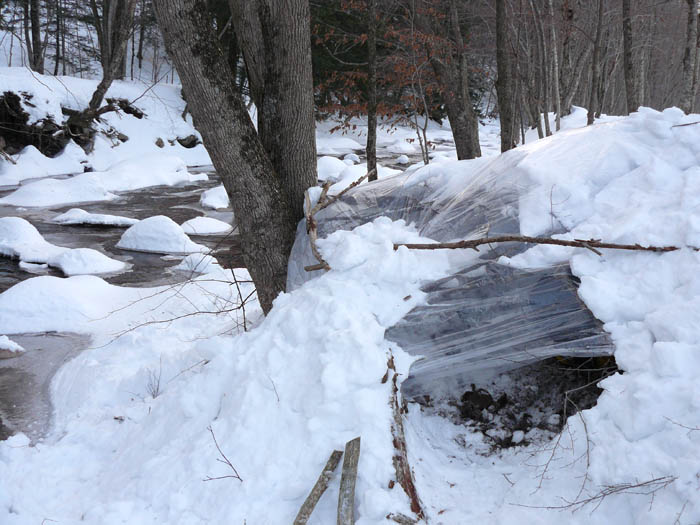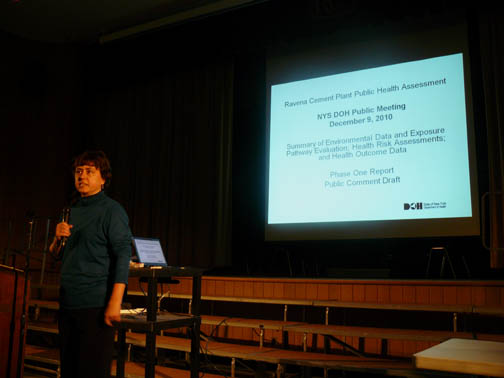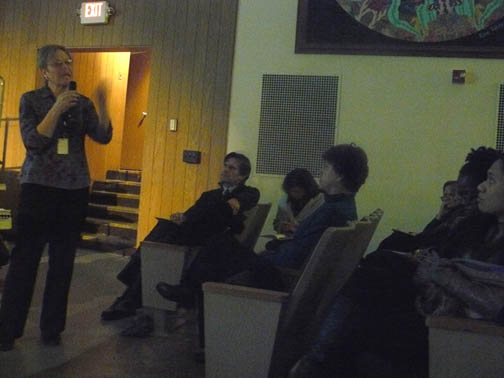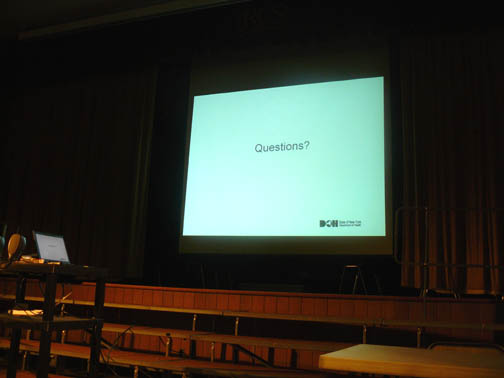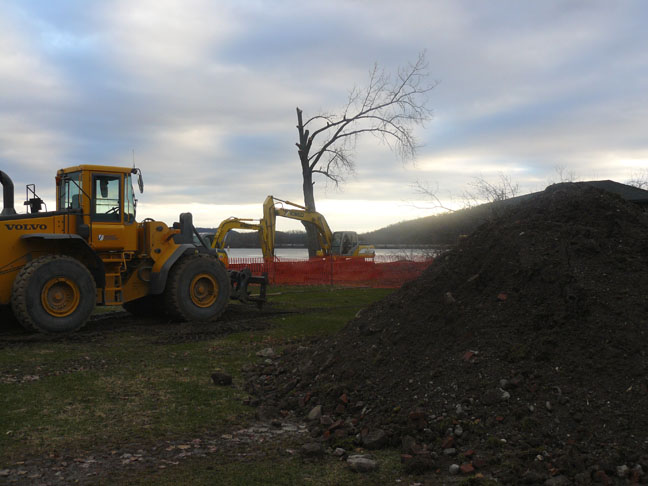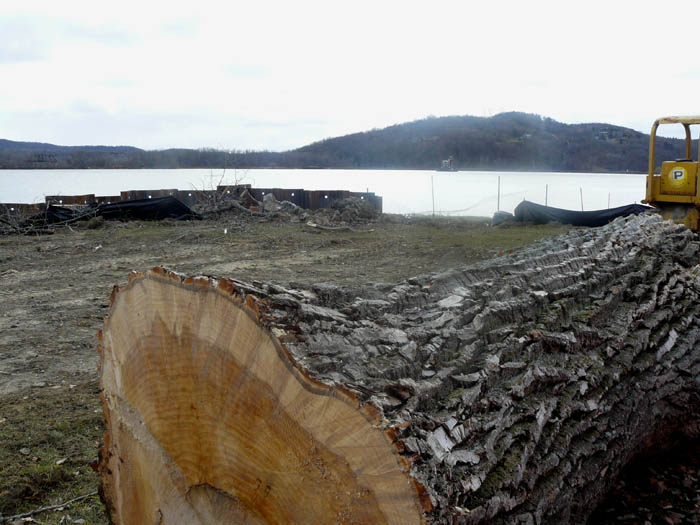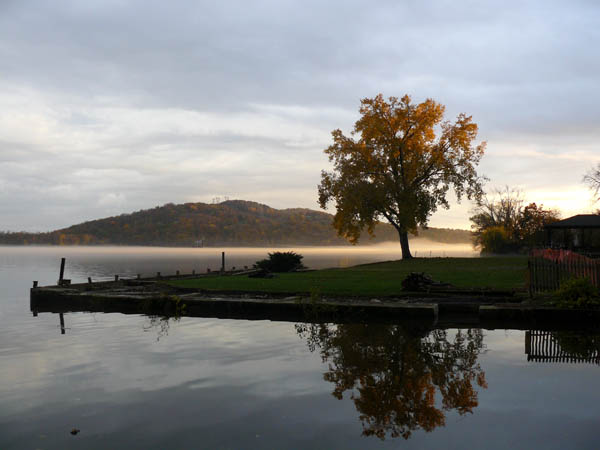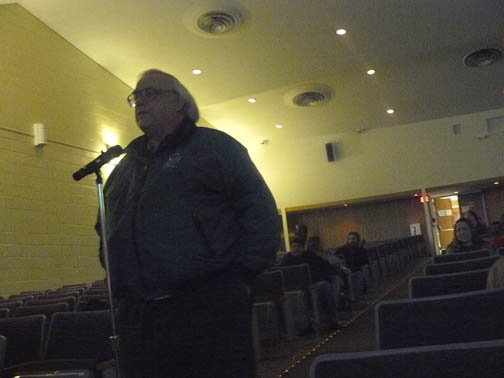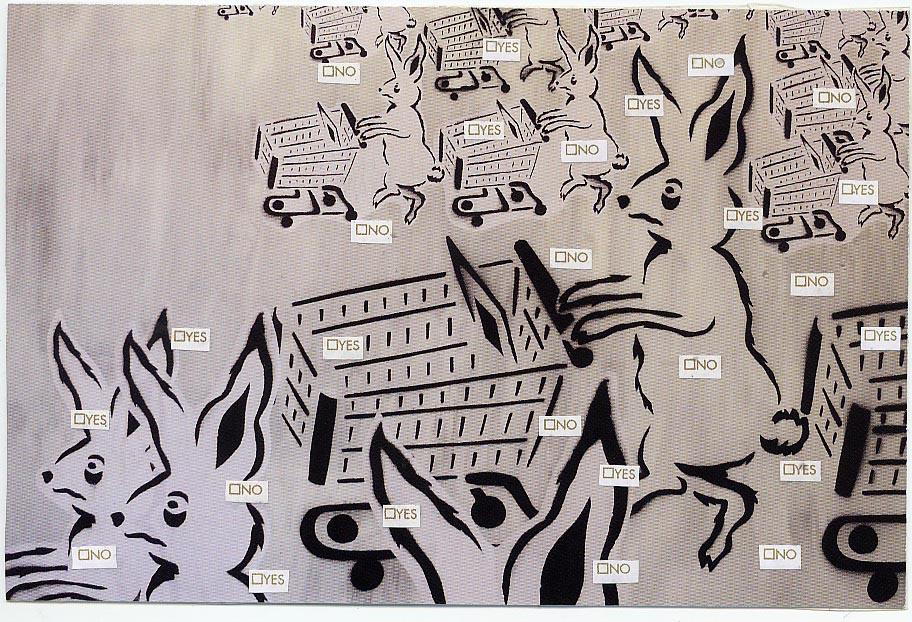 Sam Sebren is a multidisciplinary artist who began his career in the East Village New York arts scene in the 1980s. A prolific maker, Sebren's visual works take form in installation, collage, painting, photography, video, and public works. His sound-based works have ties to noise and no-genre music (Menlo Park Recordings). More recently Sebren has delved deeply into the medium of radio. His radio works for Wave Farm/WGXC have been broadcast nationally and internationally on Pacifica stations and on the Radia Network. Sebren also uses the medium of radio to activate dialogue around ecological and social justice issues impacting New York's upper Hudson Valley. His program "The Nothing Is Real Radio Hour" embraces FM broadcast as a creative medium and is part of Transmission Arts and Experimental Sounds Saturday programming on Wave Farm's WGXC 90.7-FM. Previous radio projects include "nothingisrealradio" with neighborhood public radio (npr) at the '08 Whitney Biennial, and "Dharma Bums" co-hosted with Christina Malisoff on WRPI, Troy, NY.
Sebren's work has been exhibited in galleries and universities widely, as well as in film festivals, unsanctioned public interventions and non-profit spaces. Recent exhibition venues include The New School, NYC; Scope Art Fair, NYC; Collar City Film Festival, Troy/Brooklyn; Gallery Aferro, Newark, NJ; The University at Buffalo Art Gallery; John Davis Gallery, Hudson, NY; The College of Saint Elizabeth, Morristown, NJ; X-Initiative, NYC; The Center for Photography, Woodstock (CPW), CUNY Graduate Center, NYC; The College of Saint Rose, Albany, NY; TSL, Hudson, NY; Bard College; Vassar College, Poughkeepsie, NY; Siena College, Loudonville, NY; in the empty, former Ulster County Jail as part of The Kingston Sculpture Biennial; and in the traveling exhibition (and accompanying book) "Paper Politics" (PM Press).
Sam Sebren lives and works in Athens, NY.