WGXC-90.7 FM
Aug 25, 2017: 4pm - 6pm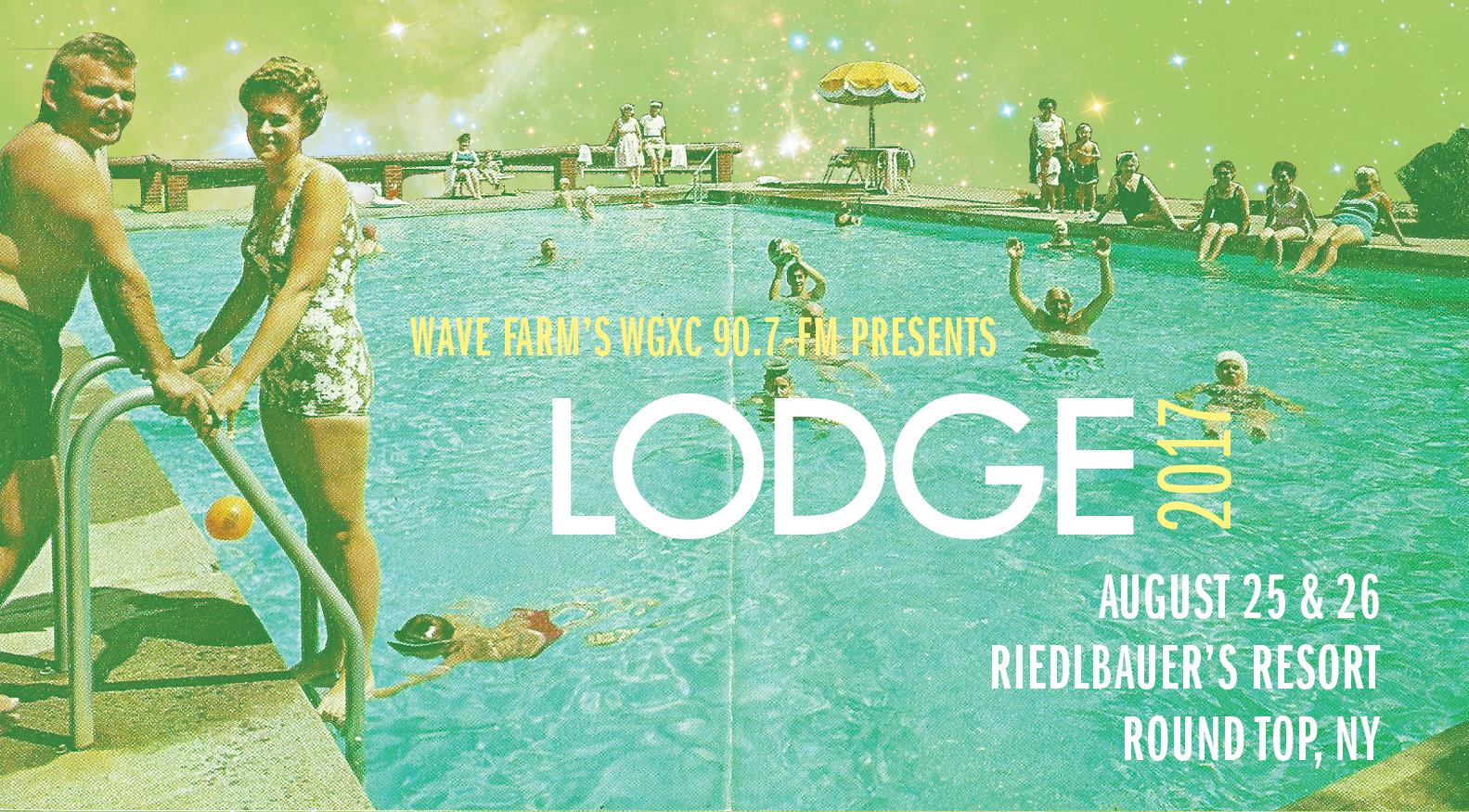 Hosted by Kieran Riley (Monday); Randall Martin, Kim Singletary, Alan Skerrett (1st, 3rd Tuesday); Kimberly Erwin, Randall Martin (2nd, 4th Tuesday); Ranier Blue, Vern Cross, Kamal Johnson (Wednesday); Tom DePietro, Selha "CeCe" Graham (Thursday); Tom Roe (Friday, Saturday); Azouke Legba, Carline Murphy (Sunday).
Tune in or turn out to this live edition of the WGXC Afternoon Show with hosts Mark Bailey and Gregor Trieste, broadcasting live from Nussy's Biergarten at Riedlbauer's Resort in Round Top, where Lodge 2017 will officially kick off at 7 p.m. Featuring on-the-spot interviews and a preview of the events planned during the annual Catskills getaway weekend of music, art, and radio, with proceeds benefiting creative community radio station WGXC 90.7-FM.
(Advance tickets for Lodge are available through August 25 at lodge2017.bpt.me. On or after August 25, tickets will be available at the door.)
The WGXC Afternoon Show is a radio magazine show featuring local news, interviews with community leaders and personalities, a rundown of public meetings, local and regional events, with weather updates, and more about and for the community.