WGXC-90.7 FM
Purple House:
A Forum for the Arts in Greene County
Hosted by Robert Tomlinson.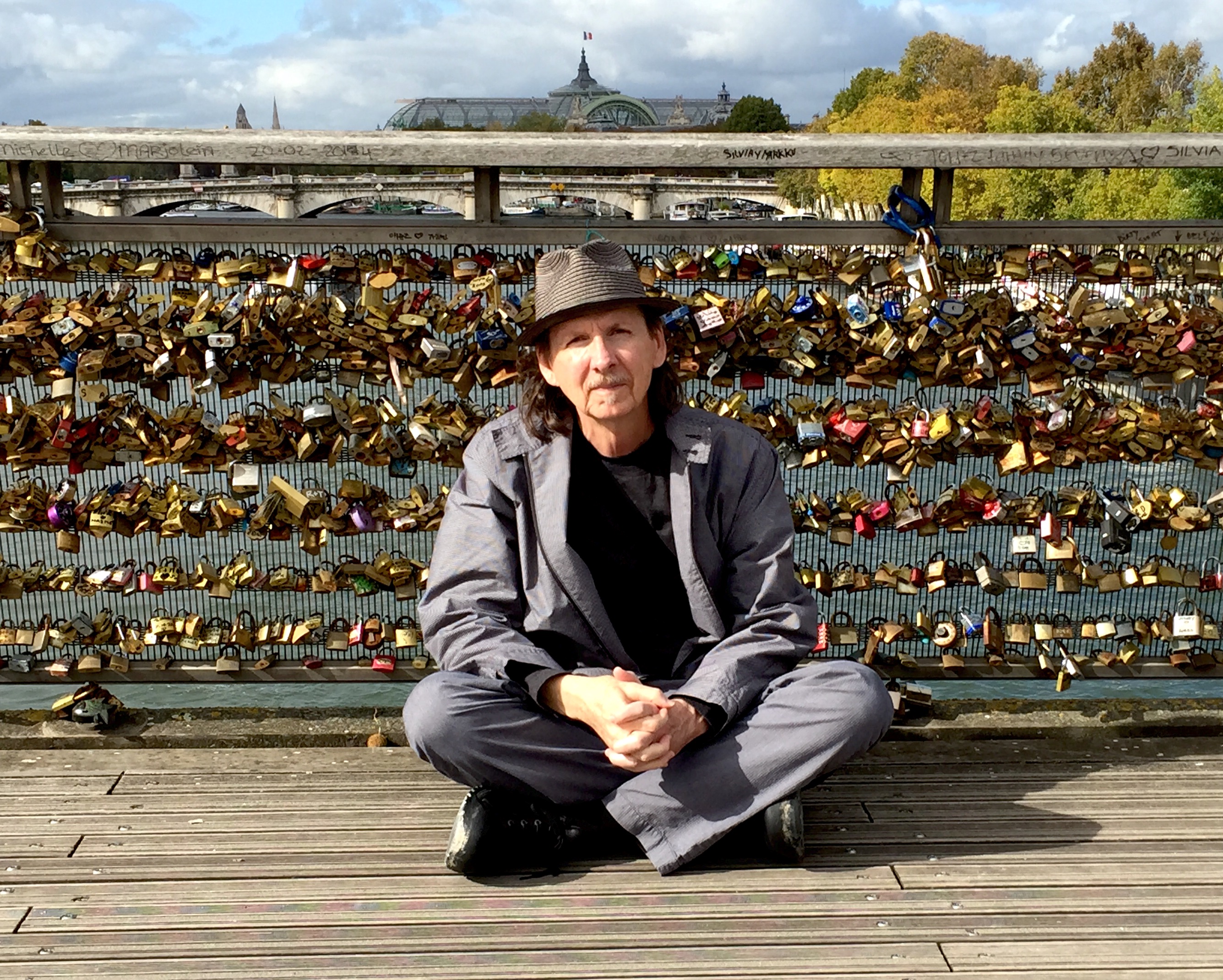 Purple House offers a platform for the creative forces behind the thriving arts communities of New York's Greene County. This monthly magazine-format show explores the multitude of talent and the wide range of artistic activities available in the region – including literature, dance, music, film, theater, the visual arts and more. Broadcast live from the Carnegie Room of the Catskill Library.