WGXC-90.7 FM
Dec 12, 2015: 8pm - Dec 13, 2015: 4am
WGXC 90.7-FM: Radio for Open Ears
90.7-FM and wgxc.org
Wave Farm Radio
wavefarm.org 1620-AM | Simulcast mid-6 a.m. and Saturdays on WGXC 90.7-FM.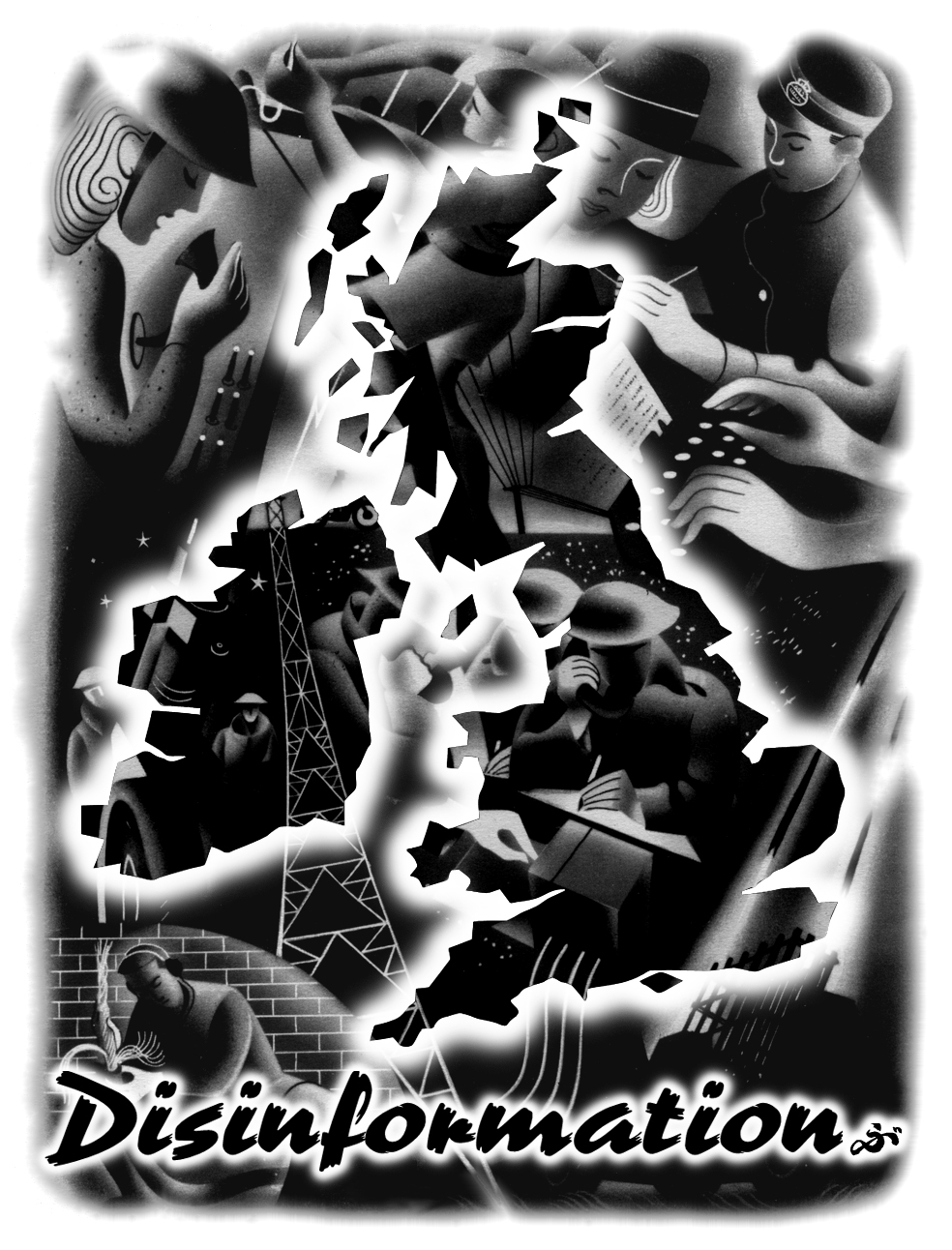 "Whistling atmospherics from lighting and thermonuclear EMP ricochet along field lines of the magnetosphere, bouncing between hemispheres of the globe: storms crackle: biostatics whisper, high, and sigh: televisions scream: pylons and power loops drone and roar: military signals, the musical pulses of navigation systems, time codes, and coded data broadcast deep beneath the sea."
-R&D sleeve note

The work of multidisciplinary art and research project Disinformation has taken the form of many media, including eight record releases, numerous installations, live performances, film collaborations, and written texts. This eight-part durational broadcast features the records produced by or in collaboration with Disinformation, using electromagnetic noise as its main medium of experimentation. From 1996 to 2005, these works render audible signals that go largely unheard and unstudied. This program is produced by Bianca Biberaj.