WGXC-90.7 FM
All Things Cage:
Laura Kuhn in Conversation with Anthony de Mare
May 15, 2023: 5am - 6am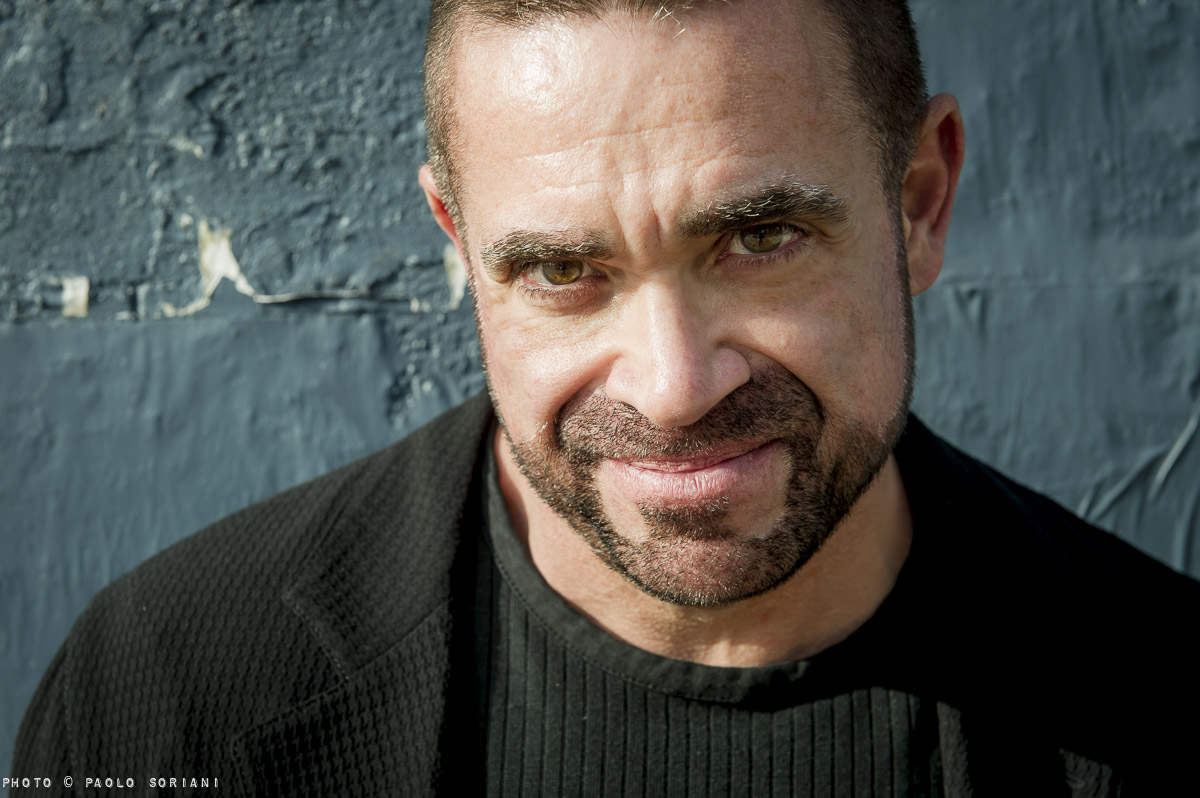 Hosted by Laura Kuhn, Executive Director of the John Cage Trust.
This program is a conversation between Laura Kuhn and Anthony de Mare, one of the world's foremost champions of contemporary music, known for entrepreneurial performance projects that expand the repertoire and the audience for contemporary music, including the speaking-singing pianist genre that he helped pioneer over 30 years ago with the premiere of Frederic Rzewski's De Profundis in 1992. We break tradition a bit, as after some conversation about his experiences with John Cage and Cage's colleagues Yvar Mikhashoff, Meredith Monk, and Frederic Rzewski, we launch into deep discussion about his most recent recording project, Liaisons: Re-Imagining Sondheim from the Piano, which celebrates the music of Stephen Sondheim through the commissioned re-imaginings of composers from across the musical spectrum. Far afield from Cage, perhaps, but maybe only superficially, as the inclusive design and determined passion of de Mare's massive now two-pronged recording project would surely have warmed Cage's heart. To balance out our meanderings, we close tonight's program with selections from an early Koch CD, entitled Pianos and Voices, which features works by John Cage and Meredith Monk, with de Mare performing "pianos and voices." Anthony speaks a bit about this recording and the works chosen for it but suffice it to say here that Cage works included on this CD span more than four decades, dating from 1935 to 1984. At the program's close we listen to three pieces: Two Pieces for Piano (1935; rev. 1974), The Wonderful Widow of Eighteen Springs (1942), and Nowth Upon Nacht (1984).
"All Things Cage" is a weekly program featuring conversations between Laura Kuhn, Director of the John Cage Trust, and Cage experts and enthusiasts from around the world. If you'd like to propose a guest or a topic for a future program, write directly to Laura at lkuhn@johncage.org. She'd love to hear from you.
The late Pulitzer Prize-winning biographer Kenneth Silverman once described his Begin Again: A Biography of John Cage (Knopf, 2012) as the hardest book he'd ever written. This was because, as he put it, pick up any rock and there's John Cage! Indeed, Cage was not only a world-renowned composer, numbering among his compositions the still notoriously tacet 4'33", but a ground-breaking poet, a philosopher, a chess master who studied with Marcel Duchamp, a macrobiotic chef, a devotee of Zen Buddhism, a prolific visual artist, and an avid and pioneering mycologist. He was also life partner to the celebrated American choreographer, Merce Cunningham, for nearly half a century, and thus well known in the world of modern dance.
No wonder, then, that nearly everyone who encounters the man or his life's work has something interesting to say about John Cage!
Playlist:
Maad / Murmer
Ice Descends (feat. Nalini Chetty, Ian Spink, Louise Montgomery, Alison Peebles & Mairi Morrison) feat. Nalini Chetty,Ian Spink,Louise Montgomery,Alison Peebles,Mairi Morrison / Nichola Scrutton
You Have 5 Seconds to Complete This Section / Emergency Broadcast Network
Corners / David Cunningham
Strange Fruit / Billie Holiday