WGXC-90.7 FM
Scenic Hudson purchases 590 acres in Stockport
Apr 29, 2015 6:50 am
[caption id="" align="alignleft" width="645"]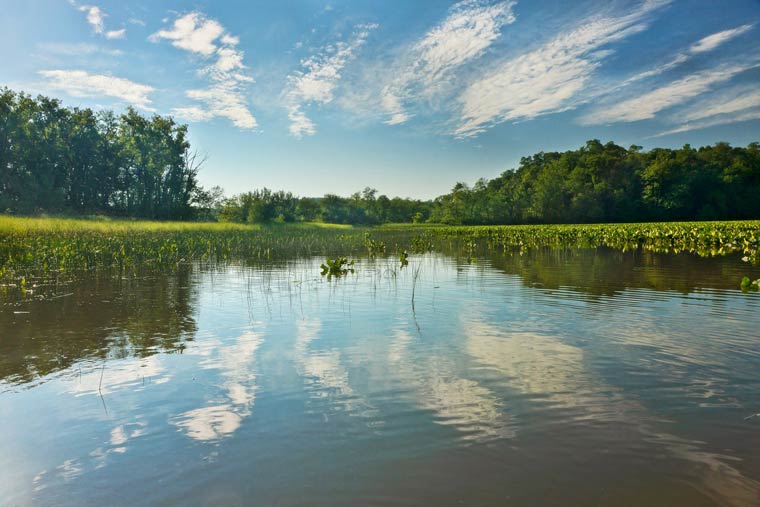 Hudson River shoreline in Stockport.
(Photo by Robert Rodriquez, Jr., via Scenic Hudson)[/caption]
The Daily Freeman is reporting
environmental group Scenic Hudson has purchased 590 acres along the Hudson River in Stockport. The parcel comprises approximately 2.5 miles of river shoreline, grasslands, bluffs and ravines, tidal wetlands and segments of 11 tributary streams, the Poughkeepsie-based group announced, Tue., Apr. 28. It said the property was one of the largest privately owned, undeveloped tracts along the river. The cost of the acquisition was nearly $5.3 million. The site sits directly adjacent to 296 acres protected by the organization in 2011, which was subsequently incorporated into the Stockport Flats portion of the Hudson River National Estuarine Research Reserve. The purchase was made as part of Scenic Hudson's "Save the Land That Matters Most" campaign.
Read the full story in the Daily Freeman
.