WGXC-90.7 FM
Programming Environments
May 25, 2019: 12pm- 4pm
WGXC 90.7-FM: Radio for Open Ears
90.7-FM in NY's Upper Hudson Valley and wgxc.org/listen everywhere
http://www.wgxc.org/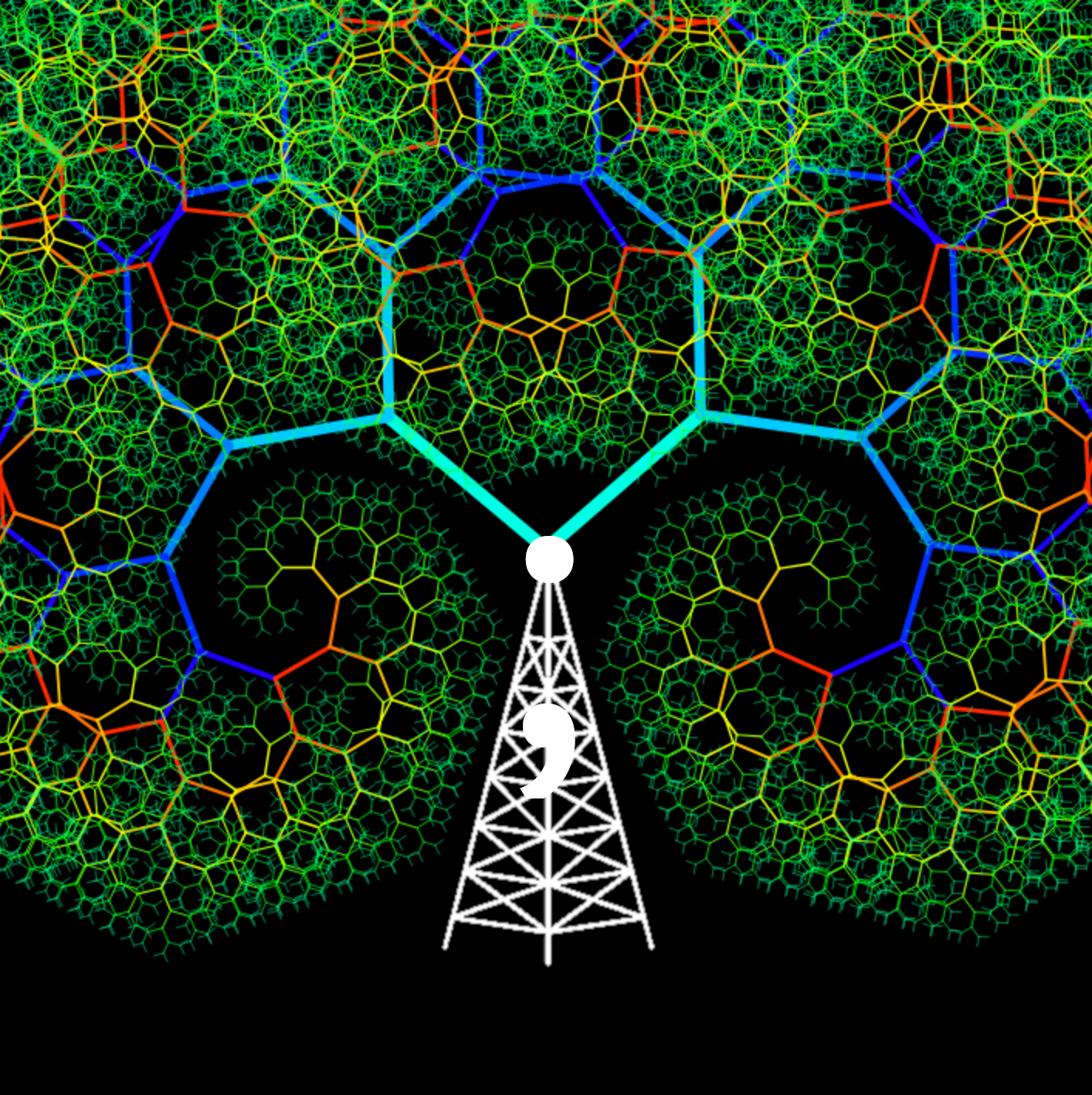 Programming Environments is a networked event featuring live coding artists who will interact with Wave Farm's 29-acre wooded campus through code and transmission. Audio of the event will be broadcast on Wave Farm's FM station WGXC 90.7-FM from 1 to 3 p.m. In addition, a link to a video stream will be available here the day of the event.
Participating artists include Paul Feitzinger, JohnLP.xYz, Messica Arson, and Sarah GHP.
Programming Environments
is organized by Jen Kutler. See artists list below for links to biographies and more information.
The majority of the Wave Farm site is covered by WiFi and includes two ponds, woods, meadows, and Max Goldfarb's Mobile 49, a emergency response vehicle turned radio studio which houses a site-specific AM transmission on 1620-AM. Artists are invited to explore the environment and interact with the existing permanent installations including Quintron's Weather Warlock, a weather driven analog synthesizer, Zach Poff's Pond Station, a floating hydrophone system that transmits the sounds of one of the ponds and Japanther's Remote Audio Outpost, a remote confession booth of sorts that archives visitors' confessions deep in the woods.