WGXC-90.7 FM
Aug 26, 2017: 1pm - 11:59 pm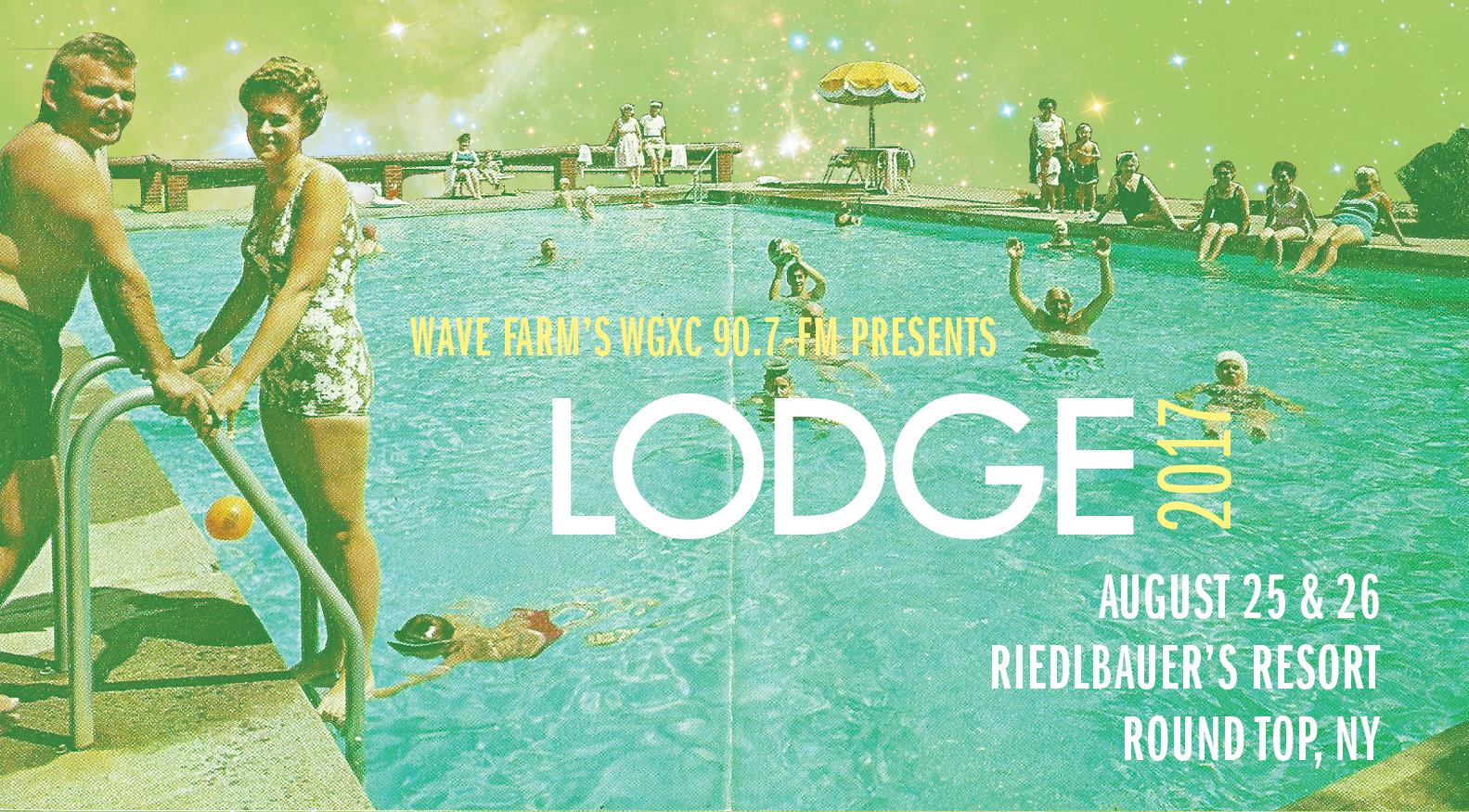 Tune in to a live broadcast from Lodge 2017 starting at 1 p.m. on Saturday.
From 1 to 2:30, tune in for live DJs from Nussy's Bier Garten at Riedlbauer's Resort in Round Top. From 2:30 to 3 p.m., Elia Vargas presents his projects to live and listening audiences. From 3 to 3:30 p.m., EchoSystem is live from Nussy's. At 3:30, Rory Solomon presents his CB radio project. From 4 to 6 p.m., DJs resume. The broadcast resumes at 7 p.m. to midnight for live performances from Devin Gary & Ross, Scratch Ticket, Larkin Grimm, Nick Millevoi, and Pigeons, with DJ LunarMoss filling in the gaps.
Advance tickets for Lodge are available through August 25 at lodge2017.bpt.me. On or after August 25, tickets will be available at the door.