WGXC-90.7 FM
All Things Cage:
Laura Kuhn and Aaron Larget-Caplan
Jan 09, 2021: 7pm - 8pm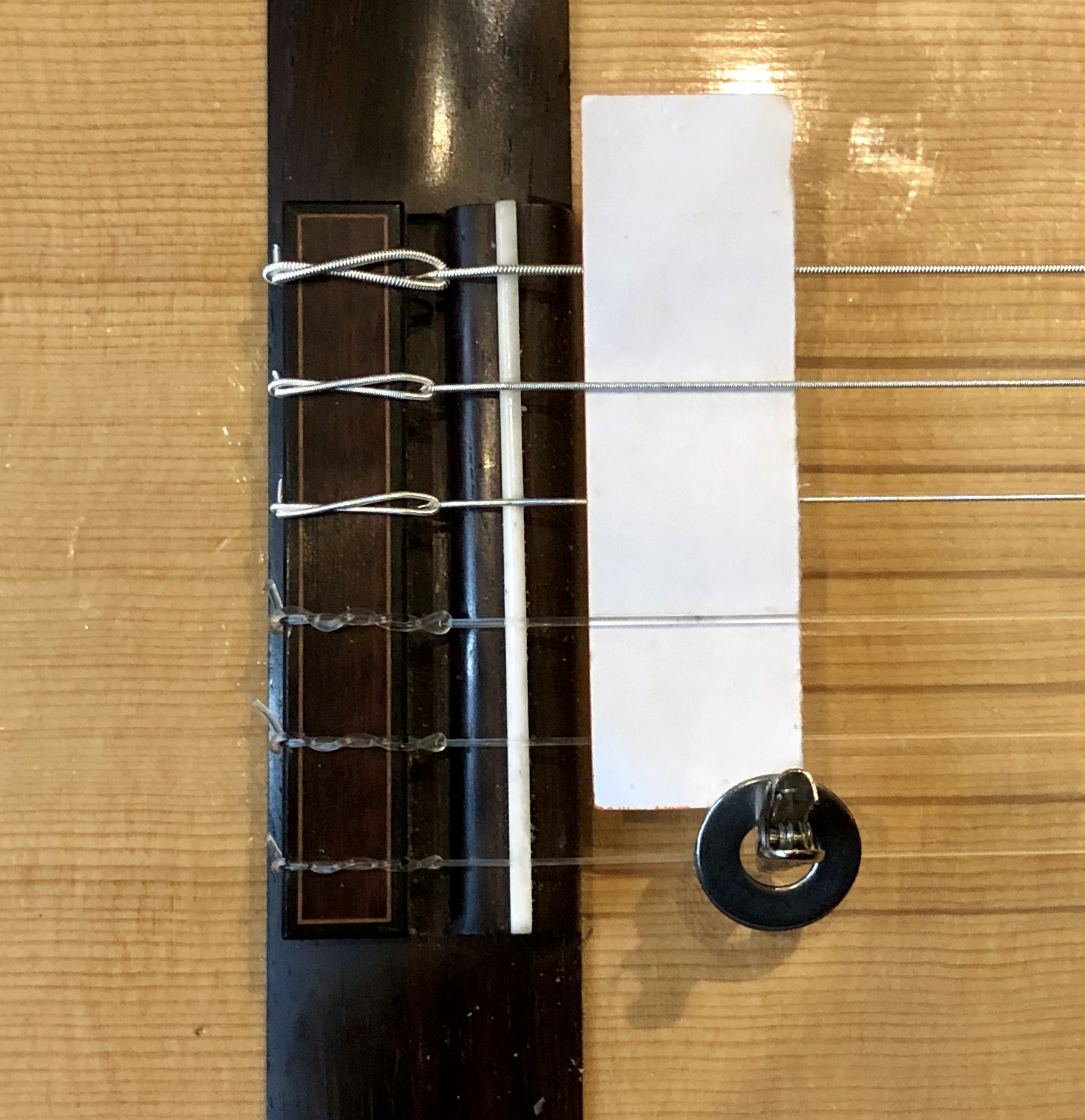 Hosted by Laura Kuhn, Executive Director of the John Cage Trust.
Aaron Larget-Caplan is an international recording, touring, and guitar virtuoso, one of those rare musicians who can seamlessly move between and among baroque, classical, and contemporary music in a single performance. He first came to my attention through his stunning 2018 CD entitled JOHN. CAGE. GUITAR, which contains arrangements of seven works by John Cage, composed between 1933 and 1950, all originally for piano or prepared piano: A Room, Three Easy Pieces, Chess Pieces, Dream, Six Melodies, In a Landscape, and Bacchanale.
This was the first-ever classical guitar recording dedicated to the work of John Cage and it includes not only arrangements for solo guitar, but also for violin and guitar and prepared guitar duo. Larget-Caplan is joined in this recording by violinist Sharan Leventhal (of the Kepler String Quartet) and guitarist Adam Levin. The music on this CD has been described as "…playful, meditative, meandering, introspective, large, quiet, rambunctious, haunting and regal."
Related Links:
ALCGuitar.com
John Cage Guitar is available on Amazon. (Be sure to use smile.amazon.com so to support a nonprofit of your choosing!)
Also see Arrangement with Edition Peters
All Things Cage is a weekly program featuring conversations between Laura Kuhn, Director of the John Cage Trust, and Cage experts and enthusiasts from around the world. If you'd like to propose a guest or a topic for a future program, write directly to Laura at lkuhn@johncage.org. She'd love to hear from you.
The late Pulitzer Prize-winning biographer Kenneth Silverman once described his Begin Again: A Biography of John Cage (Knopf, 2012) as the hardest book he'd ever written. This was because, as he put it, pick up any rock and there's John Cage! Indeed, Cage was not only a world-renowned composer, numbering among his compositions the still notoriously tacet 4'33", but a ground-breaking poet, a philosopher, a chess master who studied with Marcel Duchamp, a macrobiotic chef, a devotee of Zen Buddhism, a prolific visual artist, and an avid and pioneering mycologist. He was also life partner to the celebrated American choreographer, Merce Cunningham, for nearly half a century, and thus well known in the world of modern dance.
No wonder, then, that nearly everyone who encounters the man or his life's work has something interesting to say about John Cage!