WGXC-90.7 FM
Dec 22, 2022: 7pm - 8pm
WGXC 90.7-FM: Radio for Open Ears
90.7-FM in NY's Upper Hudson Valley and wgxc.org/listen everywhere
http://www.wgxc.org/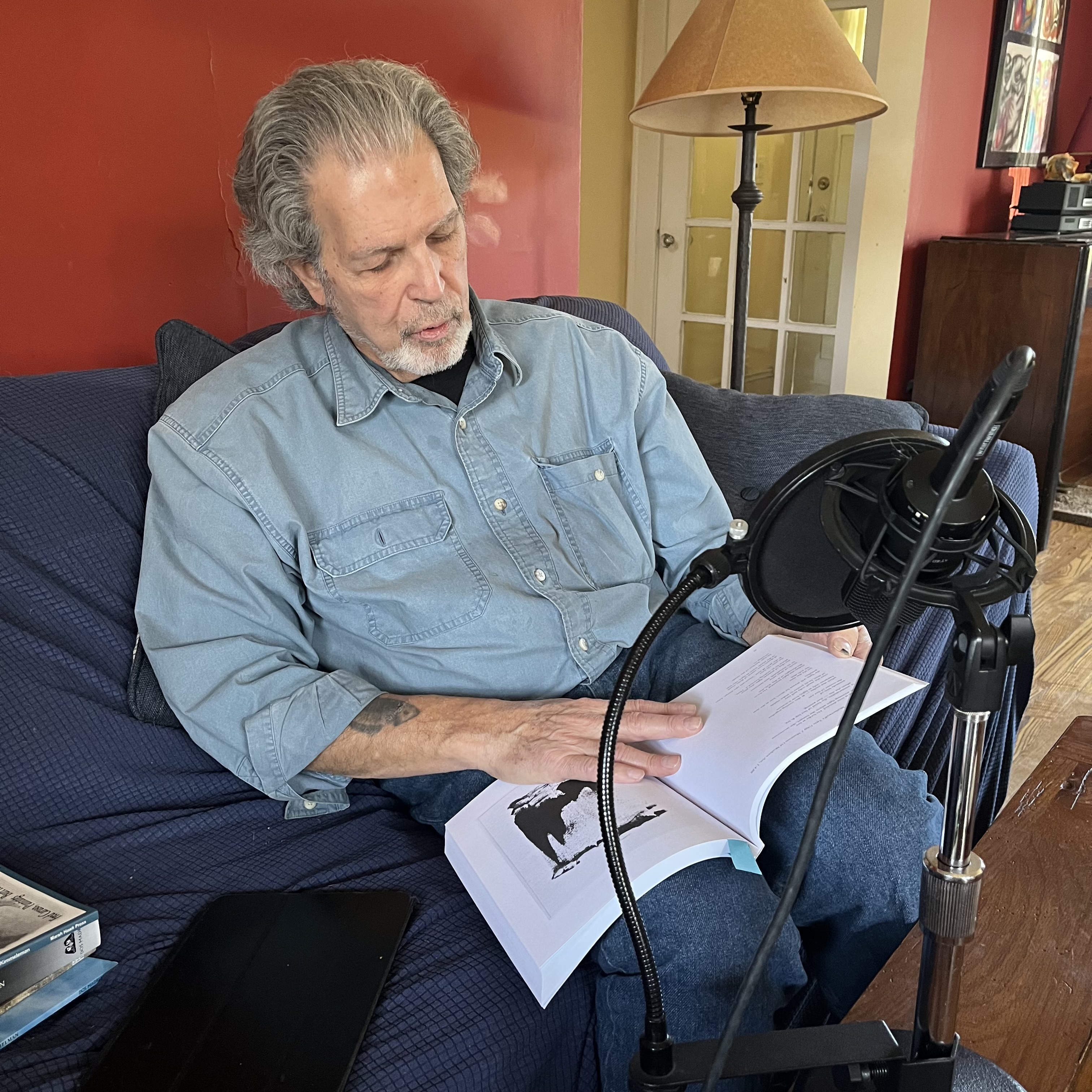 Hosted by Chris Funkhouser.
This broadcast features poetry by and a conversation with Burt Kimmelman. In addition to publishing more than 10 volumes of poetry, Kimmelman has co-edited critical studies of William Bronk, Basel King, and George Quasha, as well as an encyclopedia, The Facts on File Companion to 20th-Century American Poetry.

Blending words and sounds, bringing to the airwaves live performances as well as field and studio recordings by writers the host has crossed paths with over the course of a quarter century.