WGXC-90.7 FM
Saturday Morning Serial:
Anna Ialeggio's Whatever Signifies the Firmament
Aug 08, 2015: 11am - 12pm
WGXC 90.7-FM: Radio for Open Ears
90.7-FM in NY's Upper Hudson Valley and wgxc.org/listen everywhere
http://www.wgxc.org/
Wave Farm Radio
wavefarm.org 1620-AM | Simulcast mid-6 a.m. and Saturdays on WGXC 90.7-FM.
https://wavefarm.org/listen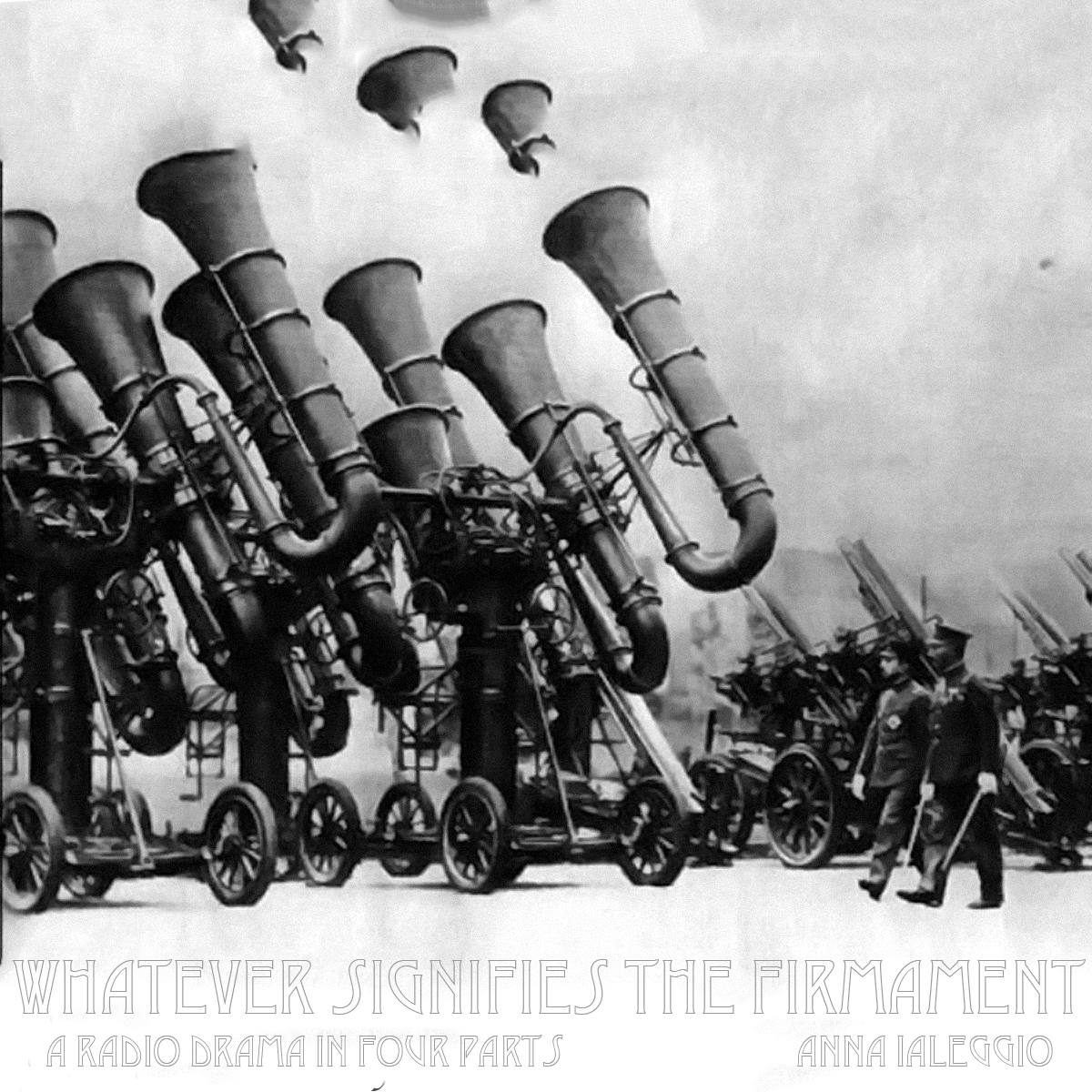 Created for Wave Farm's broadcast series "Climactic Climate," commissioned by Kunstradio - Radiokunst in Vienna. More information will be available soon.