WGXC-90.7 FM
Mambo Italiano:
Mambo Italiano: Buon Natale
Dec 25, 2011: 6pm - 8pm
WGXC 90.7-FM: Radio for Open Ears
90.7-FM in NY's Upper Hudson Valley and wgxc.org/listen everywhere
http://www.wgxc.org/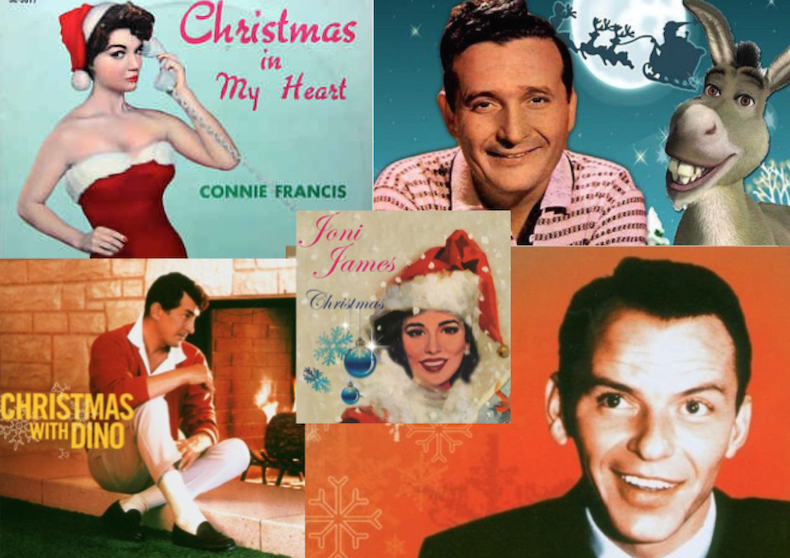 This month, "Mambo Italiano" presents: "Buon Natale," an Italian-American Christmas, a show to enjoy while you're sipping grappa after Sunday's festive meal. It's cool. It's corny. And it's full of music--some sacred, some secular, and even some profane. We'll talk about the seven fishes, and read some poems about the day. So join the usual gang as they sing about the holidays: Caruso, Sinatra, Dean Martin, Tony Bennett, Lou Monte, Al Martino, Louis Prima, Vic Damone, Jerry Vale, Dion, Frankie Valli, Bobby Darin, Perry Como, Lou Christy, Bobby Rydell, Madonna, Lady Gaga and more; with instrumental interludes by Vince Guaraldi and Joe Lovano.