WGXC-90.7 FM
Hosted by Tom DePietro.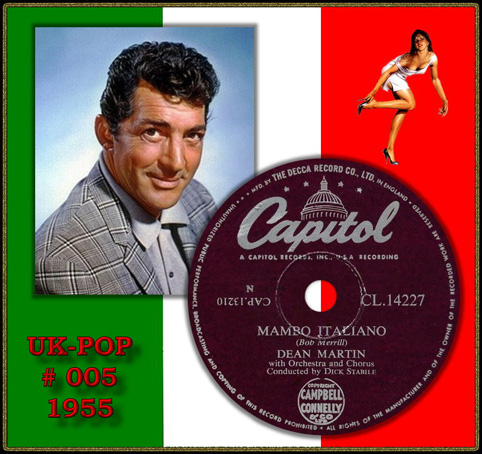 Mambo Italiano aired on WGXC from October 2011 to January 2018.
"Mambo Italiano" is your one-stop radio spot for all things Italian-American, but mostly for music. Once a month, we feature performers from Russ Columbo and Frank Sinatra to Gwen Stefani and Lady Gaga, with plenty of singers, songwriters, and musicians you probably didn't even know were Italian. The emphasis is ethnic but the thrust is all-American, with Italians contributing not only to the great American songbook by helping to keep it alive, but also injecting the mainstream culture with the essence of cool. There will be time for comedians, and time to talk of food and of the Italians of Columbia and Greene counties. And every now and then we'll highlight an Italian-American writer with readings and discussion. As Louis Prima once sang, "I read a little bit, but not enough to hurt me none." Tom DePietro is a freelance writer and editor who divides his time between Eastchester and Hudson, NY. He can be reached at tomd907@gmail.com.