WGXC-90.7 FM
May 02, 2015 - May 03, 2015
WGXC 90.7-FM: Radio for Open Ears
90.7-FM in NY's Upper Hudson Valley and wgxc.org/listen everywhere
http://www.wgxc.org/
Wave Farm Radio
wavefarm.org 1620-AM | Simulcast mid-6 a.m. and Saturdays on WGXC 90.7-FM.
https://wavefarm.org/listen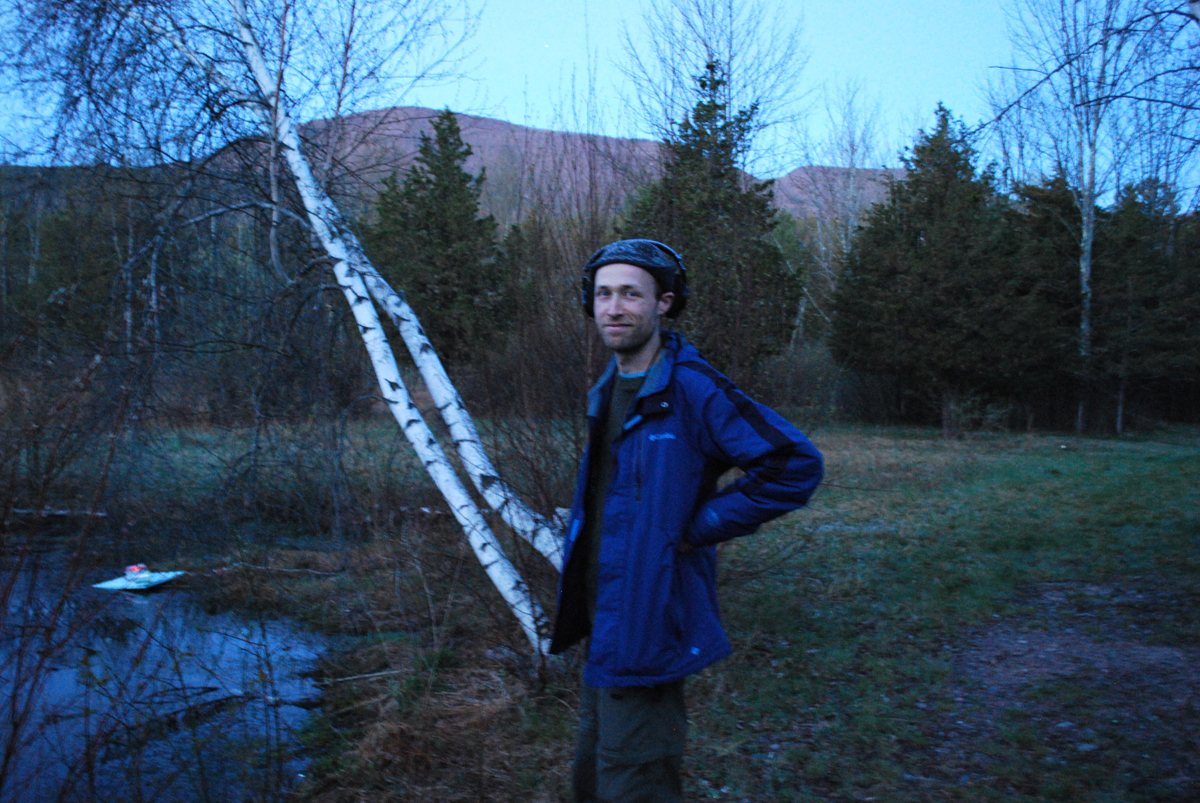 Wave Farm is pleased to co-present SoundCamp's second iteration of Reveil May 2-3, 2015. Broadcast live on Wave Farm's WGXC 90.7-FM, Reveil is a live 24-hour broadcast of the sounds of daybreak, relayed by audio streamers around the world.
Reveil starts in Rotherhithe near the Greenwich Meridian and travels West from one open microphone to the next, following the wave of sound that loops the earth with the rising sun, picking up audio feeds from forest cams, very low frequency receivers, deep ocean hydrophones, space radio stations, and a network of soundcamps and streamers, in a sequence lasting one earth day.
A series of outdoor listening events on International Dawn Chorus Day, linked by Reveil, soundcamps in the UK will be at: Stave Hill Ecological Park, London; Piel View House, Furness Peninsula, Cumbria; Dartington Hall, Totnes, Devon; Ulster Museum, Belfast. Soundcamps will also take place in Acra, NY; Chicago; Toronto; Fortore, Italy; Ljubljana,  Slovenia; Põlva County, Estonia.
Reveil 2015 is coordinated in London by soundCamp, in partnership with: Locus Sonus (France - open microphone network); Wave Farm WGXC 90.7FM (Acra, New York - primary mount point, US broadcast partner); Resonance FM (London - sponsor, UK broadcast partner); Stave Hill Ecological Park (London, SHED/TCV - hosting venue); CRiSAP (London, LCC/UAL - academic partner).