WGXC-90.7 FM
Hosted by Anya Kanevskaya and Amanda Lees.
1st Thursday of the month from 8 p.m. to 9 p.m.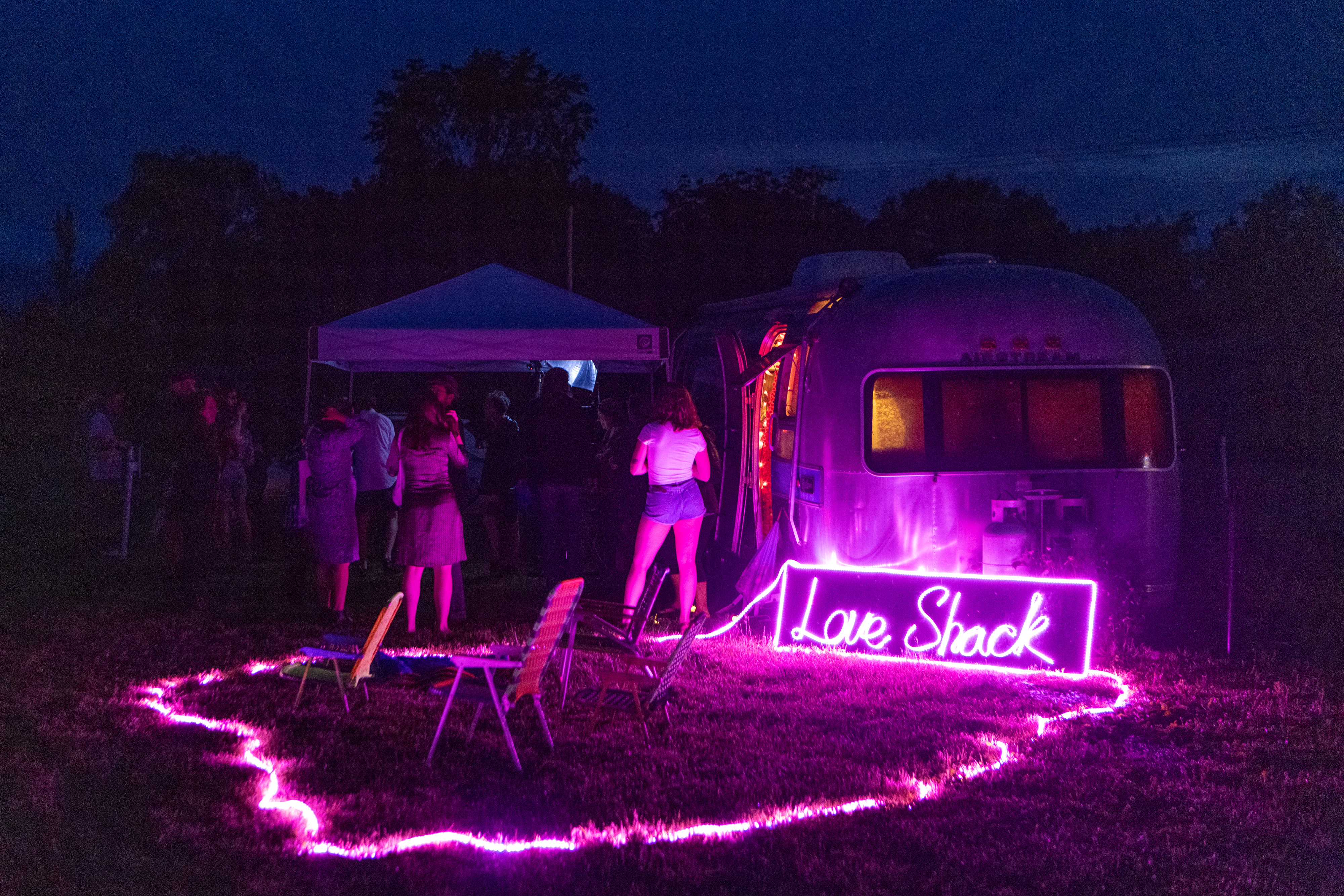 Ring, ring… it's your heart on the line. The Love Motel is a monthly late-night radio romance talk show with love songs, relationship advice, and personals for all the lovers in the upper Hudson Valley. Your hosts Donna and Honey will make sure your stay at the Love Motel is no business, all pleasure. Check-in is the first Friday of the month from 8 p.m. to 10 p.m. Want to be part of our next show? Follow us at @the.lovemotel on Instagram, call us at 857-DIAL-LOV, or submit a question, song shoutout, or personal ad at www.thelovemotelradio.com. Can't wait to hear from you....