WGXC-90.7 FM
WGXC Live:
CWCH Collective Edition 4 Transcendental Trepidation
Apr 30, 2020: 3pm - 4pm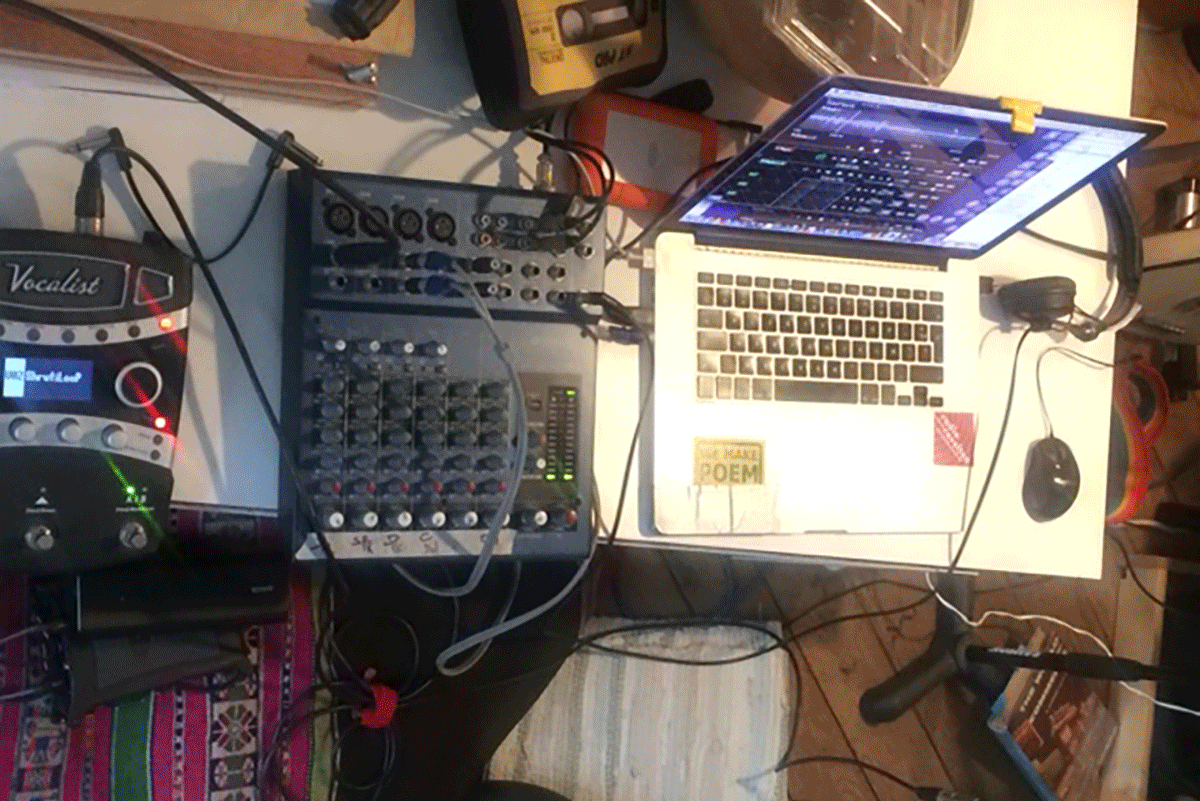 Worker-artists convene live on air with a unified aim: to gather sound-pollen and transmit codified messages to kindred folk. Each week a substantial group of sound artists are at play, exploring whatever is on their minds. Style guide: Anything goes. Edition 4 -Transcendental Trepidation: Knut Aufermann & Sarah Washington Ürzig, Xentos Fray Bentos Broughton, Frauke Berg Düsseldorf, Katharina Bihler & Stefan Scheib Saarbrücken, DinahBird Paris, dieb13 & Billy Roisz Vienna, Anna Friz Santa Cruz, Ralf Schreiber Cologne. Produced by Mobile Radio www.mobile-radio.net with support from π-node.