WGXC-90.7 FM
All Things Cage:
Laura Kuhn Introduces John Cage Reading "Time (Three Autokus)" (1988)
Sep 03, 2022: 7pm - 8pm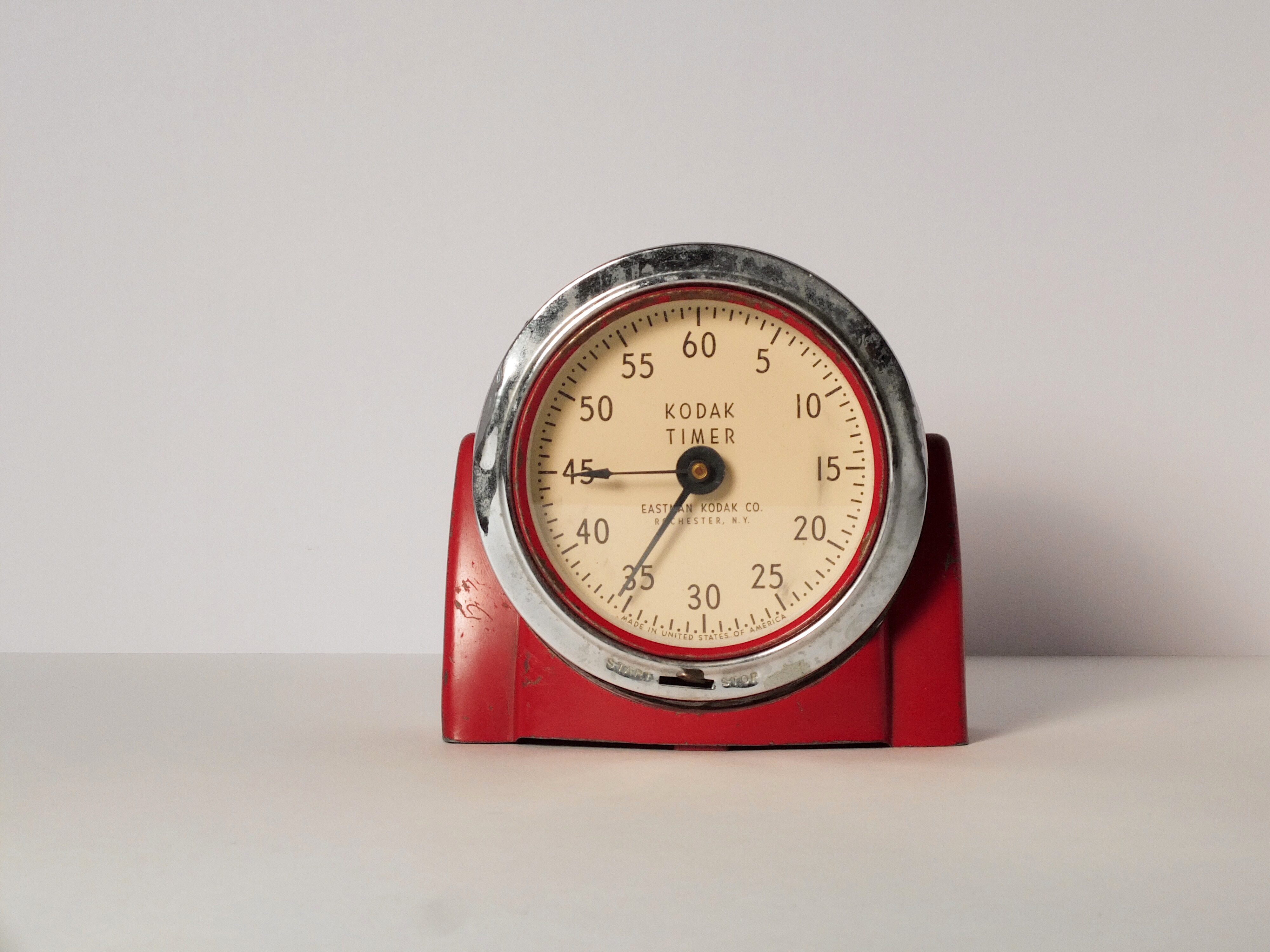 Hosted by Laura Kuhn, Executive Director of the John Cage Trust.
In April of 1988, the Neuberger Museum at the State University in Purchase presented its seventh series of Leonard C. Yaseen Lectures, the year's chosen speakers addressing the subject of "time" from three different perspectives. On April 10, Murray Gell-Mann, 1969 Nobel Prize winner and professor of theoretical physics at the California Institute of Technology, spoke about quarks, the postulated particles, and on April 17, the noted Peruvian novelist and literary critic Mario Vargas Llosa, spoke on ''Time in Relation to the Contemporary Novel.'' Lastly, on April 24, John Cage delivered his newly completed three-part mesostic poem entitled Time (Three Autokus), which consisted of three distinct poems based on source texts by Jasper Johns, R. Buckminster Fuller, and the opening paragraph from his own "Rhythm, Etc.," which appeared in his book A Year from Monday, published in 1967. Cage's Time (Three Autokus) appears in Musik-Konzepte Sonderband John Cage II, edited by Heinz-Klaus Metzger and Rainer Riehn (Munich: Text und Kritik, 1990) as well as in John Cage: Writer: Previously Uncollected Pieces, edited by Richard Kostelanetz (New York: Limelight, 1993).
"All Things Cage" is a weekly program featuring conversations between Laura Kuhn, Director of the John Cage Trust, and Cage experts and enthusiasts from around the world. If you'd like to propose a guest or a topic for a future program, write directly to Laura at lkuhn@johncage.org. She'd love to hear from you.
The late Pulitzer Prize-winning biographer Kenneth Silverman once described his Begin Again: A Biography of John Cage (Knopf, 2012) as the hardest book he'd ever written. This was because, as he put it, pick up any rock and there's John Cage! Indeed, Cage was not only a world-renowned composer, numbering among his compositions the still notoriously tacet 4'33", but a ground-breaking poet, a philosopher, a chess master who studied with Marcel Duchamp, a macrobiotic chef, a devotee of Zen Buddhism, a prolific visual artist, and an avid and pioneering mycologist. He was also life partner to the celebrated American choreographer, Merce Cunningham, for nearly half a century, and thus well known in the world of modern dance.
No wonder, then, that nearly everyone who encounters the man or his life's work has something interesting to say about John Cage!