WGXC-90.7 FM
Jan 21, 2021: 4am - 5am
WGXC 90.7-FM: Radio for Open Ears
90.7-FM in NY's Upper Hudson Valley and wgxc.org/listen everywhere
http://www.wgxc.org/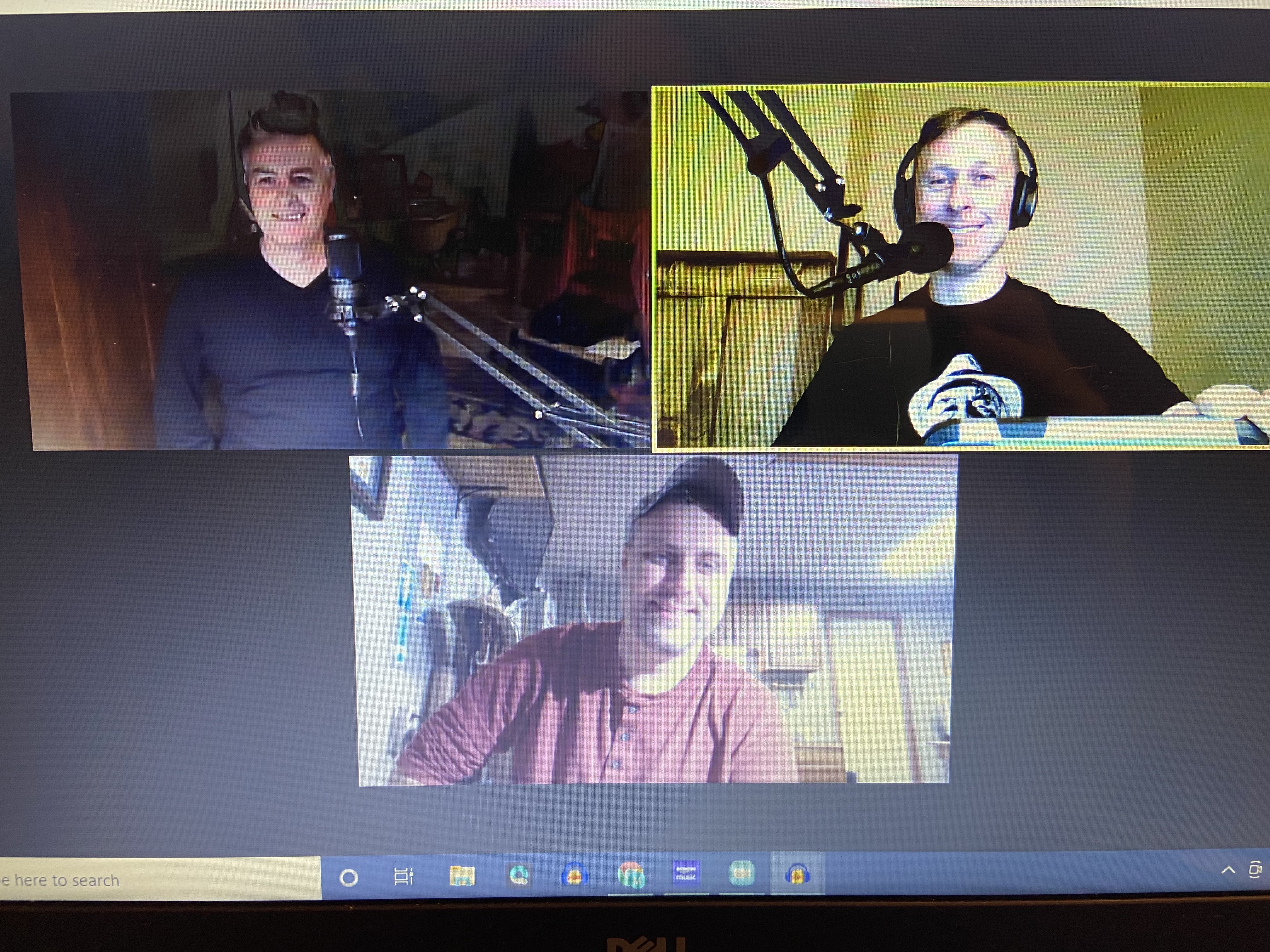 Hosted by Mike Porter and Andy Reid.
In this broadcast, a conversation with Andrew Richard Porter. Also known as "Andy" with close friends and family, Andy grew up in Texas and always had an interest in outdoor activities. After high school graduation, Porter attended Texas Tech University for one year and then joined the United States Navy. Trained as a Sonar Technician, Andy was stationed on the USS Ross, providing him the opportunity to explore the world and visit countries that would have otherwise been unavailable to him, giving him a greater perspective and appreciation of other cultures. Porter left the Navy after 10 years of service. He currently works as a defense contractor for Valkyrie Enterprises in Virginia Beach. Porter is an avid fisherman, a bird watcher, gardener, and naturalist; he loves camping, canoeing, 3D printing, Warhammer 40k, painting, woodworking, and playing sports with his kids.

On each show, invited guests are asked to discuss a number of items that they would take with them to their Catskill Cabin get-away. As Mike and Andy discuss their chosen items, it is intended that you, the listener, will enjoy getting to know each guest that little bit better. This WGXC podcast is subscribable. An excerpt of this show airs later in the day at 6 p.m. on "All Together Now!," then later in the week on the "WGXC Morning Show" and the "WGXC Early Morning Show."