WGXC-90.7 FM
Jun 18, 2022: 4pm - 6pm
WGXC 90.7-FM: Radio for Open Ears
90.7-FM in NY's Upper Hudson Valley and wgxc.org/listen everywhere
http://www.wgxc.org/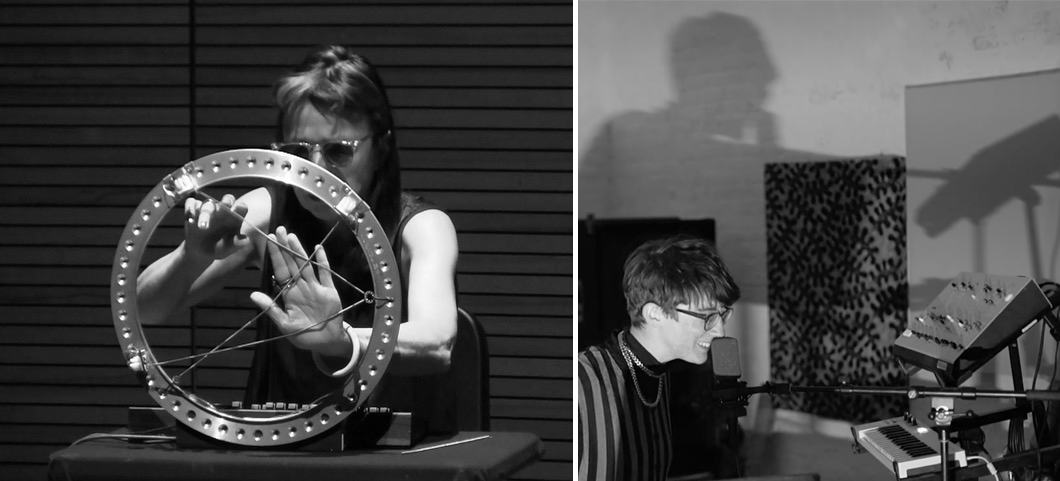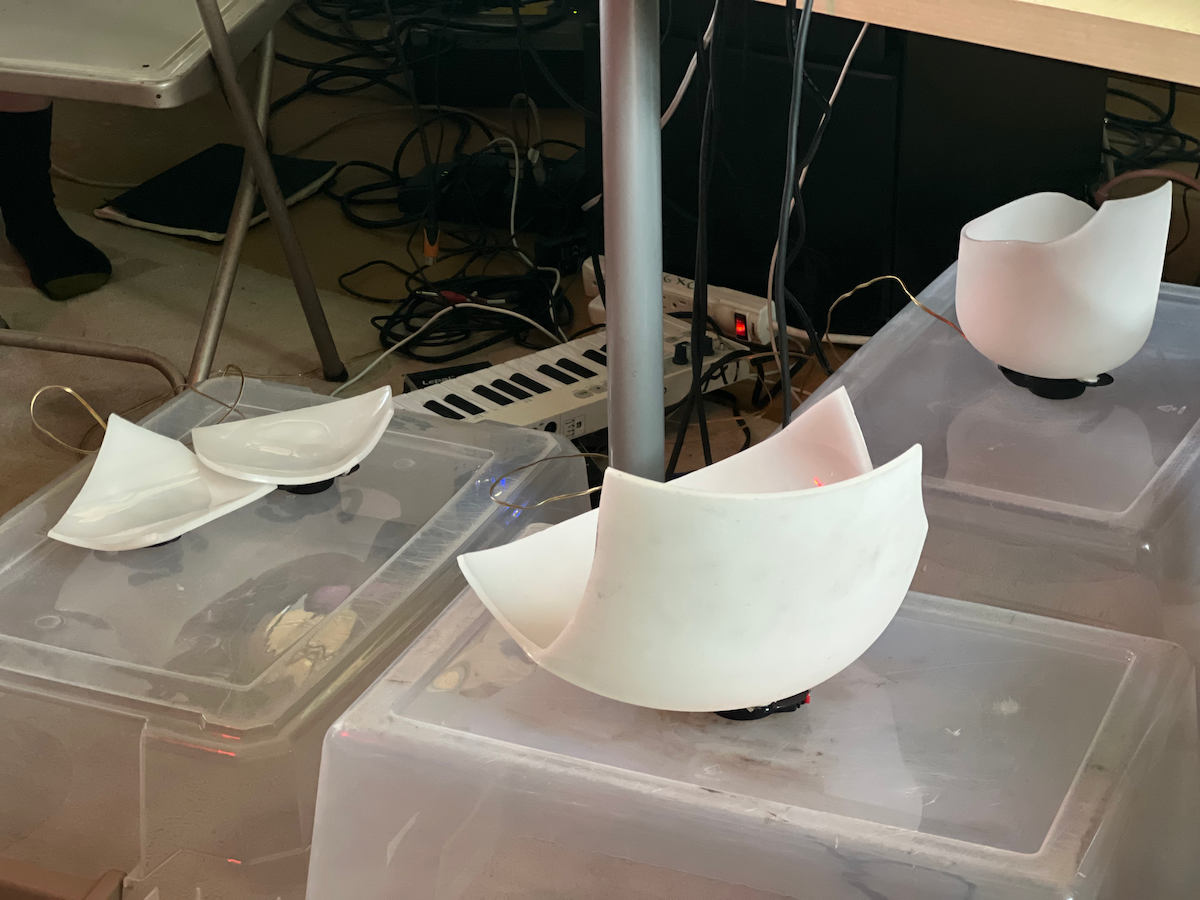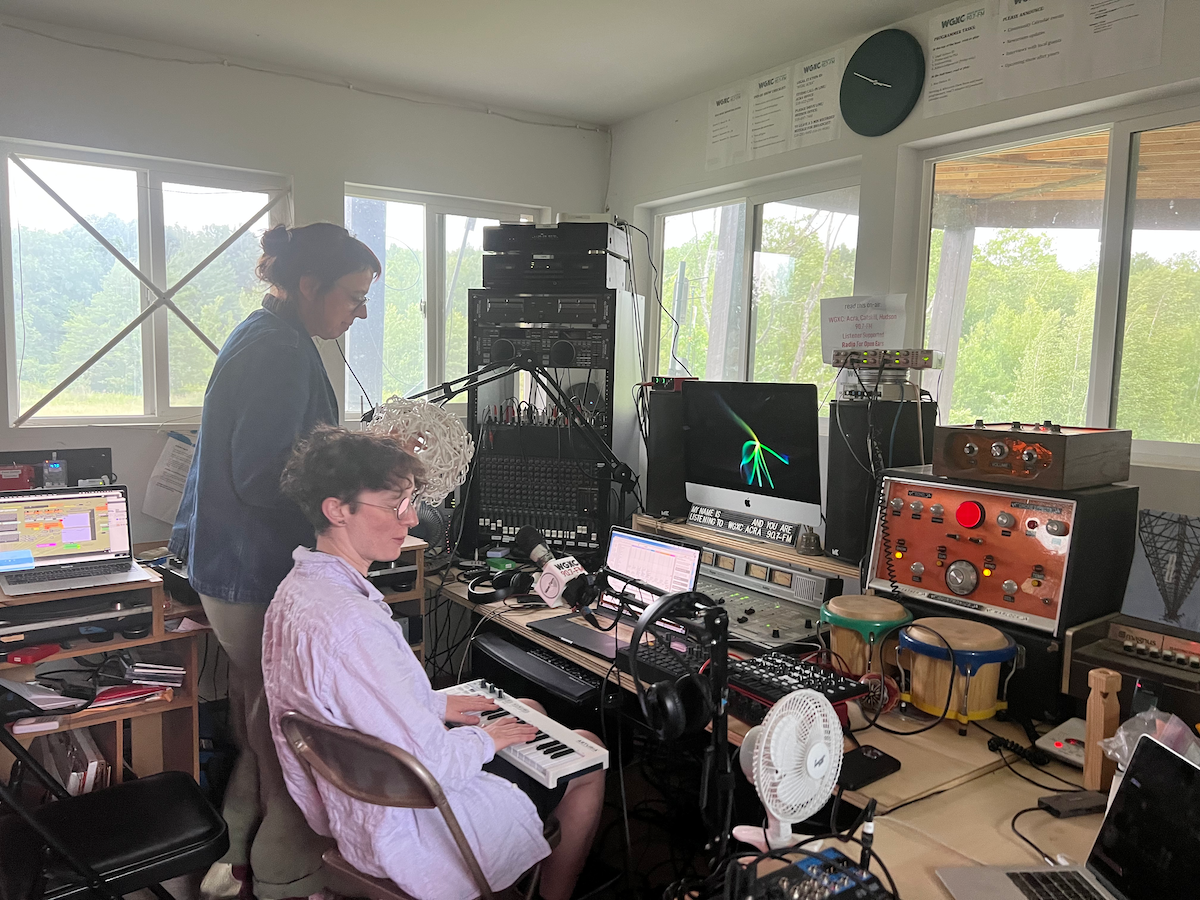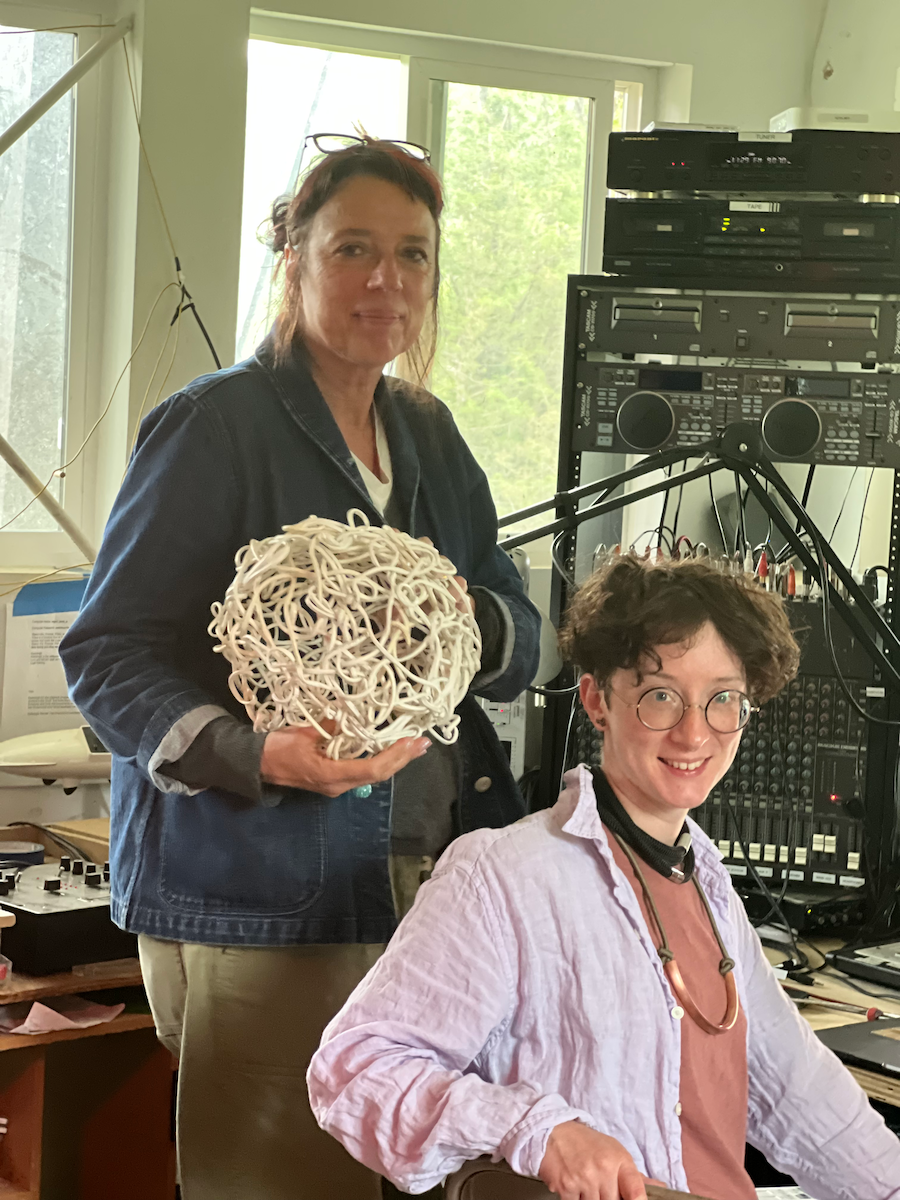 Hosted by Kieran Riley (Monday); Randall Martin, Kim Singletary (1st, 3rd Tuesday); Randall Martin (2nd, 4th Tuesday); a rotating collection of hosts (Wednesday); Tom DePietro, Selha Graham (Thursday); Tom Roe (Friday, Saturday); Azouke Legba, Carline Murphy (Sunday).
Anastasia Clarke and Laetitia Sonami are in performance and conversation live from Wave Farm's WGXC Acra studio. Laetitia Sonami is a sound artist, performer and researcher. Born in France, she settled in the United States in 1975 to pursue her interest in the emerging field of electronic music and studied with Eliane Radigue, Joel Chadabe, Robert Ashley and David Behrman. Sonami's sound performances, live film collaborations and sound installations focus on issues of presence and participation. She has devised new gestural controllers for performance and applied new technologies and appropriated media to achieve an expression of immediacy through sound. Anastasia Clarke creates performances, instruments, and environments that sonify the unheard and unseen. Working as a performer-composer and artist-engineer, Clarke uses creative music technology such as controllers, custom-built instruments, and performing systems, as well as compositional approaches informed by intuitive work and archival study. This program will hear Clarke and Sonami performing together and separately on custom instruments; and interviewing each other about their work and its context.
The show features local news, interviews with community leaders and personalities, a rundown of local and regional events, weather updates, and more about and for the community. The show is a place for a community conversation about issues, with music, and more. Saturday the emphasis is more on radio art, and art on the radio. Unlike shows by individual programmers on the station, the "WGXC Afternoon Show" is considered partially station-run. The Sunday version calls itself "Li Le, Le Tan."