WGXC-90.7 FM
Symposium:
Lectures and other critical discourse.
Produced by Manuel Cirauqui.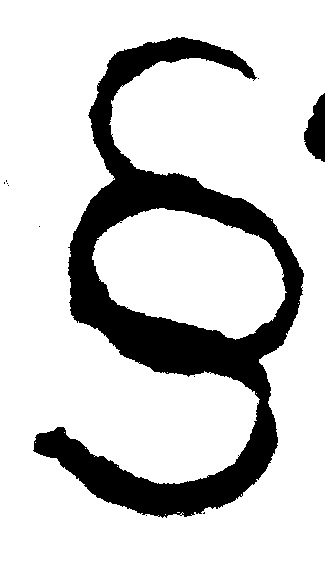 The fourth season of Manuel Cirauqui's "Symposium" is a series of sound file correspondences. Using the radio as an interface for voice messaging, walkie-talkie, book chat, unnecessary confessions, casual lecturing, ambient-noise exchange, and accidental interviews, the program will present communications from writers, artists, and poets over the course of six months.
Manuel Cirauqui's Symposium is a serial program about lectures and other related modes of critical discourse, presented with a strong focus on contemporary art and critique. The program uses radio as a creative device for mediation, reproduction, re-contextualization, and commentary.