WGXC-90.7 FM
May 17, 2022: 10am - 11am
WGXC 90.7-FM: Radio for Open Ears
90.7-FM in NY's Upper Hudson Valley and wgxc.org/listen everywhere
http://www.wgxc.org/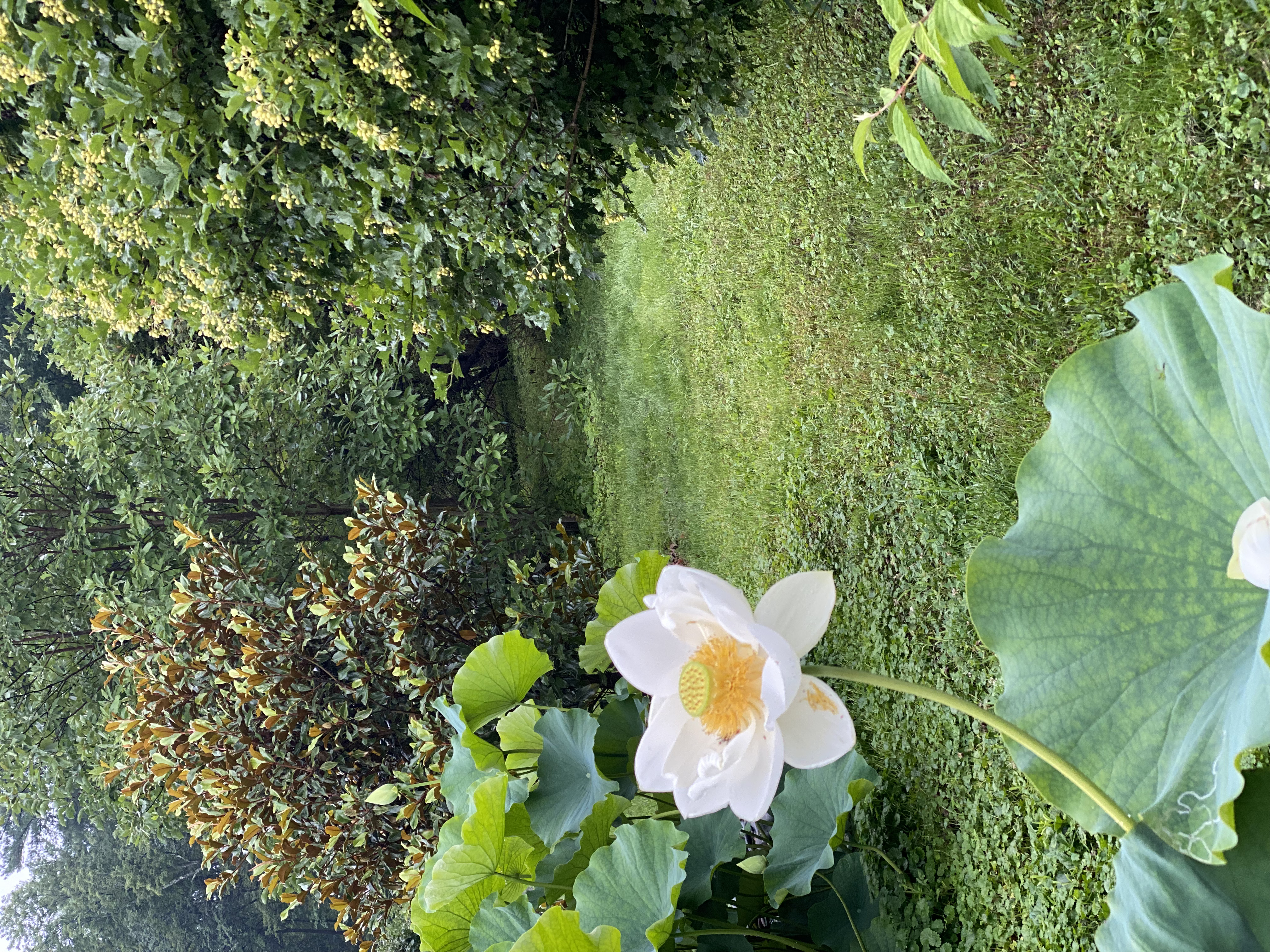 Produced by Justin Maiman.
This broadcast features a conversation with Allyson Levy and Scott Serrano about their quest to create a living textbook of plants that can be grown in the Hudson Valley. From Pawpaws to Korean Stone Pines, they offer a tour of their ever-expanding Hortus Arboretum and Botanical Garden.

Host Justin Maiman, from Cairo, shares his latest inspirations on the "Ginger Radio Hour." The show features music, field recordings, performances, and interviews, primarily with people in and around the Catskill Mountains of New York live from WGXC's Acra studio.