WGXC-90.7 FM
Hosted by Charles Ostroskey, with Co-Host Maura Ennis.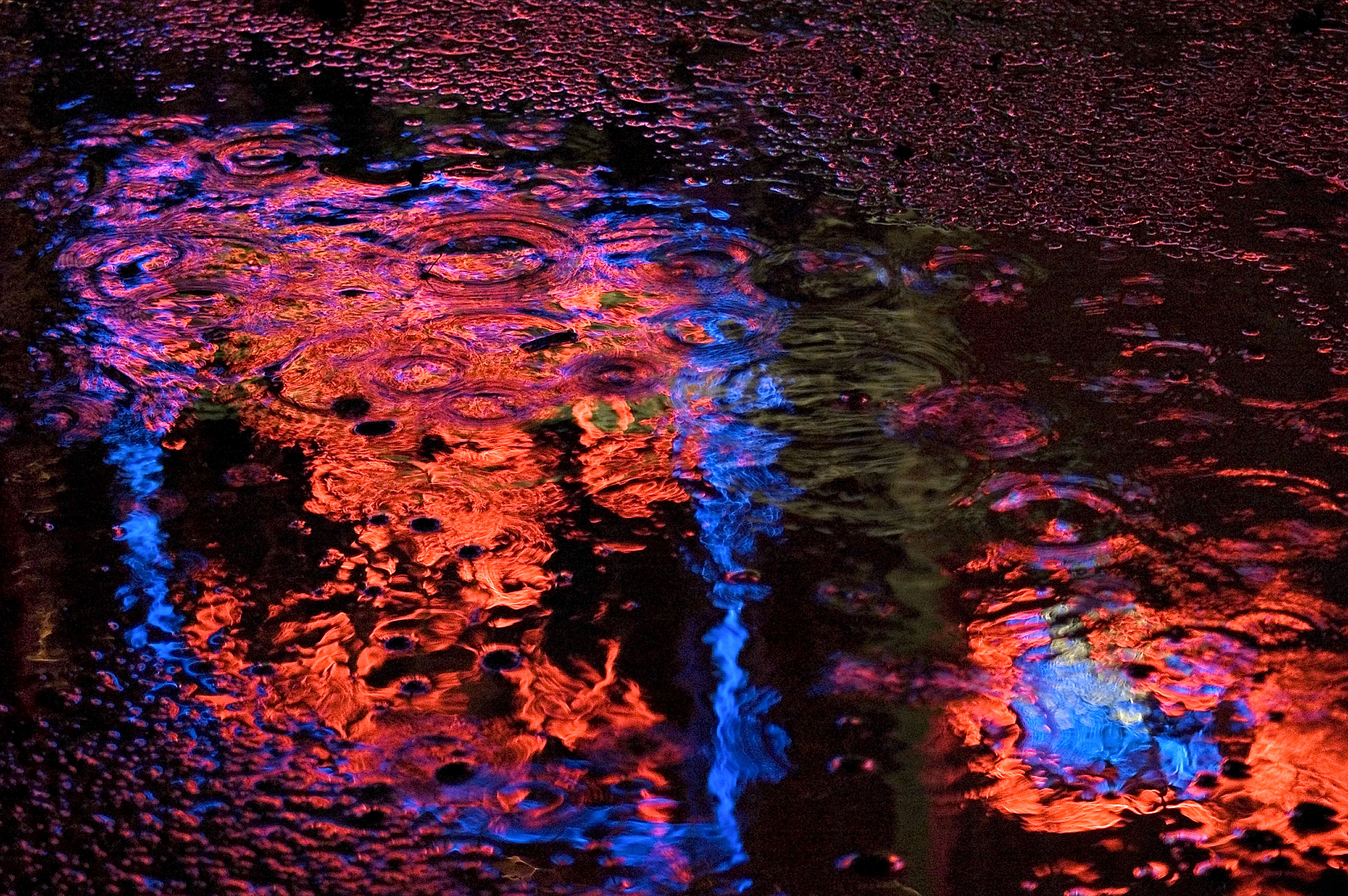 I look for music that connects with the heart of the American worker. Drawing from a library of several thousand 78's, LPs, and digital recordings, I love the full spectrum of country music, from early western swing to Bakersfield, blues to bluegrass, up to the modern covers by unexpected artists from other genres. You feel it when you hear it. The heart is a lonely hunter, but home is never all that far away.
Charlie's a carpenter/painter from Berkshire County, Mass. He learned about music growing up with a musician father, who played big band clubs on the east coast some weekends, and polkas and Italian popular music for family whenever he could. An aunt would take him to local VFW to hear country western in the late 60's. A long stop working with construction crews in the Maryland/Virginia/West Virginia area led to a love for bluegrass and early country recordings. With a fair-sized record collection assembled over the years, he has a lot to play.