WGXC-90.7 FM
The Score
Hosted by Margo Pelletier and Lisa Thomas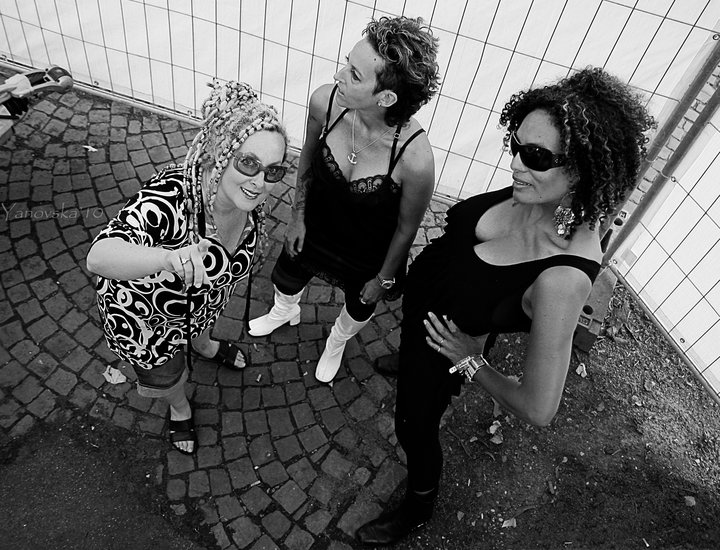 The Score
is a monthly radio show that features film & television scores and soundtracks. The program is hosted by Margo Pelletier and Lisa Thomas of Thin Edge Films and invites filmmakers and composers on air to speak about their work.
Lisa Thomas is the happy co-host / sidekick of the monthly WGXC radio show, The Score. When Lisa is not talking about film scores on the radio, she works as the Supervising Producer on the hit animated series, Ugly Americans for Comedy Central. She was the Supervising Producer on the animated television series Xavier: Renegade Angel for Adult Swim and was the Media Producer on the cult MTV show, Wonder Showzen. Along with co-host Margo Pelletier, Lisa produced/directed the award winning documentary, Freeing Silvia Baraldini and is currently in pre-production on the upcoming post-queer Musical, Thirsty for their company, Thin Edge Films.

http://www.imdb.com/name/nm1883796/"