WGXC-90.7 FM
Radio Roundup
Sep 12, 2015 12:02 am
•
OFF THE AIR
New Palenville low-power FM station
WLPP-LP
is off the air, after just going on a few weeks ago. The station's
Facebook page
included a Sept. 9 message saying, "We're currently experiencing technical difficulties: our transmitter is defective, and is being returned to the manufacturer. We'll be back on the air by the weekend, with a better transmitter."
•
NEW AD MAN
Columbia-Greene Media made
Rick Sophia advertising director Sept. 8. Sophia (pronounced So-FI-a) was the advertising director at Strauss Newspapers for 20 years, working with 17 local weekly newspapers in Manhattan and Orange County, as well as northern New Jersey and Pike County, Pennsylvania.
•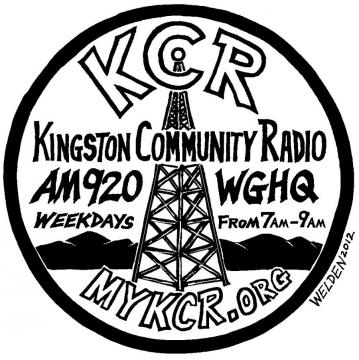 PLEDGE DRIVE
The Daily Freeman reports
that
Kingston Community Radio
begins its latest fund drive Sept. 21, hoping to raise $7,000 from 7 to 9 a.m. each weekday for two weeks. Kingston Community Radio features local interviews and public call-ins mornings on Kingston-based WGHQ (920-AM). Call Walter Maxwell at (845) 331-1004 for more information.