WGXC-90.7 FM
Radio Roundup
Jul 05, 2014 12:02 am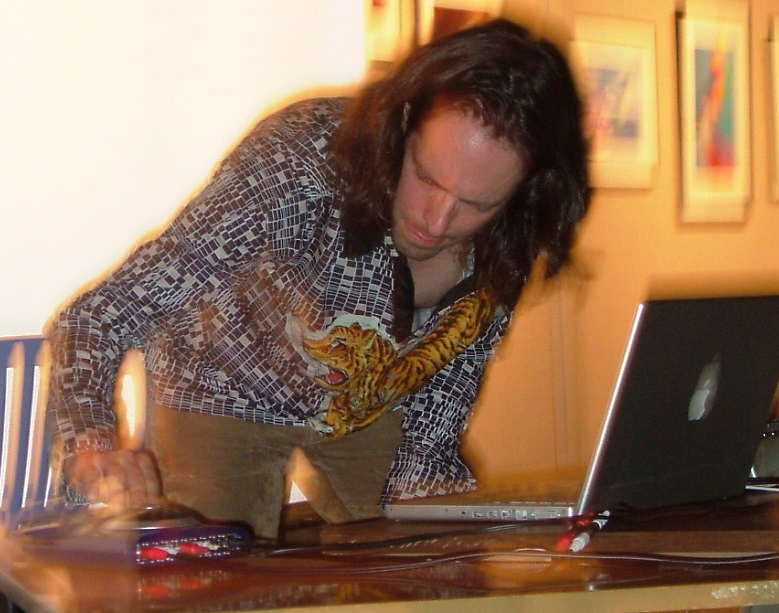 At Wave Farm in Greene County,
Joe Milutus
and Heidi Neilson are Artists-in-Residence this month. Milutis -- author of "Ether: The Nothing That Connects Everything" -- arrived July 4, and will talk on the air July 5. On July 26, Neilson leads an
FM Antenna Building Workshop
at Wave Farm, with participants leaving the workshop with a functioning indoor FM receiving antenna specifically engineered to optimize reception of WGXC 90.7-FM. E-mail info@wavefarm.org to register.

Special broadcasts this month on Wave Farm Radio and WGXC 90.7-FM include the 2nd Annual Deep Listening Conference, live from Experimental Media and Performing Arts Center (EMPAC) at Rensselaer Polytechnic Institute (RPI). Organized by Deep Listening Institute, Ltd. Presented by RPI's School of Humanities, Arts and Social Sciences (HASS), RPI Arts Department and the Center for Cognition, Communication and Culture.
The
WGXC Fundraising Committee
meets at 6 p.m. July 8, at the WGXC Hudson studio, 704 Columbia St., floor 2, in Hudson. The group provides leadership with respect to fundraising events and major donor gifts for WGXC 90.7-FM. Those seeking to take an active role in WGXC's fundraising efforts are welcome to join the advisory committee, and should contact Station Manager Lynn Sloneker (lynn@wgxc.org) to learn more.
The
Rip Van Winkle Amateur Radio Society
is taking the summer off, but will be back with its next meeting Sept. 15 -- with a speaker about "Go Boxes" -- at the Churchtown Firehouse in Columbia County. The group also hosts an on-air weekly roundtable at 147.210, K2RVW/R.