WGXC's 10th Anniversary Year
Feb 01, 2021 - Dec 31, 2021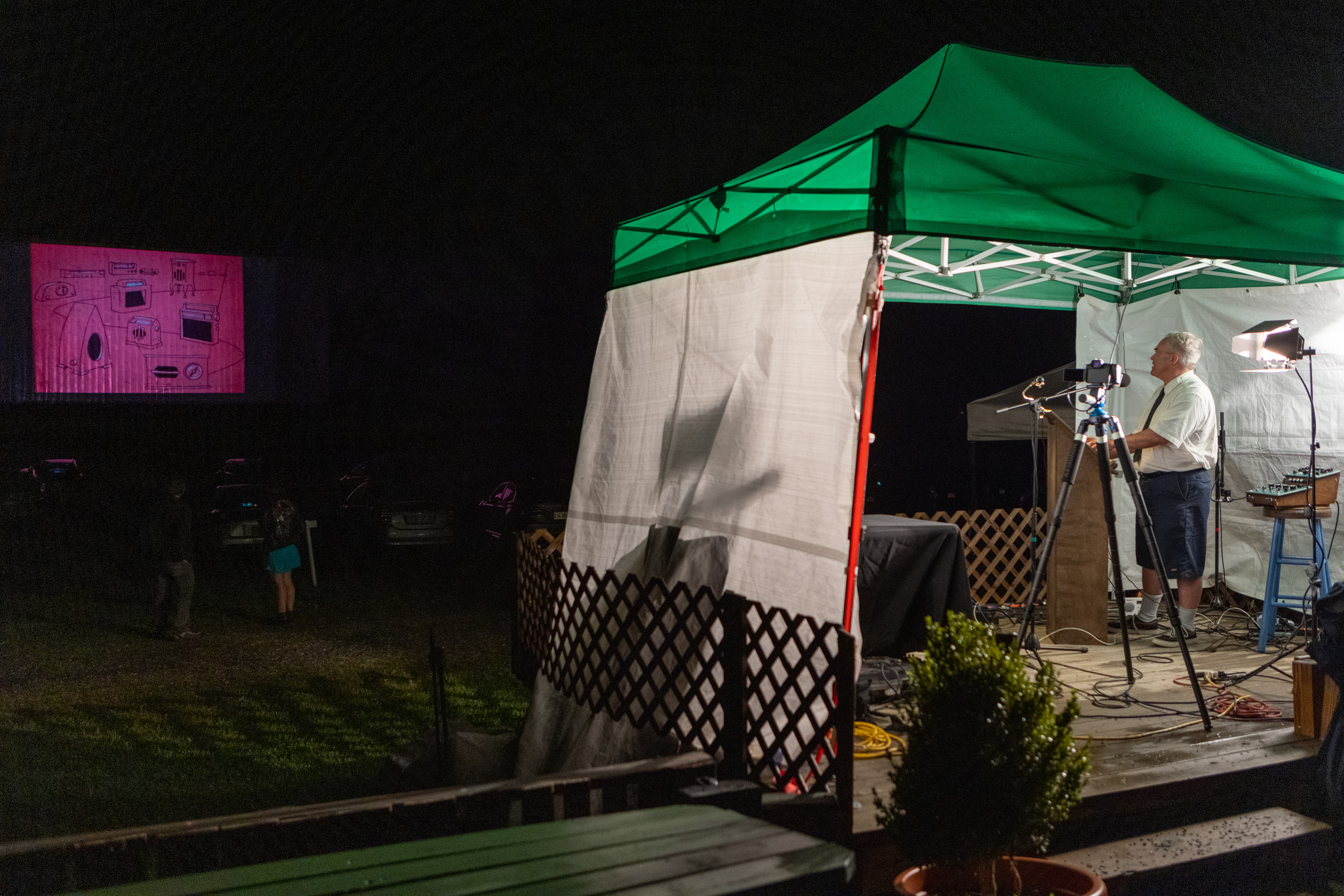 In 2021 Wave Farm's WGXC 90.7-FM celebrates 10 years of creative, adventurous, experimental, community radio for open ears on the Upper Hudson Valley's FM dial. Join us for a series of celebratory events on-air and in-person throughout the year:
February 26, 2021, 7 - 9:00 p.m.: Anniversary Broadcast: WGXC Awards
WGXC 90.7-FM, wavefarm.org/listen
Ten years ago, at 2 p.m. on February 26, 2011, with mere minutes to spare, WGXC powered on, transmitting 3,300 watts out to the Upper Hudson Valley on 90.7-FM. A large boisterous group assembled at the Catskill Community Center to celebrate. There, WGXC's first programmers took to the mic to introduce their shows and perform live on-air as part of the first ever WGXC broadcast. Join us ten years later for a very special ceremonious broadcast in honor of this official 10th Anniversary day.
April 23 - May 7, 2021: Wave Farm Incident Report Dispatch 001
Incident Report, 348 Warren Street Hudson, NY 12534
F.T. Marinetti & Pino Masnata's La radia Futurist Manifesto of October, 1933 (Published in "Gazzetta del Popolo,") is on view along with a 10th Anniversary print designed by Mayuko Fujino.
April 24, 2021 Noon - April 25, 2021 Noon: DRONE AT HOME
Video livestream on Twitch / Basilica Website (Noon – 10 p.m. EDT)
24-hour audio livestream on Wave Farm's Standing Wave Radio (Noon – Noon EDT) | LISTEN HERE
FM Radio Broadcast on WGXC 90.7-FM in NY's Upper Hudson Valley (Noon – 6 a.m. EDT) | SCHEDULE HERE
For the past 7 years, 24-HOUR DRONE presented with Le Guess Who? has kicked Basilica Hudson's season into bloom as a sacred wake-up call for the building in her winter hibernation. With all large gatherings still on hold due to COVID-19, this year we will bring DRONE to the airwaves in collaboration with Wave Farm's WGXC 90.7-FM Radio for Open Ears.
Both organizations, Basilica and Wave Farm, will each invite five sound artists to contribute a 60-minute performance. Assembled, this newly commissioned 10-hour drone program will be the featured content for DRONE AT HOME 2021. Highlights from past 24-HOUR DRONE event archives will flesh out the rest of the 24-hour online broadcast.
May 26, 2021, 7:30 - 11:00 p.m.: WGXC 10th Anniversary Drive-in Event!
Greenville Drive-In 10700 New York Highway 32, Greenville, NY 12083.
Tickets at wavefarm.simpletix.com

Let's celebrate WGXC's 10th Anniversary together at the Greenville Drive-in! We're planning this event to scale as needed in terms of where we are with physical gathering. Either way, we think it will be an epic exploration of the number 10! Wear your most festive attire and bring your favorite radio for the LoveShack photo and recording booth. Most importantly come ready to celebrate.
Schedule:
7:30 p.m.: Arrival
7:30 p.m. - 9:00 p.m.: Get your portrait taken by Bryan Zimmerman, record Station IDs and sweet nothings at the LoveShack with your concierges Donna and Honey of the Donna and Honey's Love Motel: A radio romance and rock and roll show, and interior by Becca Van K!
7:30 p.m. - 9:30 p.m.: Get Your Concessions! (Cocktails at the bar, Snack Bar goodies available.)
9:00 p.m. - 11:00 p.m.: Program
NOTE:
All performances and DJ sets will be projected onto the Drive-in screen and transmitted to your car radio. Entire program runs 110 minutes.
Here's the line-up:
Film Program
Powers of Ten
(1977),
Charles and Ray Eames
(09:00 min.)
10 (Happy Birthday WGXC!)
(2021),
Heath Iverson
. (Movies on the Radio
) (01:00 min.)
10 Minute Performances and DJ Sets
LunarMoss (formerly of LunarMoss), a micro-meditation on time's most agreeable measurement: the decade; conveyed thru sound as catalyst and contingent summation of collective memory.
Jess Speer, Jess Speer will perform live with 10 sound sources, all celebrating WGXC, Wave Farm, and radio, with a special community-brewed Radio Witch full moon spell for the continued success of WGXC.
Jeff Economy (Snackpoint Charlie) and Alanna Medlock (There There), 10 Movements through Undiscovered Countries
Jen Kutler (Wave Farmacy) and Quintan Ana Wikswo, a work of 10 texts, 10 videos, and 10 variated sensor response.
Mayuko Fujino (Your Voice Touches My String), 10 tracks of single-stringed instruments, one string at a time
Anna Friz, 10-band Radio: Variations with one- and two- way radio, from deep inside the dial. Are there (still) little people who live inside your radio?
DJ Var (Friday Night Vibes Session), 10 years of happiness
Stephin Merritt (of the Magnetic Fields), 10 songs in 10 minutes
Rancho Thatchmo, Ruminations.
/li>
Brian Dewan, WGXC filmstrip (2014/2021)
Big thank you to our artists and volunteers, those not mentioned above include Alon Koppel, Gus Turner, Nick D'Amore, Lysa Opfer, Matt Hill, Tim Light, Jess Puglisi, and Carmen Borgia, as well as WGXC's 10th Anniversary Year Sponsors:
August 7, 2021, Time tba: Audio Buffet 2021 and Programmer Picnic
WGXC 90.7-FM, wavefarm.org/listen

October 2021: John Cage's Rozart Mix, realized by artist Aaron Dilloway
The John Cage Trust 1309 Annandale Road Red Hook, NY 12571
A durational installation at and broadcast from the John Cage Trust at Bard College. Details to be announced. Stay tuned!
And more to be announced, and a big thank you to our 10th Anniversary Underwriters confirmed so far!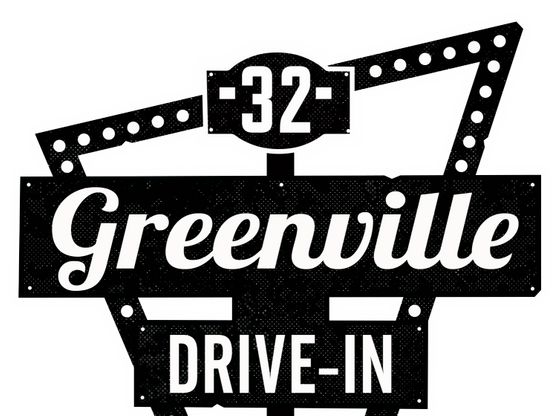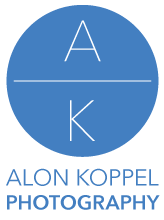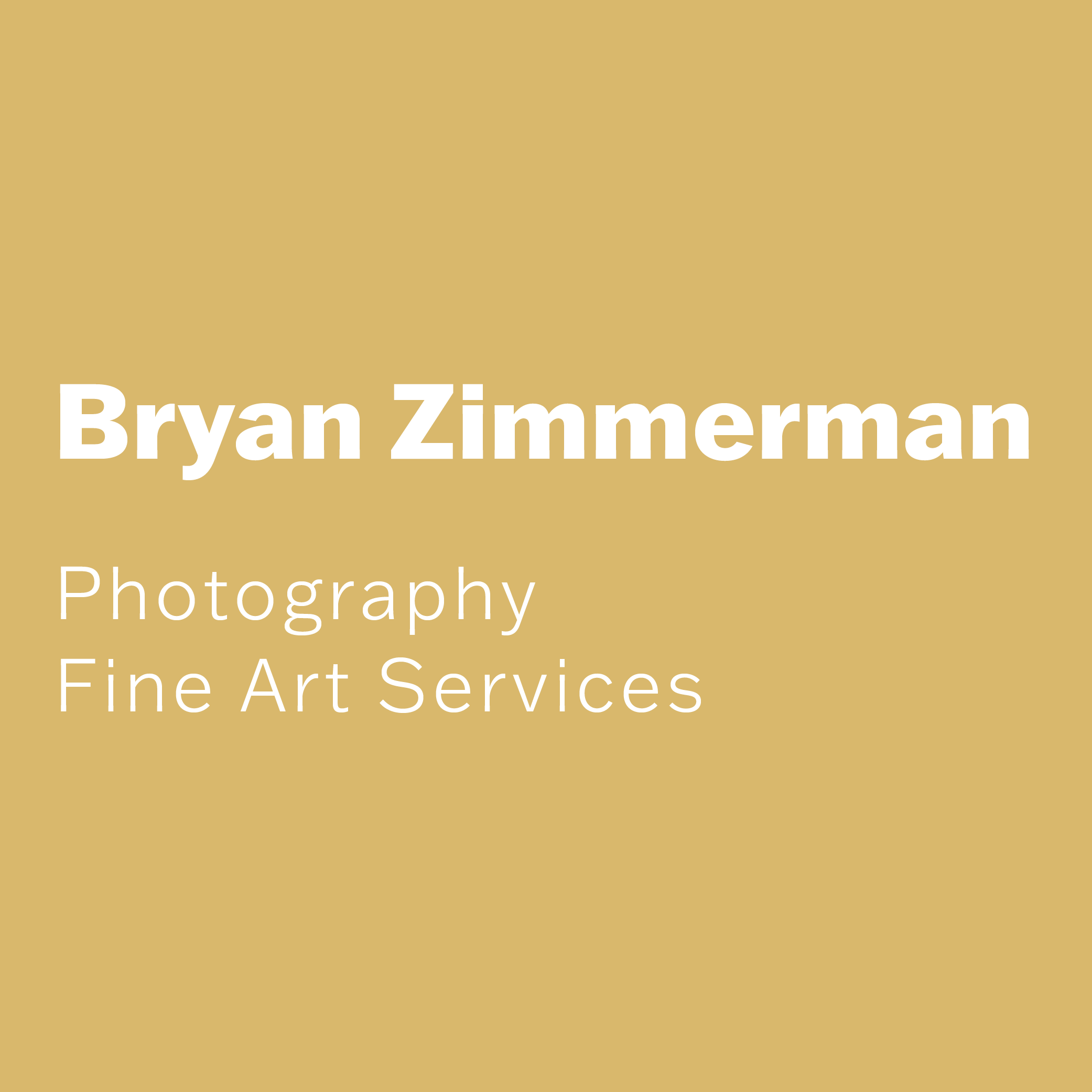 Image Note: Greenville Drive-in Photograph © Beth Schneck Photography