TRANSMISSION ART ARCHIVE
Nothing Is Real Radio Hour
2011
Created by Sam Sebren.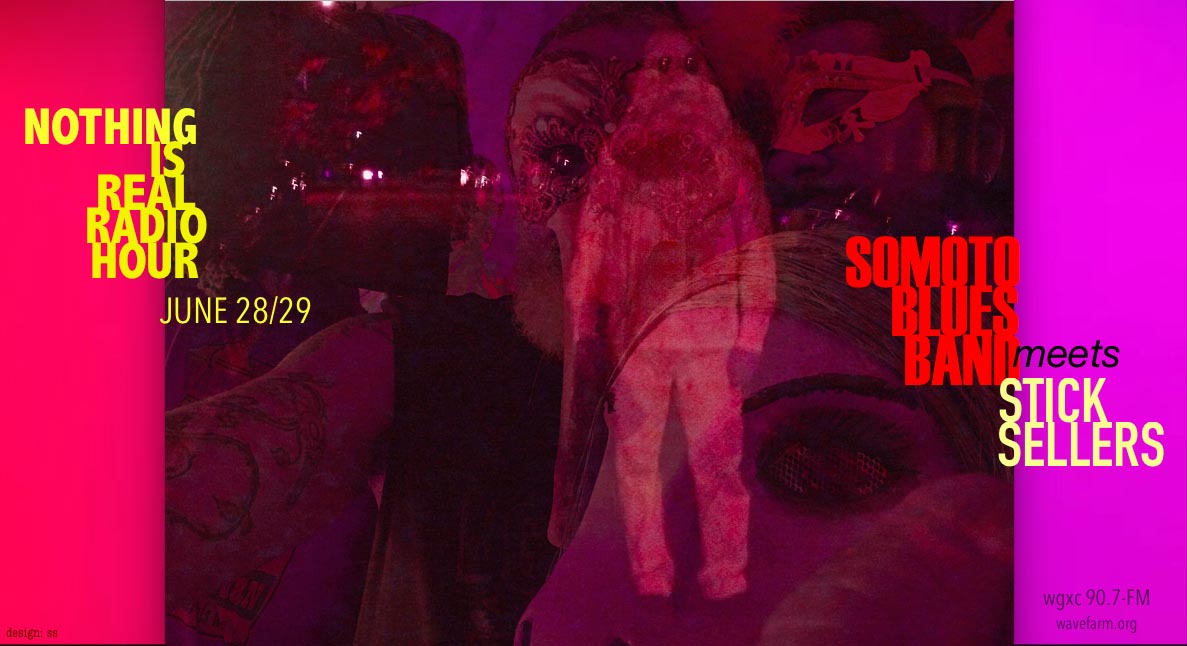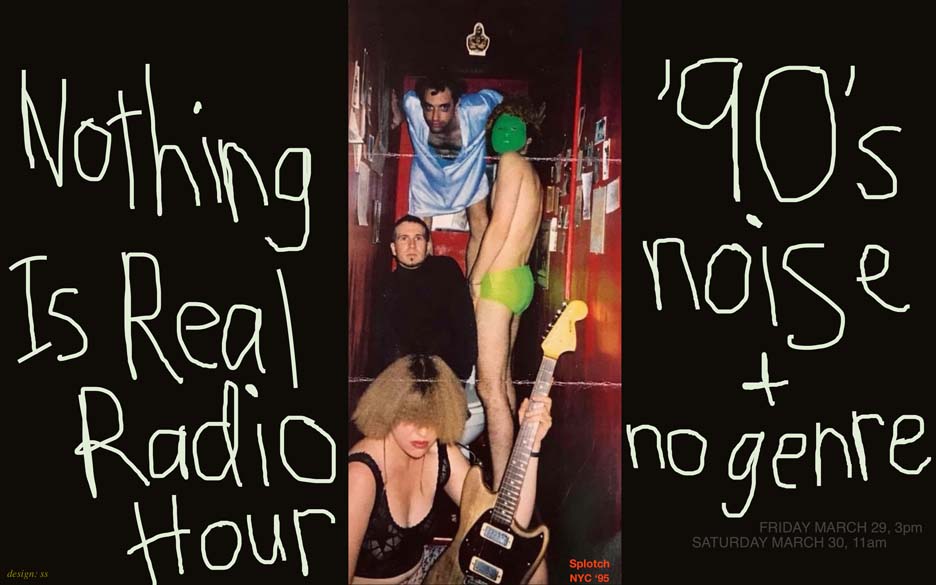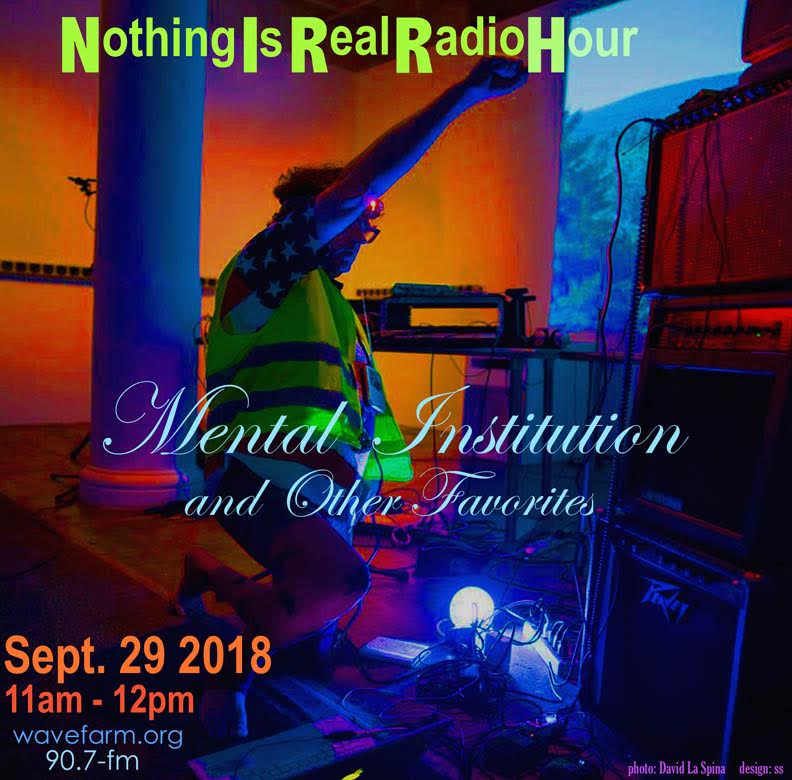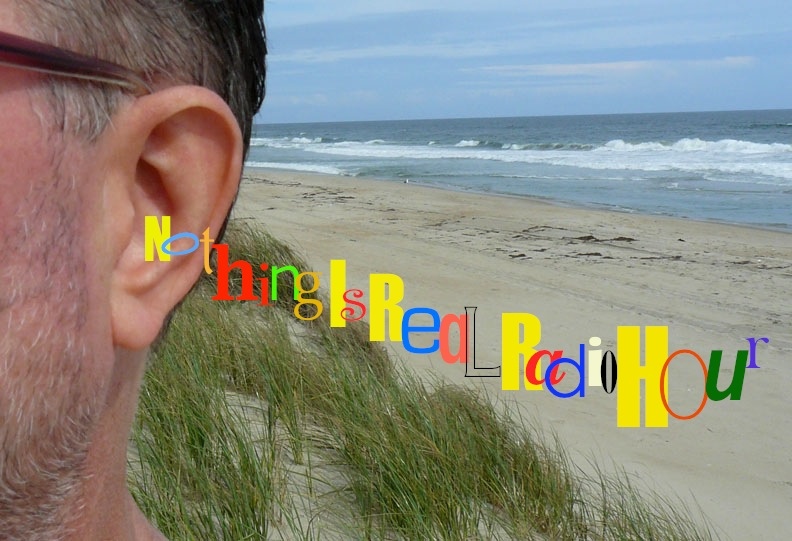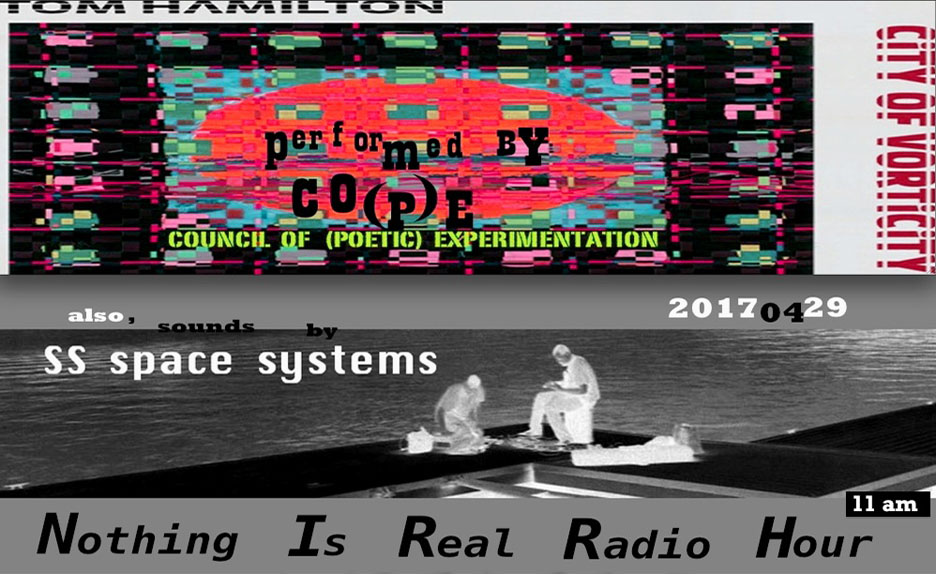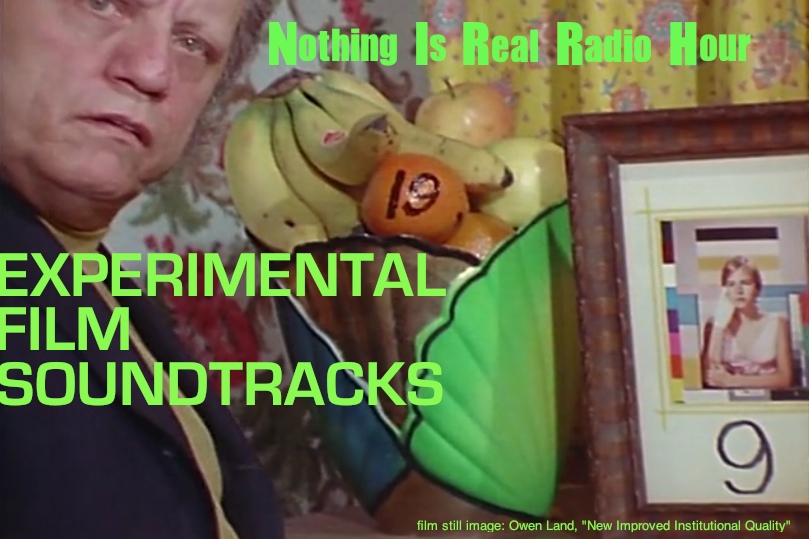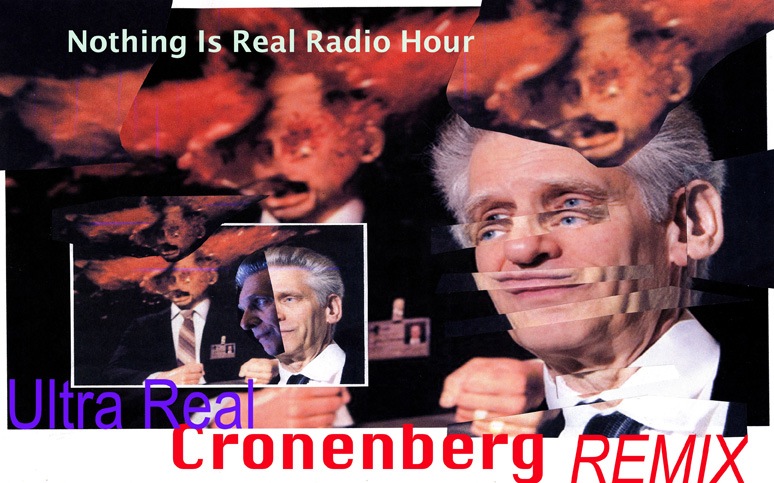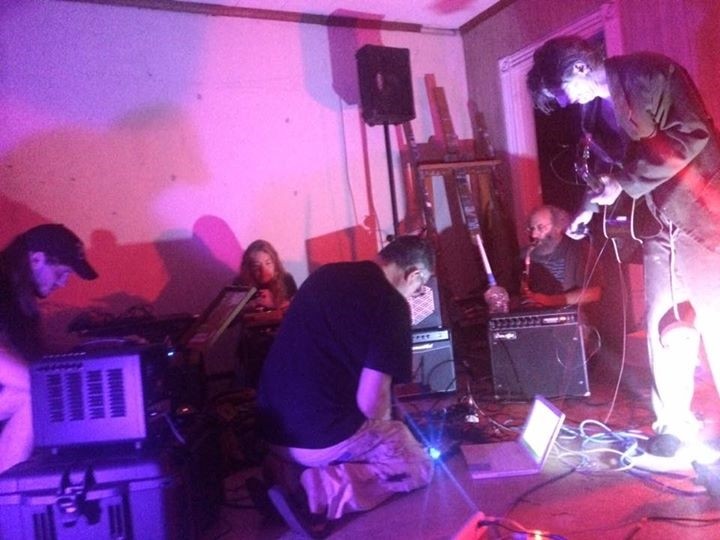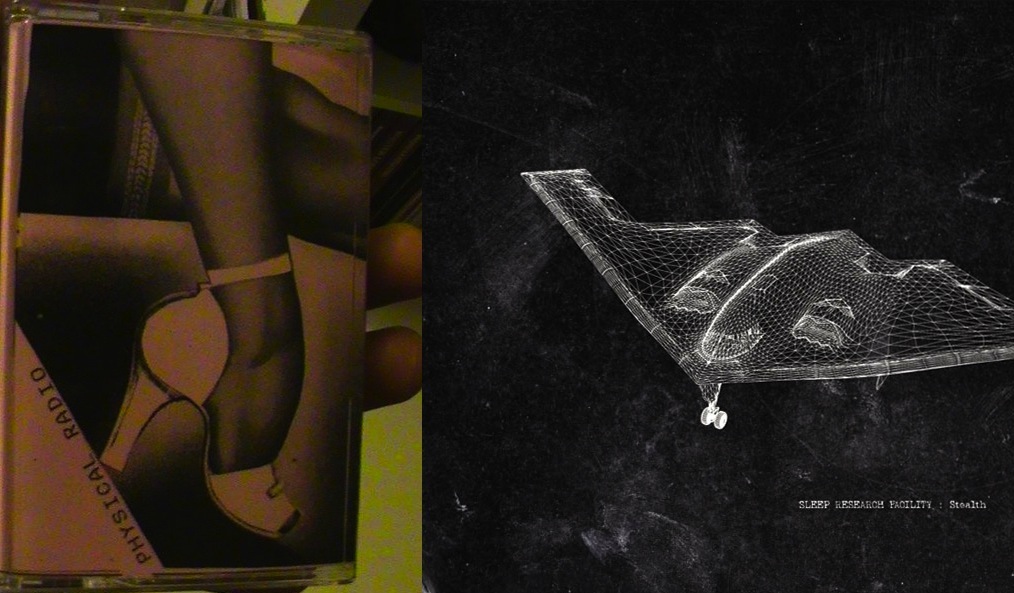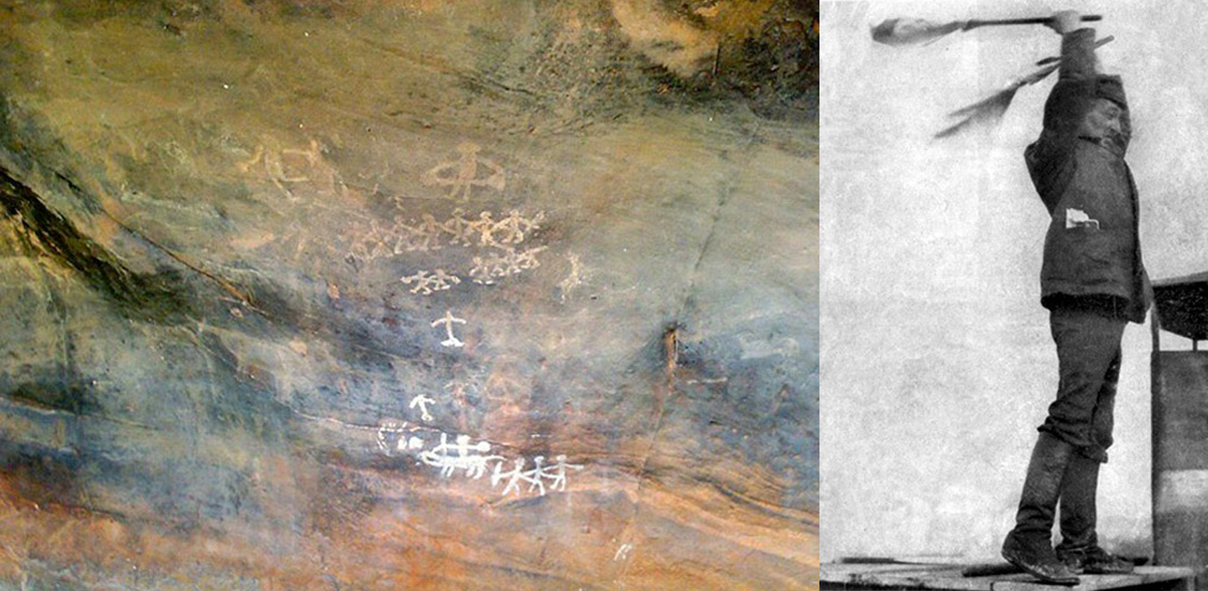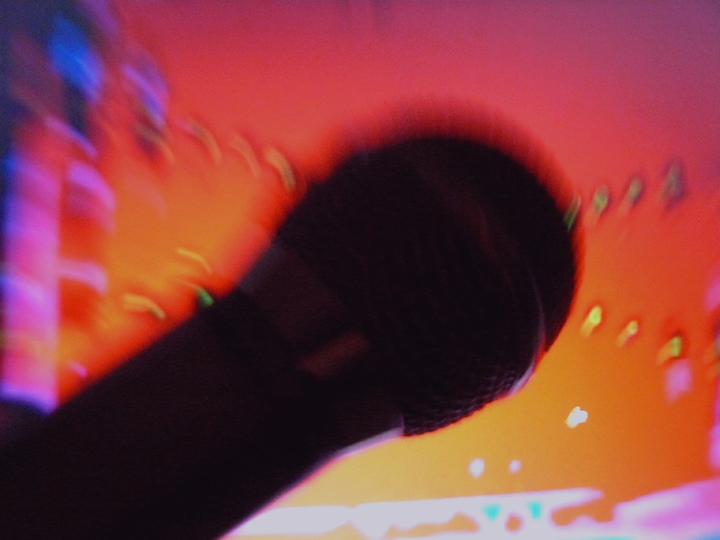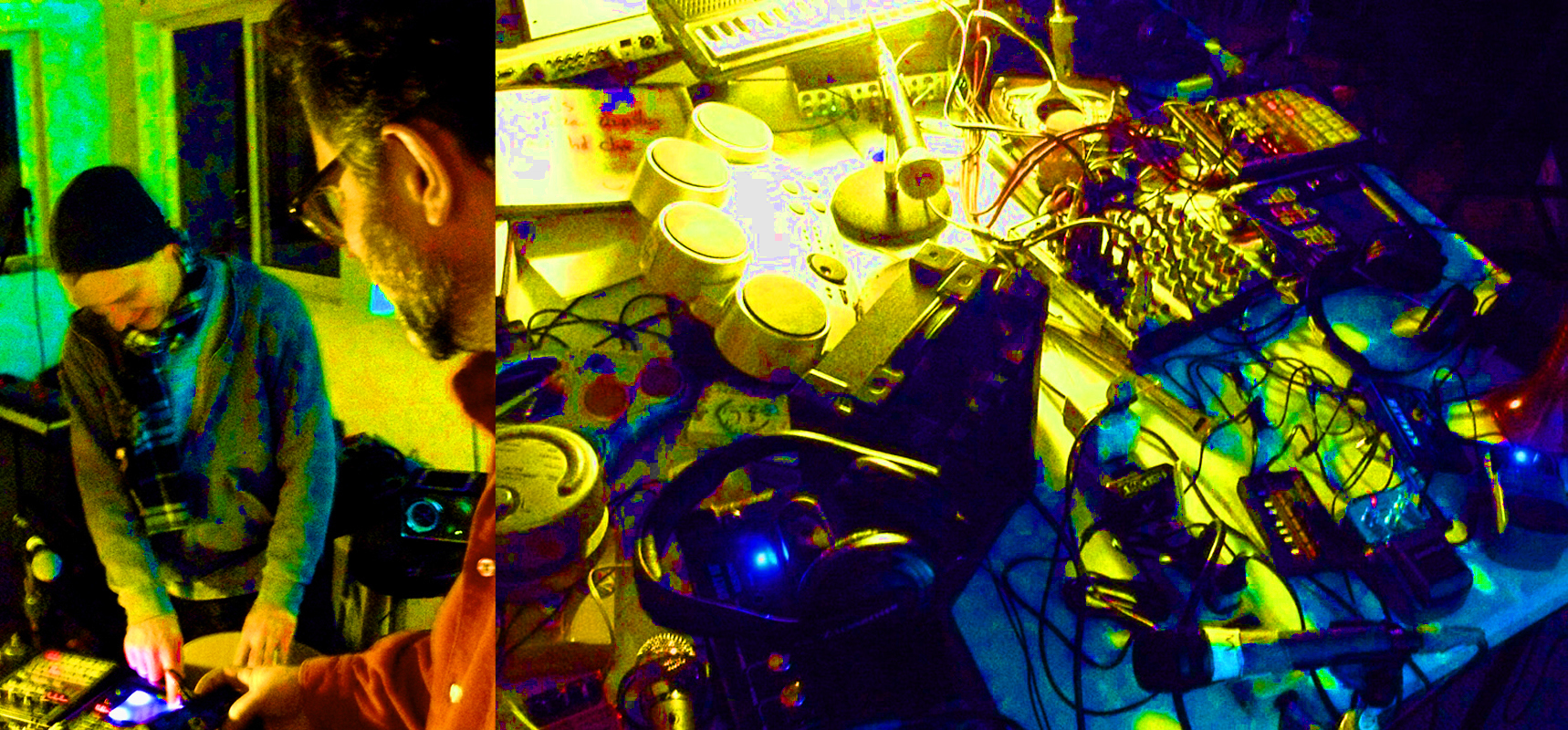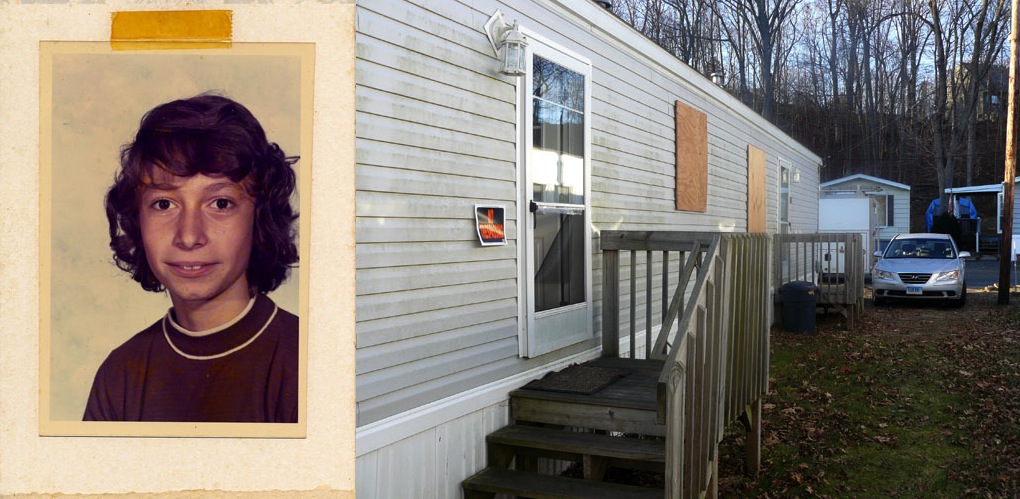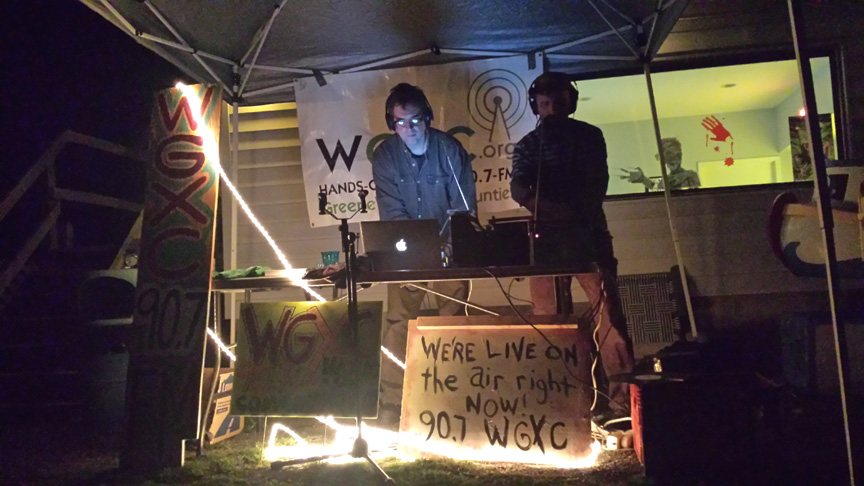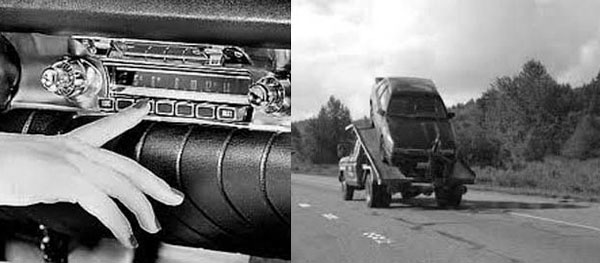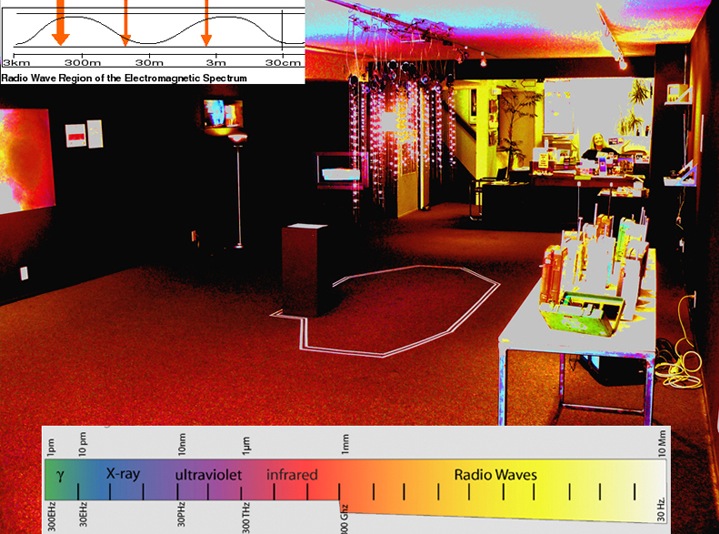 The Nothing Is Real Radio Hour, created by Sam Sebren broadcasts on WGXC 90.7-FM from 2:00 p.m. to 3:00 p.m. on the fifth Saturday (of months with 5 Saturdays) as part of free103point9's Transmission Arts and Experimental Sounds programming. The Nothing Is Real Radio Hour includes sound and transmission arts works by Sebren as well as works by other artists, both pre-recorded and performed live in the studio.
In a multidisciplinary practice, much of Sebren's recent work has challenged notions of accepted reality in art, advertising, and public spaces. In mediums including sound, Sebren's work blurs actual, imagined, and technological realities as he critiques socio-political rules & regulations in our consumer "culture" and urges his audience to smile and re-think our priorities in a greed-based, corporate-controlled world.