TRANSMISSION ART ARCHIVE
Pauline Oliveros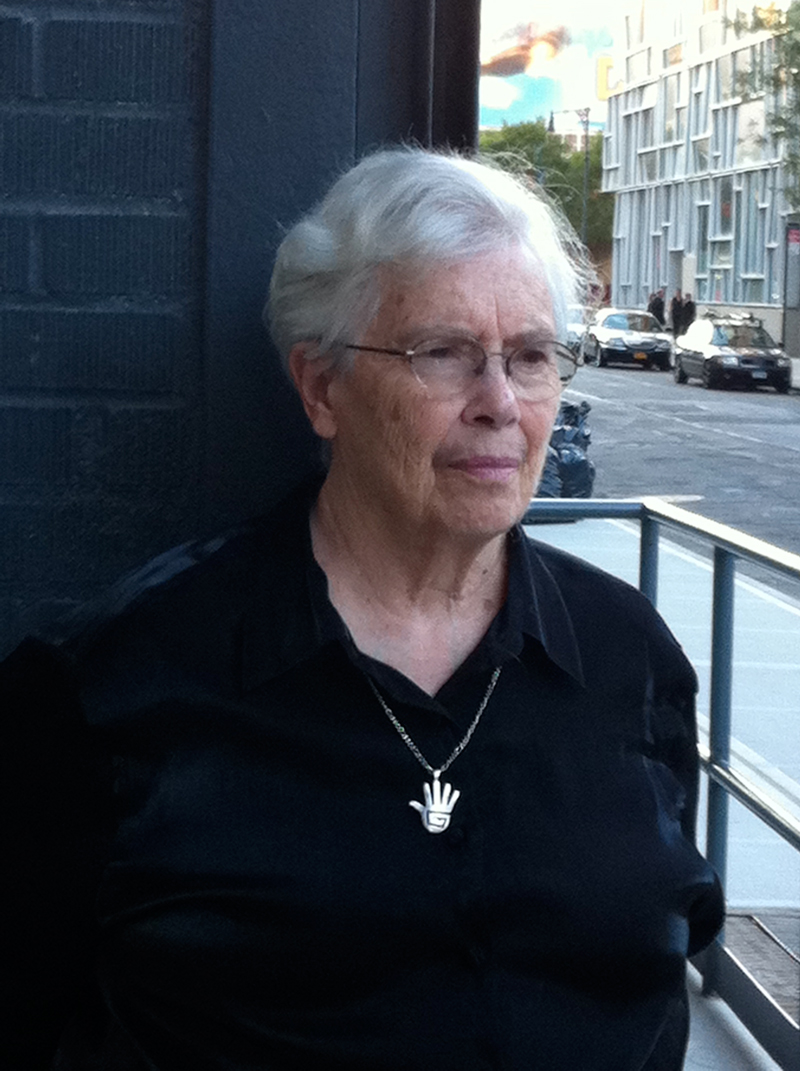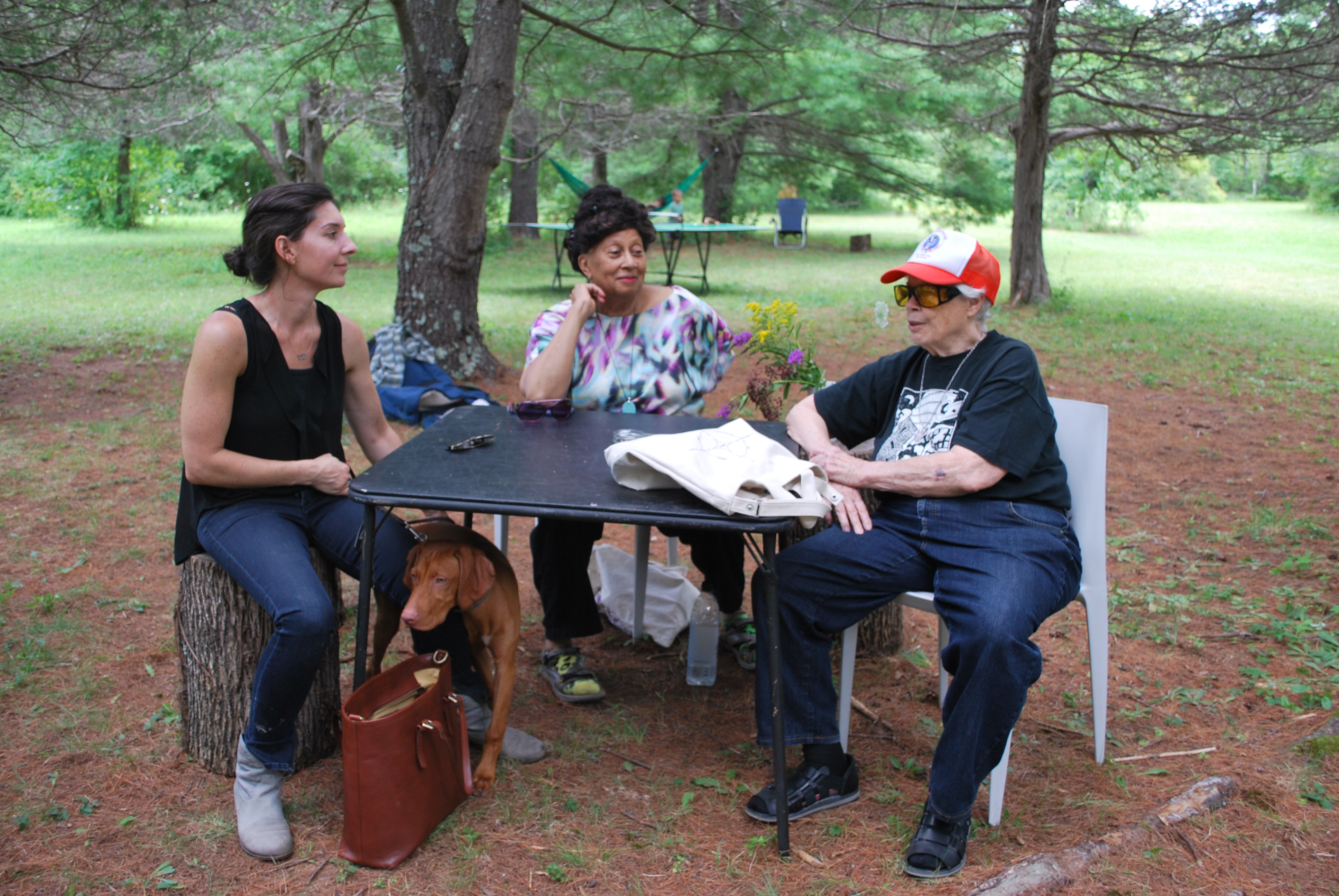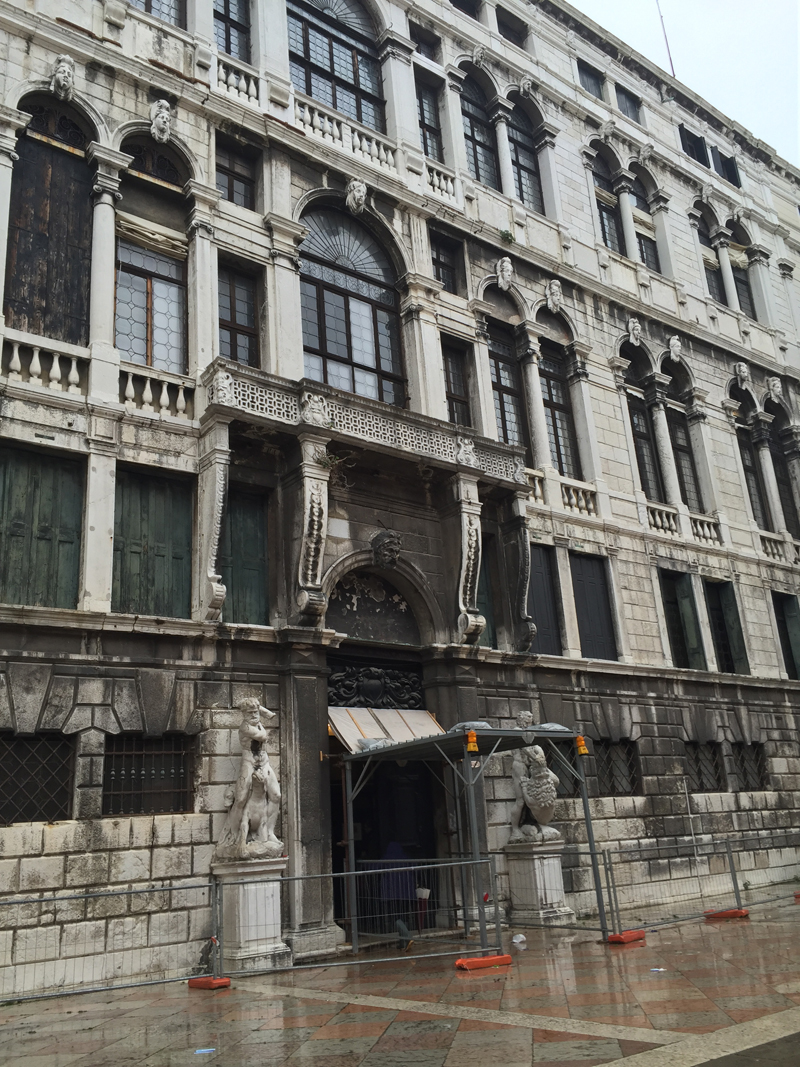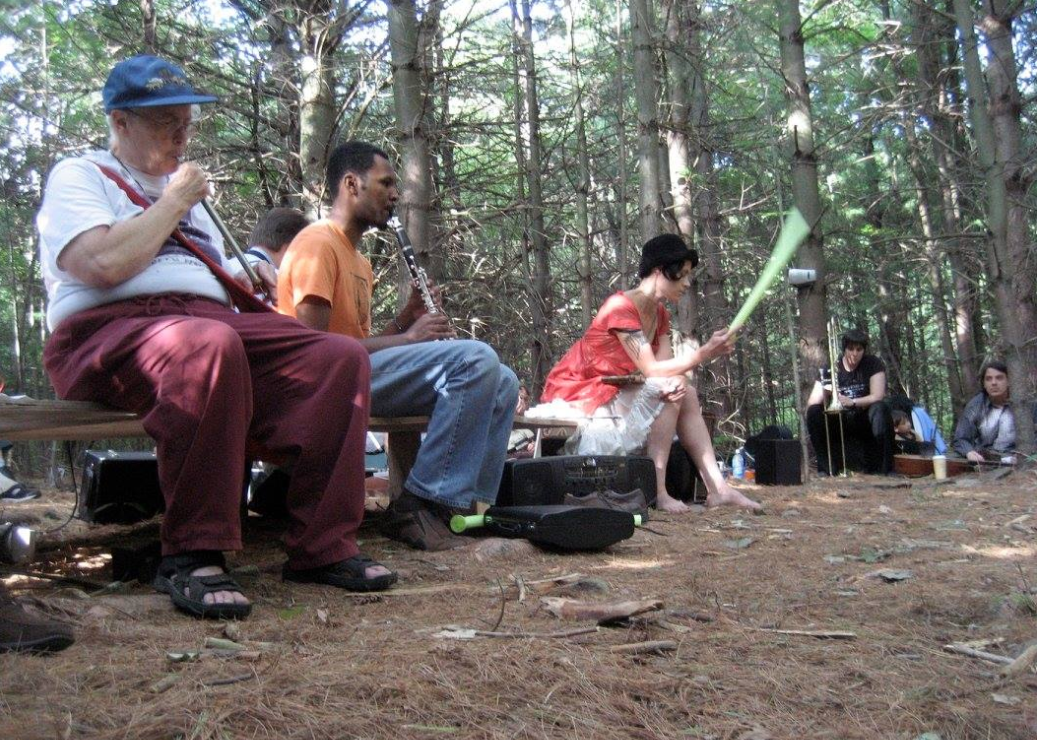 Pauline Oliveros (1932) is a composer and improviser. Oliveros' music is performed widely as well by many notable musicians and ensembles. Her works are recorded and available through download sites, cassette, CD, DVD, and Vinyl releases. Recent compositions include The Mystery Beyond Matter 2014 commissioned by Quiet Music Ensemble Cork, Ireland; Concerto for Bass Drum and Ensemble commissioned by International Contemporary Ensemble and performed in New York at Lincoln Center in August 2013; Tower Ring 2011 commissioned by the Oliver Ranch Foundation for Ann Hamilton's Tower situated at the Oliver Ranch in Geyserville California.
In 2009 Oliveros was honored with the William Schuman Lifetime Achievement Award presented by Columbia University along with a three-hour retrospective of her music at the Miller Theater in New York in 2010. Foundation for Contemporary Arts presented Oliveros with the 2012 John Cage Award at Merce Cunningham Dance Foundation in New York. She received the GigaHertz Award from ZKM in Karlsruhe 2012.
Oliveros is the founder of Deep Listening®. Through her Deep Listening practice she has facilitated numerous workshops and intensives throughout the world leading to collaborations across many disciplines. Deep Listening: Art/Science an international conference produced by Deep Listening Institute, Ltd. was held at EMPAC, RPI in Troy NY, July 2013 and 2014 http://www.deeplistening.org/conference. She has created Adaptive Use Musical Instruments (AUMI) to enable artists with disabilities to improvise music.