TRANSMISSION ART ARCHIVE
Adriana Knouf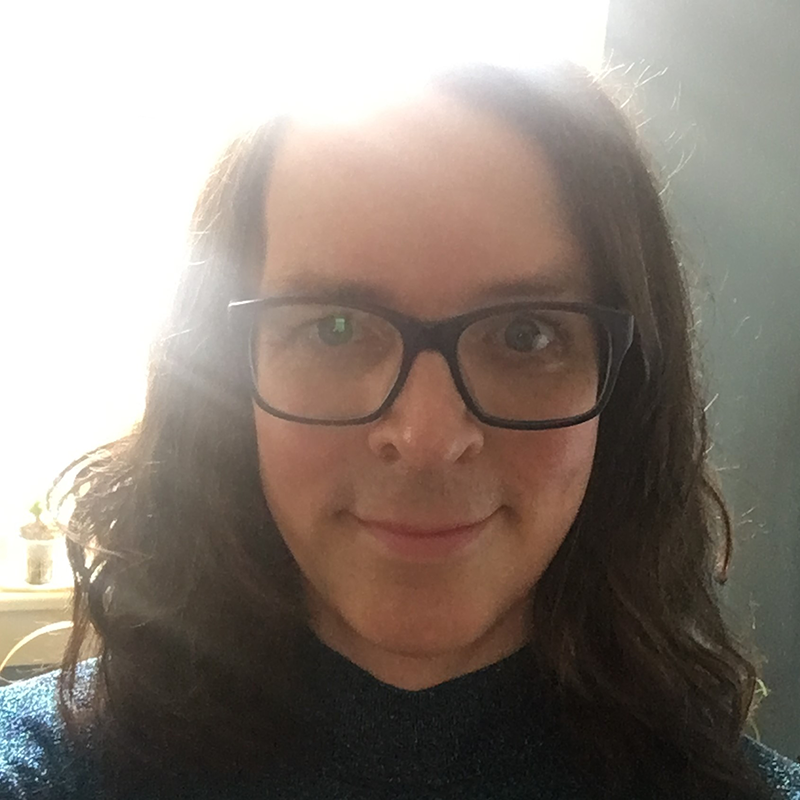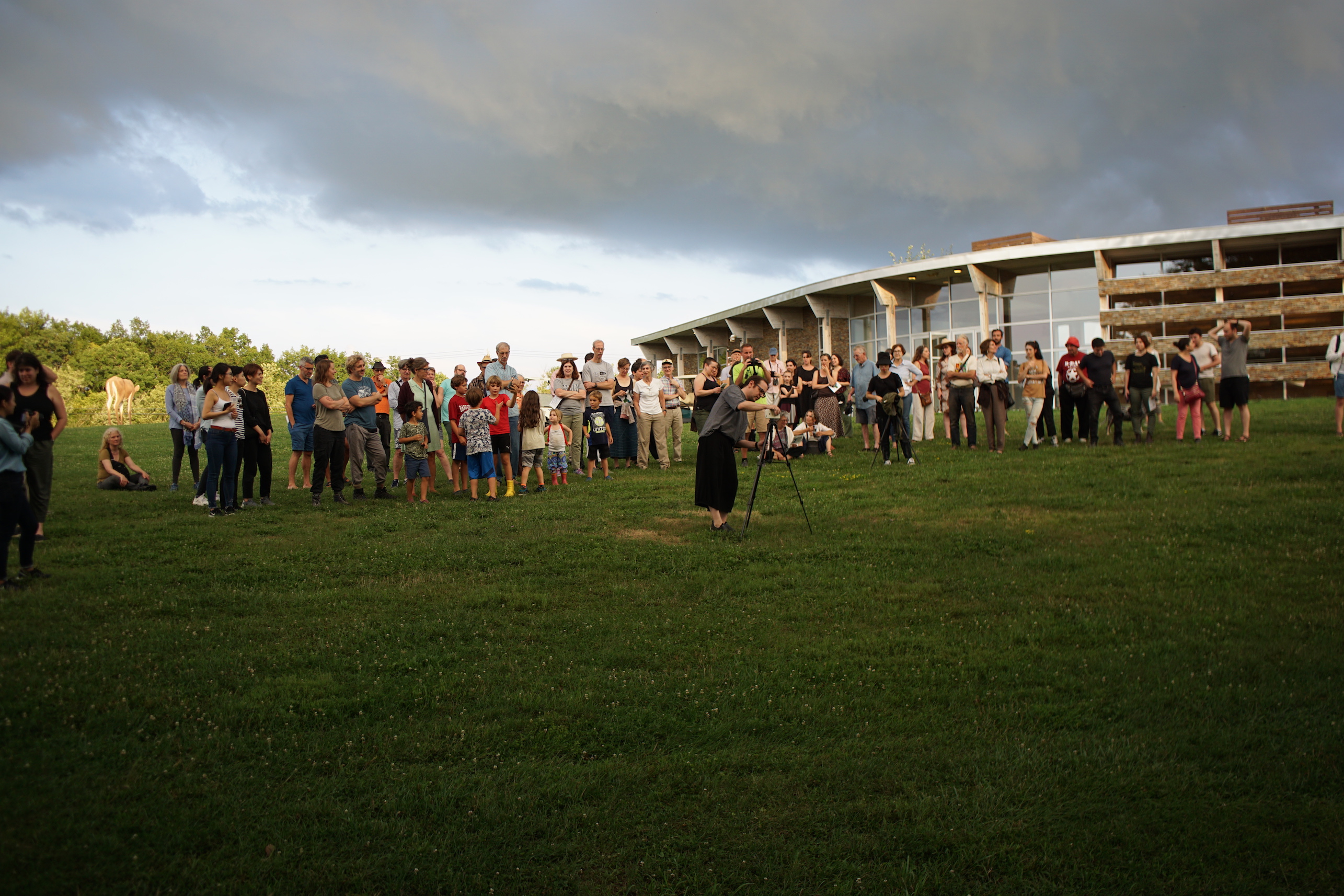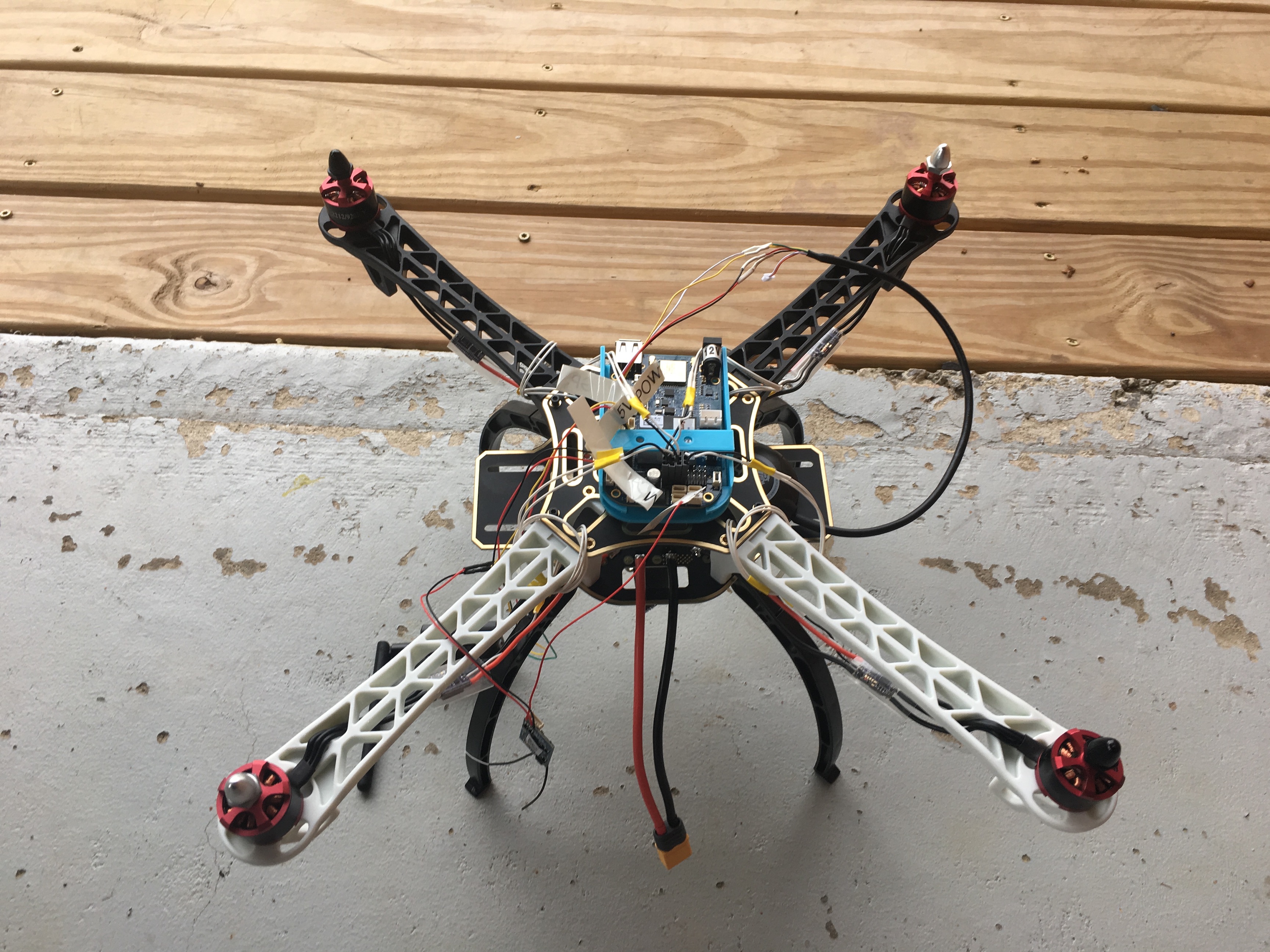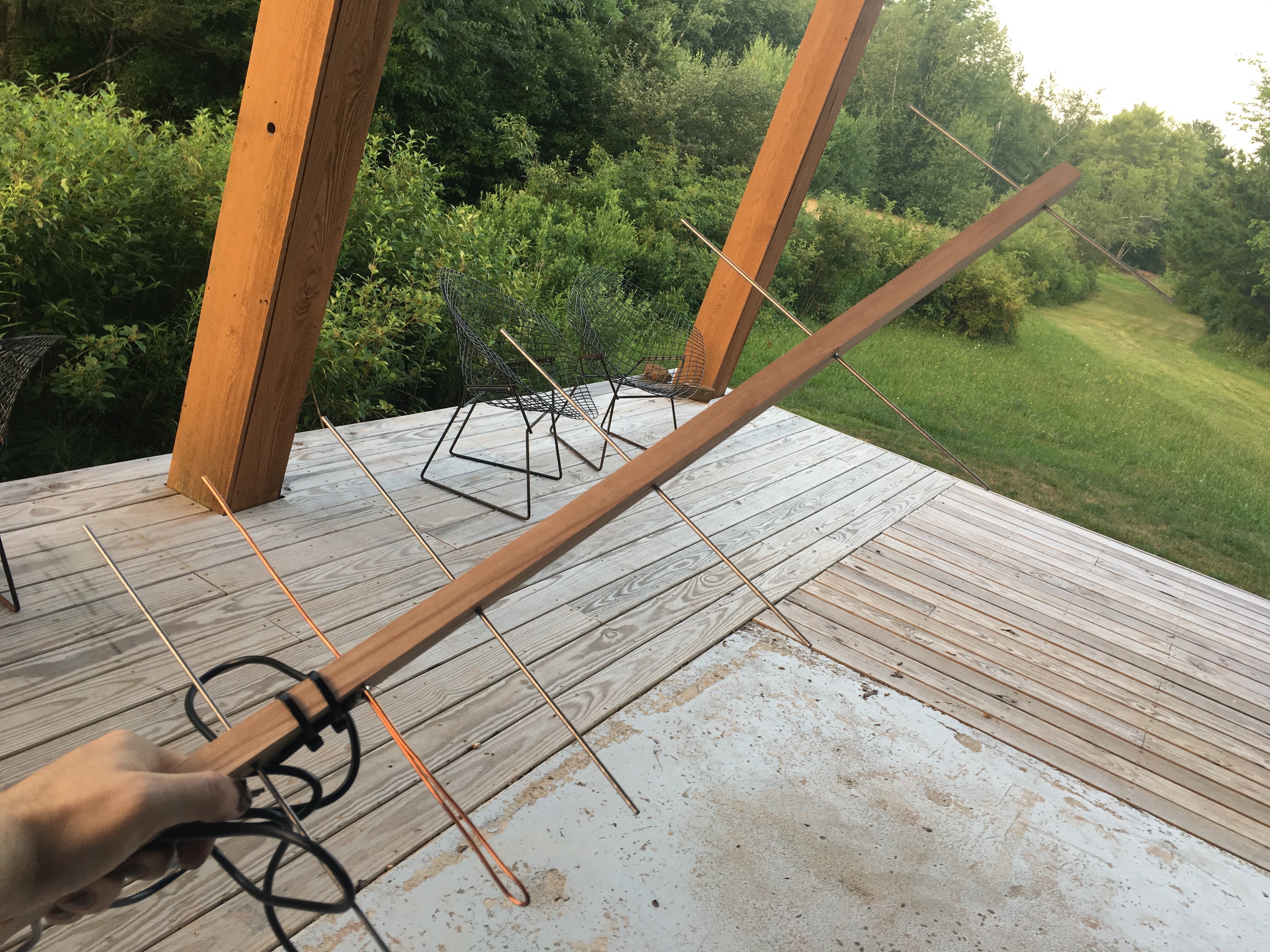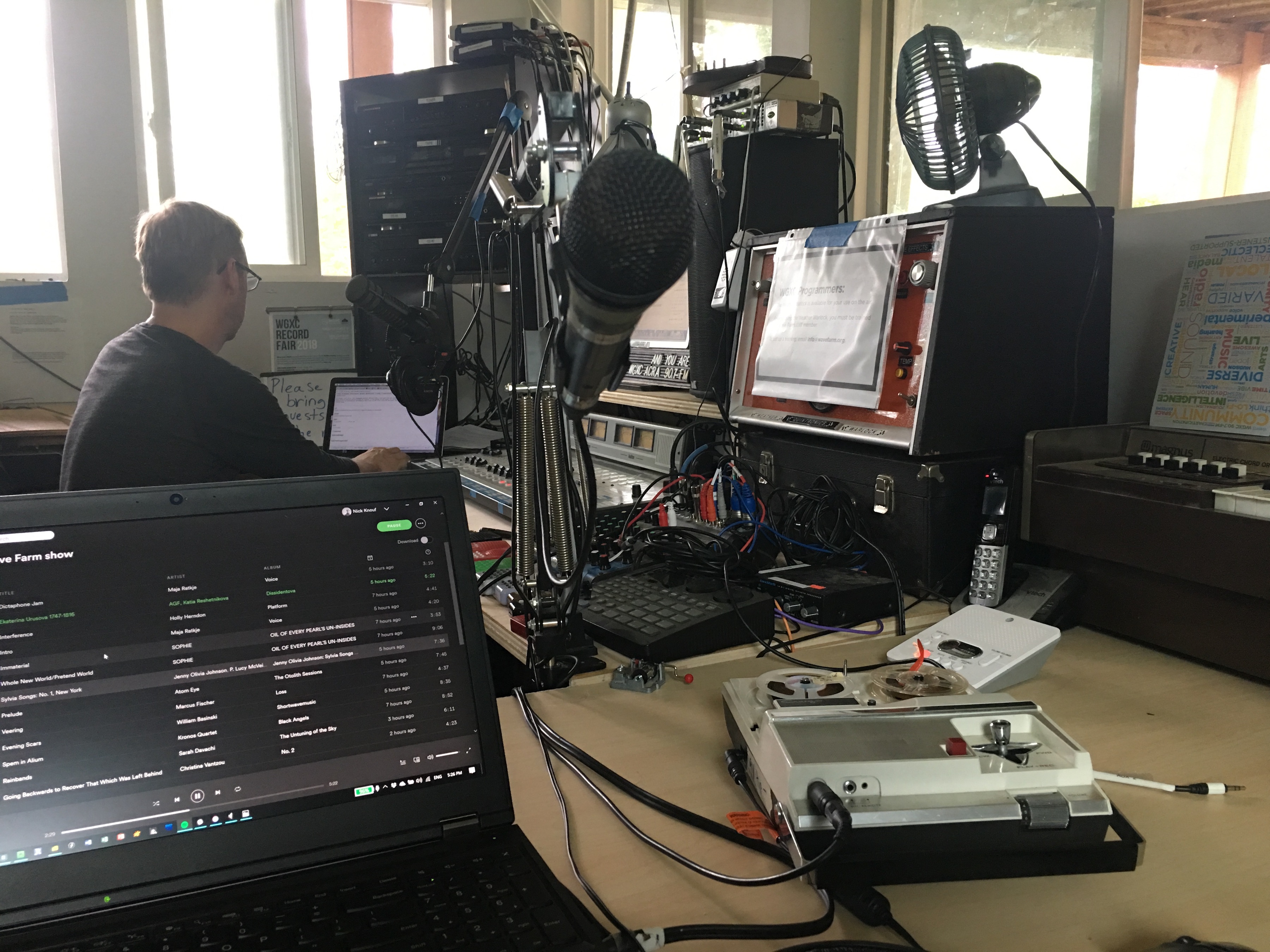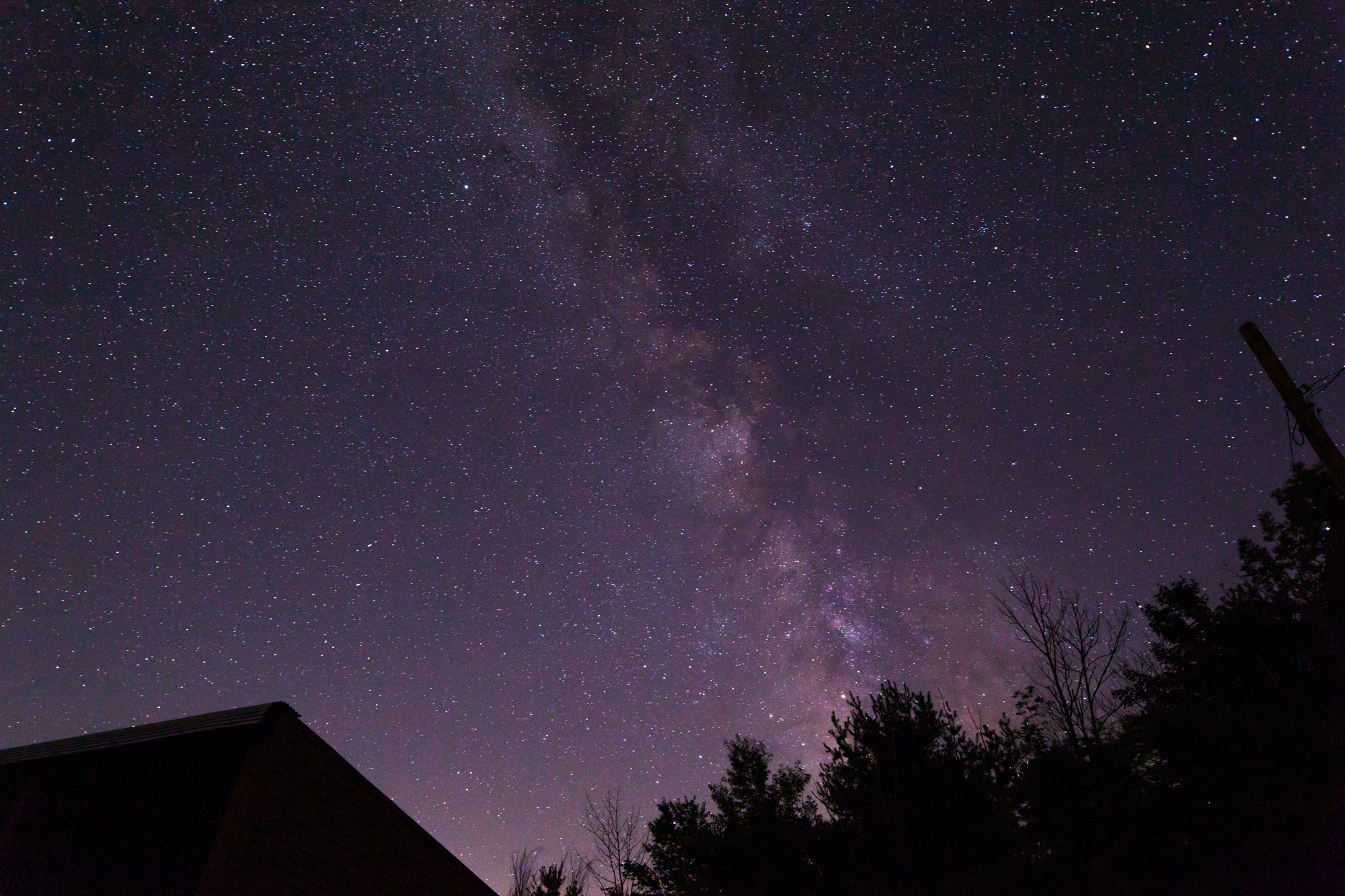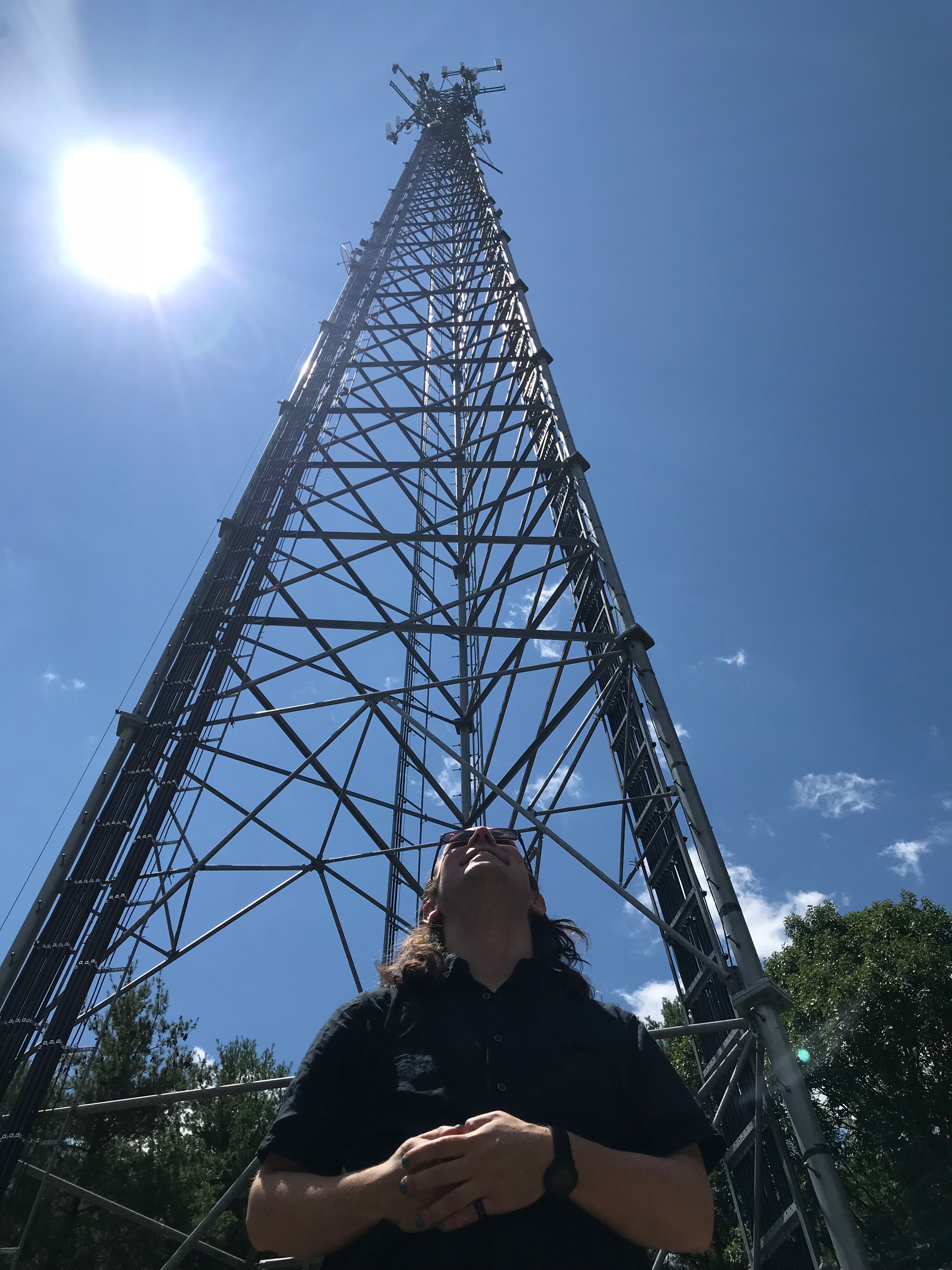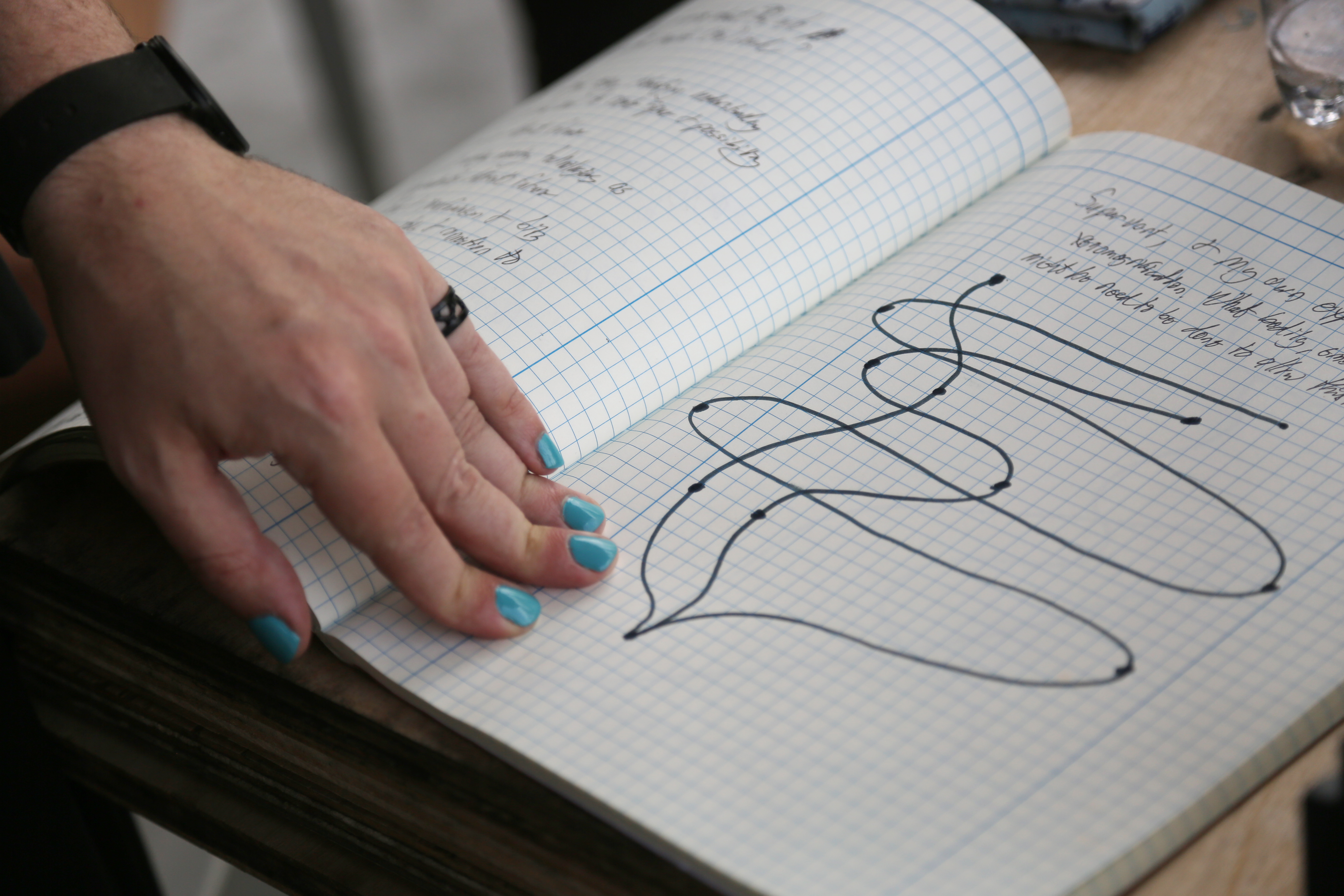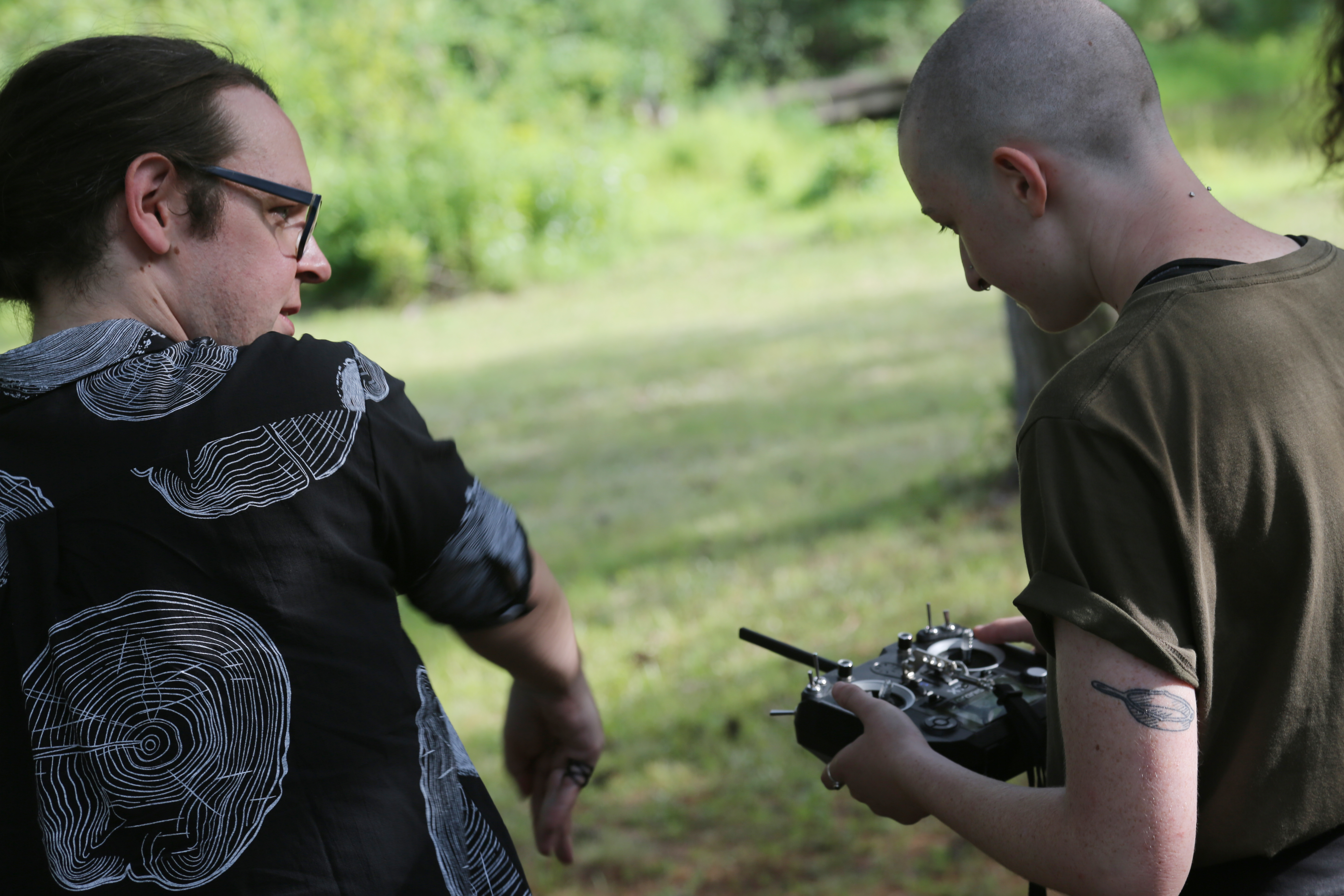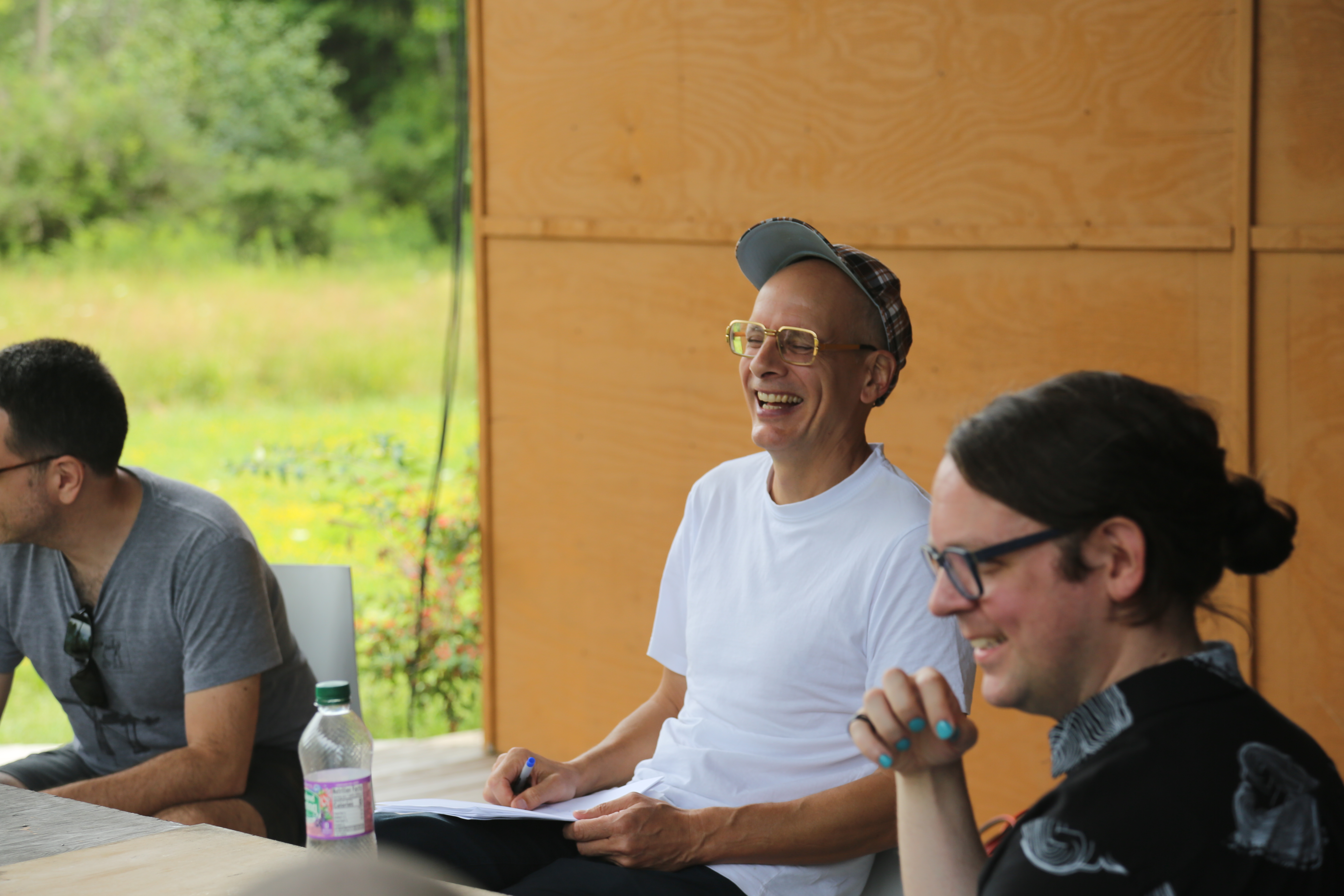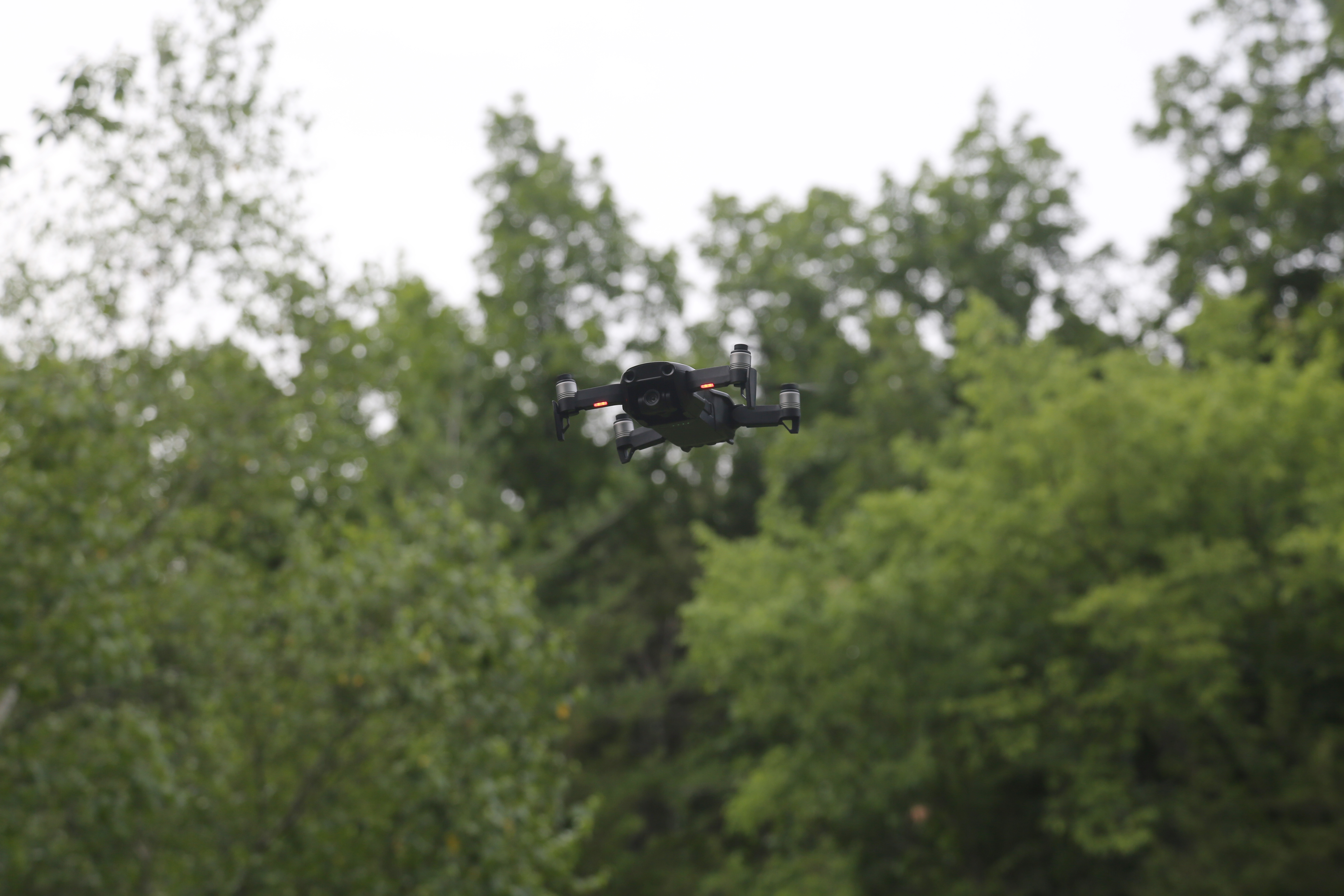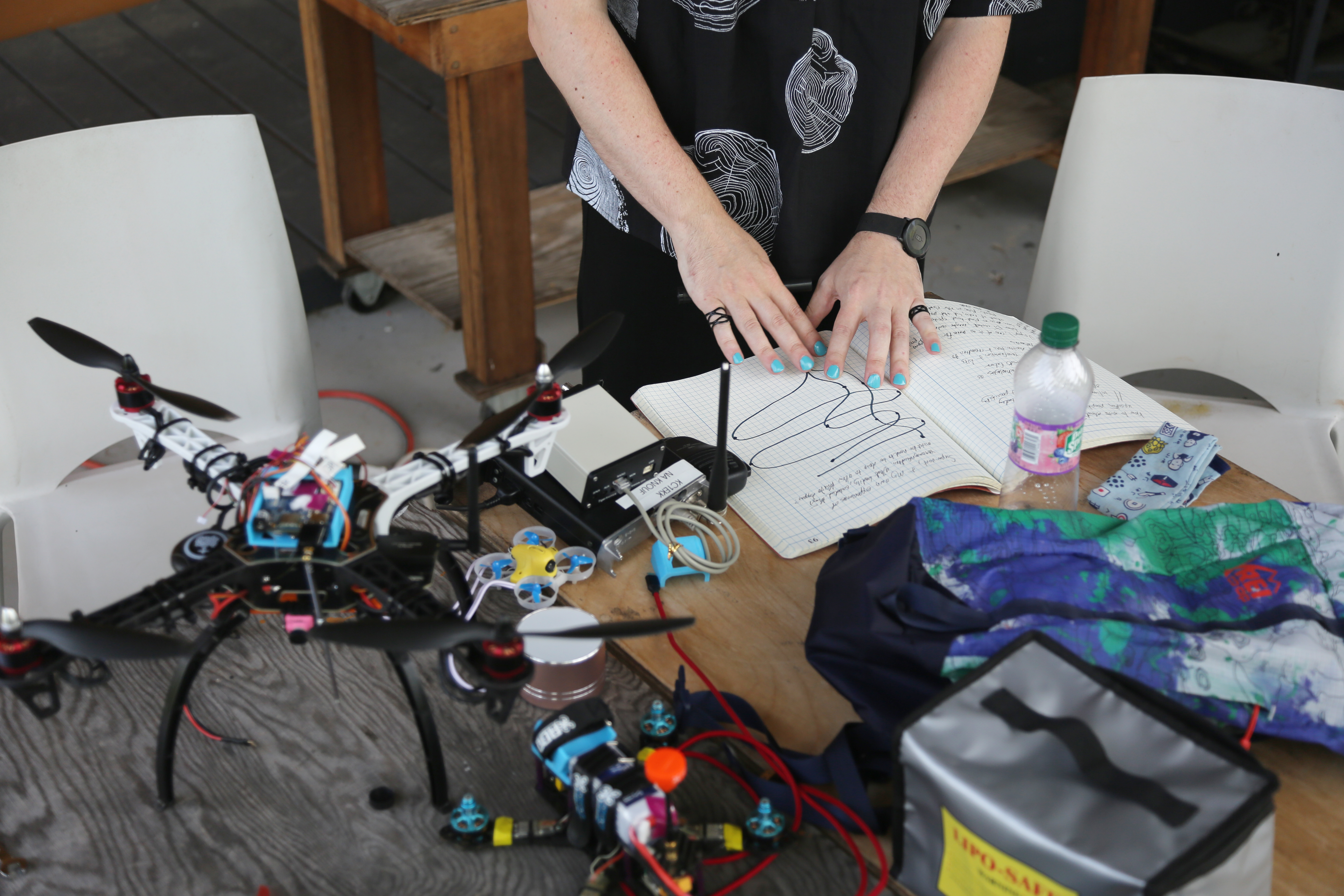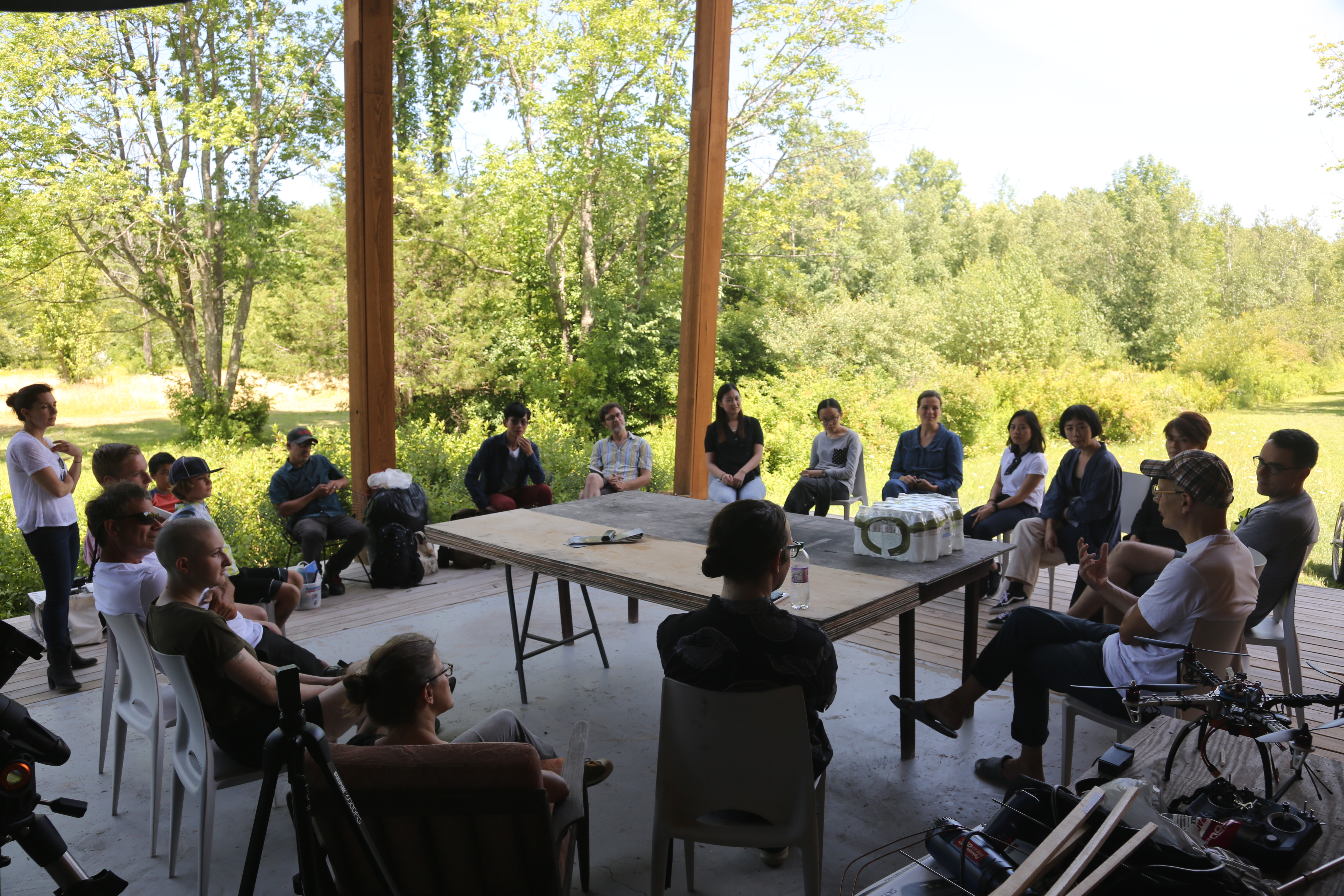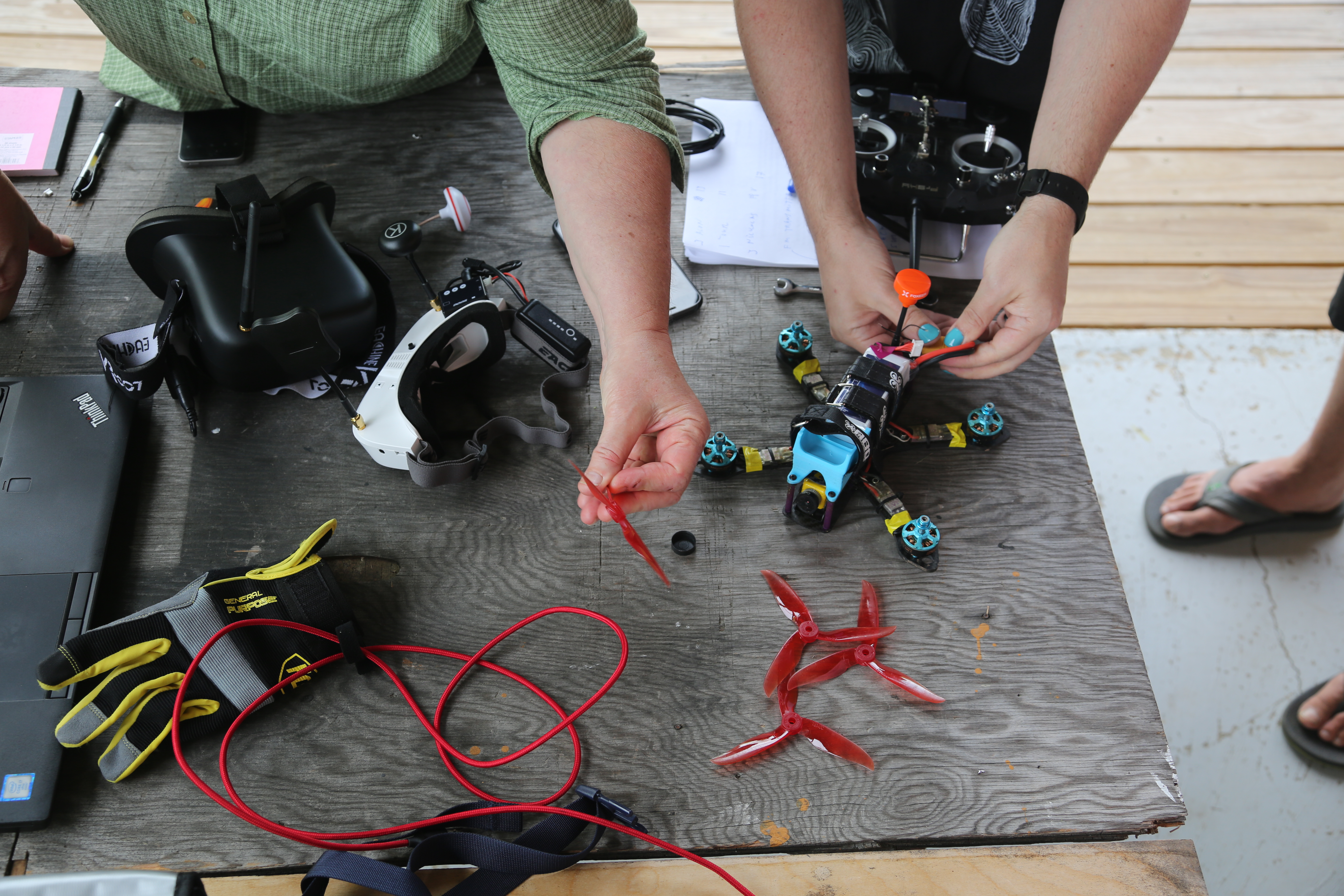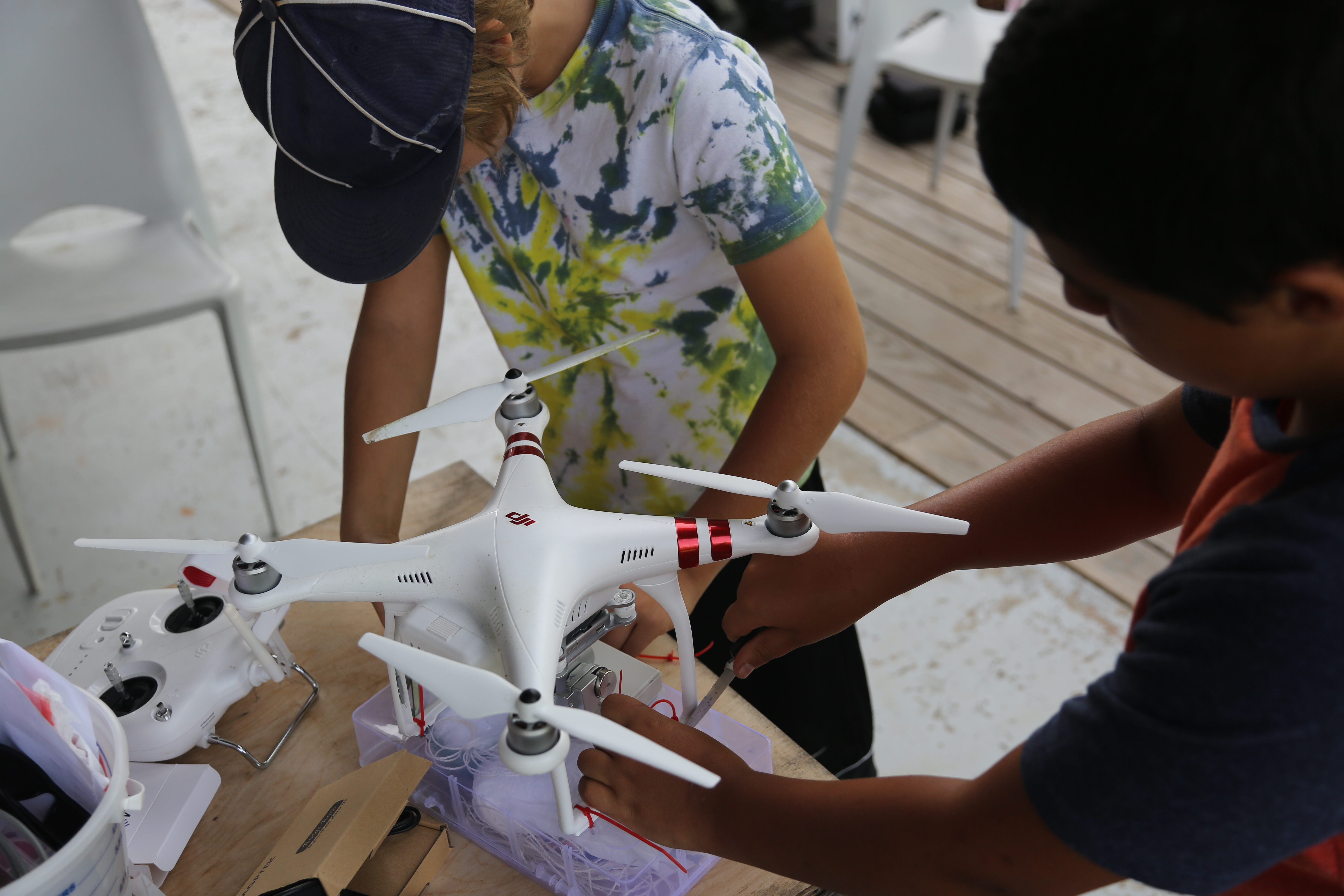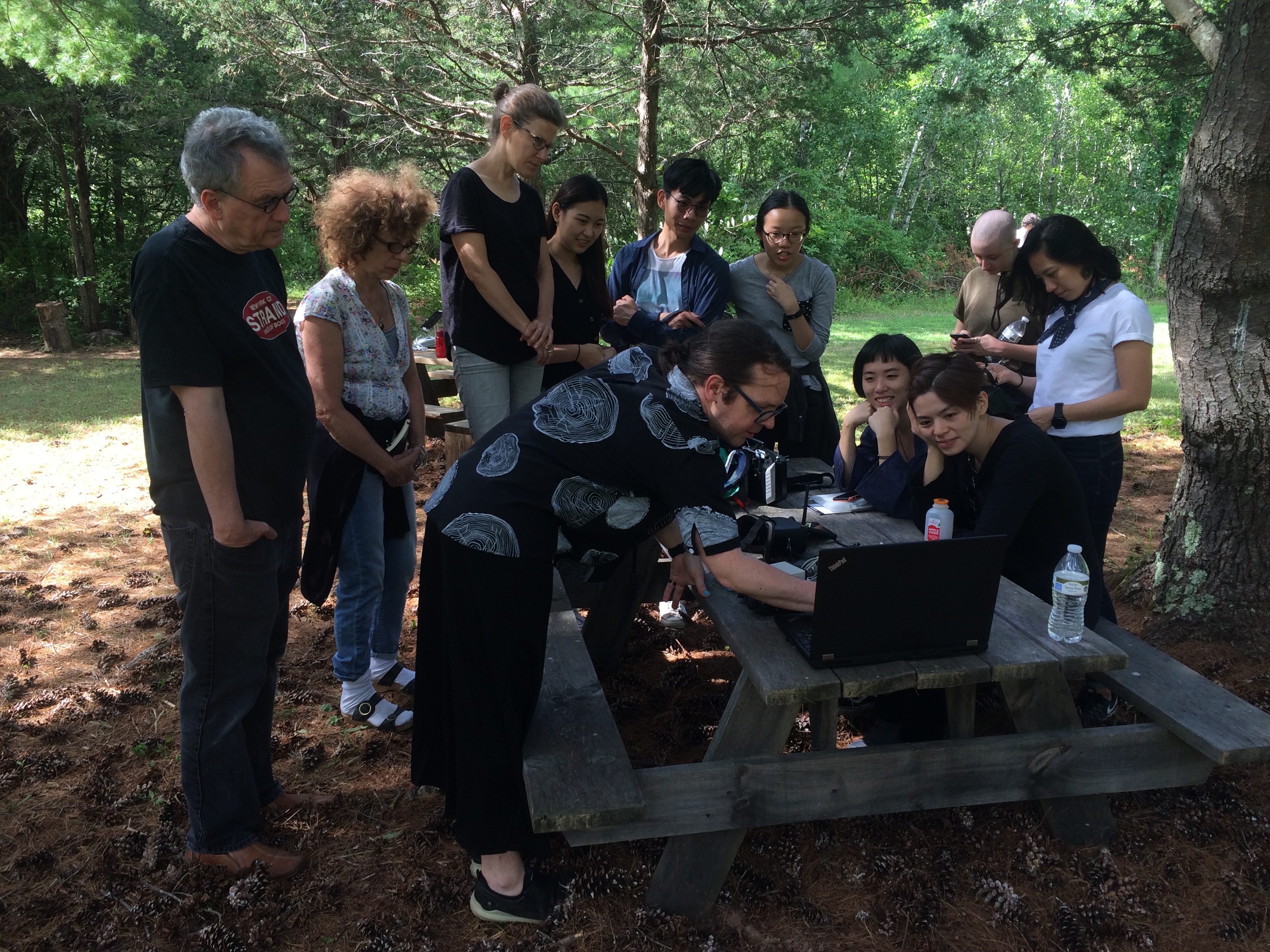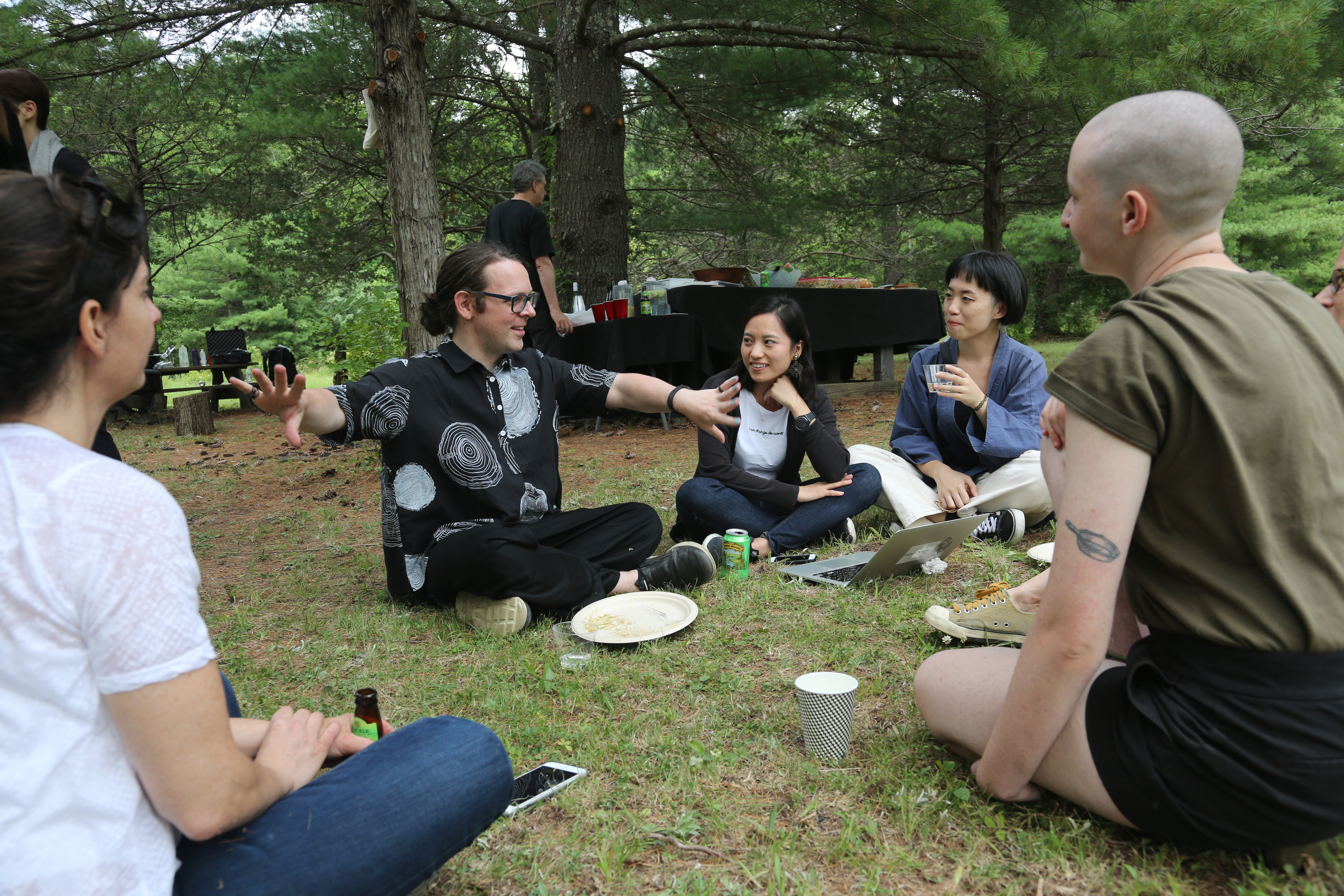 Adriana Knouf works as an artist, writer, and xenologist. She engages with topics such as wet media, space art, satellites, radio transmission, non-human encounters, drone flight, queer and trans futurities, machine learning, the voice, and papermaking. She is the Founding Facilitator of the tranxxenolab, a nomadic artistic research laboratory that promotes entanglements among entities trans and xeno. All xenoentities are welcome in the tranxxeno lab.
Adriana regularly presents her artistic research around the world and beyond, including a work that has flown aboard the International Space Station.
Adriana is currently based in Amsterdam, the Netherlands.