TRANSMISSION ART ARCHIVE
John Cleater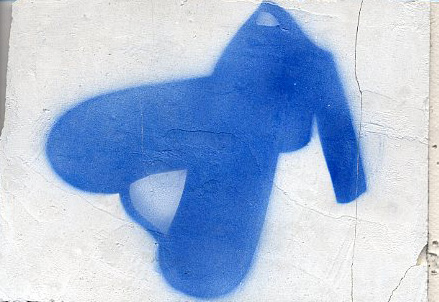 Educated and trained as an architect, John Cleater received his masters from Columbia University. He worked with Asymptote Architecture, off and on, from 1989 – 2003 where he lead projects for clients such as Guggenheim Museum, Venice Biennale 2000, Documenta XI, NYSE, and others. Cleater is also a founding member of the NYC multi-media theater company The Builders Association, with whom he has created designs for the stage since 1994. Currently he is designing an augmented reality layer to their newest project Elements of OZ to premiere Fall 2015. House/ Divided was at BAM 2012 and received very positive reviews in the NY Times.
After being introduced to Augmented Reality in the fall of 2010, his AR work has been shown at Corcoran Gallery 31 in DC, ICA Boston, Venice Bienalle 2011, Devotion Gallery, NY, Kasa Gallery in Istanbul, Turkey, DUMBO Arts Festival 2011, FACT UK, Singapore Biennale and others. In the summer of 2011, Cleater curated and participated in a geo-locative AR exhibition at Art OMI in Ghent, NY. Participants of this exhibition included such architects as Libeskind Studio, SHoP, Asymptote, Acconci Studio and other high profile NY studios.
Cleater shows his drawings, sculpture, and photomontages at Thompson Giroux Gallery in Chatham, NY.