TRANSMISSION ART ARCHIVE
Sabine Gruffat & Bill Brown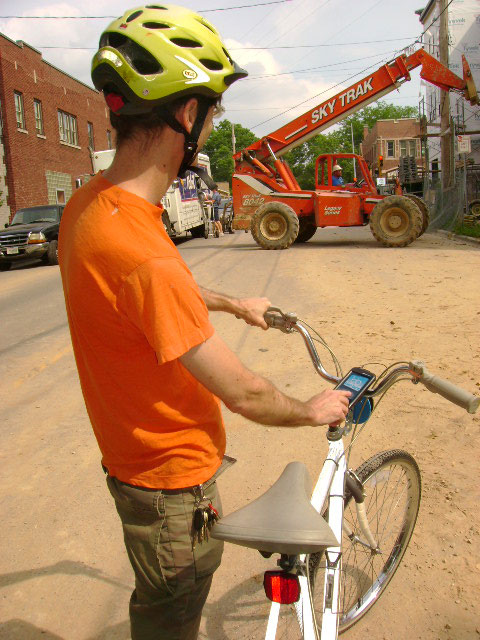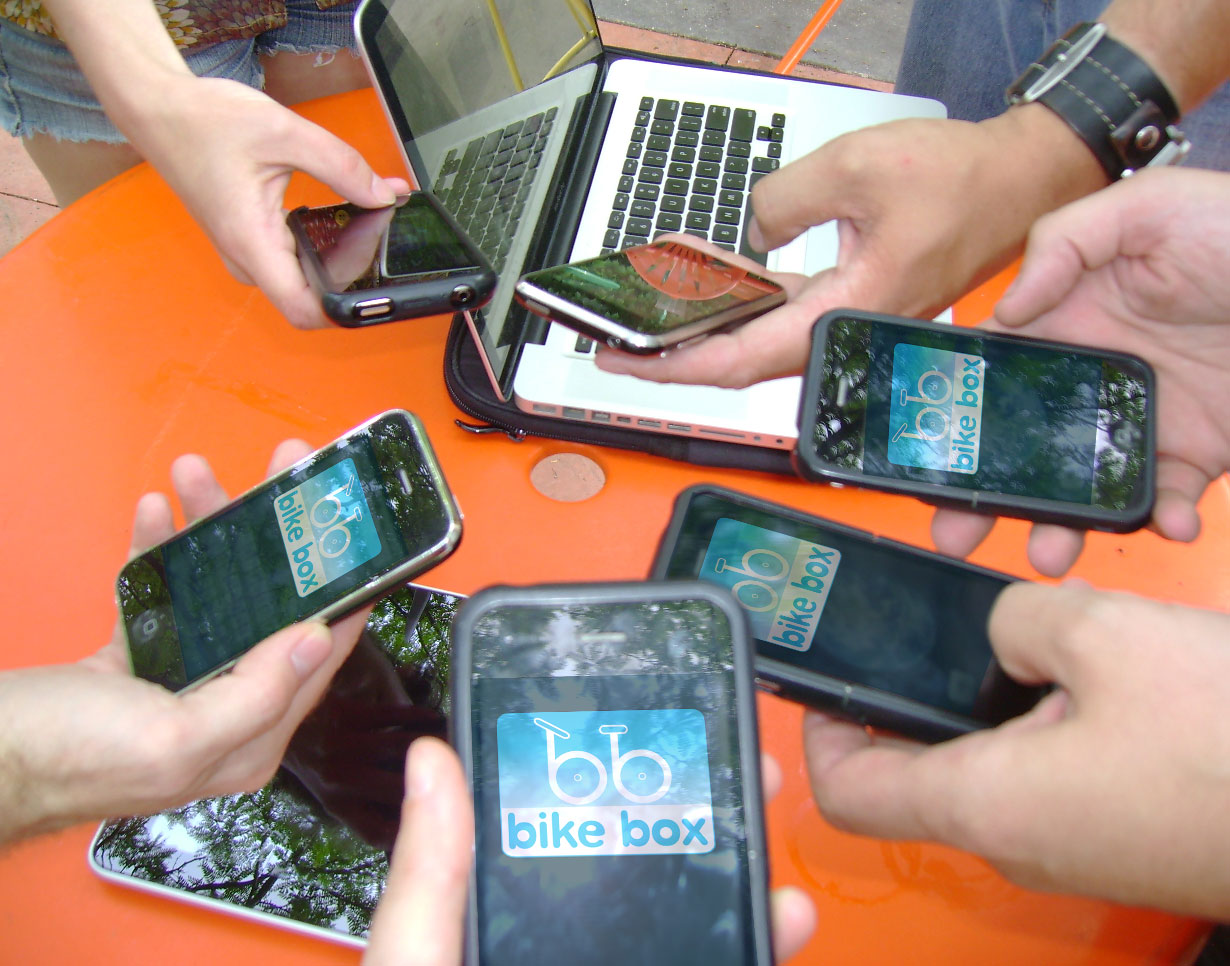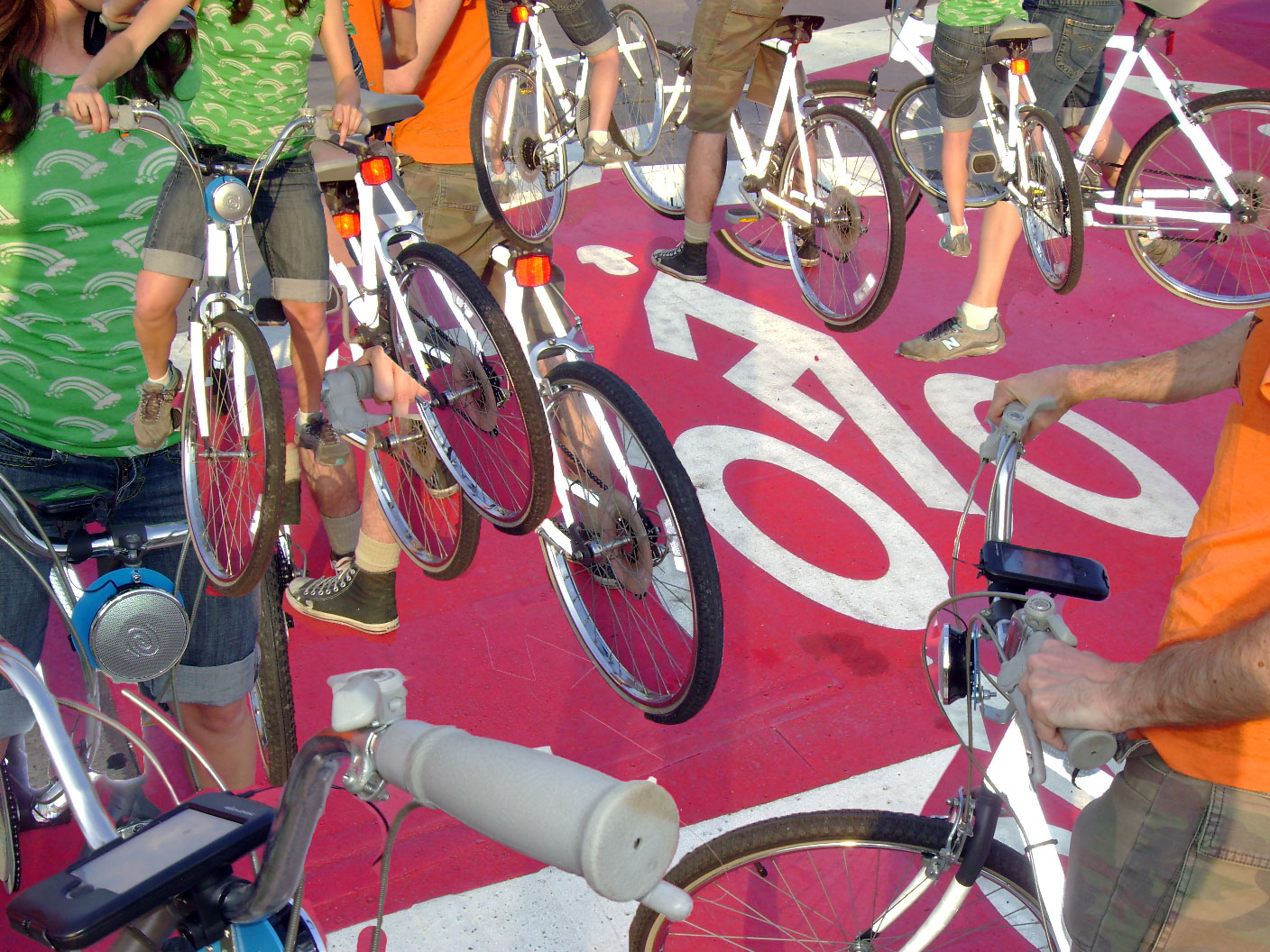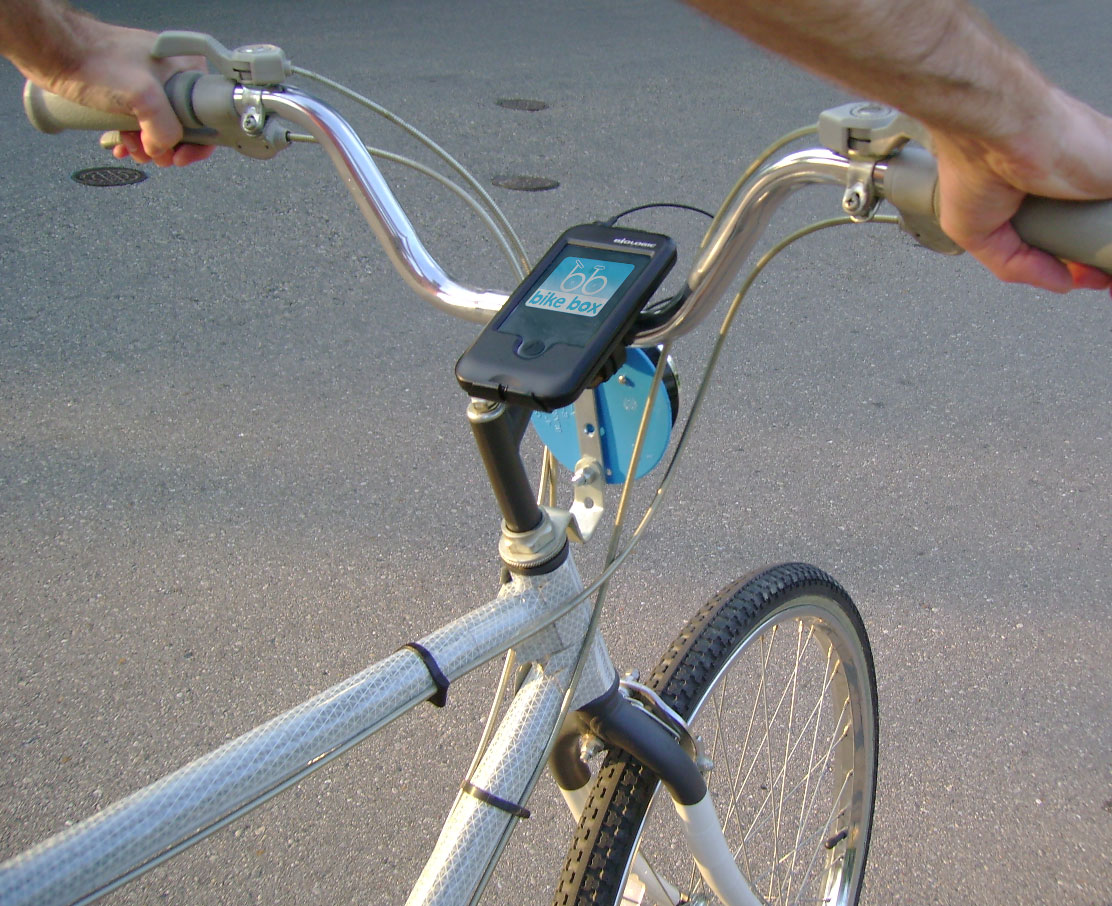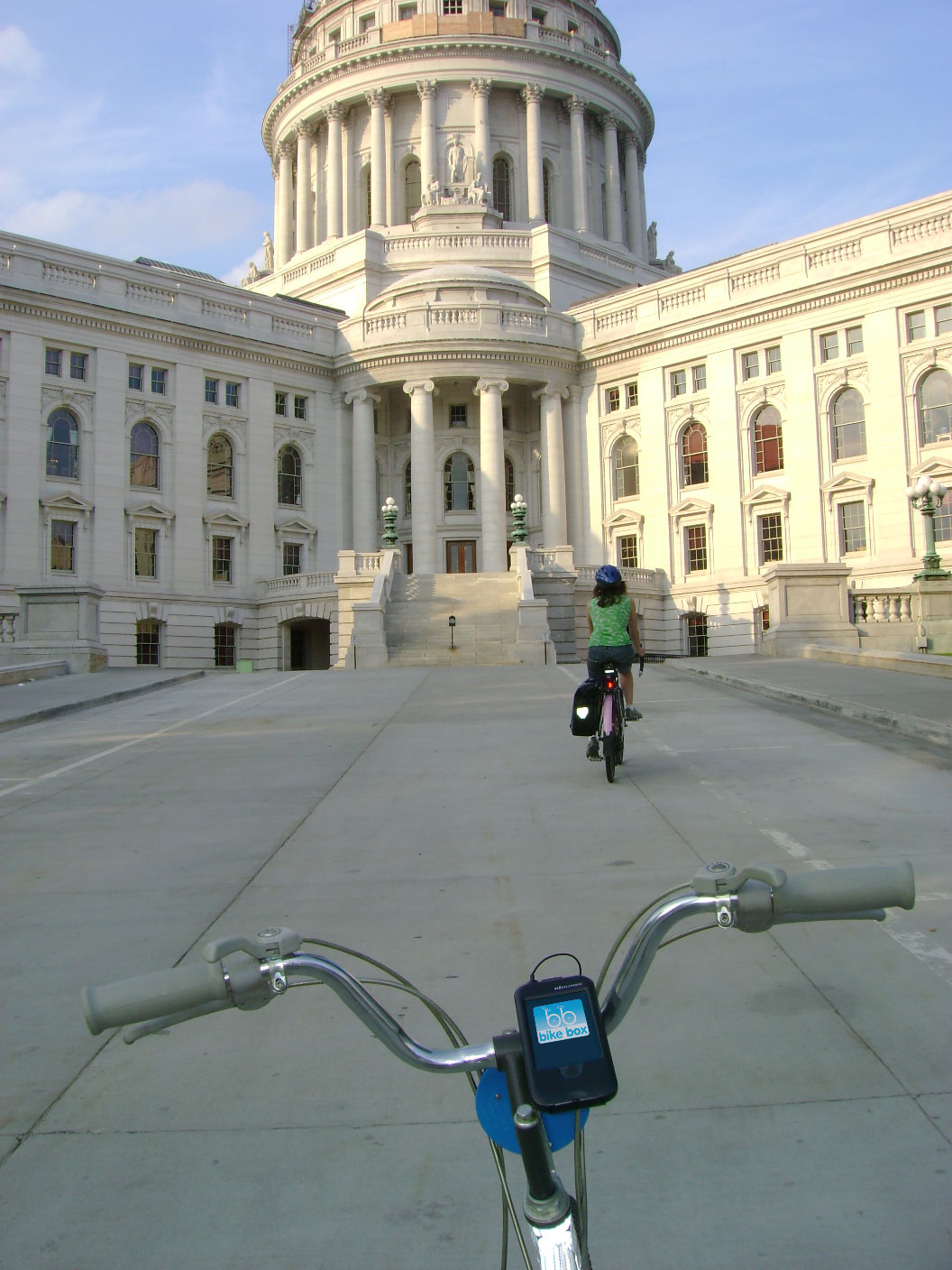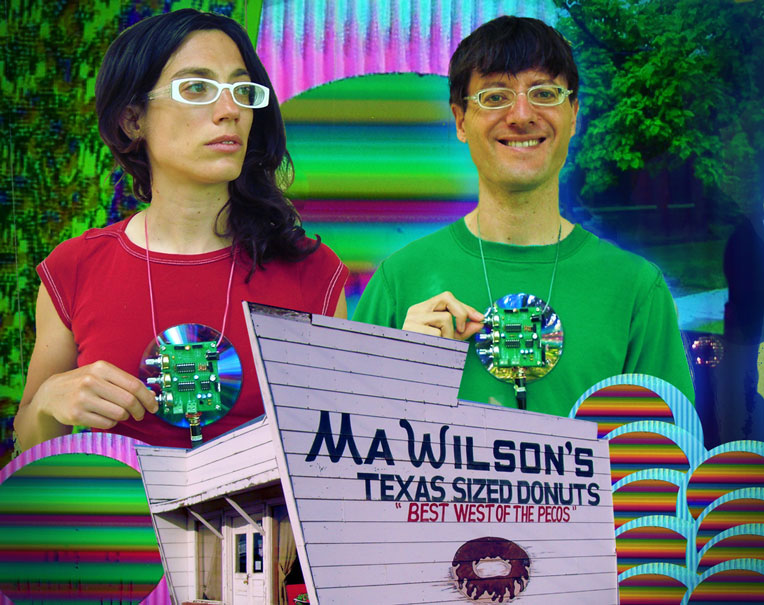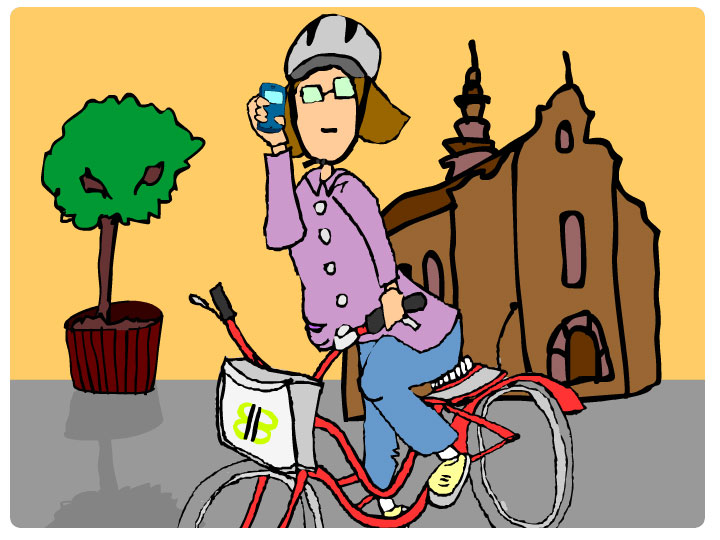 Sabine Gruffat
Sabine Gruffat is a media artist living and working in Madison, WI. She received her BFA from the Rhode Island School of Design and MFA from The School of The Art Institute of Chicago. Currently Sabine is an Assistant Professor of Digital media at the University of Wisconsin-Madison. Sabine's films and videos have screened at festivals worldwide including the Image Forum Festival in Japan, the Split Film Festival in Croatia, the Ann Arbor Film Festival, the PDX Film Festival in Portland OR, the Dallas Video Festival, Migrating Forms in New York, The Gene Siskel Film Center in Chicago, and The Gramercy Theater in New York. Her photographs and video installations have been shown at the Zolla Lieberman Gallery in Chicago, Art In General and Hudson Franklin in New York, Brissot-Linz Gallery in Paris, the Rochester Art Center, and the Centro Cultural Telemar in Brazil.
Sabine Gruffat has also co-directed several films and videos with filmmaker Ben Russell and has been on bicycle and film tours across France and Switzerland (La Cyclocinematheque) with filmmaker Bill Brown. Last Spring she toured the East coast with video maker Mary Billyou and performed as the Free Translators. Currently she is working on a feature film about Dubai and Detroit.
Bill Brown
BILL BROWN
B. 1969, Cleveland, OH,USA

Bill Brown lives and works in Madison, Wisconsin.
Biography
My art making is an attempt to correlate geographical coordinates with conceptual ones. I am interested in physical landscapes, and in uncovering the memories and histories folded up inside them.
My films include Roswell (1995), Confederation Park (1999), Buffalo Common (2001), Mountain State (2003), The Other Side (2006), and Chicago Corner (2009).
I am interested in exploring art after production, and the ways that my art practice can be extended to the exhibition of my work. This has led to a number of film tours, including two tours by bicycle: The Pedal Powered Movie Tour (2006), in which I rode from Washington, D.C. to Denver, Colorado with a collection of border-themed films; and La Cyclo-Cinémathèque (2007), a bike/movie tour across Belgium, Switzerland, and France.
Recently, I have begun to extend my investigation of place beyond single-channel films and video. Time Machine is an expanded cinema collaboration with Sabine Gruffat. In this project, we explore the implications of human interaction with a diverse set of analog and digital technologies and the ways these technologies allow us to access our memories, engage and empower our bodies, and conjure up impossible new worlds. Gruffat and I have also begun work on The Bike Box, a locative media bicycle project that will use wireless technologies to link cyclists to an oral history database.