TRANSMISSION ART ARCHIVE
LoVid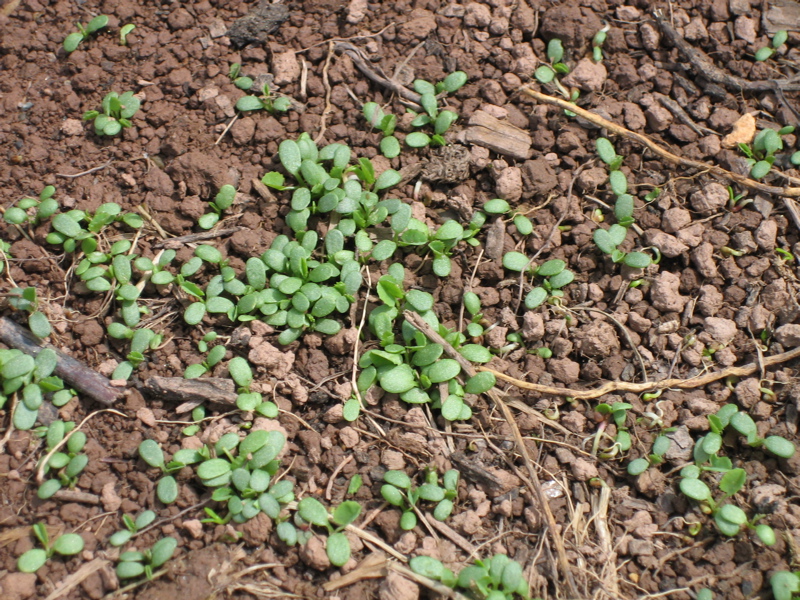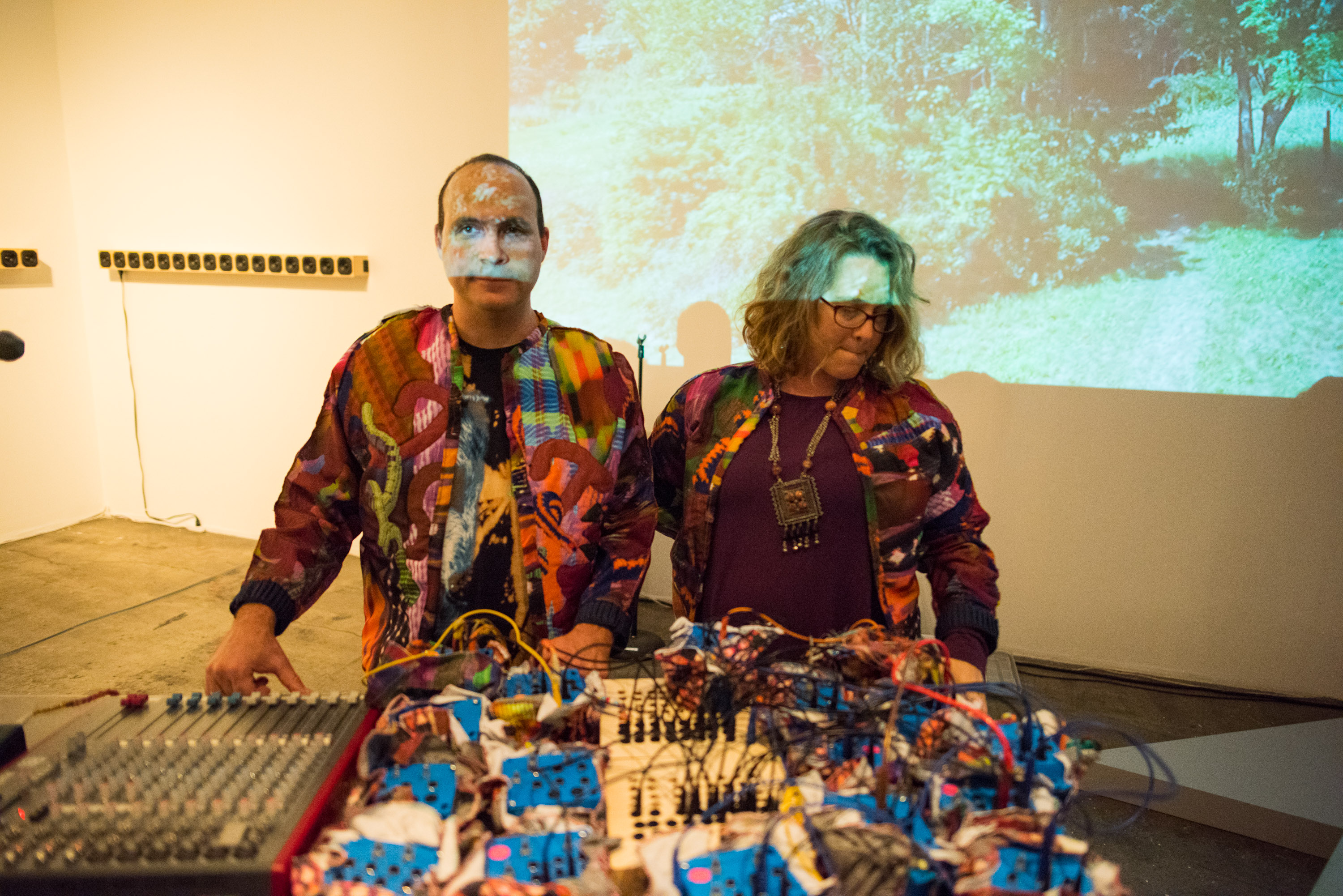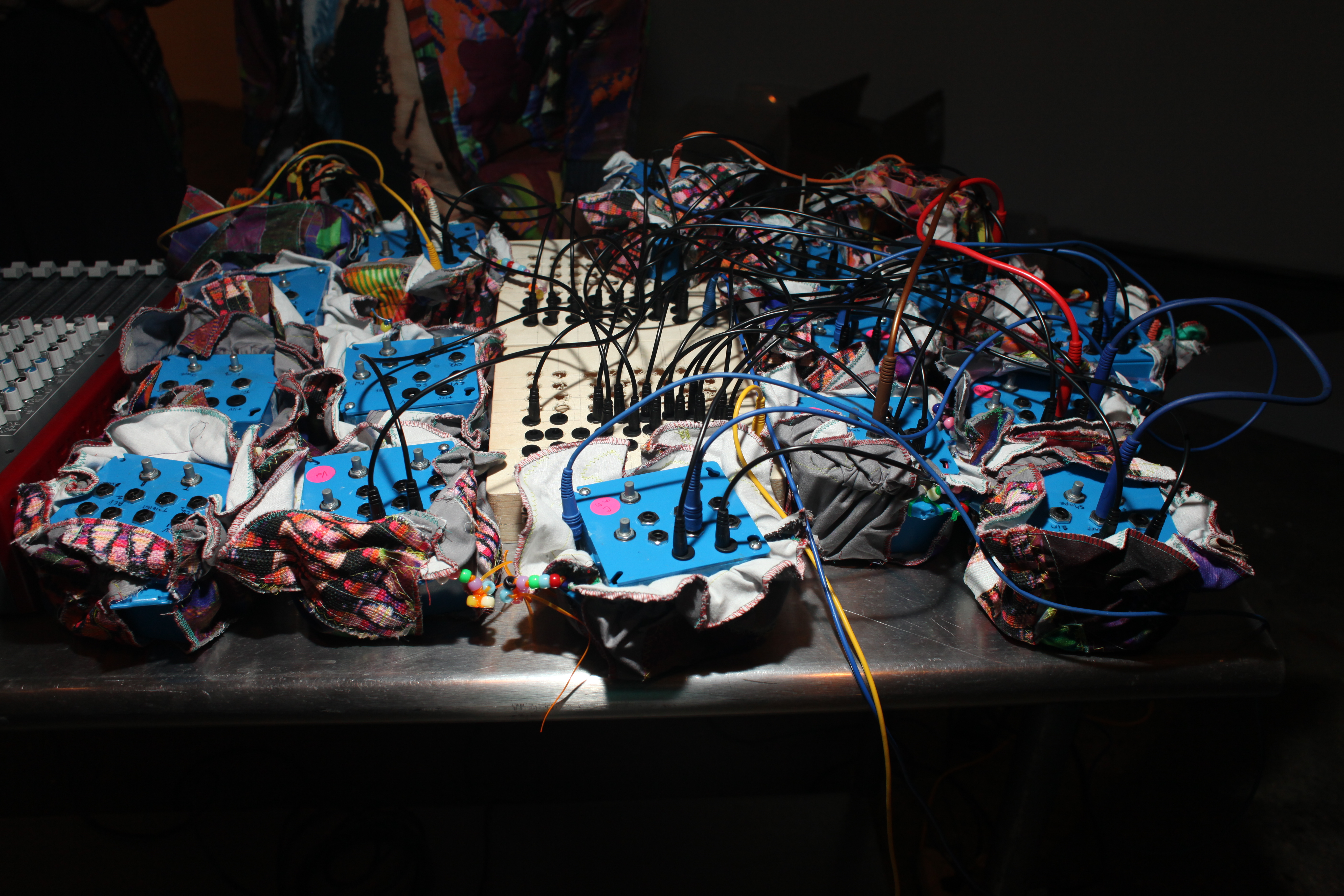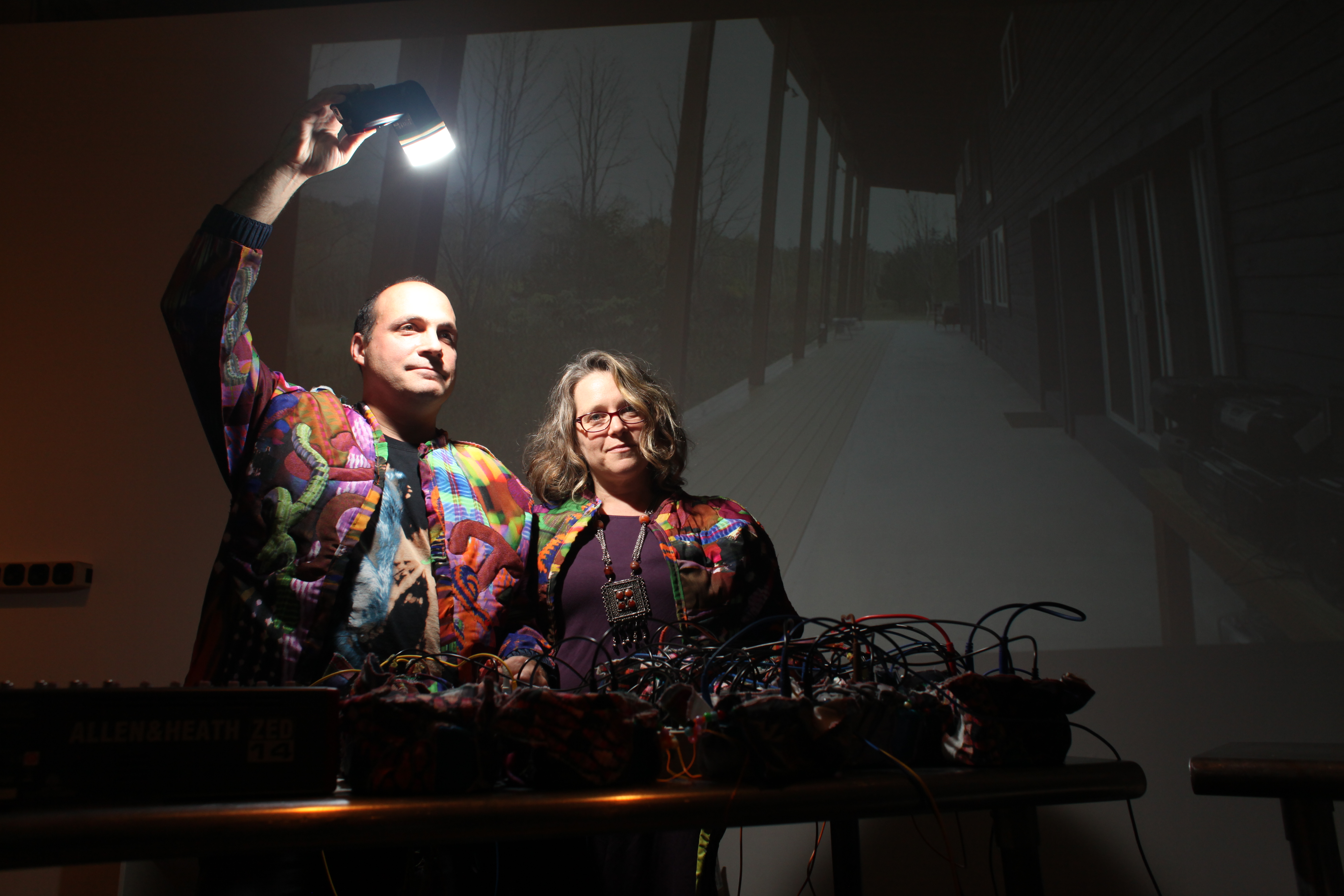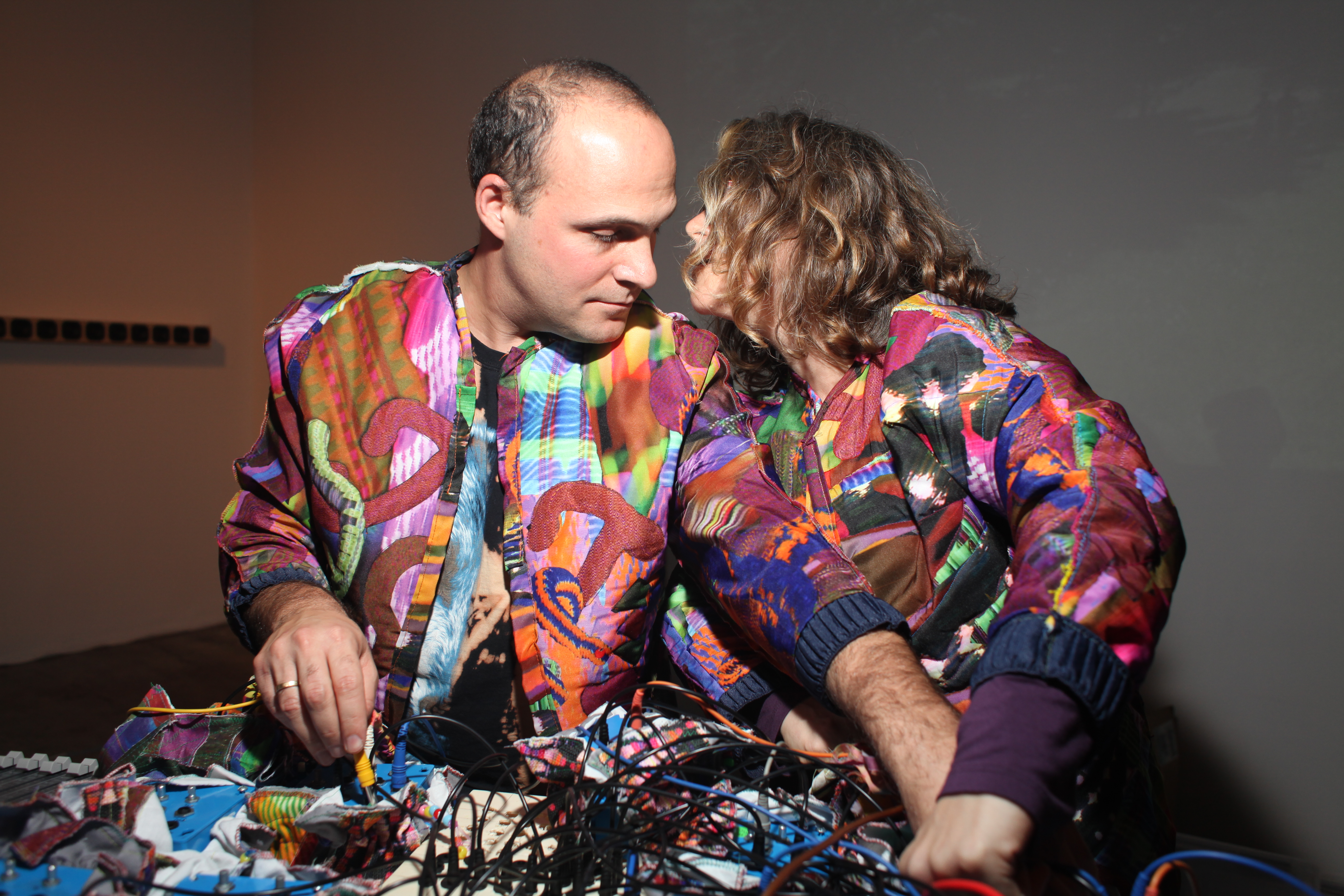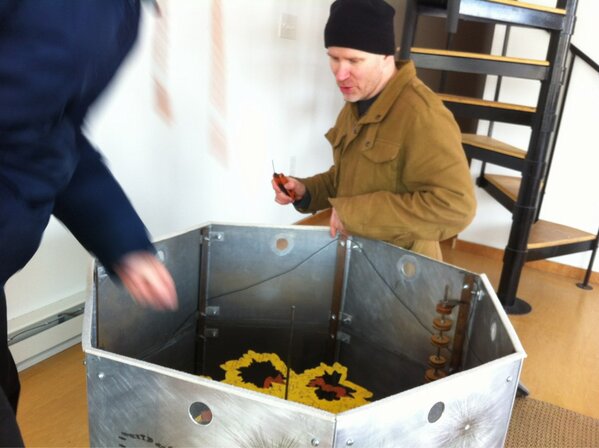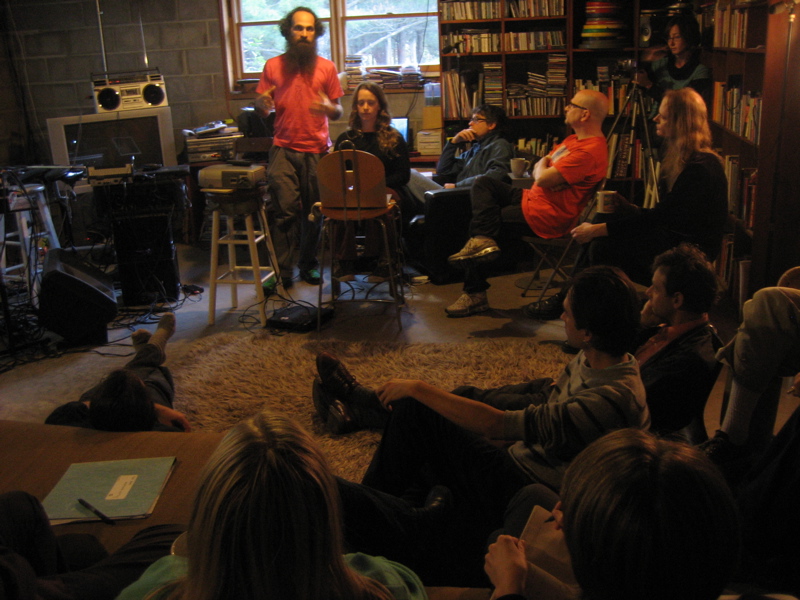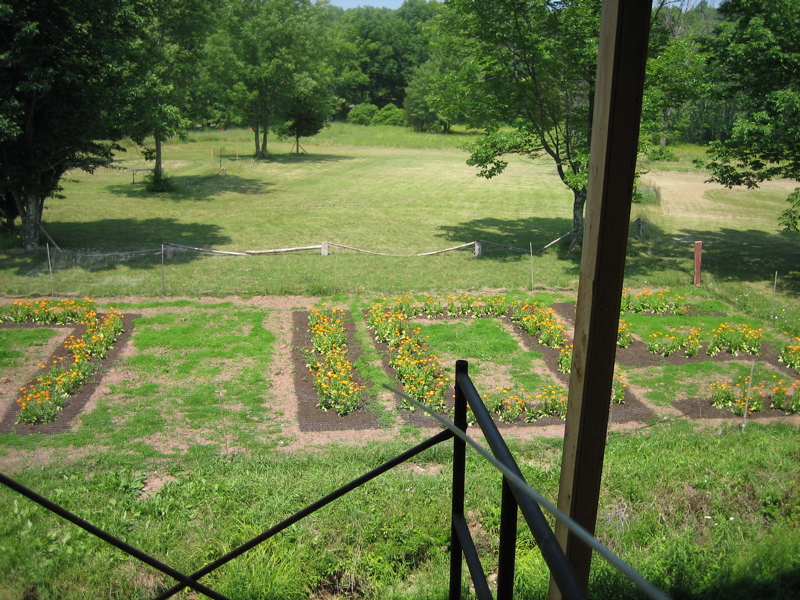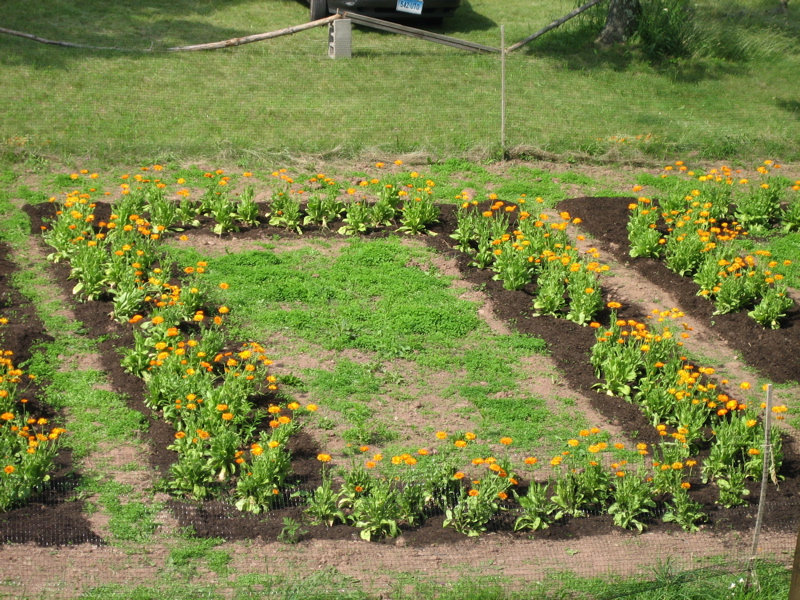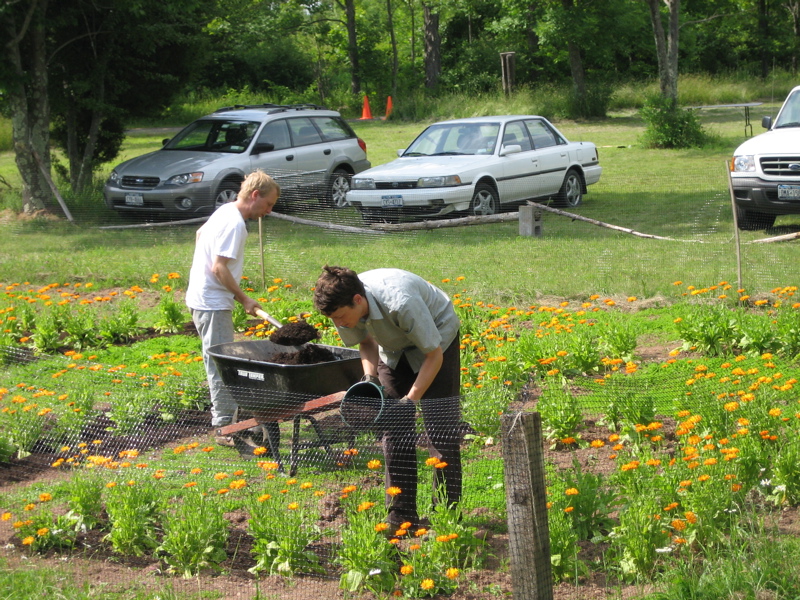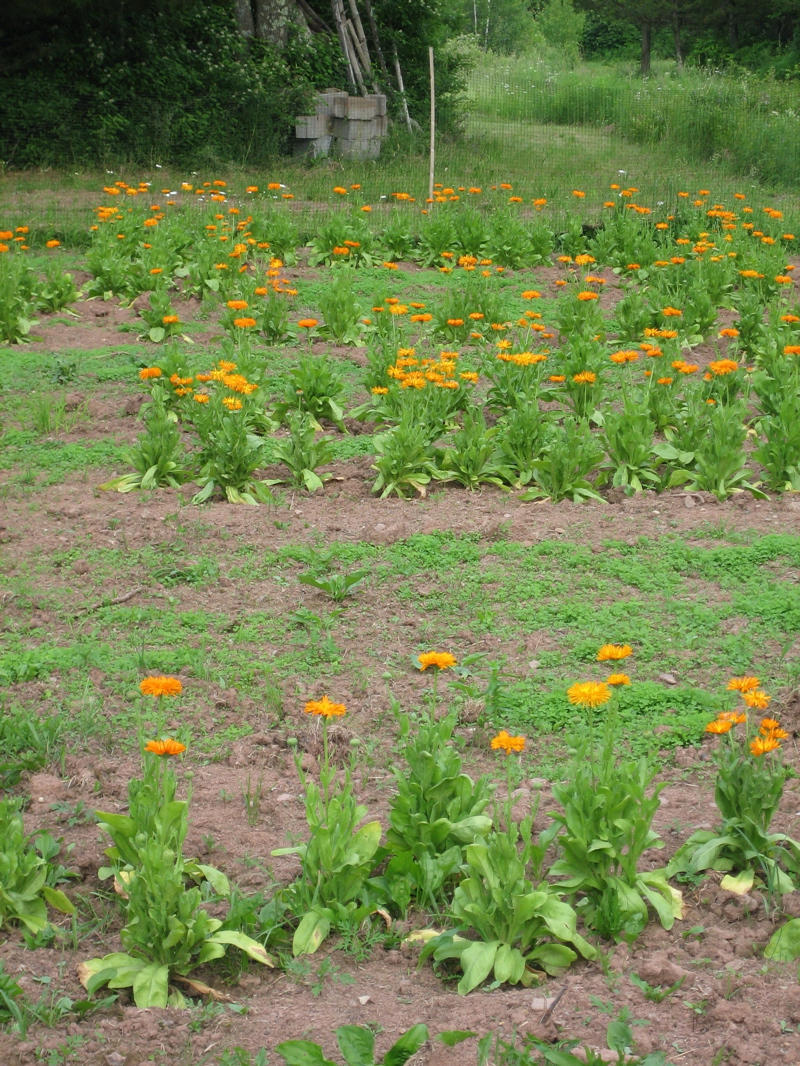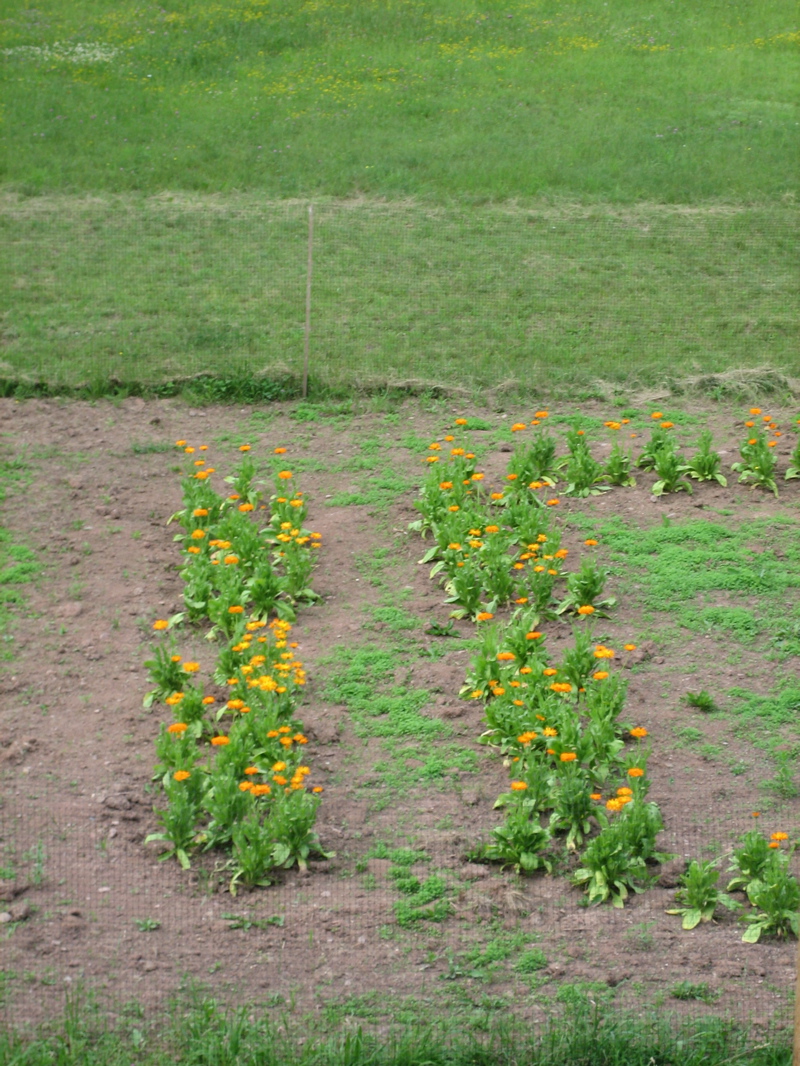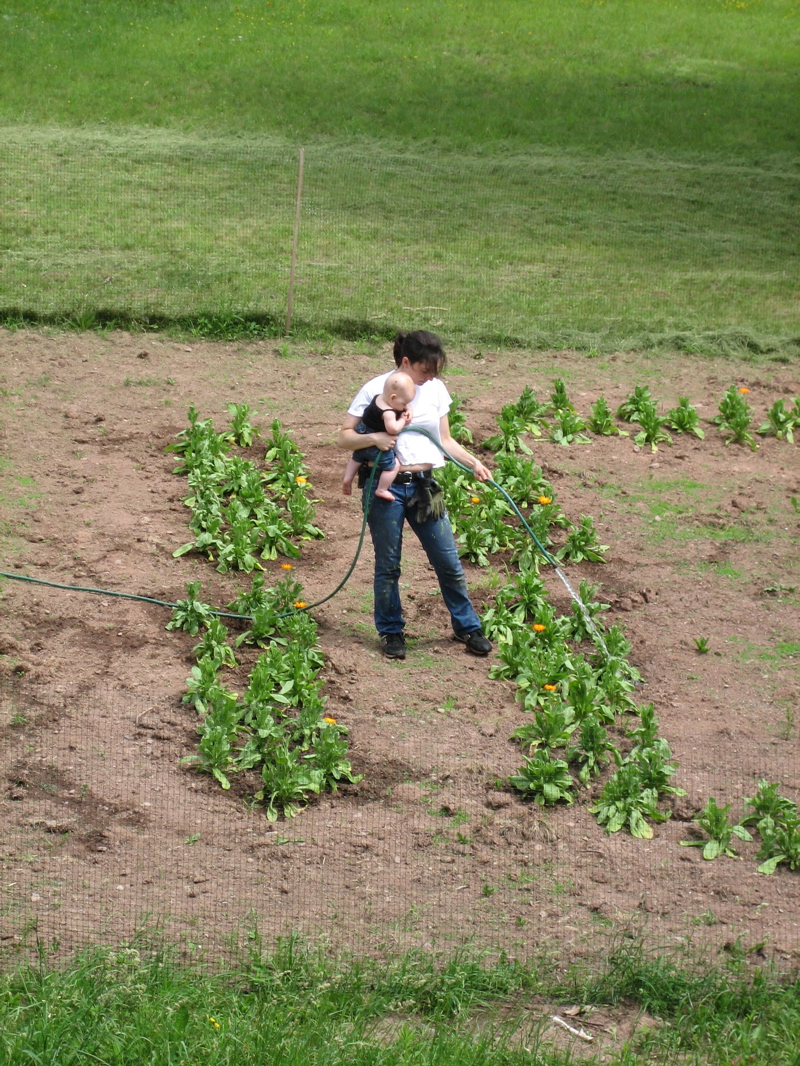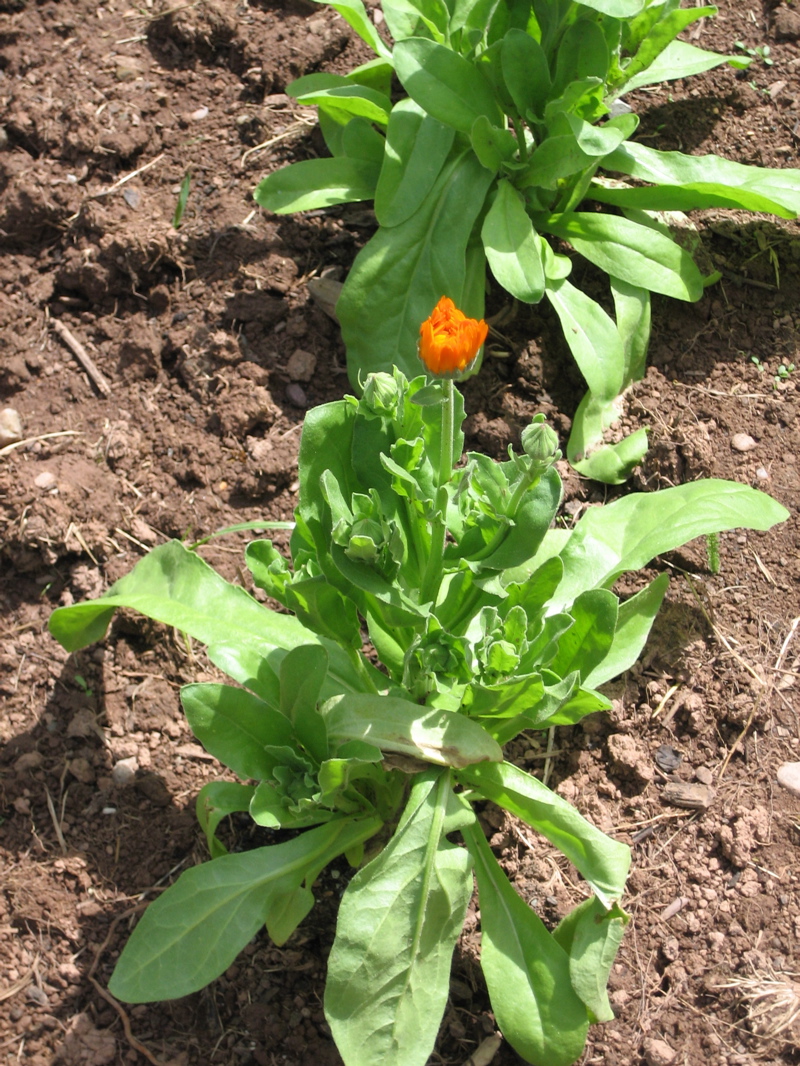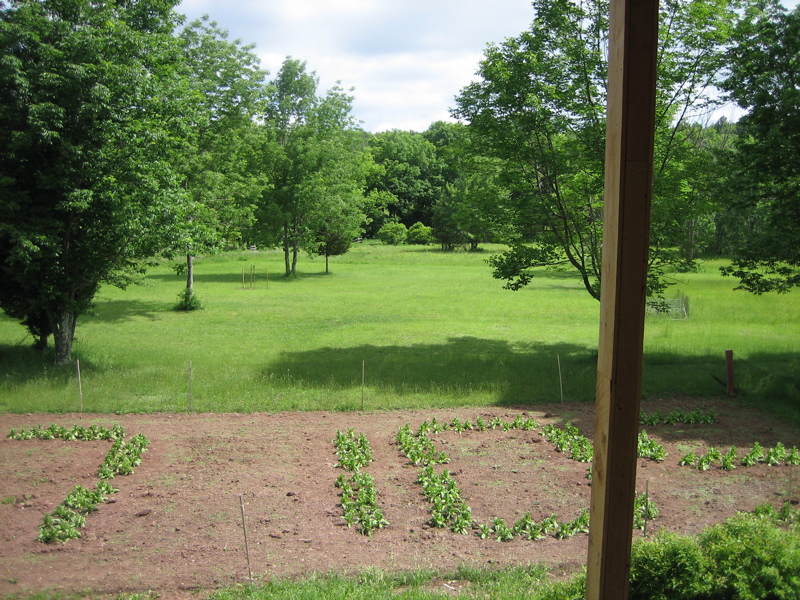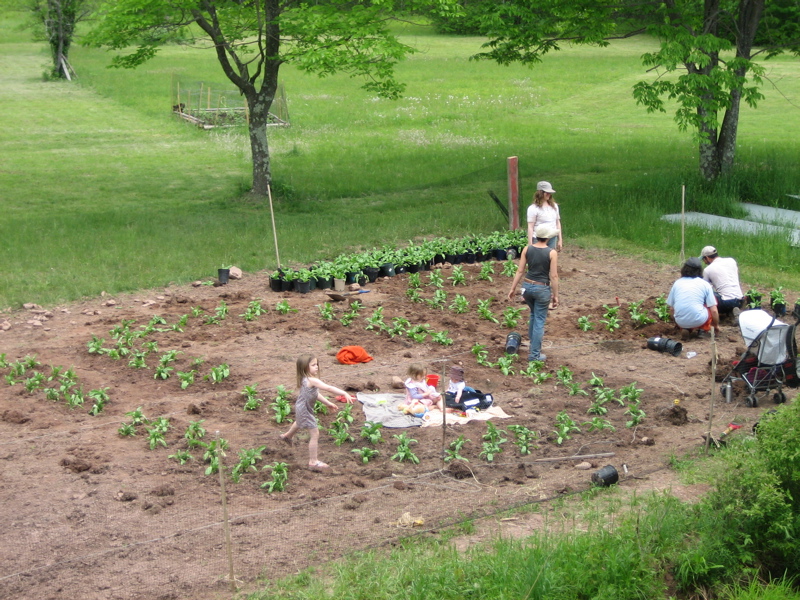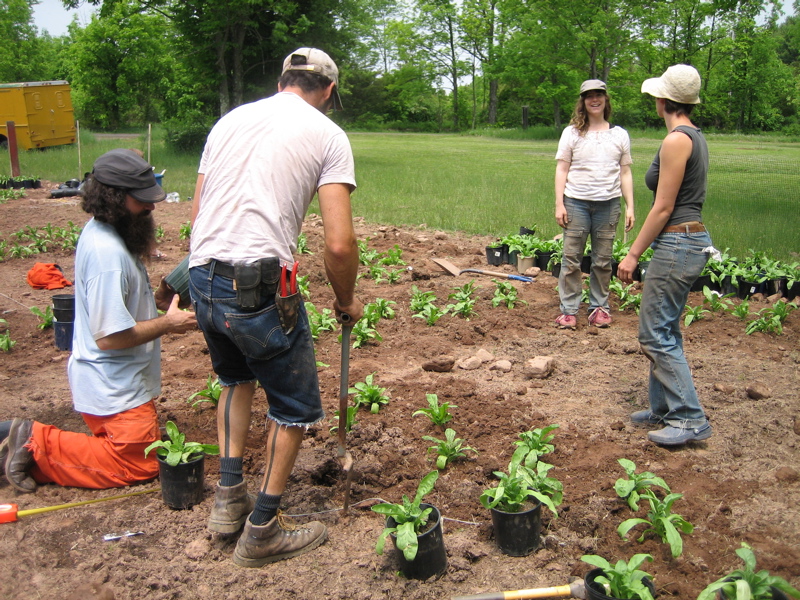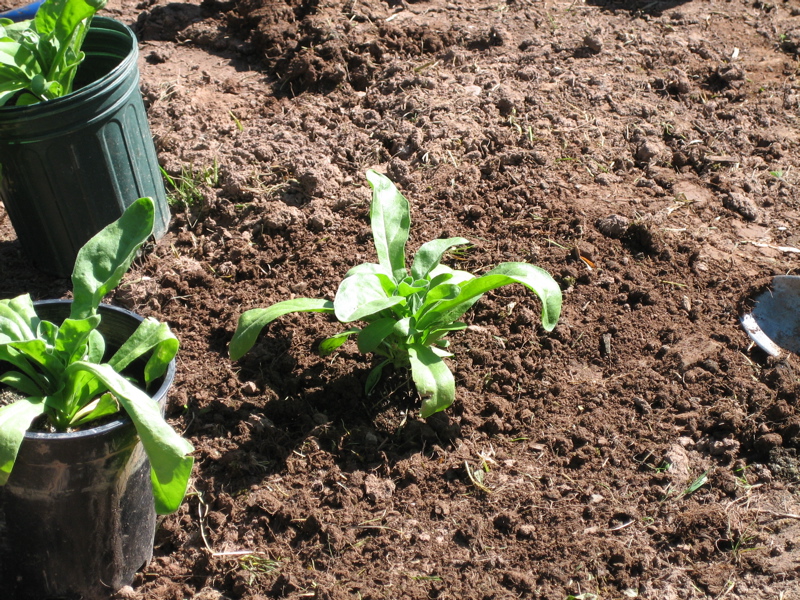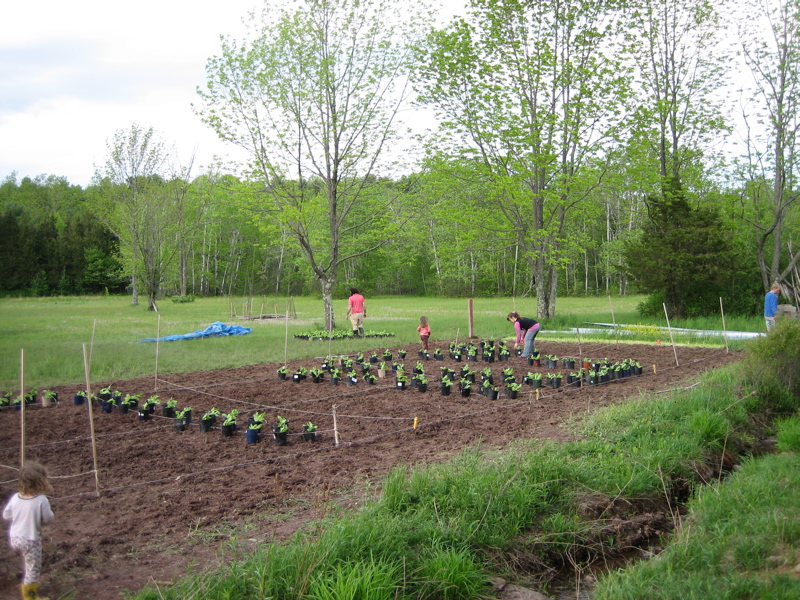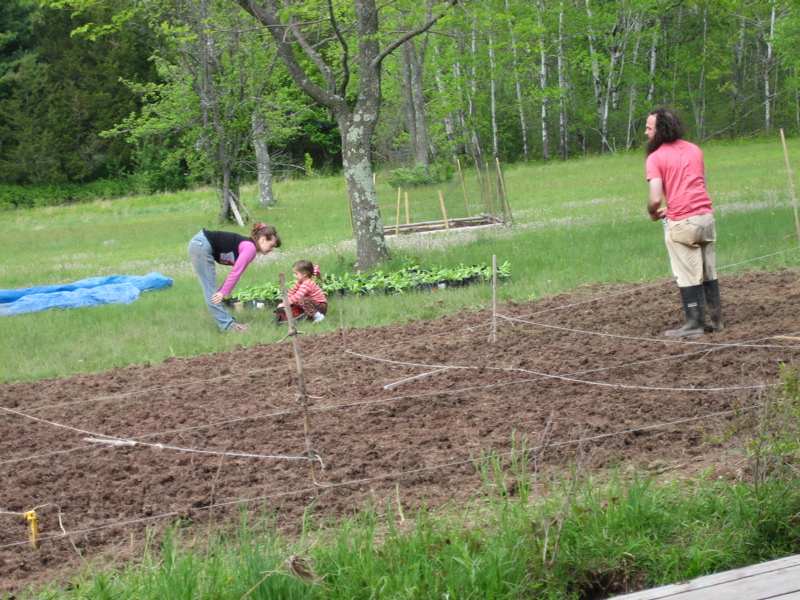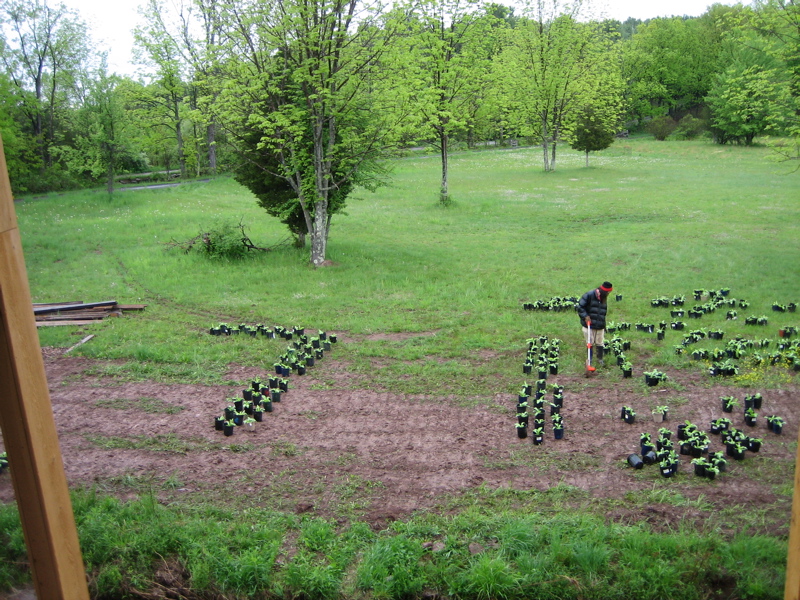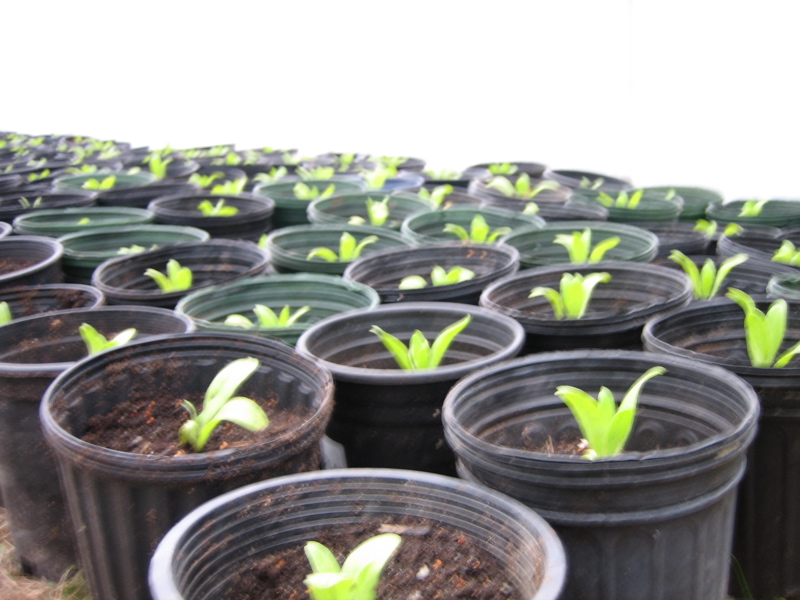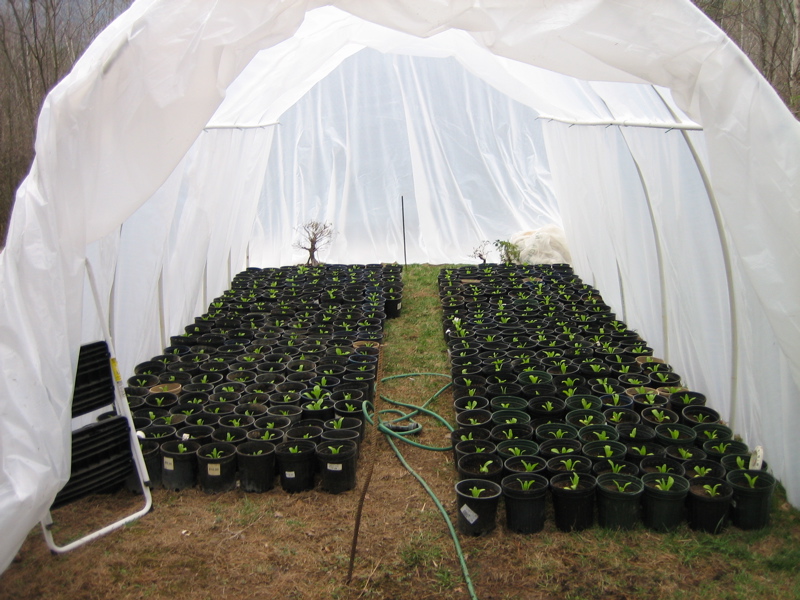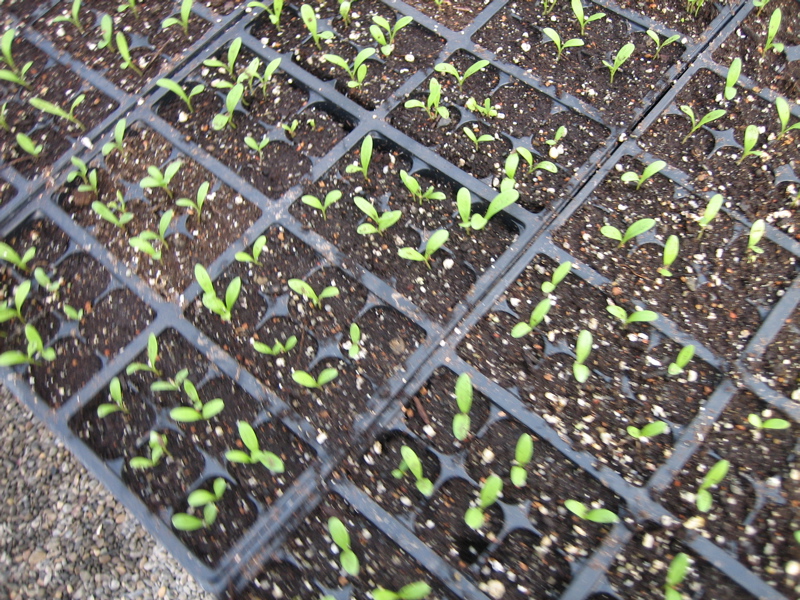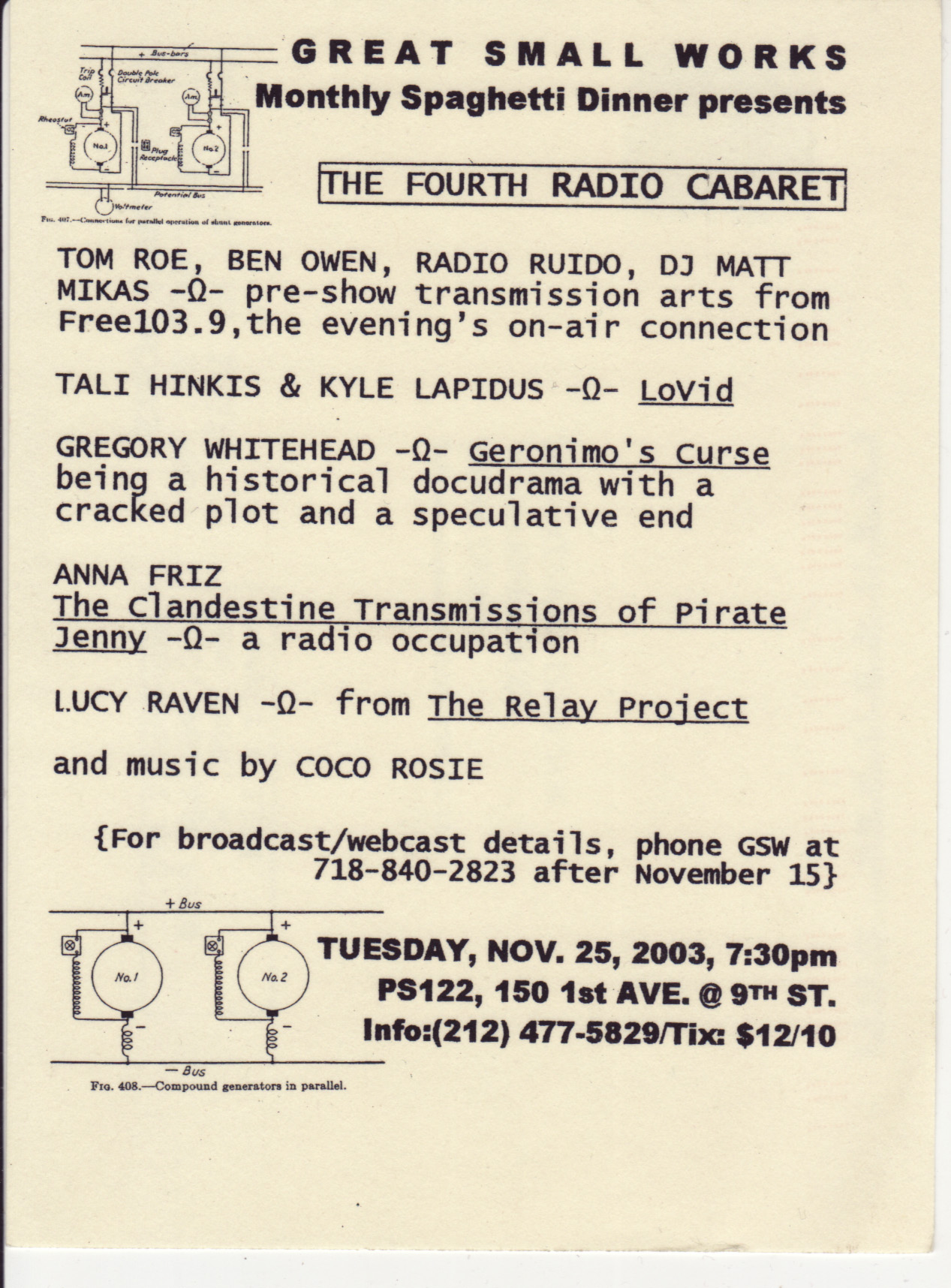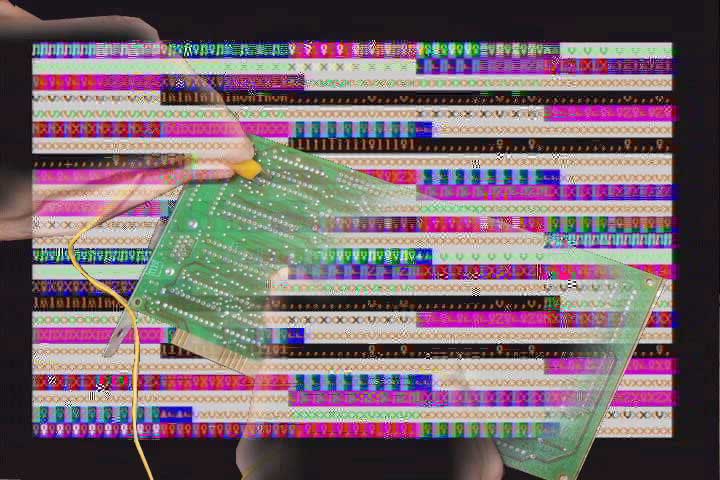 LoVid is an art-duo comprised of Tali Hinkis and Kyle Lapidus.
LoVid's collaboration incorporates Hinkis' background in fine art and video together with Lapidus' experience with technology and music, as well as his work as a neuroscientist. Throughout their projects, LoVid explore the ways technology seeps into individual and collective consciousness, shaping perceptions of the body, a sense of place, and the natural world. Many of LoVid's works develop organically as interdisciplinary projects, which include video, sound, textile, participatory events, book-art, and net-art, often including playful and tactile elements. LoVid's interdisciplinary practice centers on a translation of ideas and experiences from one medium to the next, often juxtaposing analog and digital engineering with traditional art or craft forms that celebrate a "Do It Yourself" (DIY) philosophy and aesthetic.
LoVid's media and tactile works reflect on the role of handmade production and the physical gesture of art making in a time increasingly dominated by machines and virtual experiences. LoVid has been working together since 2001 presenting, performing, and exhibiting works internationally including at MoMA (NY), Netherland Institute for Media Art (Amsterdam), New Museum (NY), Smack Mellon (NY), and working with numerous organizations including Wave Farm (NY), ETC (NY), Real Art Ways (NY), LMCC (NY), LAMPO (Chicago), and Liquid Architecture (Australia).