WGXC-90.7 FM
Sep 17, 2020: 4am - 5am
WGXC 90.7-FM: Radio for Open Ears
90.7-FM in NY's Upper Hudson Valley and wgxc.org/listen everywhere
http://www.wgxc.org/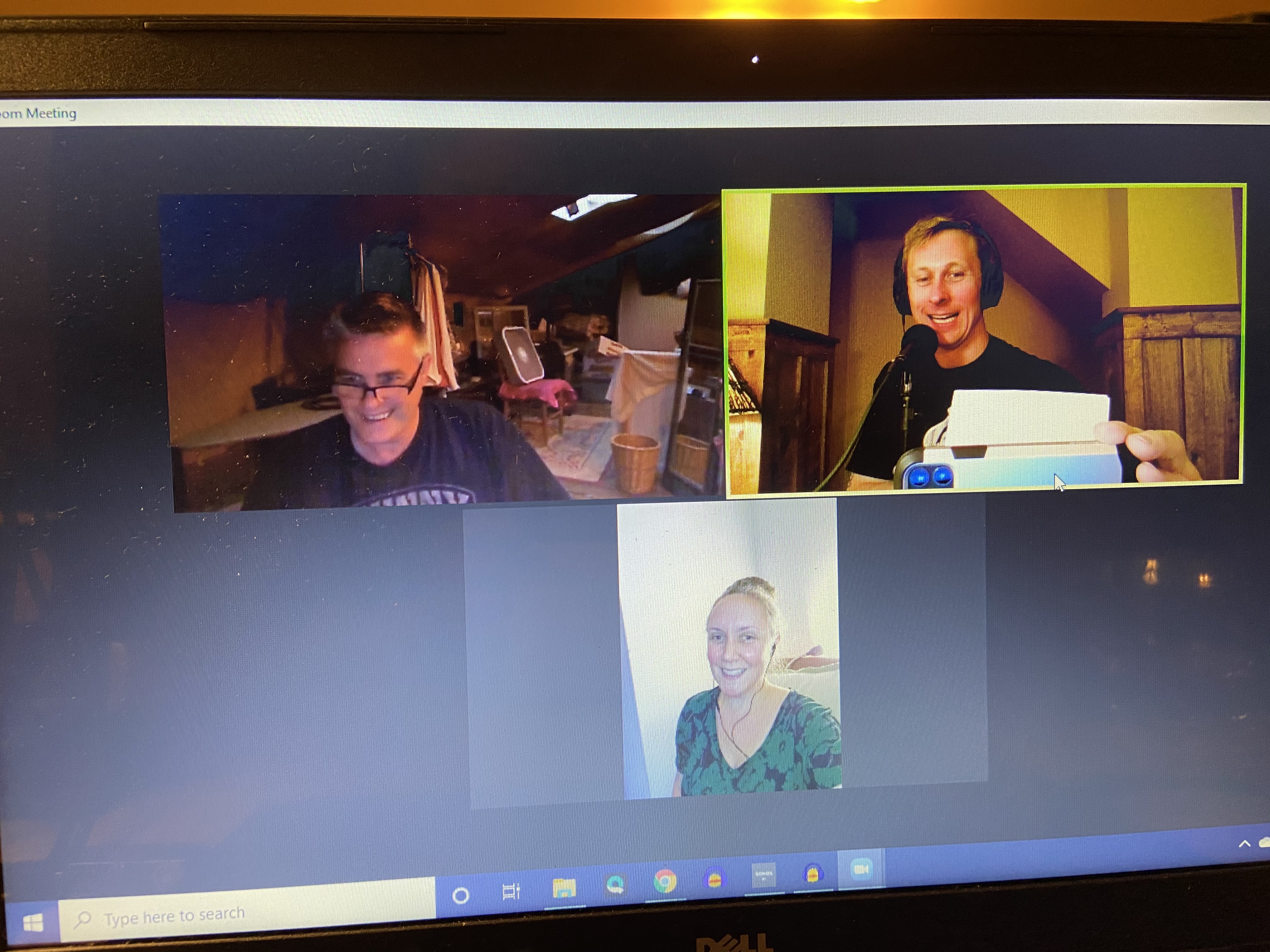 Hosted by Mike Porter and Andy Reid.
The guest his month is Hudson Valley resident Krista Mason. Mason studied at SUNY New Paltz and earned her master's degree in Public Administration from Marist College in 2018, all while working full time, getting pregnant, and subsequently caring for her infant son, Colin. She has been working in the non-profit field in one form or another for almost 20 years. Mason met her husband in 2009 at a New Year's Eve party and they were married in 2014. Mason loves to cook, craft, and binge-watch reality television. Her most recent audiobook: Mary Trump's riveting "Too Much and Never Enough."

On each show, invited guests are asked to discuss a number of items that they would take with them to their Catskill Cabin get-away. As Mike and Andy discuss their chosen items, it is intended that you, the listener, will enjoy getting to know each guest that little bit better. This WGXC podcast is subscribable. An excerpt of this show airs later in the day at 6 p.m. on "All Together Now!," then later in the week on the "WGXC Morning Show" and the "WGXC Early Morning Show."